Michael Landon's Decision to Leave His Family for Cindy Clerico Was 'Too Much For Some of Us To Bear', According To His Daughter
Michael Landon starred on Little House on the Prairie from 1974 to 1983, playing loving husband and father Charles Ingalls. In real life, Landon was married to Lynn Noe since 1963 when he began the historical drama. The actor had two sons from a previous relationship, and also adopted Noe's daughter from her first marriage. The couple went on to have four more children together. 
Landon began an affair with Cindy Clerico, who had been hired on Little House as a stand-in for Melissa Sue Anderson. His daughter Cheryl recalled how she and her siblings were impacted when he left their family to start a new life.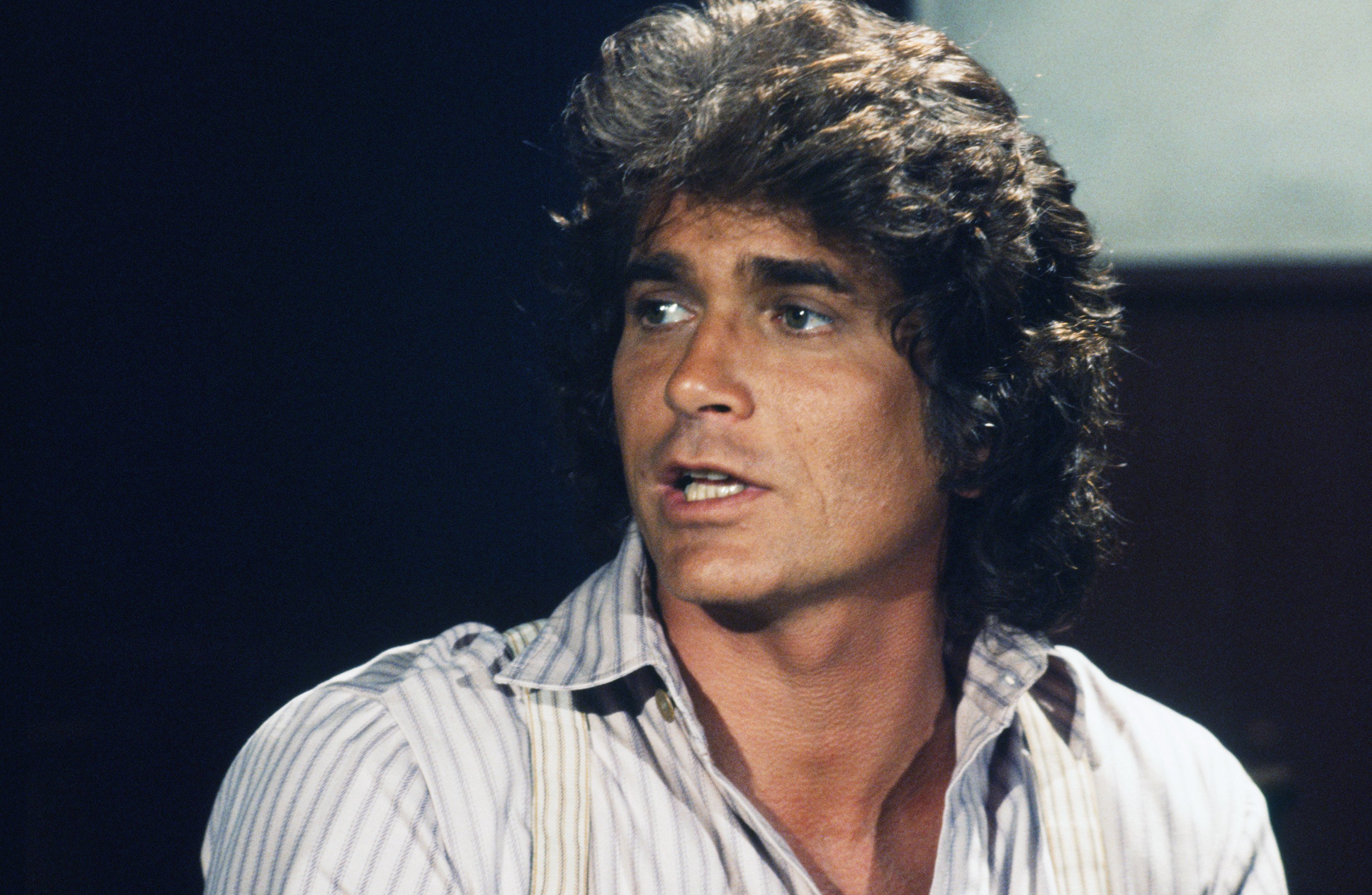 Michael Landon wanted his kids to accept his relationship with Cindy Clerico
In her book, Cheryl clearly remembered the day Landon came to see her at her apartment with Cindy. At that point, Landon and Noe were officially separated and the Little House on the Prairie star was living with Clerico. Cheryl felt torn between her parents, but wanted to support them both.
"It wasn't easy, but I had decided, right or wrong, I would stand by my dad as well as my mom," she wrote in I Promised My Dad. "He had declared his love for someone else, and made it clear she had to be accepted or he would rather not be with us."
While Cheryl was hoping to still be in good standing with both her parents, she revealed her siblings were severely struggling.
RELATED: 'Little House on the Prairie' Star Michael Landon Almost Prevented Melissa Sue Anderson's Meeting With Steven Spielberg: 'It Really Didn't Look Good'
"'You want me, you must accept my decision, right or wrong,'" Cheryl recalled Landon telling her. "This was too much for some of us to bear. We all tried so hard to hold on to both parents. Because it is more frightening to lose the parent who is leaving, it seemed that I tried harder to hold on to Dad. It was unbearably difficult, but none of us took sides."
Cheryl Landon wanted to keep her bond with Michael Landon
Noe married Landon when Cheryl was 9 years old, and the two formed an immediate bond. She didn't want to jeopardize her relationship with him, despite the hurt she felt at his infidelity.
"I could not turn my back on Dad," Cheryl shared. "No matter how much I hated what had happened. I could not hate the man who had raised me. I meant no disrespect for my mother, and she knew it."
Cheryl revealed that Landon would sometimes try use her as a go-between between himself and Noe after their split.
"He'd call and ask me what Mom was doing," she wrote. "He'd tell me what he was up to and then say, 'Maybe you'll talk to your mother and tell her what I said.'"
Lynn Noe 'never was resentful' of Cheryl's relationship with Michael Landon
Cheryl praised her mother for understanding her need to remain close to Landon after he left Noe and her siblings. The entire family was suffering from their parents' split, where Noe chose to take the high road for the sake of her kids.
"I realized how confused Dad was and, believe me, I had my own share of pain and confusion," she explained. "We all did. Despite her anguish, Mom never was resentful of my dealing with Dad. In her usual just manner, she reserved her hurt and anger for Dad and never let it out on me. Balance and fairness were part of Mom's character."
Though she was distraught over Landon's decision to leave their family, Cheryl felt she had to make peace the situation in order to maintain a relationship with her father.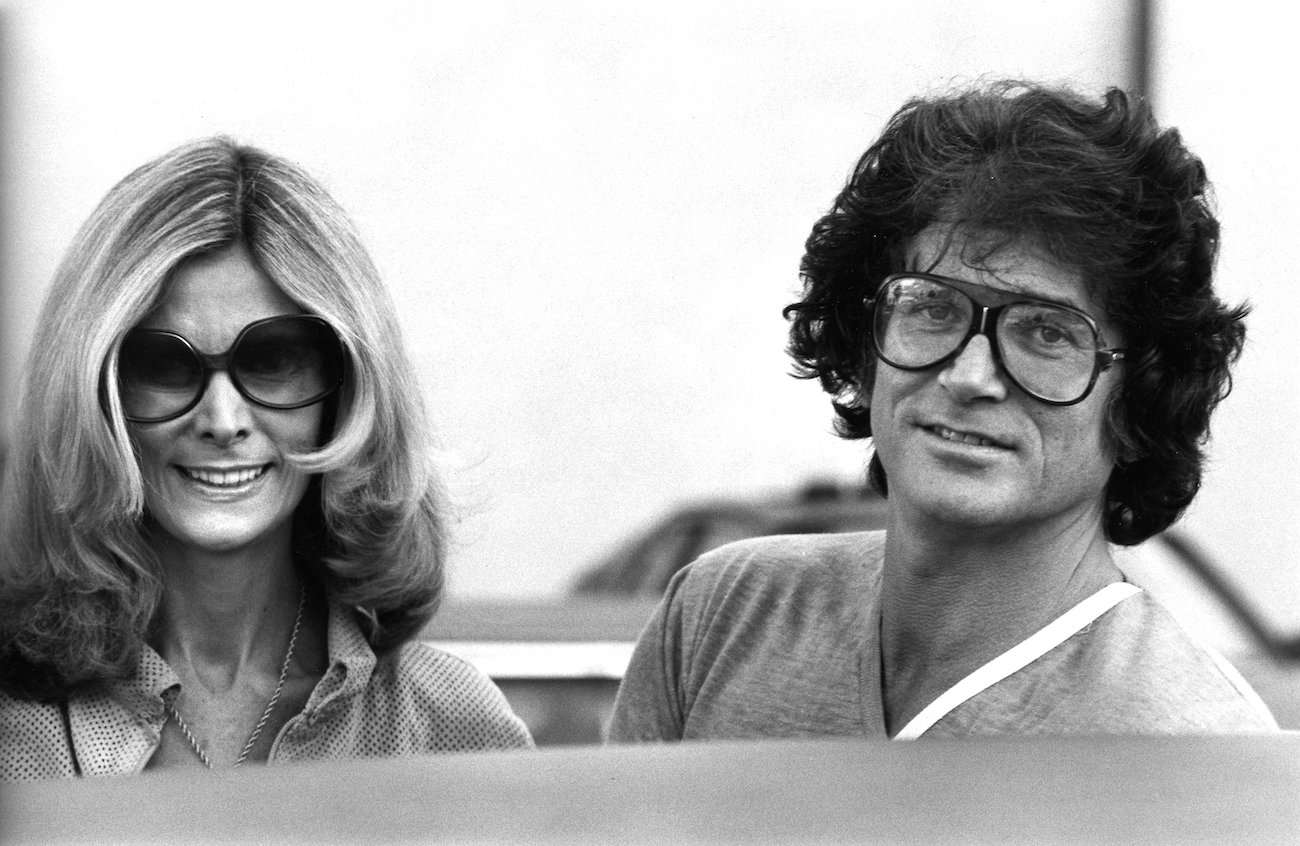 RELATED: This 'Little House on the Prairie' Star Praised Michael Landon for Being 'The First To See Beyond My Looks'
"As much as his decision to leave tore me apart, once it was made, I had no option other than to accept my dad's choice," she explained. "Otherwise, I was afraid I might lose him."
Landon and Clerico married in 1983. Landon died of pancreatic cancer in 1991.