'Little House on the Prairie': Michael Landon's Ex-Wife Refused To Attend His Funeral
To many, Michael Landon was known for his roles in Bonanza, Little House on the Prairie, and Highway to Heaven. The famous actor died from pancreatic cancer in 1991, and his impact in the entertainment industry is still considered legendary to this day.
While Landon was beloved by many, one person refused to attend Landon's funeral. Landon and his ex-wife Lynn Noe married in 1963 and divorced in 1982. While the two shared multiple children together, Noe did not attend Landon's funeral after he died.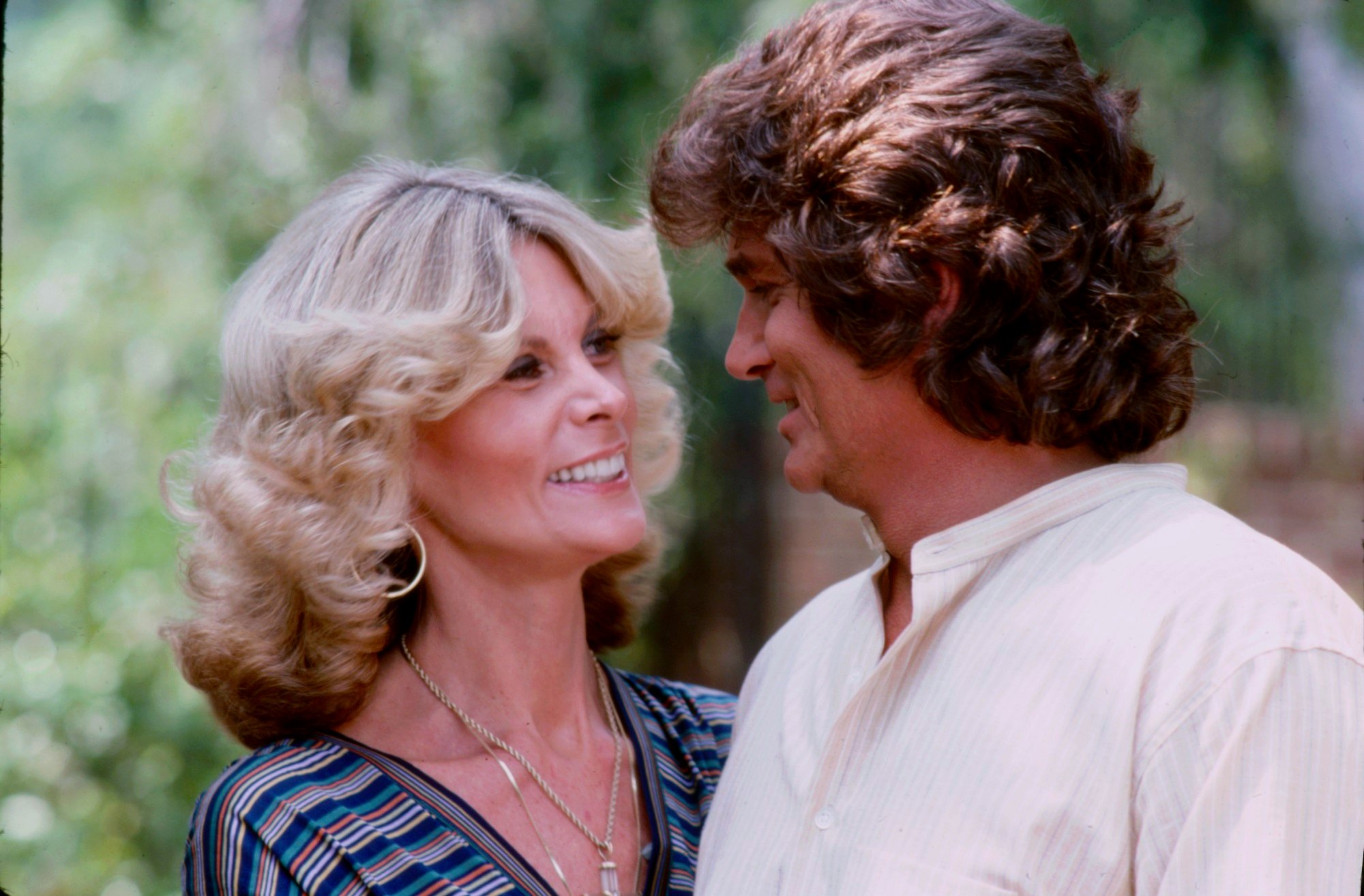 Lynn Noe and Michael Landon divorced
Noe and Landon married in 1963. When they married, Noe had a daughter from a previous relationship and Landon had two sons from his marriage with Dodie Levy-Fraser. Throughout their 19-year marriage, Noe and Landon went on to have four children.
On Little House on the Prairie, Landon played Charles Ingalls and served as a director, producer, and writer. In the 1980s, Landon began spending time with a stand-in and makeup artist named Cindy Clerico.
While Clerico was half of Landon's age, the two fell for one another. Landon and Noe divorced, and Landon remained adamant that his marriage would have ended regardless of Clerico.
"You don't dissolve a relationship to go to bed with someone 20 years younger. You have to have major differences and a deep-rooted need to stop a relationship after as many years as I was married. I would have done anything to make that relationship continue, but I could not," he told People Magazine in 1985.
Michael Landon's ex-wife did not attend his funeral
Landon was married to Clerico from 1983 until his death in 1991. They had two children together, and Clerico spoke highly of their marriage.
"I give him his leeway and, in return, I get mine too," she told People Magazine.
The actor died just a few months after being diagnosed with pancreatic cancer on July 1, 1991. A public memorial service with over 500 guests was held on July 5, 1991, and former U.S. President Ronald Reagan and his wife Nancy Reagan were in attendance.
According to IMDb, Noe "refused to attend his funeral, because, as she told her children, the divorce had already been like a death to her."
Lynn Noe thinks she 'lost' herself in her marriage with the 'Little House on the Prairie' star
When Landon began having children with Clerico, he insisted to People Magazine that Noe was "much happier" after she and Landon divorced. While speaking with People Magazine, Noe admitted that there were downsides to her marriage with Landon.
"I was too busy being the kind of wife he wanted me to be. I lost myself little by little. I made Michael my god," she said.
Noe also acknowledged that even if Landon had not married Clerico, her relationship with Landon still would have ended.
"If it hadn't been Cindy, it would have been somebody. He had reached that point in his life," said Noe.