'Little House on the Prairie': Michael Landon's Mistress Once Shared Why Their Marriage Was Different From His Last Two
Michael Landon had a successful television career. In the 1960s, he became known as Little Joe Cartwright in Bonanza. He continued to work in TV through the 1970s and 1980s. Landon starred in Little House on the Prairie as Charles "Pa" Ingalls. 
While working on Little House on the Prairie, Landon met his last wife, Cindy Clerico. Before he died in 1991, Clerico shared why their marriage was successful.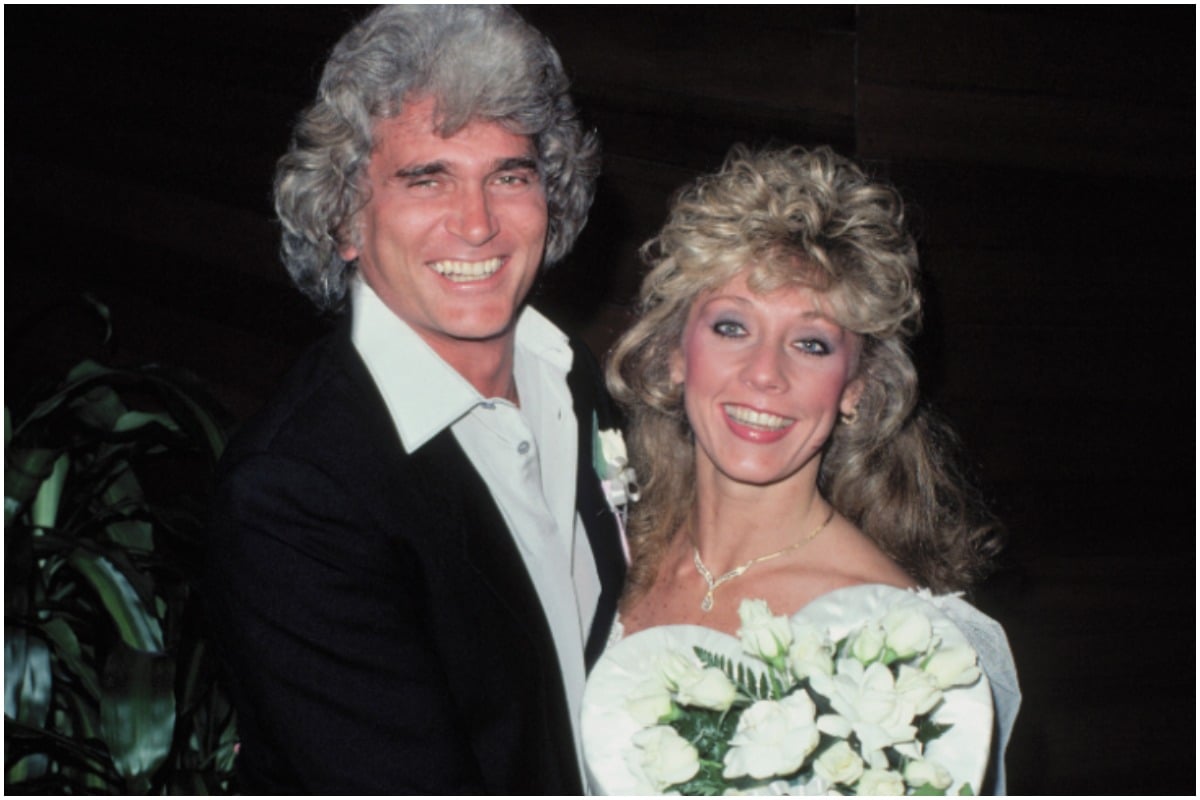 Michael Landon had three wives
Landon's personal life is just as intriguing as his professional one. Throughout his life, Landon married three women and had nine children. He met his first wife, Dodie Levy-Fraser, in the 1950s. Soon after they met, Fraser and Landon got married in 1956. Landon then adopted Fraser's two sons- Mark Fraser Landon and Josh Fraser Landon. Although they divorced in 1962, he remained close to his sons.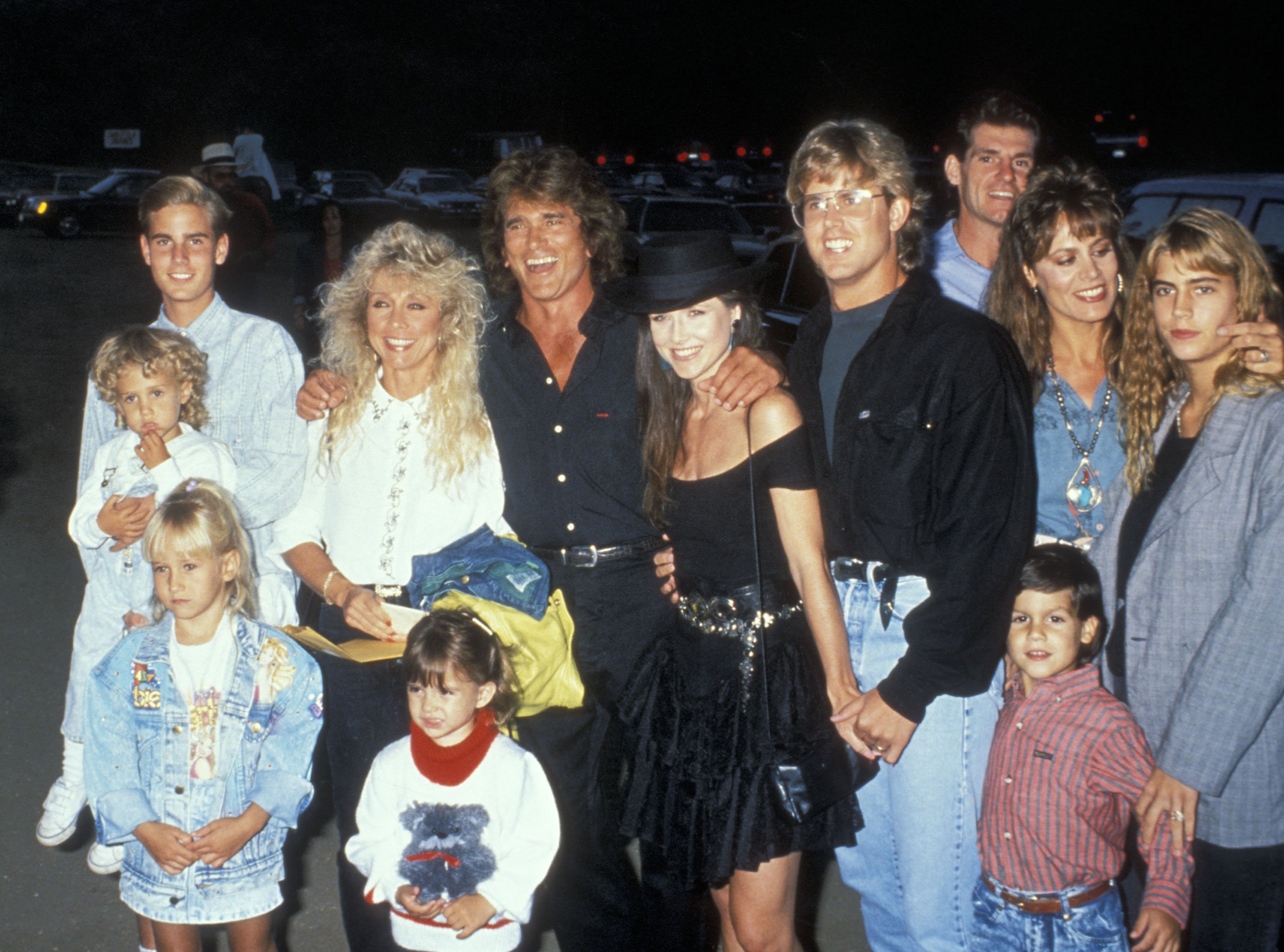 Following his divorce from Fraser, Landon married Lynn Noe. Noe was an actor and had several supporting roles on TV. Like his first wife, Landon took care of Noe's daughter, Cheryl, from a previous relationship. The couple went on to have biological children for the duration of their 19-year marriage. 
During his marriage to Noe, Landon met Cindy Clerico. Clerico worked as a stand-in on Little House on the Prairie. Landon and Clerico's friendly nature alarmed his Little House on the Prairie co-stars. Eventually, the pair began dating openly. When Landon and Noe divorced in 1982, he married Clerico a year later. 
Cindy Clerico thought her marriage to Michael Landon would work
Landon's affair with Clerico tainted the TV family man's image. Several of his co-stars didn't speak to Landon due to their loyalty to Noe and their children. In 1985, Landon and Clerico said to People about their marriage. At the time, Clerico was 28 and had their first child, Jennifer.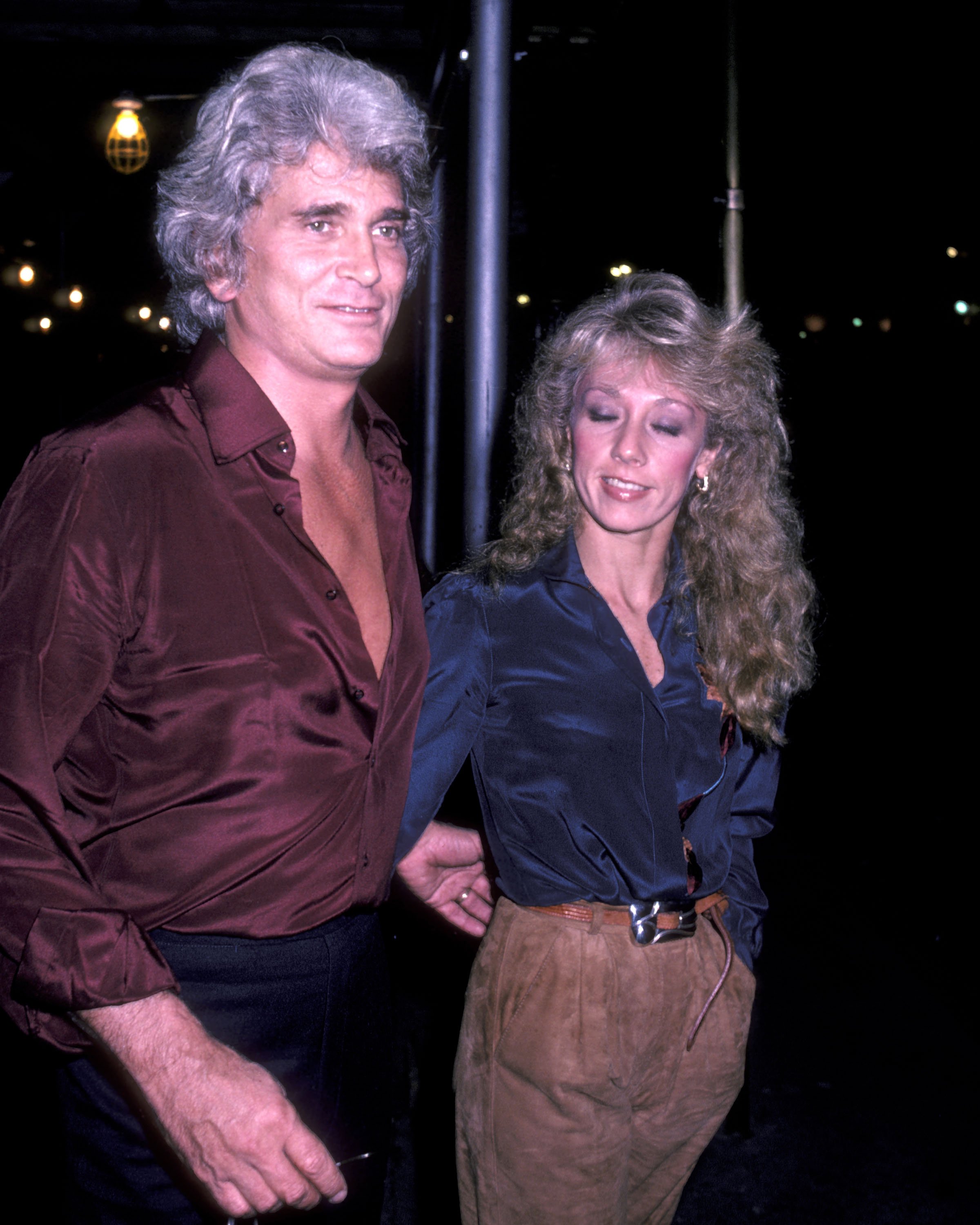 In the interview, Clerico didn't discuss her role in their affair. However, she stated how their relationship was different than Landon's previous marriages.
"I give him his leeway, and, in return, I get mine too," Clerico said. 
Michael Landon once defended his third marriage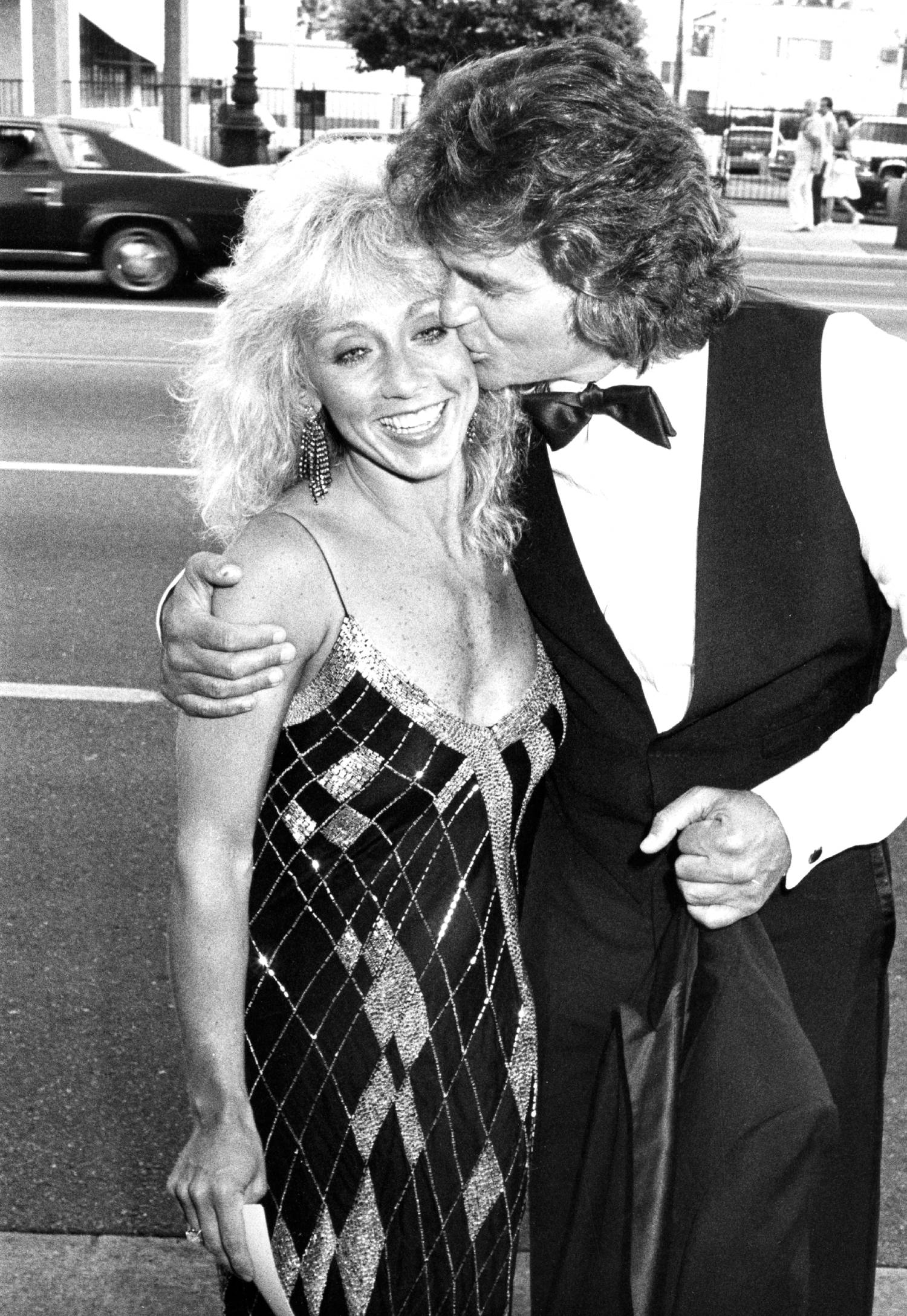 Like Clerico, Landon also believed that his third marriage would stick. He told People that he resented the public's reaction to his relationship with Clerico. Although they had a significant age gap (Landon was 48 when they got married), Landon confirmed that Clerico wasn't a mid-life crisis. He also shared that he never intended to hurt Noe. 
"You don't dissolve a relationship to go to bed with someone 20 years younger. You have to have major differences and a deep-rooted need to stop a relationship after as many years as I was married," Landon said. 
"I would have done anything to make that relationship continue, but I could not," he continued. "It's not just difficult for the wife. It is painful for the husband too."
Landon and Clerico remained married until he died in 1991. The Highway to Heaven star died of pancreatic cancer.