'Little House on the Prairie': Nellie Oleson Actor Said Mary Ingalls Actor Threatened To Hit Her Behind the Scenes: 'I'm Really Going To Hit You, You Know'
Melissa Sue Anderson didn't get along with her castmates on the Little House and the Prairie set. Anderson, who played Mary Ingalls on the show, has expressed how she never intended to make friendships with her fellow cast members. And although there's nothing wrong with Anderson wanting to keep to herself, her behavior could get downright cruel. In one incident, the Prairie actor even threatened to hit Alison Arngrim, who plays Nellie Oleson, on the series. It got to the point where the adults had to interfere.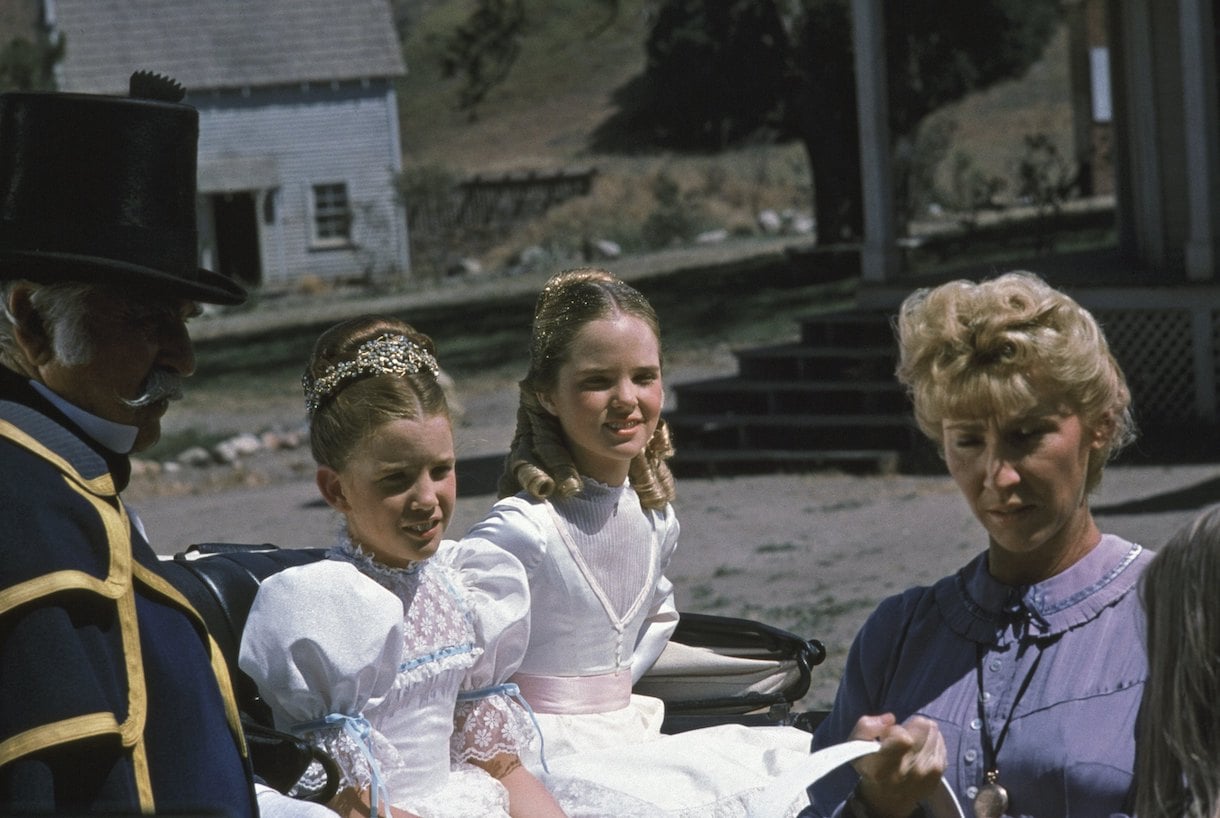 Melissa Gilbert (Laura Ingalls) described Melissa Sue Anderson (Mary Ingalls) as 'evil'
According to Arngrim's memoir, Confessions of a Prairie B*tch, Gilbert described Anderson as "evil."
"Whatever you do, watch out for that Melissa Sue Anderson," Gilbert warned Arngrim, according to her memoir. "She's very dangerous. She's evil, and I hate her… " Gilbert continued, saying, "I hate her, and she hates me. She tried to kill me, you know. And she'll kill you, too, if she gets the chance!"
And although this was most certainly an exaggeration on Gilbert's part, Anderson did turn out to be a bit of a bully, as Arngrim would soon find out.
Gilbert reveals in her memoir, Prairie Tale, that she never got along with Anderson despite her best efforts.
"There was a distance to her, a coldness," Gilbert writes. "She wasn't easy to get along with."
Melissa Sue Anderson threatened to hurt Alison Arngrim while filming 'Little House on the Prairie'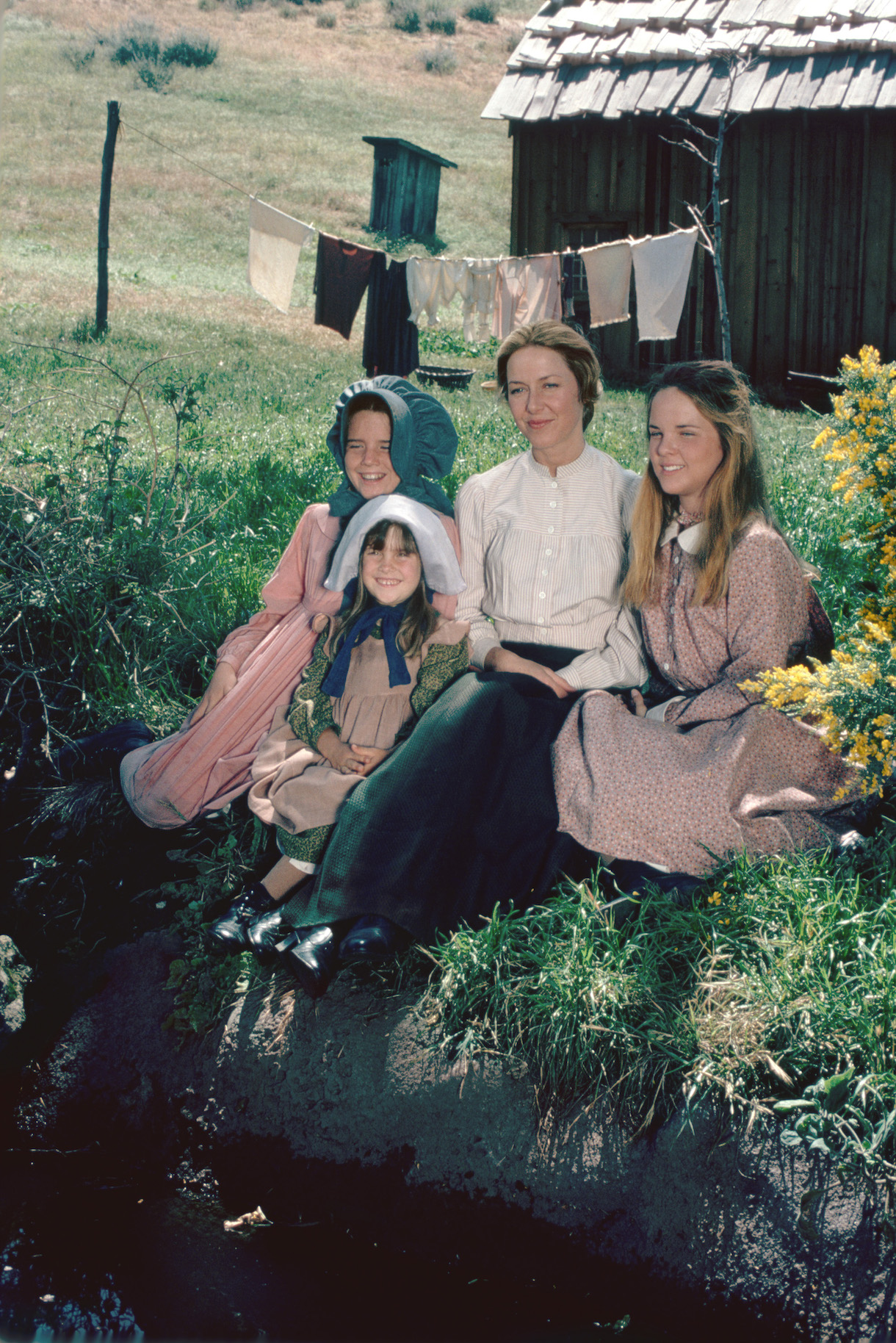 In Arngrim's memoir, she recalls the time that Anderson threatened to hurt her physically. Apparently, there was supposed to be a scene between Mary and Nellie that involved a physical altercation. Yet because of Anderson's threats to "really hit" her, the producers interfered and had to remove the fight scene from the show.
Arngrim describes the occurrence in her autobiography:
"Melissa (Anderson) and I were in makeup getting ready for the scene, and we started 'trash talking,' like a couple of TV wrestlers threatening their opponents. Melissa Sue turned to me and said, 'I'm really going to hit you, you know.' She wasn't smiling, and it appeared she might actually be threatening me. So I responded in kind: 'That's OK because when I pull your hair, I'm going to rip it out by the roots.' And then I looked right at her and grinned."
The producers of 'Little House on the Prairie' had to call off the fight scene between Nellie Oleson and Mary Ingalls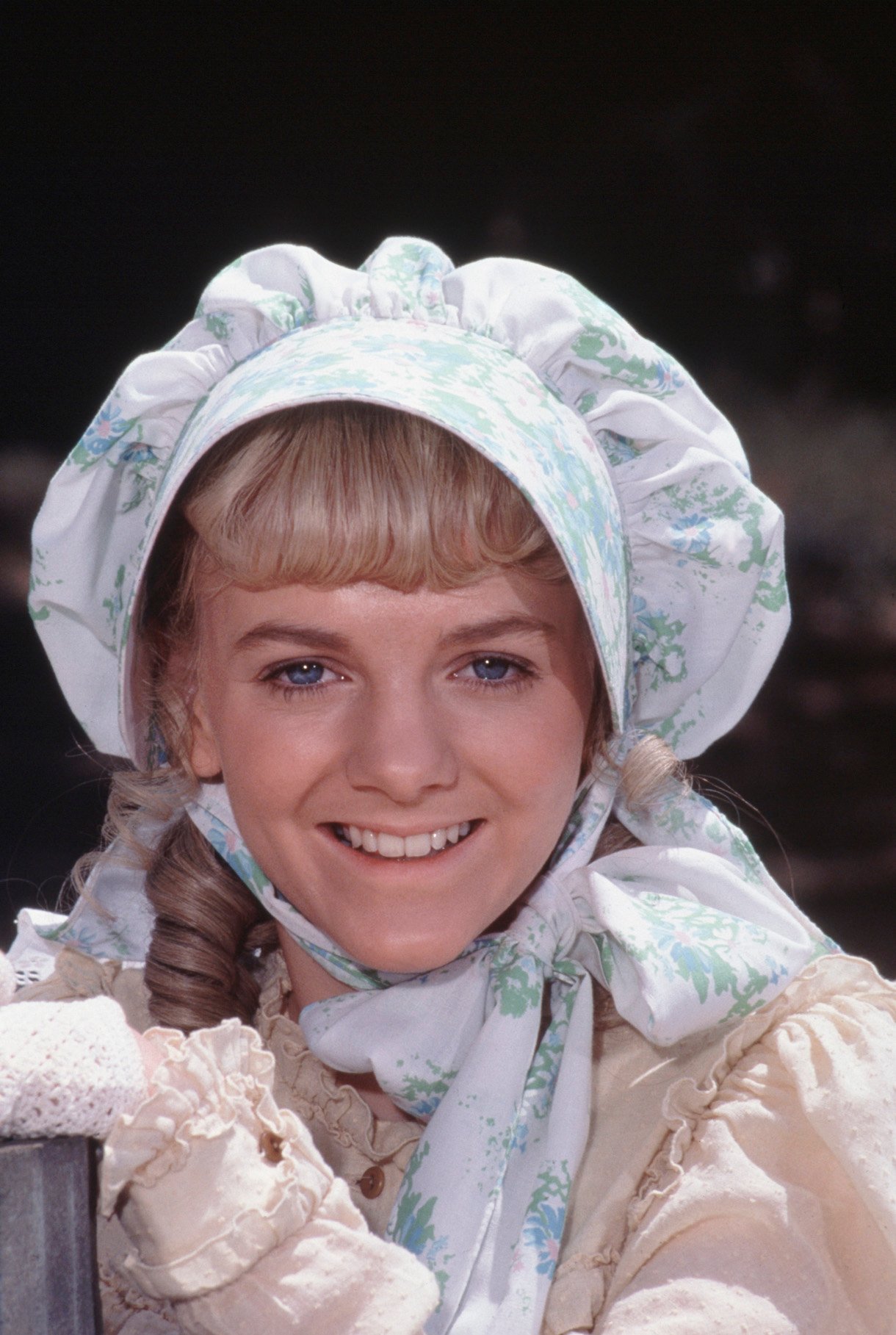 It turns out, someone behind the scenes had overheard their "trash talking" and decided to interfere with the fight scene by calling it off. It was just too risky.
"I got the impression that perhaps someone had called down on the walkie-talkie and warned them of our little 'chat,'" says Arngrim in her autobiography. "The director had dispensed the entire idea. Melissa was now just to give me a simple slap, and I would take off. There would be no fight scene. Melissa looked pissy that she missed the opportunity."