'Little House on the Prairie': This Is Why Hollywood Isn't Interested in a Reboot
Little House on the Praire is still one of the most successful TV shows in American history. The NBC drama ran from 1974 to 1983 for nine seasons and with over 200 episodes. To this day, people still obsessively watch the show's reruns.
Based on Laura Ingalls Wilder's books, the series is set in the 1870s and follows Ingalls family. There were the mother and father, Charles (Michael Landon) and Caroline (Karen Grassle) and their three daughters Mary (Melissa Sue Anderson), middle daughter/narrator Laura (Melissa Gilbert), and youngest daughter Carrie (Sidney Greenbush).
Since it was so beloved until it finally ended, and Hollywood loves a reboot, why hasn't the series been redone?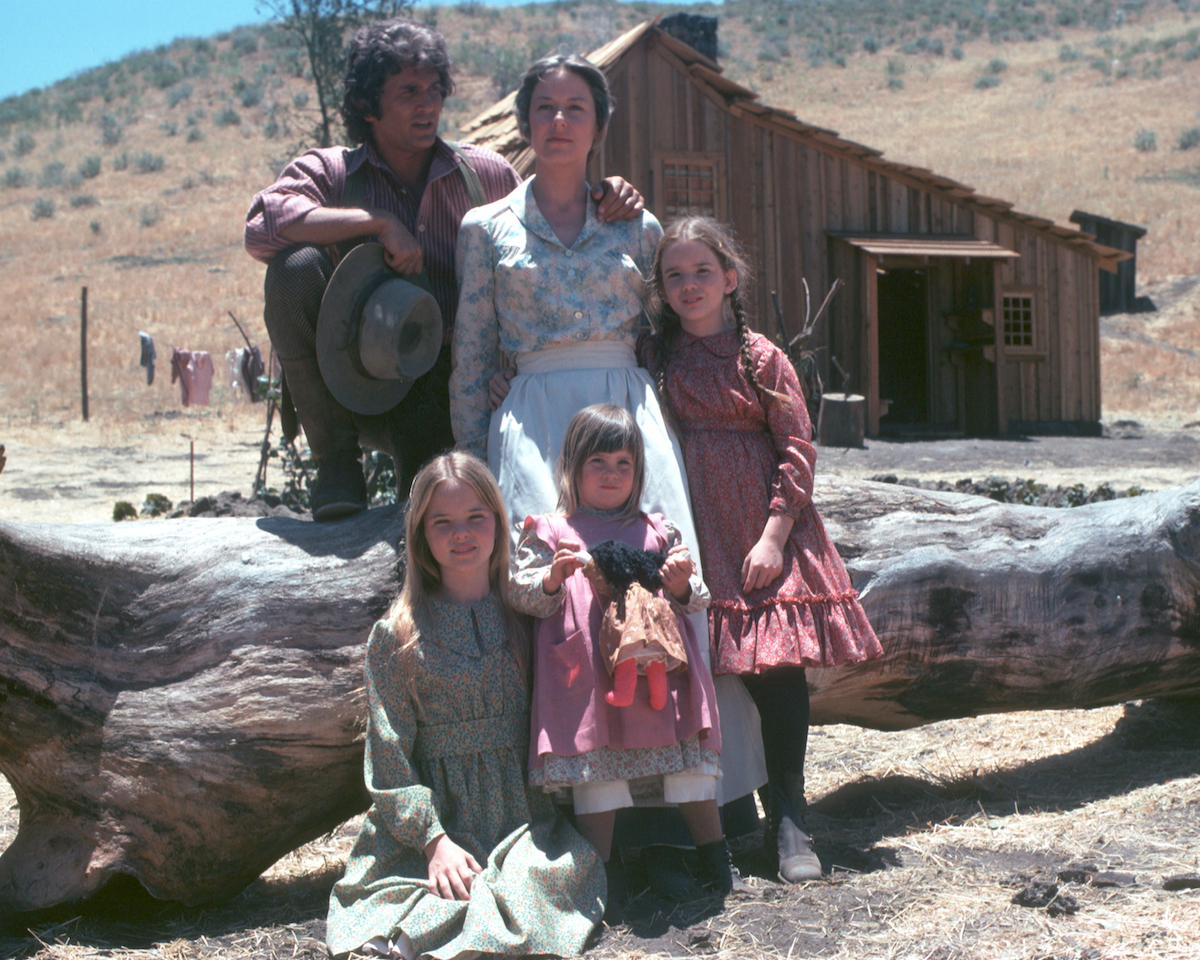 This is why 'Little House on the Prairie' was canceled
By the time Little House on the Prairie came to an end after almost a decade on the air, the ratings certainly weren't what they had been. However, the ratings weren't the only reason NBC pulled the plug on their long-running show.
By the time the series ended, Gilbert's Laura was grown up and married. "'I didn't think a married woman should still be coming to her father for advice," Landon told The New York Times back in 1984. "But when we started this show, we never imagined it would last this long."
It simply seems that the series had run its course and it was time to move on.
RELATED: 'Little House On The Prairie': What Is Melissa Gilbert's Net Worth and What Is She Working On Now?
None of the 'Little House on the Prairie' reboots have been successful
There have been some slight attempts at revamping and reviving Little House on the Prairie for a 21st-century audience. Back in 2005, The Wonderful World of Disney aired a mini-series that was immediately forgotten.
Then, from 2008 to 2010, there was a touring musical show based on the series that garnered a bit more success. However, none of the TV series or film adaptations have gotten off the ground.
Entertainment Weekly, reports that in 2012, Sony Pictures had a Little House movie in the works. However, when then-Sony chairman Amy Pascal left the studio in 2015, any momentum that the movie had died. Trip Friendly, the son of late Little House producer Ed Friendly said it just didn't work out how he'd hoped. "We came close but not close enough," he explained.
This is why Hollywood hasn't been interested in a 'Little House on the Prairie' reboot
Though Ingalls Wilder provided a lot of source material with her books, it doesn't seem like networks and studios aren't convinced they would pan out with a 21st-century audience. However, it's a lot more complicated than that
"It seems like a very simple story. This woman grew up traveling all over the Midwest and sat down one day and wrote a bunch of books about it," American Masters' executive producer Michael Kantor told Entertainment Weekly. "But the reality is a complicated story about the division between truth and fiction and her daughter's involvement."
Also with so many episodes and so many storylines, may not be able to find anything new to tap into.