'Little House on the Prairie' Star Melissa Gilbert Added Bernie Sanders To the Ingalls Family in Humorous Instagram Post
Little House on the Prairie is still considered a fan favorite despite going off the air almost 40 years ago. Melissa Gilbert is still often identified as her character, Laura Ingalls, from the historical drama.
Joining in on the viral Bernie Sanders meme mania following the presidential inauguration, Gilbert posted an image that placed Sanders back in time.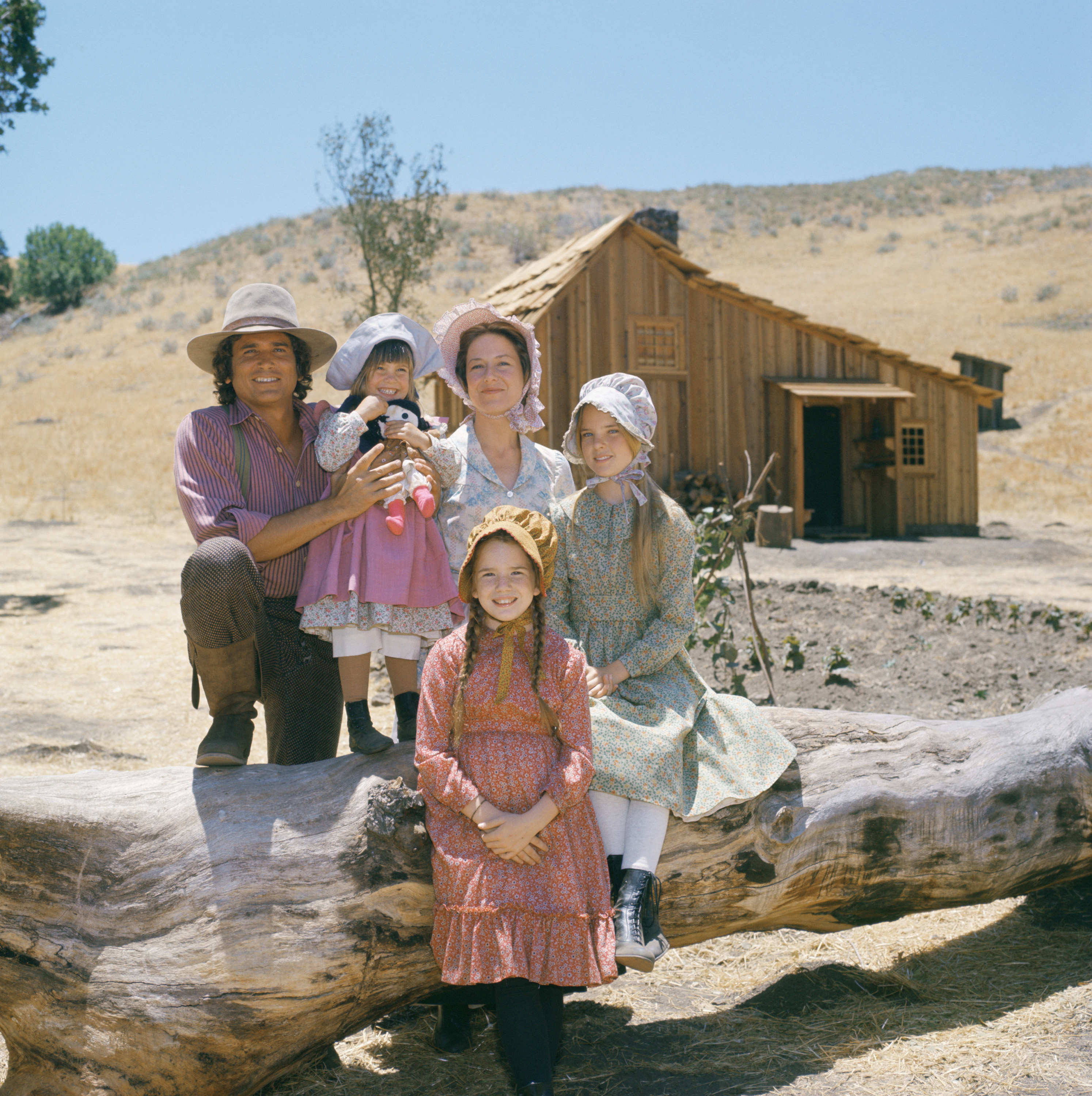 Bernie Sanders made those mittens popular
Sanders caused quite a stir when he attended the inauguration on Jan. 20. The buzz began when the Vermont Senator was photographed doing his best to stay warm on the brisk winter day in Washington, D.C.
Decked out in a puffy parka and now-famous woolen mittens, Sanders was spotted sitting by himself in a folding chair, arms and legs crossed, in an effort to stay socially distanced. The photo ended up going viral, with the image of Sanders being injected into everything from historical events to classic movies.
Sanders never expected the sudden popularity. "I was just sitting there trying to keep warm, trying to pay attention to what was going on," he later told Seth Meyers.
'Little House' star got creative on Instagram
With the Sanders memes flooding the internet, Gilbert decided to get in on the action. The Little House alum posted a throwback picture of herself on the 1870s set with her former co-stars Michael Landon (Charles Ingalls), Karen Grassle (Caroline Ingalls), Melissa Sue Anderson (Mary Ingalls), Lindsay or Sidney Greenbush (Carrie Ingalls), with Sanders bundled up by their side.
Gilbert captioned the post with simply, "Why not." Her followers were thrilled, mentioning some of the cast members by their characters' names.
"Those mittens are just like the ones Mr. Edwards had when he was just a sprig in Tennessee!" one fan wrote. "That's awesome! I bet Pa would get him off that chair & do some chores in a jif!" another commented.
"Bernie knew Charles would adopt anyone at anytime, even a man in his 70's! I hope Bernie knows how to clean a chicken coop!" one follower posted. "I can hear Pa's voice saying, 'Won't you stay for supper? Caroline made plenty!' Everyone was always welcome at the Ingalls!" another fan remarked.
Melissa Gilbert praised Michael Landon for his leadership on 'Little House'
Gilbert clearly maintains a strong affection for her nine seasons on Little House. She spoke highly of her experience on the show as a young actor.
"It was like a really great summer camp," Gilbert told CBS Sunday Morning in July 2020. "I also got to play the ultimate game of dress up, and be in those fantastic clothes, and the button-up boots. I don't remember it ever not being fun."
Gilbert credited Landon – Little House's executive producer and star – for creating a show of such strong integrity and substance. She considered his death in 1991 as a significant loss.
"The show's values, I think, were absolutely a reflection of the values of our leader, of Michael Landon," Gilbert said. "He was that man. He believed that people are always really good at heart. … It's unfortunate, for so many reasons, that he passed away when he did, because I think his voice would've been an incredibly important voice to have today."