'Little House on the Prairie' Star Melissa Gilbert Didn't Have 'Many Close Girlfriends' at 20 So Her Mom Set up a Playdate
Melissa Gilbert was cast as Laura Ingalls on Little House on the Prairie when she was just nine years old. She became a household name as a child, which greatly affected her social dynamic for the rest of her life. In her memoir, Prairie Tale, Gilbert writes that she didn't have "many close girlfriends" as a young woman. Thankfully, her mother set her up with one of her best friends when she was 20 years old.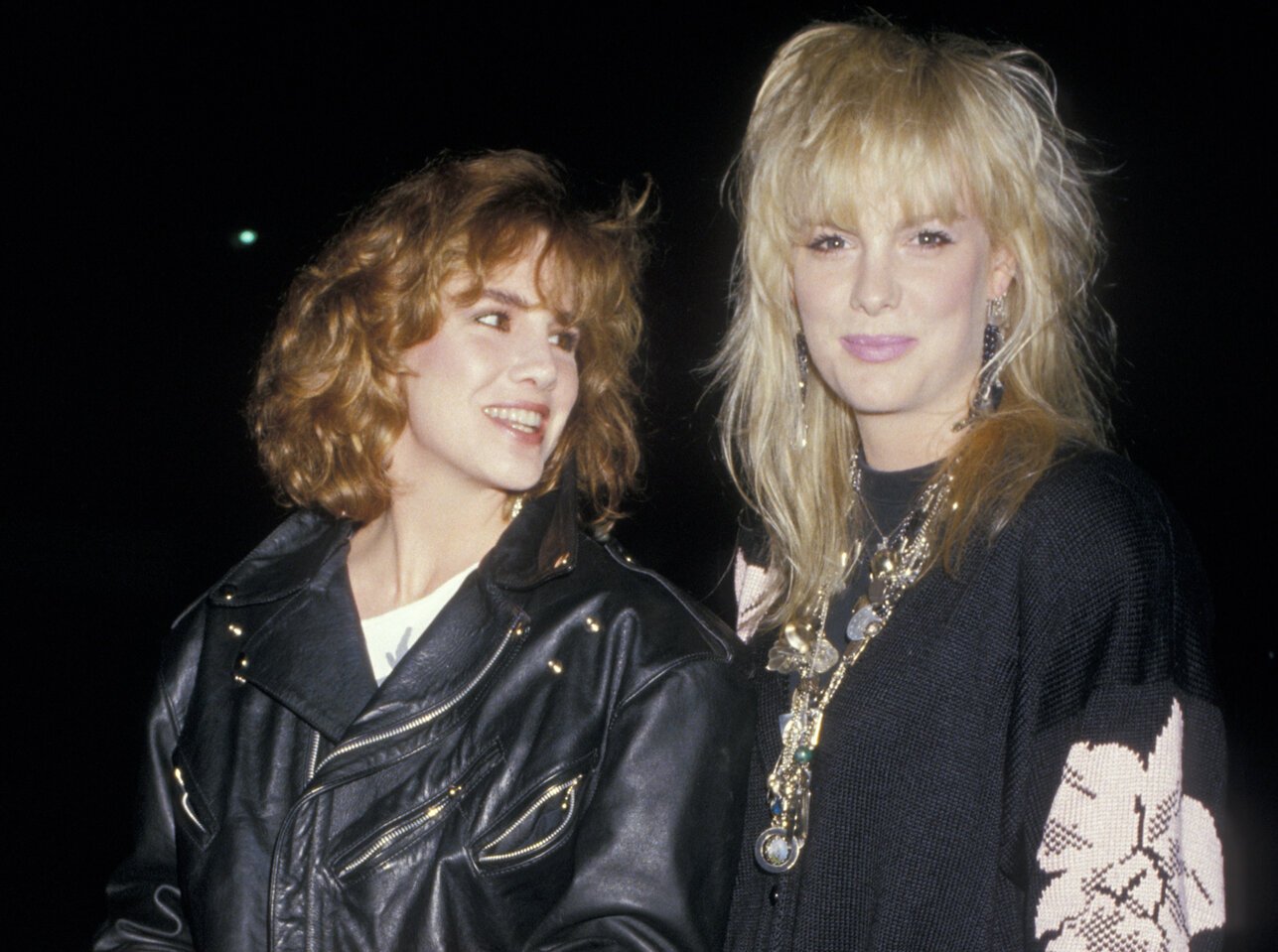 Melissa Gilbert's best friend on 'Little House on the Prairie' was Alison Arngrim
Though Laura and Nellie were rivals on Little House on the Prairie, Gilbert and Alison Arngrim were best friends in real life.
"Alison and I became instant friends from the moment I confided, 'There's only one mean person on the show. Everyone else is great,'" wrote the Laura Ingalls actor. 
Some of Gilbert's fondest memories from her days on the prairie include Arngrim. 
"It was great to have a friend on the set," she wrote. "We celebrated birthdays together, had sleepovers, and got into adventures on the lot." 
In addition to Arngrim, Gilbert was also close with Michael Landon's daughter, Leslie, at the time. Gilbert spent most weekends with Leslie and her brother, Mike Jr. (who Gilbert dated briefly as a teenager). She even got drunk for the first time with Leslie in Hawaii on a cast trip.
Melissa Gilbert's mother set her up with a new friend when she was 20
Through the years, Gilbert "didn't have many close girlfriends." One of the reasons was that they'd often "go gaga over Rob [Lowe]," Gilbert's boyfriend.
So it wasn't completely out of left field when Gilbert's mother told her about "a cute girl" she'd met, Katie Wagner.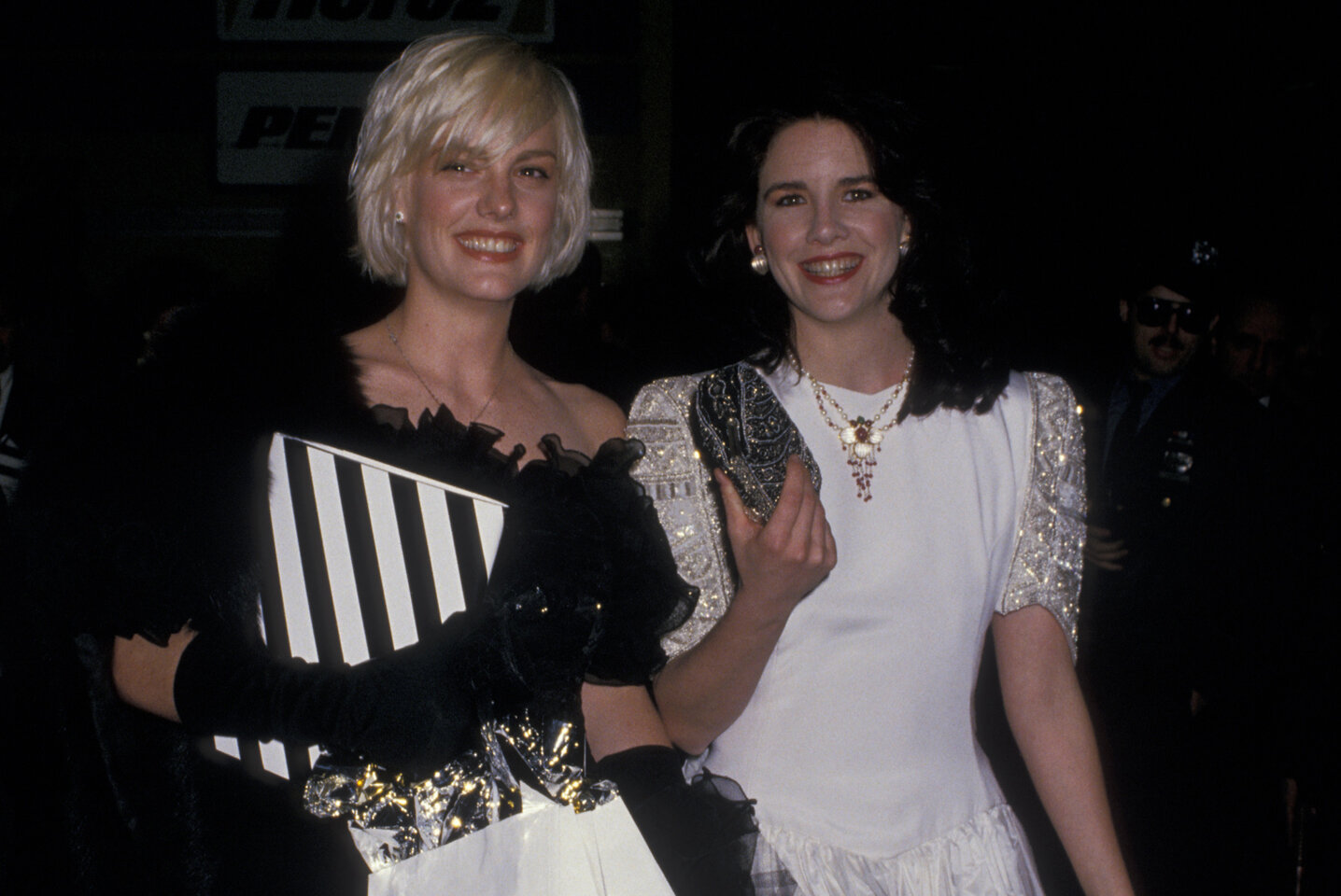 "She suggested I give her a call," wrote Gilbert. "I sloughed off her recommendation just because it came from her. At almost twenty-one years old, I didn't want my mother picking my friends or making play dates for me."
But, lo and behold, a few days later, Gilbert found herself with two tickets to a Genesis concert and no one to go with. So she asked Wagner.
"She said yes and from that moment forward we were joined at the hip," wrote Gilbert. "We were the same astrological sign, Taurus, born just three days apart. She shopped the way I did, with gusto and power. We favored Fred Segal and the boutiques on Sunset Plaza, where her mom had a store."
But the best part, according to Gilbert, was that Wagner was completely "unfazed" by Lowe.