Why 'Little House on the Prairie' Star Melissa Gilbert Was 'Jarred' by Bruce Boxleitner's Proposal
'Little House on the Prairie' star Melissa Gilbert married Bruce Boxleitner in 1995. Before they got married, she wasn't sure if the 'How the West Was Won' actor actually proposed.
Little House on the Prairie star Melissa Gilbert thought she met the man of her dreams when she and Bruce Boxleitner connected for the first time. The Laura Ingalls actor and the How the West Was Won star both spent decades in the entertainment industry. Additionally, they were single parents at the beginning of their courtship. 
Although the actor found her match in Boxleitner, the pair didn't rush down the aisle in the 1990s. Gilbert shared why the proposal from her future husband was something she didn't see coming.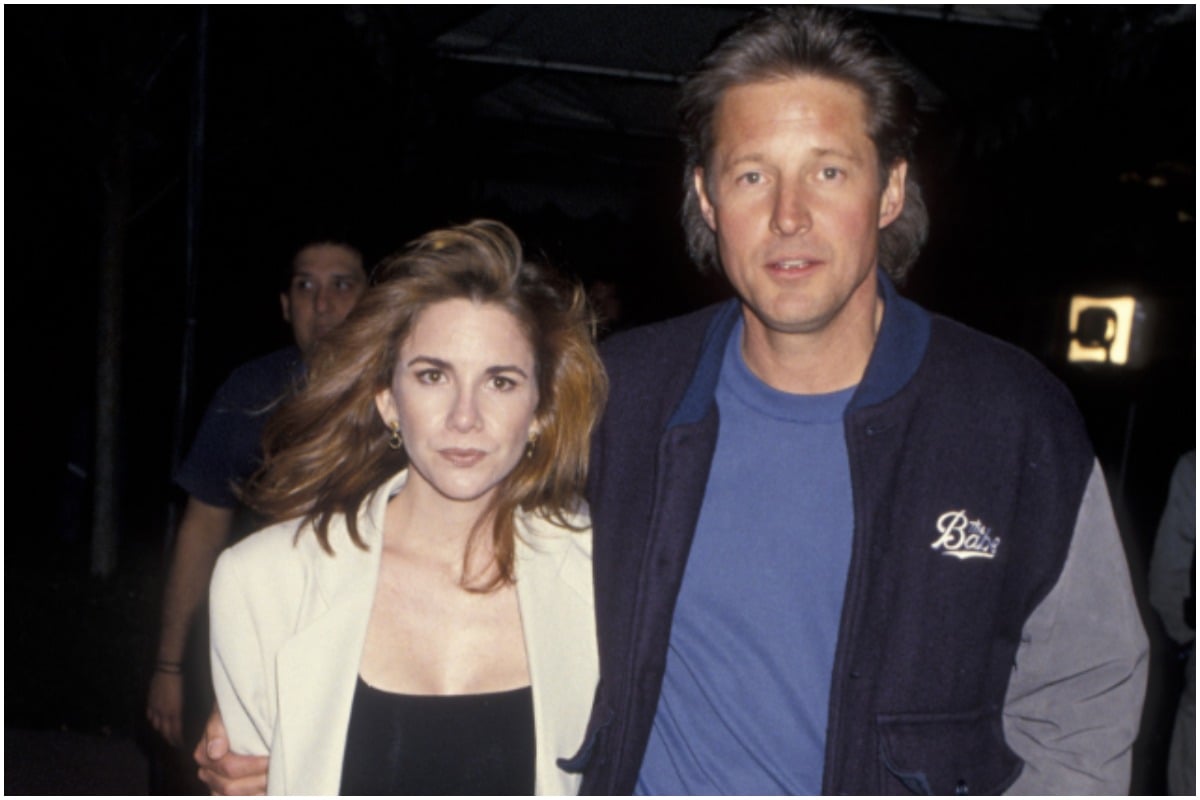 'Little House on the Prairie' star Melissa Gilbert and Bruce Boxleitner met through his ex-wife
Gilbert became known as Laura Ingalls on Little House on the Prairie in the late 1970s. During her time as a child star, the actor's personal life soon made national headlines. When Gilbert turned 17, she started dating Rob Lowe. The pair were together for several years before getting engaged in 1986. However, Gilbert wrote in Prairie Tale that the West Wing actor ended their relationship after she became pregnant. Once the engagement was over, Gilbert had a miscarriage.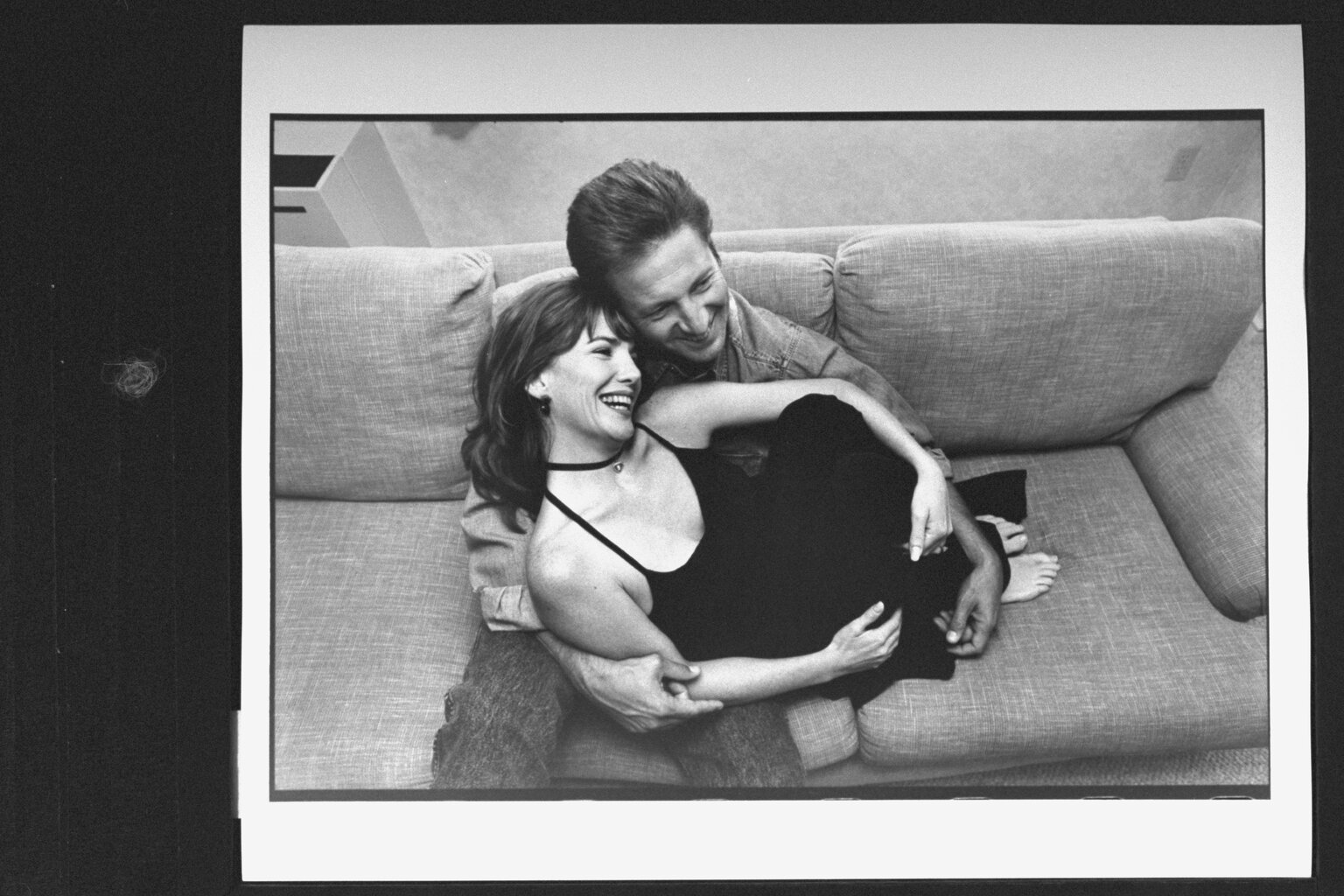 Shortly after her breakup from Lowe, Gilbert began dating another actor, Bo Brinkman. The pair eventually married in 1988. During their marriage, they welcomed a son, Dakota Brinkman. However, Gilbert divorced Brinkman after years of alleged infidelity and abuse. 
While separated from Brinkman, Gilbert and Dakota moved to Hidden Hills, California. The Nip/Tuck actor soon became friends with Kathryn "Kitty" Holcomb Ogilvy. Ogilvy, who is known for her roles in How the West Was Won and Simon & Simon, suggested that Gilbert meet her ex-husband, Boxleitner. 
"God, I wish my ex-husband would date someone like you instead of the bimbos he's been going out with," Ogilvy said to Gilbert at the time. 
The reason Melissa Gilbert was 'jarred' when Bruce Boxleitner asked her to marry him
Despite being legally married to Brinkman, Gilbert decided to go on a date with Boxleitner. The couple spent their entire date laughing and discussing their past relationships. Soon, they began dating and frequently talked about getting married. Although Gilbert was ready to tie the knot, she wrote that Boxleitner was afraid to leap.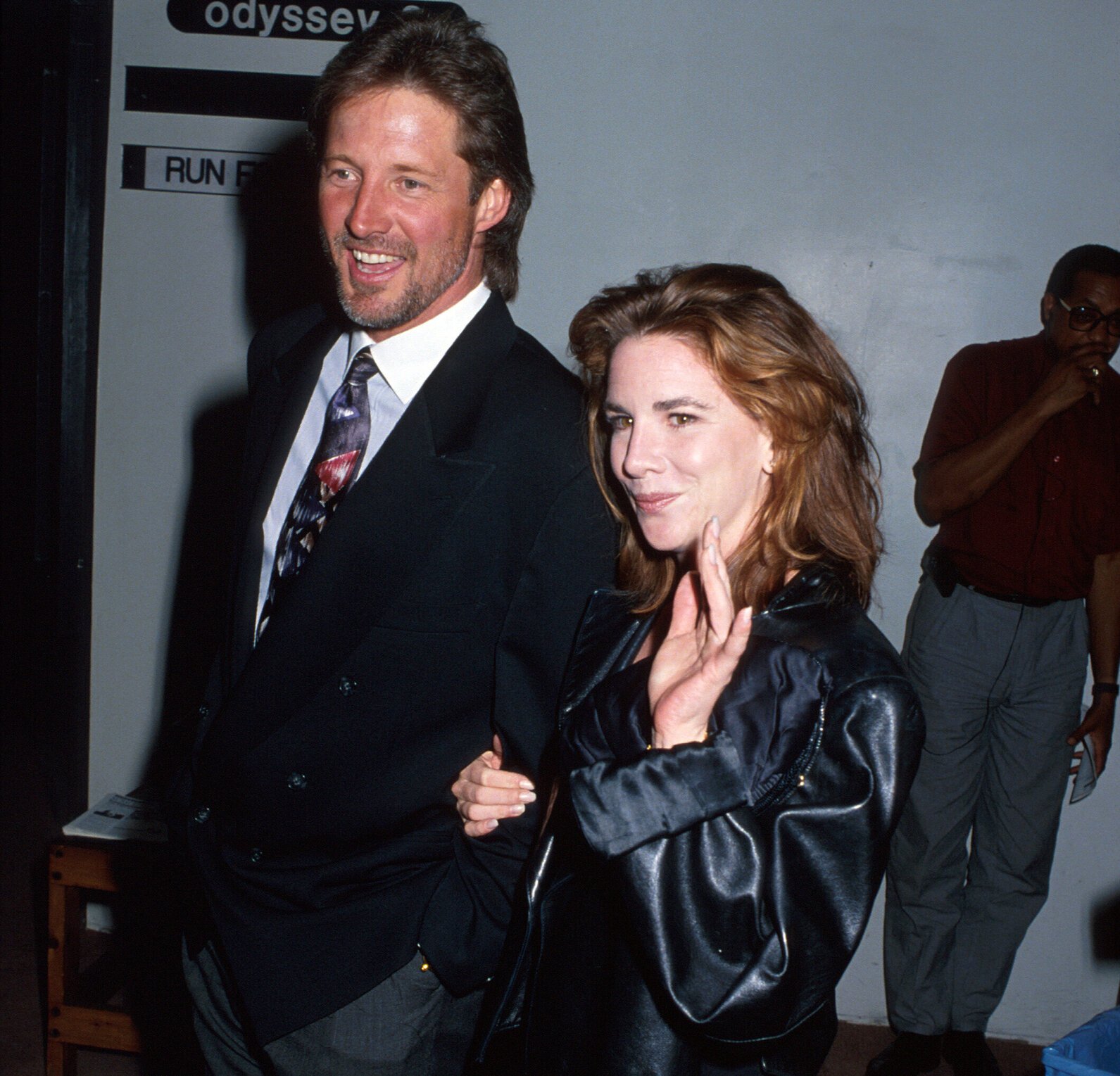 Because of their marriage talks, Gilbert didn't expect to receive a proposal from her beau anytime soon. However, he surprised her with an engagement ring on the anniversary of their first date. To celebrate the big day, Boxleitner flew to New York to join Gilbert on her press run. The actor then shocked the Little House alum by proposing at a restaurant on the East Side. 
"We were enjoying ourselves when Bruce suddenly leaned over the table to ensure privacy and said, 'What would you say if I asked you to marry me?'" Gilbert recalled in her memoir. "I was jarred by the unexpected question. "What would you say if I said yes?" I replied.
"Oh, I'd be happy," he said. "Okay, then," I said. "So I guess this means we're engaged," he said, stopping just short of making it sound like another question."
The 'Little House on the Prairie' star rushed to the bathroom after Bruce Boxleitner proposed 
Following Boxleitner's proposal, Gilbert left their table to go to the bathroom. Instead of powdering her nose, the actor called one of her friends. Due to her then-fiance's lackadaisical approach, Gilbert said she had to confirm the engagement with one of her pals. 
"I excused myself to go to the ladies' room and called my friend Sandy," she recalled. "I repeated the conversation I'd just had with Bruce and asked her to translate it for me." 
After her friend admitted that she wasn't sure if the proposal was valid, Gilbert said she would "go with the flow." When the actor returned to the table, Boxleitner asked her to go ring shopping the next day. In 1995, they got married. Unfortunately, Gilbert and Boxleitner divorced in 2011.