'Little House on the Prairie' Star Melissa Gilbert on What Was 'Sexy Without Him Even Trying' About Bruce Boxleitner
Melissa Gilbert got set up with Bruce Boxleitner by his ex-wife. "I wish my ex-husband would date someone like you instead of the bimbos he's been going out with," she told Gilbert, according to the former Little House on the Prairie star in her memoir, Prairie Tale. So they went on a date. They got married in 1995 and divorced in 2011.
There was one thing about her ex-husband that always "kill[ed]" Gilbert.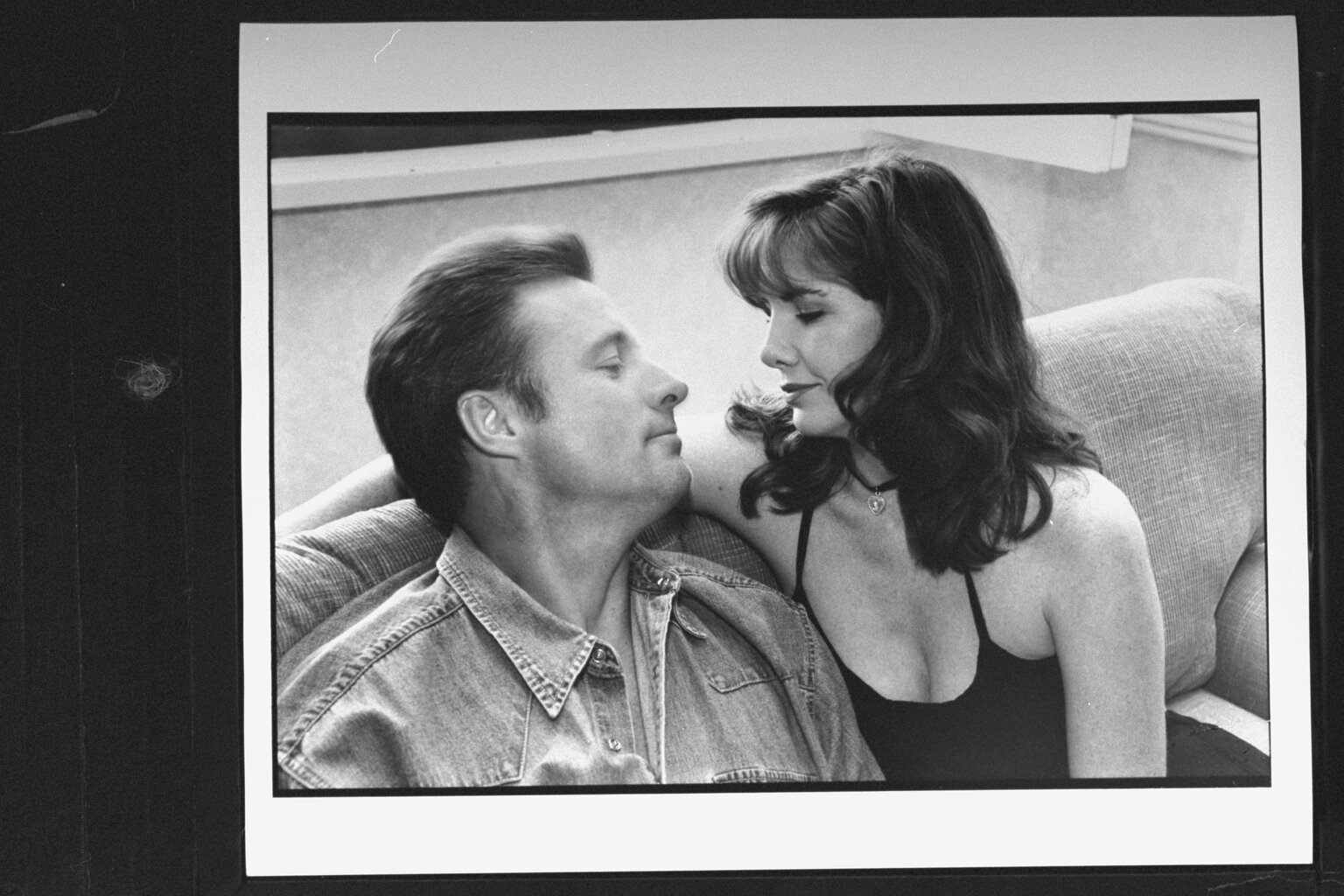 Melissa Gilbert and Bruce Boxleitner's first date
Shortly after Boxleitner's ex-wife gave him Gilbert's number, he gave her a call. Gilbert put on what she considered her "sexiest voice." But she says "his voice was way better."
"To this day, his voice still kills me," she wrote. "It sounds like whiskey and cigars, and it is flat-out sexy without him even trying."
The How the West Was Won actor asked when she was free and she told him "right now." He picked her up in a convertible Mercedes and headed to the Cheesecake Factory.
How Melissa Gilbert knew Bruce Boxleitner was 'the guy'
Shortly after their first date at the Cheesecake Factory, Gilbert invited Boxleitner to a screening of her latest movie, With a Vengeance. They had a great time.
"For years, I was Rob [Lowe]'s appendage, and then I was the woman who was trying to build up Bo [Brinkman]," she wrote. "Now I was with a guy who was absolutely my equal, someone who understood my responsibilities that night and decided he was going to make it easier for me."
After the event, Gilbert went back to Boxleitner's home, where she was very impressed, particularly by his chandelier.
"I couldn't articulate it, but that chandelier was so symbolic to me. It meant he had a home that he owned and a career that was flourishing," she wrote. "He was a full-grown man, confident, sexy, smart, independent, and together. Bruce was a grown-up but he still had that bad-boy glimmer in his eyes. He was trouble. Trouble with a capital T. I had finally met my match."
Why the actors divorced after 16 years of marriage
Gilbert and Boxleitner were married for 16 years before divorcing in 2011. According to The Hollywood Reporter, the Little House actor filed for divorce for "irreconcilable differences."
"We have loved each other for a very long time," she said in a statement. "And we share four incredible sons together."
Today, Gilbert is married to Timothy Busfield and Boxleitner is married to Verena King.