'Little House on the Prairie' Star Melissa Gilbert Said the 'Teen Magazines' Portrayed Her Completely Inaccurately—Here's What They Got Wrong
Melissa Gilbert, of 'Little House on the Prairie,' wasn't at all the girl magazines described.
Melissa Gilbert rose to fame at only 9 years old when she was cast as Laura Ingalls on Little House on the Prairie. When Gilbert became a teenager, the teen magazines of the time, like Tiger Beat and Teen Beat, portrayed her as a glamorous young starlet with a bustling social and romantic life. But that couldn't have been further from the truth.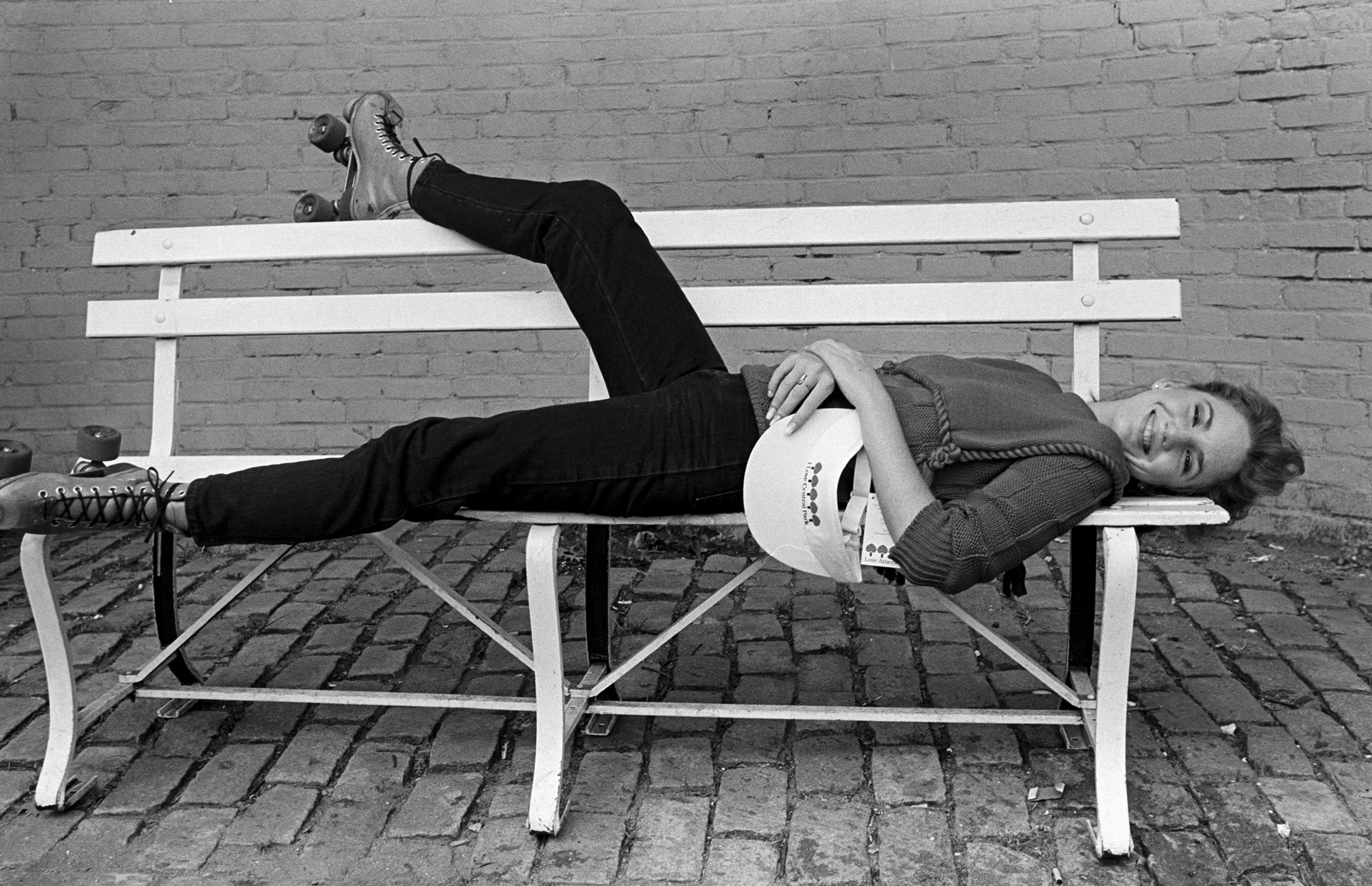 How the teen magazines got Melissa Gilbert wrong
In Gilbert's memoir, Prairie Tale, she writes about being a teenager while starring in a hit TV show. The teen magazines of the time got it all wrong.
"Forget the glam life of the young Hollywood star portrayed in teen magazines," wrote Gilbert. "(What turns Melissa on? How can you be her friend? Win a date with Melissa!) I spent my evenings lying on my bedroom floor, listening through my headphones to Janis Ian's terribly sad song 'At 17.' I played that song over and over again, crying as I sang the lyrics to myself, thinking they had been written about me."
The valentines I never knew
The Friday night charades of youth
Were spent on one more beautiful
At seventeen I learned the truth

Janis Ian, "At 17"
Looking back, Gilbert admits that she "was melodramatic."
"I feared my grandfather's hugs and kisses on the weekend would be the only attention I'd ever get from a man," she wrote. "I envisioned spending my life along, playing solitaire. No, it was worse than that. I pictured myself alone, pathetically cheating at solitaire."
When Gilbert told her husband about her sad teenage years, he said: "Oh, honey, you weren't pathetic. Everybody loved you."
"Yeah," she responded, "everybody but me."
Melissa Gilbert's first teenage crushes
Gilbert wouldn't call her teenage self "boy crazy." She was a bit behind her friends when it came to experience.
"Hearing my girlfriends begin to giddily report about their make-out sessions with boys sent me into a near catastrophic panic that no one was ever going to want to date me," she wrote.
But she did have her fair share of crushes.
"After I watched the movie The Great Waldo Pepper, I developed a crush on Robert Redford," she wrote. "He overtook Batman's Adam West as the man I wanted to marry."
On her locker, she hung pictures of Redford, John Travolta, David Cassidy, Shaun Cassidy, Parker Stevenson, and Bruce Boxleitner (her future husband).
Gilbert also developed a crush on another young star at the Paramount lot, Scott Baio of Happy Days. But her feelings weren't reciprocated.
Little did she know, Rob Lowe had his eye on her. The two dated throughout much of the '80s, and in 1986 Lowe proposed. But the couple broke up a year later.
Today, Gilbert is married to actor Timothy Busfield.