'Little House on the Prairie' Star Melissa Sue Anderson Dated a Singer Twice Her Age While She Was on the Show
Melissa Sue Anderson of 'Little House on the Prairie' began a romance with a much older singer after they met on 'The Love Boat'.
Little House on the Prairie hit the airwaves in 1974, making young actor Melissa Sue Anderson a familiar face. Portraying Mary Ingalls until 1981, Anderson's role exuded wholesomeness and strong family values on the historical drama set in the 1800s.
Anderson surprised fans when she began a romance with a much-older singer, whom she met during an appearance on The Love Boat.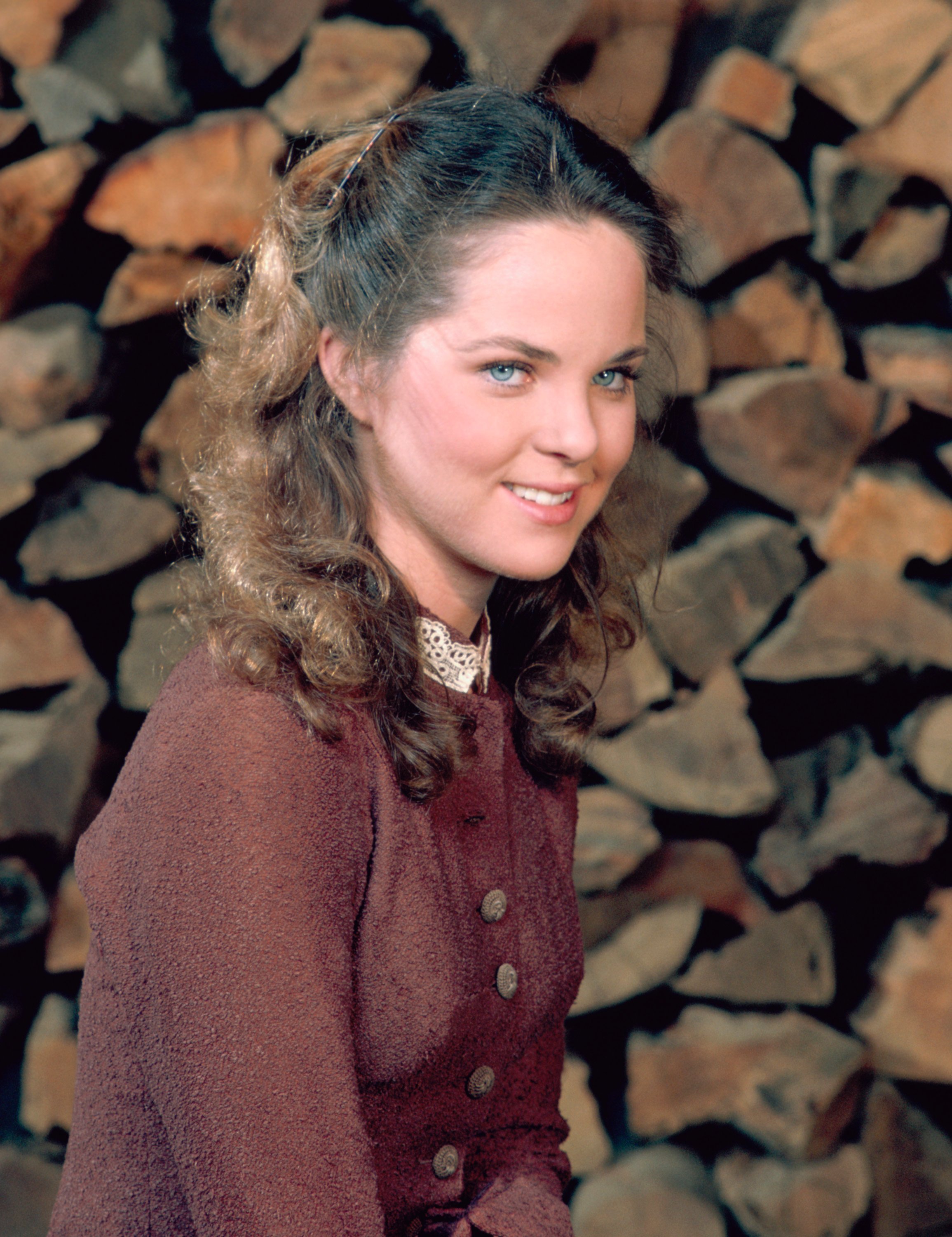 Mary Ingalls heads to 'The Love Boat'
Like many other prime time actors in the 70s, Anderson was offered guest roles on the popular sitcom The Love Boat. In a season 3 episode featuring a Halloween theme, Anderson was required to dress up as Cinderella and sing the song "Witchcraft", formerly recorded by the legendary Frank Sinatra. Prince Charming was played by none other than Frank Sinatra Jr.
"When I met Frank Jr. on the set, he was very nice," Anderson recalled in her 2010 memoir, The Way I See It: A Look Back at My Life on Little House. "He was very complimentary about my version of his dad's song, too. On this Love Boat he sang, 'Once Upon A Time,' and I thought, 'boy can he sing.' He was a competent actor, but a fantastic singer."
Apparently, the two formed a strong platonic bond that eventually turned romantic, though Anderson was still a teenager while Frank Jr was 33 years old.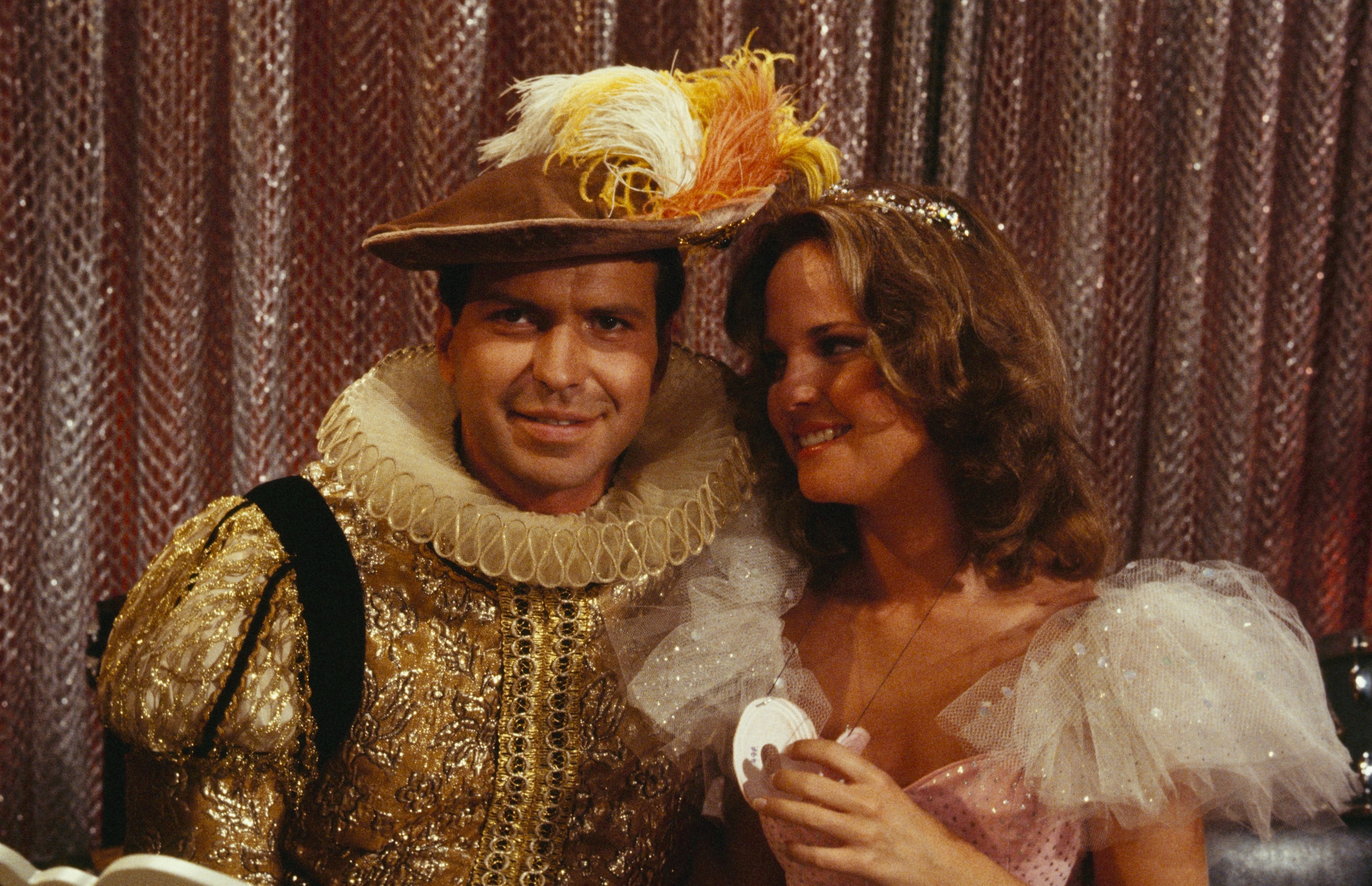 "We became friends at that time, but did not start actually dating until two years later," the Little House alum revealed. "Good thing, since I was just 16 when we met – what a scandal that would have been."
Melissa Sue Anderson met 'Ol Blue Eyes
Anderson soon became part of Frank Jr.'s inner circle, where she was introduced to his whole family.
"Frank Jr.'s family is a great bunch," Anderson recalled. "His mother, Nancy, is a little dynamo, and what a cook! … Tina was most like their father – passionate and headstrong. [Frank Jr.'s sister] Nancy was soft spoken and very sweet. I had the pleasure of spending some nice evenings – not to mention great dinners – with them."
The Little House star also got to rub elbows with some of Hollywood's most iconic entertainers, including Kirk Douglas and Sammy Davis, Jr. She even spoke with Frank Sr. himself about his past movie roles.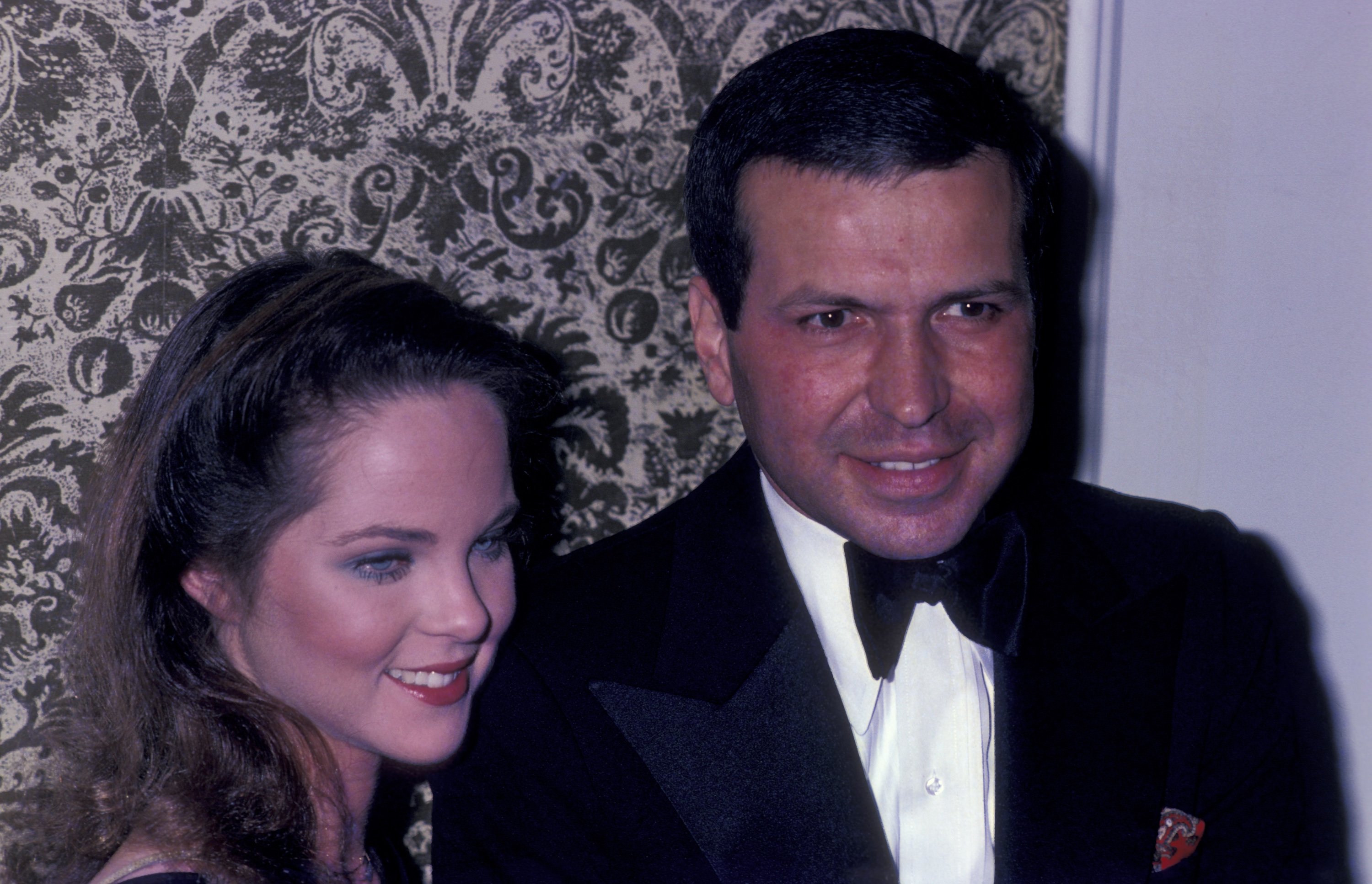 "On some of these nights before I went to sleep, I would think about some of these once-in-a-lifetime meetings and conversations that I had," Anderson wrote. "I thought how lucky I was to have these experiences, and how I knew that I'd always remember these special times."
Frank Sinatra Jr. was compared to his famous father
Their relationship apparently grew serious as Anderson got older, where they were exclusive at one point.
"I was just 17, and he was willing to listen to me instead of treating me like a kid," Anderson told People of Frank Jr. in 1981. "And I could help him when he needed it. We were dating each other alone. Now we see other people too, but I love him, and I know he loves me." 
Now married to writer-producer Michael Sloan with two kids, Anderson previously spoke on her past relationship with the famous figure. Promoting her book in 2010, the Little House star reflected on how Frank Jr. had to live in his iconic father's shadow, despite his own talent.
Being a child of a celebrity is a very difficult thing," Anderson told HollywoodChicago.com. "And a lot time those children have to have a talent, as if it were passed down. But even if you are that good, you're always going to be compared to the famous parent and you can't win."
Frank Sinatra Jr. died of cardiac arrest in 2016.