'Little House on the Prairie' Star Melissa Sue Anderson Said This Role Was Her 'Favorite Job', and It Wasn't Mary Ingalls
The historical drama Little House on the Prairie put actor Melissa Sue Anderson on Hollywood's radar. Starring as Mary Ingalls when the show premiered in 1974, Anderson went on to receive the cast's first and only Emmy nomination. 
Anderson went onto other roles after leaving the series in season 8, including one that ranked as her favorite.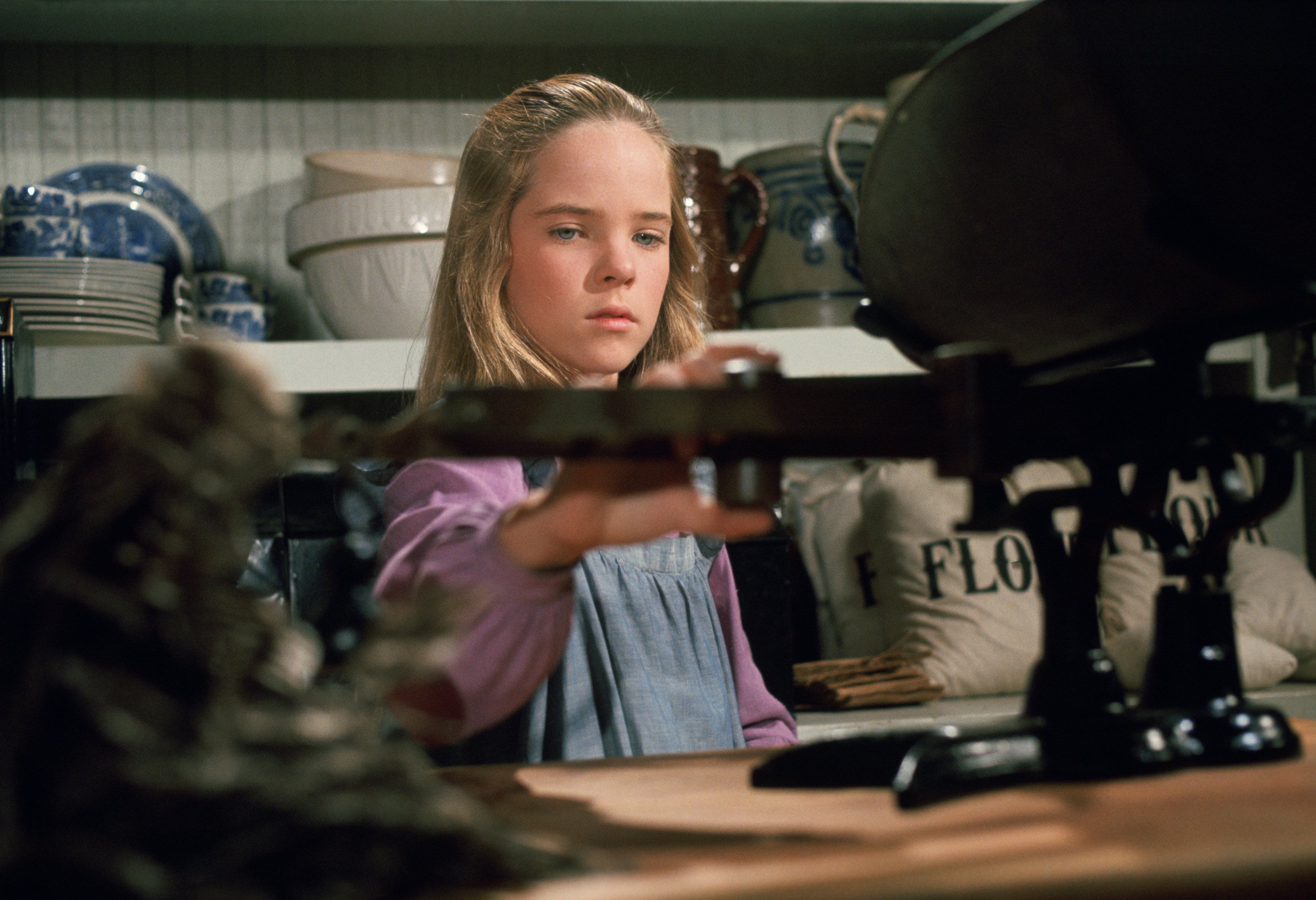 'Little House' star got an Emmy nod
Anderson got a meaty storyline in season 4 of Little House on the Prairie, when Mary went blind due to scarlet fever. She received an Emmy nomination for Lead Actress in a Drama Series in 1978. Soon after, Anderson found her role to be shrinking as a result of several factors.
"It wasn't just the blind issue, but also the period of the show," Anderson told the Atlanta Journal-Constitution in 2010 of the series set in the 1870s. "It was very limiting, what you could or couldn't do."
The NBC star was able to take on guest parts during her time on the series, appearing in some sitcoms and television movies. She garnered another Emmy nod in 1979 for her role on the ABC Afterschool Special Which Mother is Mine? Stretching her wings in other roles, Anderson soon became tired of playing her calamity-ridden Little House character.
RELATED: 'Little House on the Prairie': Melissa Sue Anderson Had Something in Common With This Star From 'The Andy Griffith Show'
"I used to say I was blind and boring," Anderson remarked. "Either I was just there not doing much or going through some tragedy. I couldn't take it anymore. It became too soap opera-ish."
Melissa Sue Anderson phased out of Walnut Grove
Toward the end of Anderson's stint on Little House, she got used to getting less screen time and took advantage of her freedom by exploring other roles.
"Actually, I started out the seventh season doing [the theatrical film] Happy Birthday to Me in Montreal," Anderson recalled in 2010, according to PopEntertainment.com. "I was always working on something else. Whenever I wasn't being used on Little House and there was enough notice, I could do a movie of the week or an after school special or a Love Boat or this or that."
Exiting in season 8, Anderson felt that working outside of the historical drama while still being a part of the cast helped with the transition when she left.
"I fulfilled my seven-year contract," she explained. "I did two episodes during the eighth season. … So I bid farewell. It was fine. It was an easy, gradual way out. … I got really used to not being there every day, especially in the last year. That was good, because it made it easier to go."
'The Equalizer' ranked at the top of Melissa sue Anderson's list
After her departure from Little House, Anderson landed some guest roles that took her far outside of her previous character's setting. Playing Control's goddaughter Yvette Marcel on the hit CBS series The Equalizer, the Little House alum found the experience helped hone her acting skills.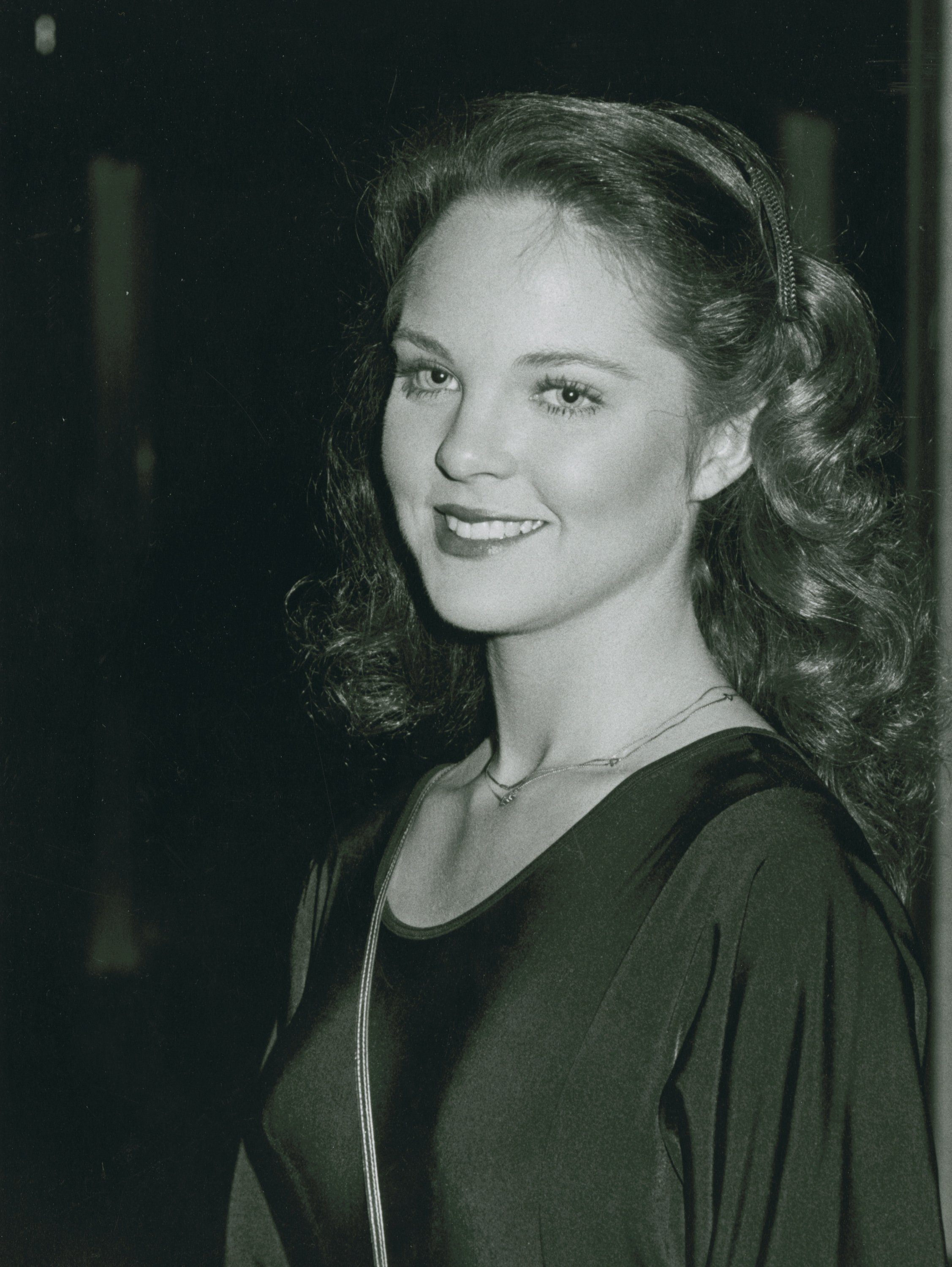 RELATED: Melissa Sue Anderson Said This 'Little House' Love Interest of Hers 'Didn't Rank on My Hunk List'
"It was my favorite job," Anderson revealed. "They were so well-written. I'm usually so hard on myself, but I was really proud of my work here. I was happy with what I did in those episodes. It elevates your game.  You're going to be better, because the material and the actors and the material are all so good. I also loved it because it was shot in New York."
While she wasn't thrilled with how her character evolved, Anderson still cherished her time on Little House.
"I'm constantly surprised at its impact," she said of the series. "It really is surprising to travel around and see all these people who love the show so much. I don't know why I'm surprised, but when you're part of it, you don't think about it. I'm very happy to have been a part of something that's so special to so many people."