'Little House on the Prairie': The 1 Actor Who Always Wore a Wig on the Show
Many Little House on the Prairie cast members had to adjust to the show's costume demands. While the series first aired in 1974, it portrayed life in the rural 1870s. For almost a decade, the actors would conform to the show's location, which became uncomfortable. 
One of the prominent cast members on Little House on the Prairie struggled more than her co-stars due to her hair.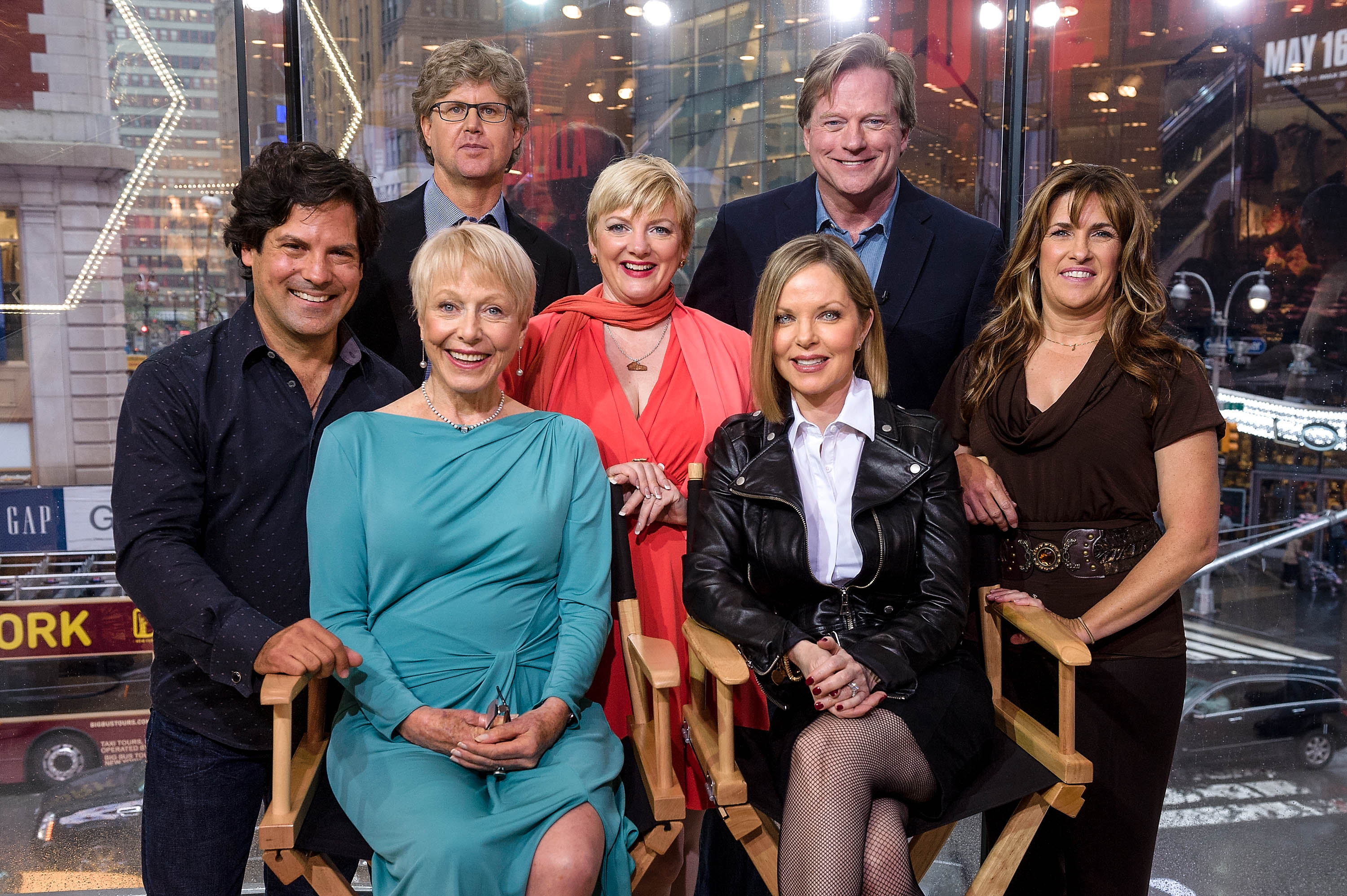 The costumes on 'Little House on the Prairie' left several cast members exhausted
Little House on the Prairie creator Michael Landon based the show on the popular children's book series of the same name. The books documented Laura Ingalls Wilder's life growing up in the 1800s. Because the show was a period piece, many cast members wore costumes that they kept on throughout filming. According to Mental Floss, some of the items included cotton stockings, thick dresses, pinafores, and bonnets. 
The costumes became even more unbearable when they shot the scenes in Simi Valley, California. During her first day of production, Alison Arngrim, who played Nellie Oleson, fainted. An assistant director on the show also passed out during a hot day. 
This 'Little House on the Prairie' actor wore a wig
When Arngrim booked Little House on the Prairie as Nellie, her hair had to reflect her character. To achieve Nellie's blonde curls, Arngrim had to go through tedious tasks that included an old-fashioned curling iron. Soon, though, Arngrim's curls would fall due to her thin hair. 
Eventually, the set's glam team decided that Arngrim needed to wear a wig. Although the wig was less time consuming, Arngrim kept it in place with a metal comb. The comb caused the actor's scalp to bleed on multiple occasions. 
Arngrim also shared with From the Desk that the costumes were the least of her problems. She said she preferred filming on the show's soundstage instead of Simi Valley. 
"I must admit, I was not a fan of Simi Valley," she said. "With all the kids on the show, we filmed a lot during the summer – (during the school year, we all had to have our California law mandated 'three hours school' onset) – and in Simi Valley in the summer, temperatures often reach 110 degrees or more." 
Why Alison Arngrim doesn't regret playing 'Nellie Oleson' 
Arngrim played Nellie on Little House on the Prairie for seven years. On the show, viewers watched as Nellie and Laura's feud escalated as they grew older. Because of Nellie's reputation as the show's bully, Arngrim received harsh words when she wasn't in-character. 
Once Arngrim's contract ended, she left Little House on the Prairie in 1981. However, she started to get "typecasted" when she went on auditions. Although she will always be known as Nellie to some fans, Arngrim said she has no regrets about her famous character. 
"I was and am still very proud of the work I did as Nellie," she said. "So even though, from a professional, financial outlook, being typecast as anything can really suck, I couldn't help but take it as a compliment that people so bought into what I was doing that they BELIEVED IT WAS REAL."