'Little House on the Prairie': The 1 Tragic Moment That Led Michael Landon to Create the Hit Series
If this 1 tragic event event in Michael Landon's life never happened, we might not have 'Little House on the Prairie.'
Little House on the Prairie fans can't imagine a world where the show was never made. But executive producer and star of the series Michael Landon only opted to create the feel-good series because of a tragedy in his life coupled with a random coincidence. Without these two events aligning, there's a good chance the Bonanza alum might have gone in a different direction.
It all just goes to show that everything happens for a reason. At least it does for Little House on the Prairie.
'Little House on the Prairie' is still popular decades later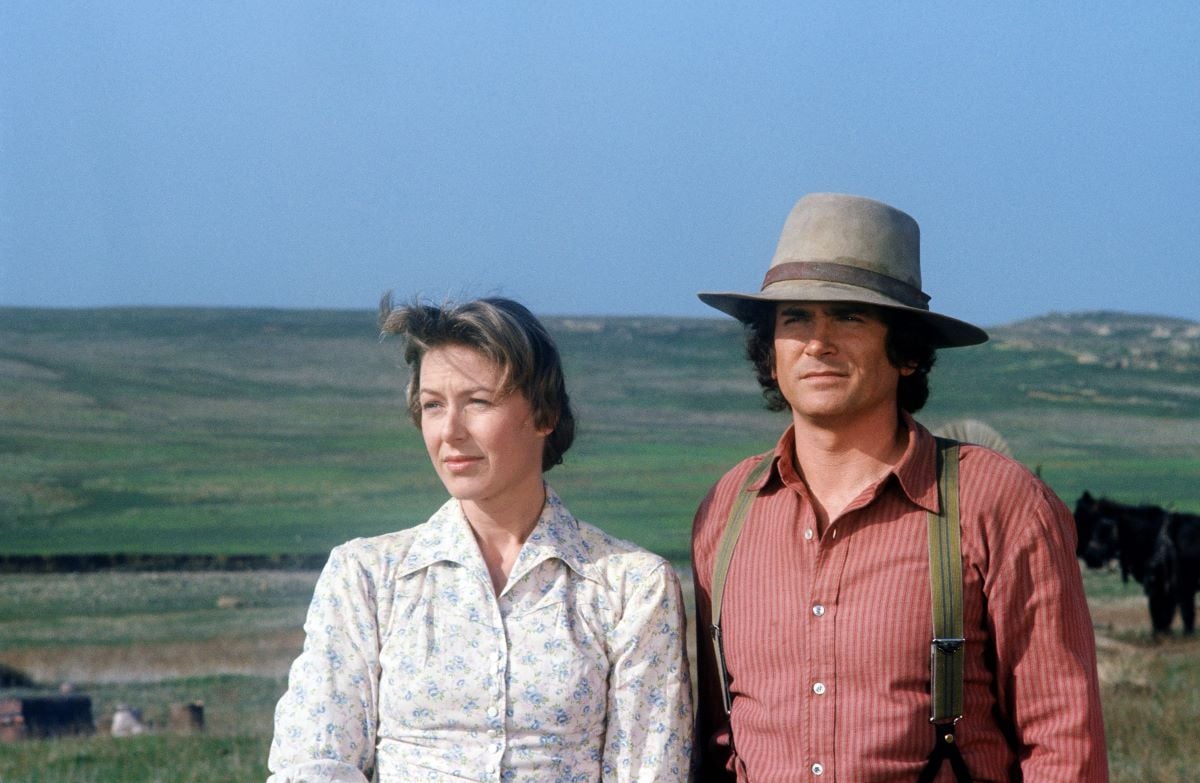 The series is based on the best-selling books by Laura Ingalls Wilder and comes to life on screen. Little House on the Prairie is an American Western drama series that follows the Ingalls family in the late 1800s. With wholesome yet progressive themes and family-friendly messaging, the 1970s television show maintains cultural significance to this day.
Little House on the Prairie also dealt with some serious real-life situations including drug addiction, sexual assault, racism, and child abuse, among others. And it turns out the serious situations began long before the first episode aired.
Michael Landon vowed to do something after a tragic accident
Sometimes the best life changes come after the biggest setbacks.
According to encyclopedia.com, Landon's teenage stepdaughter Cheryl was involved in a serious car accident while she was at college in Tucson. She survived but was left in critical condition in a coma. Landon immediately flew out to be with her and talk to her, even if he was unsure she would ever wake up.
Later, the actor said, "I promised God that if He would let her live, I would do something useful with my life, something to make the world a little better because I'd been there." Later, she woke up and Landon decided to honor the promise he made.
His wife Lynn Noe helped inspire 'Little House on the Prairie'
A tragedy may have been the impetus for Landon creating something special, but when it came to what that project was, it was all happenstance and timing. He chose to make Little House on the Prairie a series after seeing two of his family members "devouring" the book series not long after the accident happened.
"I came home and found my 12-year-old daughter devouring the Laura Ingalls Wilder books. Then I discovered that my wife had devoured them too when she was a girl, and was reading them again. So I went to NBC and told them Little House was it."
'Little House on the Prairie' almost never happened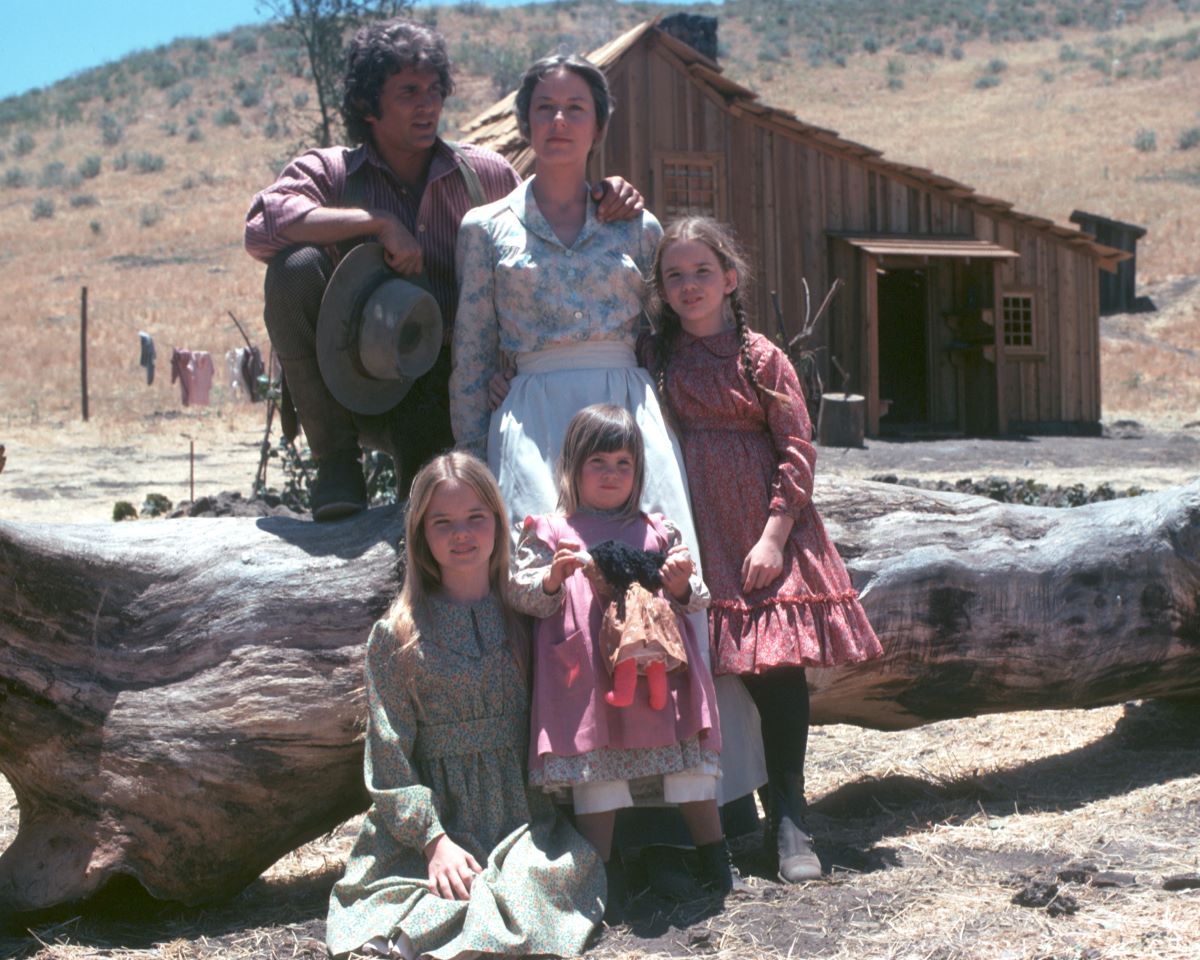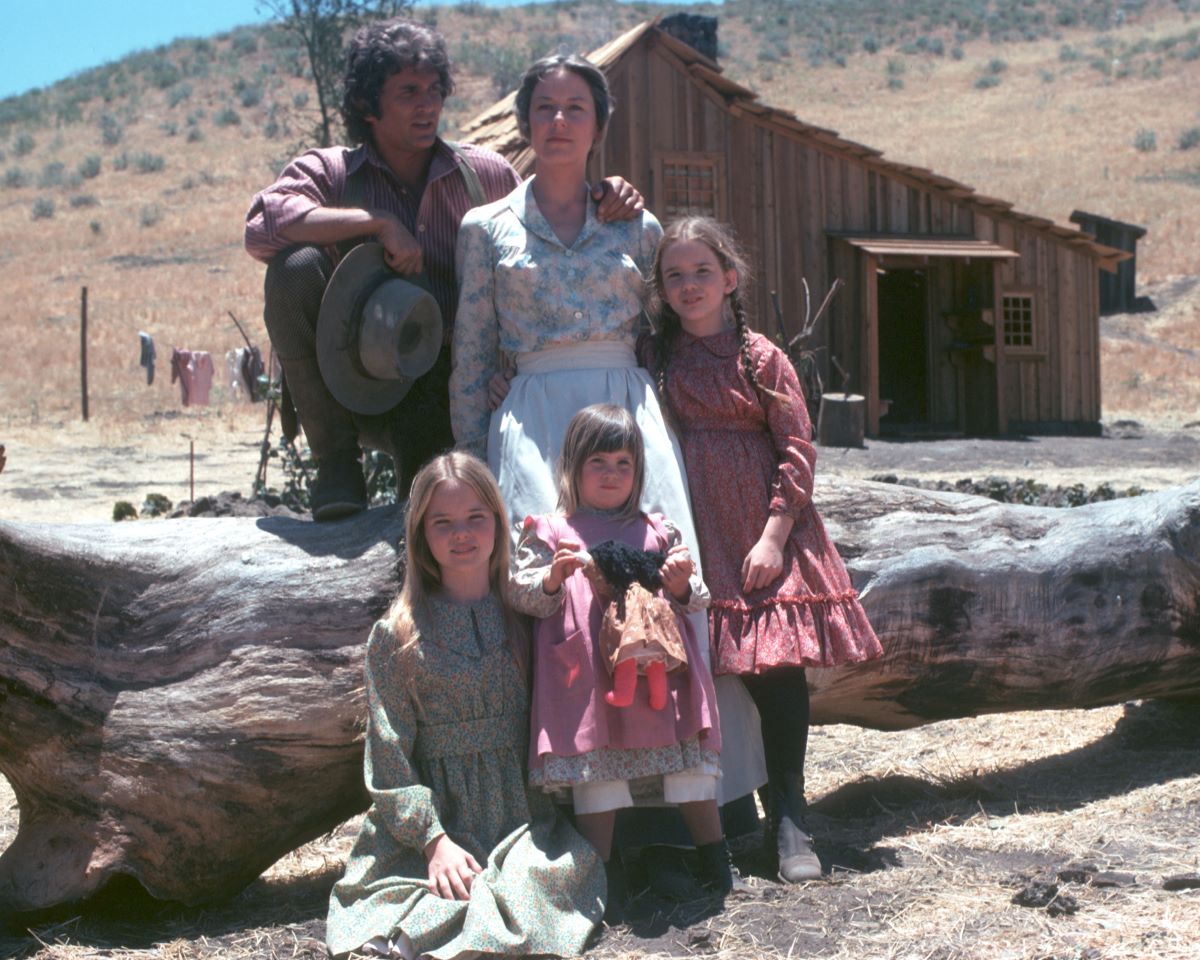 If they'd been reading a different series at the time, we might not have the Little House series today. But instead, Little House on the Prairie premiered in 1974 and ran for 9 seasons. After the official finale, there was a spinoff plus several movie specials. In 2020, fans found out a reboot was in the works, too.
Landon died in 1991. However, he would likely be glad to know his instincts were correct and Little House was the right project to honor his stepdaughter's recovery.