'Little House on the Prairie': The Cast Included 2 Sets of Real-Life Siblings
The historical drama Little House on the Prairie aired on NBC from 1974 to 1983. A family favorite, the series showcased the trials and triumphs of the Ingalls family living in the small town of Walnut Grove during the late 1800s.
Michael Landon created the show after his run on Bonanza, and took on the starring role of Charles Ingalls. Recruiting several young actors including Melissa Sue Anderson and Melissa Gilbert to play his daughters, Mary and Laura, Landon ended up with some siblings in his cast when he fleshed out some characters.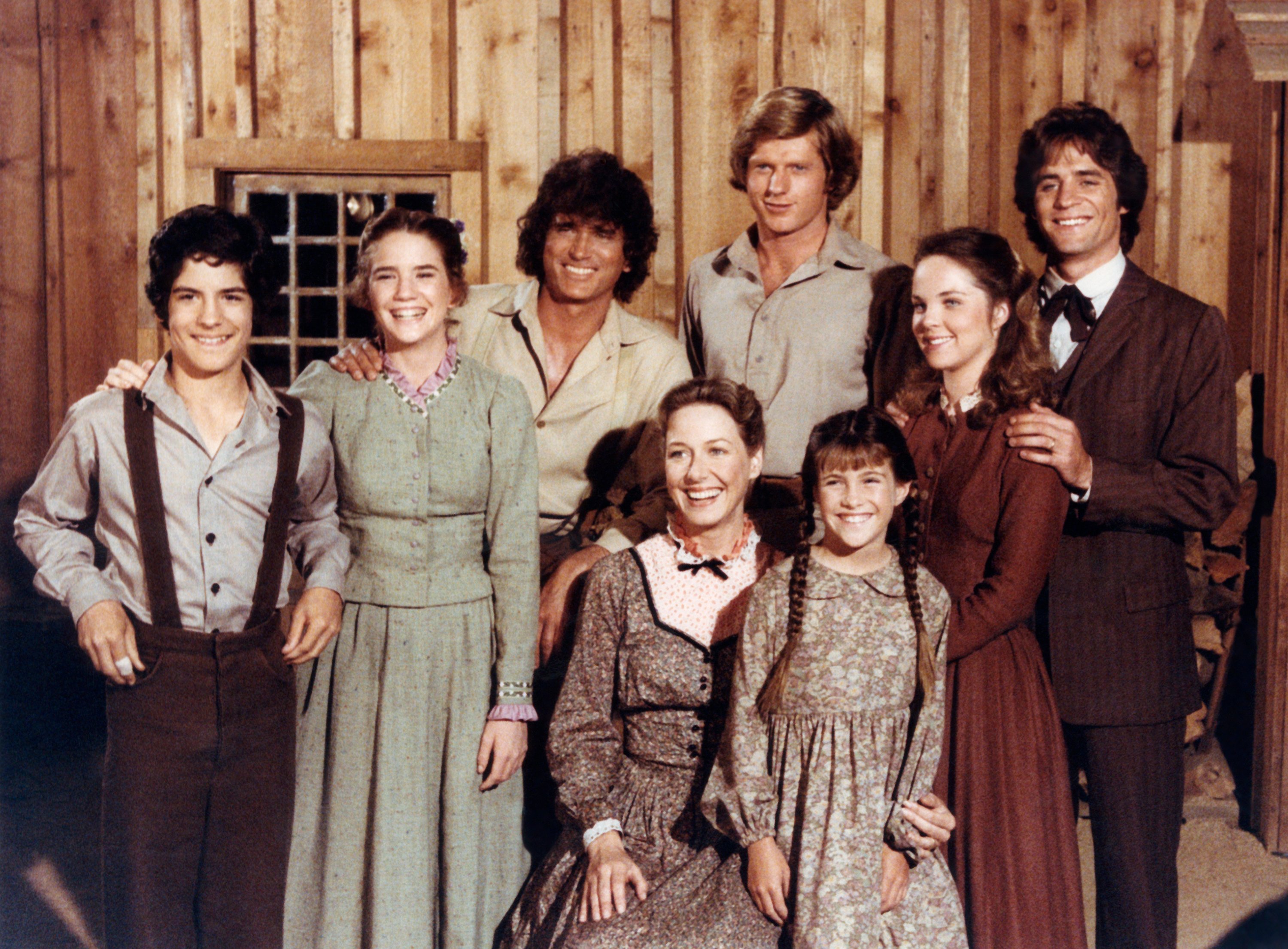 Actors who played Laura Ingalls and Willie Oleson were real-life sister and brother
Gilbert got her start in showbiz as a 2-year-old in a television commercial. Soon landing guest appearances on shows like Gunsmoke and Emergency!, she won over Landon and nabbed the role of Laura Ingalls. Gilbert was open about being adopted at birth, and sometimes speculated about her family of origin.
"I guess it would be nice to know who they were," the Little House star told People in 1978, adding some humor. "In case they had something hereditary, like acne."
In Gilbert's 2009 autobiography Prairie Tale: A Memoir, she went into further detail regarding her adoption and birth parents.
"I always knew I was adopted," she wrote, according to Today.com. "I was told that I was the child of a prima ballerina and a Rhodes Scholar; my mother was a beautiful dancer who wasn't able to give up her career… and my father was in the middle of some project, and though I was the product of a loving relationship between two brilliant individuals, the timing was simply off, so they gave me up for adoption."
RELATED: 'Little House on the Prairie': Melissa Sue Anderson Recalled the Day Karen Grassle 'Stormed Off the Set'
Gilbert's brother Jonathan was also adopted. Landon cast him in Little House on the Prairie as Laura's misbehaving classmate Willie Oleson, brother of the infamous Nellie Oleson. He was appeared on the show throughout the entire series.
Patrick and Matthew Laborteaux joined the 'Little House' cast
Though actor Matthew Laborteaux was the first to debut on Little House as a young Charles Ingalls for two episodes, his brother Patrick nailed the first regular role in 1977 as Ingalls' neighbor Andrew Garvey. Both adopted, the Laborteaux brothers' mom Frankie described the monumental health hurdles Patrick had to overcome as a baby.
"Patrick was diagnosed as a schizophrenic at the age of 3 weeks, because he was so high-strung he couldn't keep food down," she recalled to People in 1978. "When we got him, he was suffering from malnutrition and was exhausted. He would break out in a cold sweat when anyone tried to touch him. With a lot of love and a firm, gentle hand, his symptoms had disappeared in a couple of years."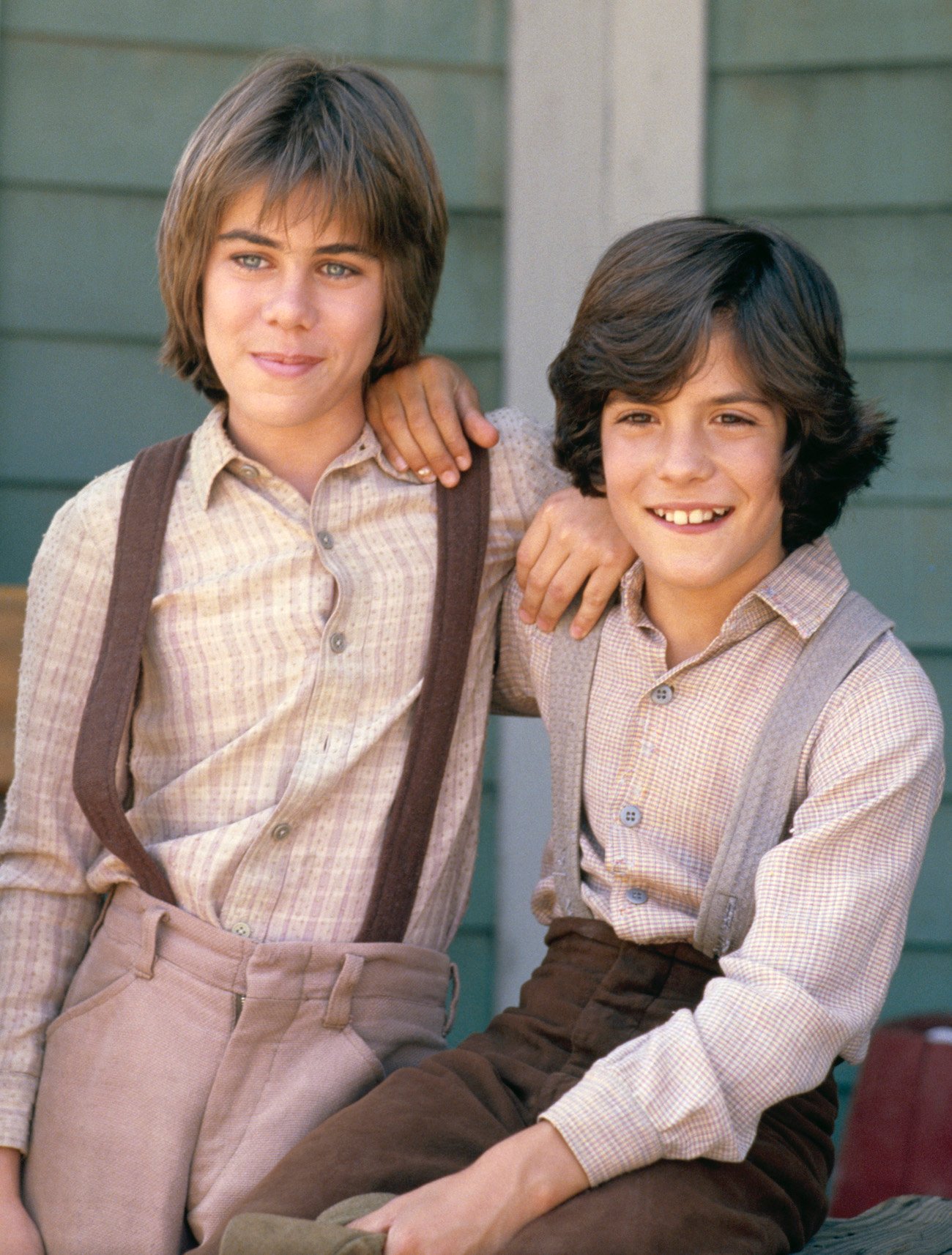 When Patrick began acting as a form of therapy, he began heading commercials for Cheerios and McDonald's. Matthew was soon recruited to audition for roles as well. He joined the Little House cast as a series regular in season 5, playing adopted son Albert of Charles and Caroline Ingalls. Landon revealed that the character was based on the son of family friends, who was tragically killed in a car crash.
"If I ever found a boy who had Albert's qualities," Landon recalled promising, "I would put him on the show and call him Albert."
'Little House' siblings weren't pals off camera
TV siblings Anderson and Gilbert portrayed tight-knit sisters onscreen, yet their relationship off camera was less than close.
"Although we were only a year and a half apart, it could have been five," Anderson wrote in her 2010 memoir, The Way I See It: A Look Back at My Life on Little House. "Melissa was a clever kid. She knew what worked for her. I believe she was encouraged to act as young as she could, for as long as she could. She was very nice, but we couldn't have been more different."
With Gilbert already having more of a history in Hollywood than Anderson prior to Little House, the elder Ingalls character noted they came from contrasting worlds.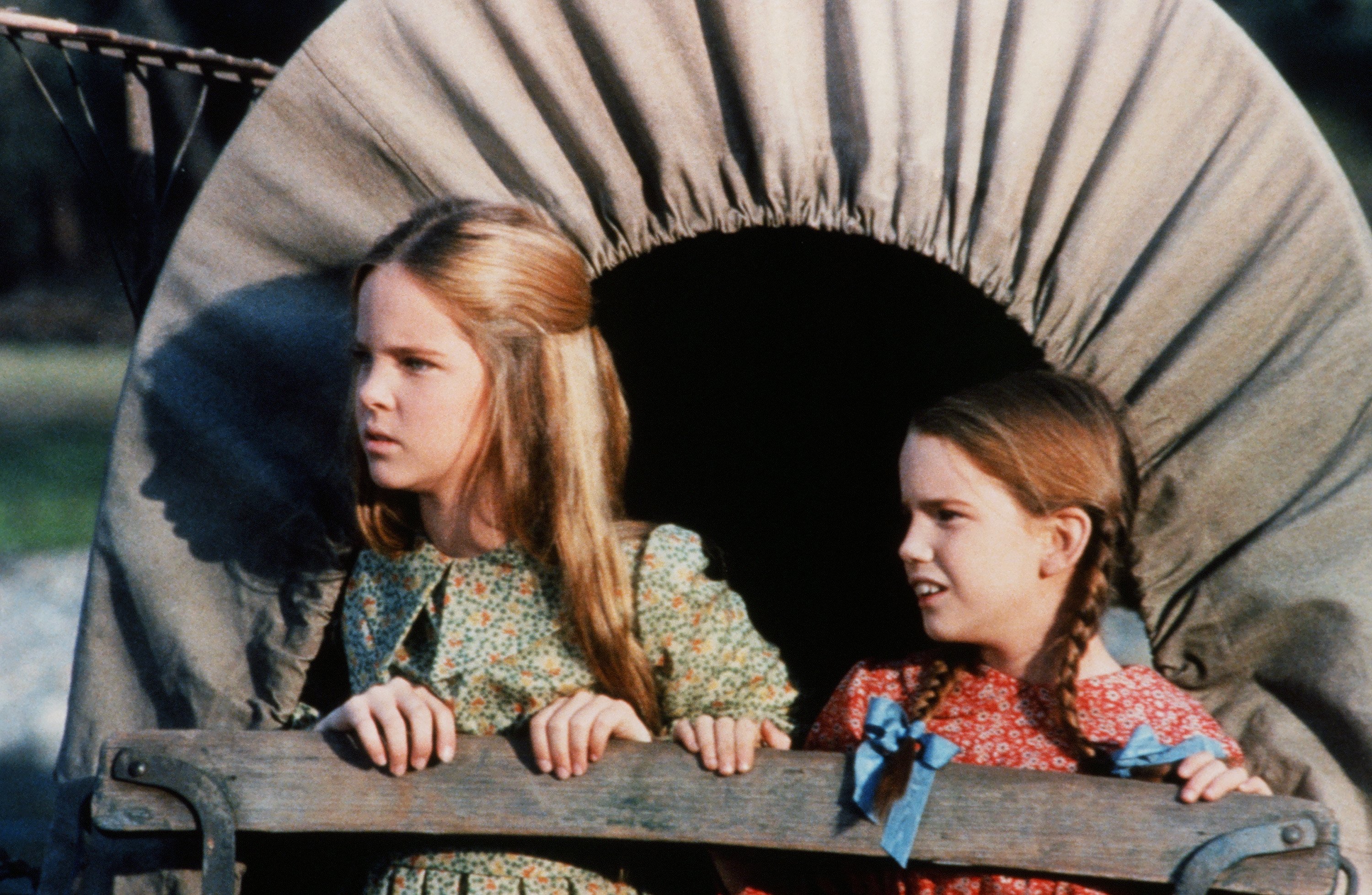 RELATED: 'Little House on the Prairie': Melissa Sue Anderson Said Michael Landon's Comment on Her Emmy Nomination 'Stopped Me in My Tracks'
"We came from very different backgrounds," Anderson explained. "She was in a showbiz family, I was the first in mine. We were not particularly urged to be tight like sisters or best friends. I believe that was a good idea, so we would never have the 'we are on the outs this week' problem so many young girlfriends do have."