'Little House on the Prairie': The First Time Melissa Gilbert Got Drunk She Was With Michael Landon's Daughter (and Underage)
After Melissa Gilbert was cast as Laura Ingalls on Little House on the Prairie, she quickly became friends with Michael Landon's children, Leslie and Michael Jr. (who she dated for a bit as a young teenager). Leslie was the first person to tell Gilbert she got the part of Laura. And she was the first person the Little House actor ever got drunk with.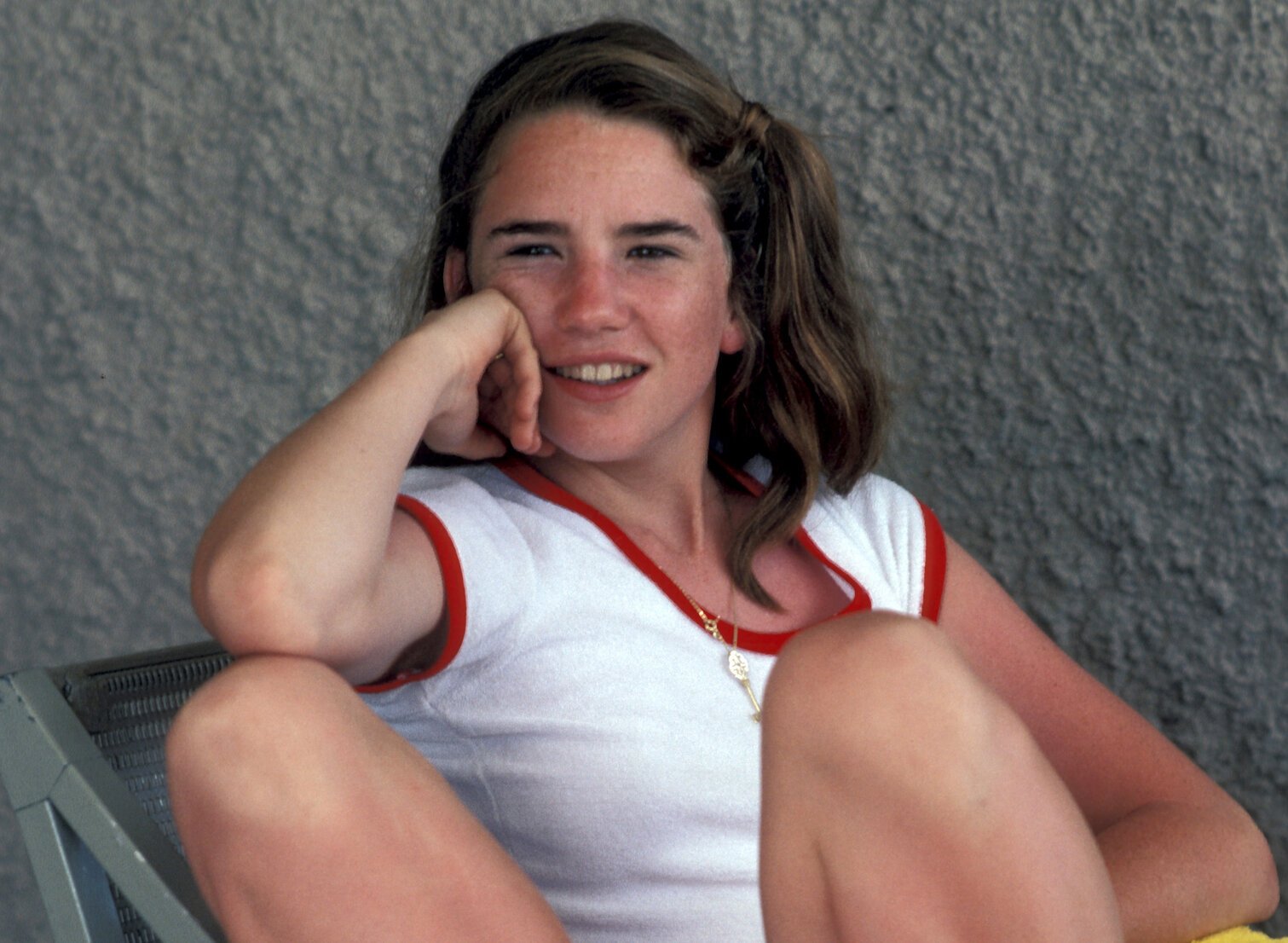 The first time Melissa Gilbert got drunk she was on a trip with the 'Little House on the Prairie' cast
When Gilbert was 15, she took a trip to Hawaii with the Little House on the Prairie cast and their families. Gilbert's mother accompanied her to the island, but while the adults went out to dinner, the teenagers would hang back and get into mischief at the hotel.
Gilbert and Leslie Landon had an accomplice the night they drank too much in Hawaii: Helen Reddy's daughter, Tracy Wald, "whose family was also vacationing at the hotel."
When the three got together one night, it was Wald's idea to raid the minibar.
"The three of us parked ourselves in front of the minibar and drank everything in it," Gilbert wrote in her memoir, Prairie Tale. "We had vodka, rum, wine, champagne, Crown Royal, and Baileys Irish Cream, which I liked."
The hangover that made Melissa Gilbert and Leslie Landon wish they were dead
"We got rip-roaring drunk," wrote Gilbert. "Sick drunk. We were out of control and running through the hallways of the Kahala. Little did I or any of us know, you weren't supposed to mix different types of alcohol or drink till you puked, passed out, or both."
Of course, the next morning, Gilbert and Landon were in rough shape, "feeling like we were an inch from death and wishing with each throb of our heads that we were dead."
The girls made it to the beach, but just barely.
"We slumped in chairs on the sand and shielded ourselves from the world under layers of towels," wrote Gilbert. "We were probably groaning, too."
How Michael Landon reacted to his daughter and Melissa Gilbert's night
As Gilbert and Leslie laid in the sand in pain, Michael Landon approached them with "two glasses of what appeared to be tomato juice."
"I hear you two had a little adventure last night," he said.
Both Gilbert and Leslie began to cry.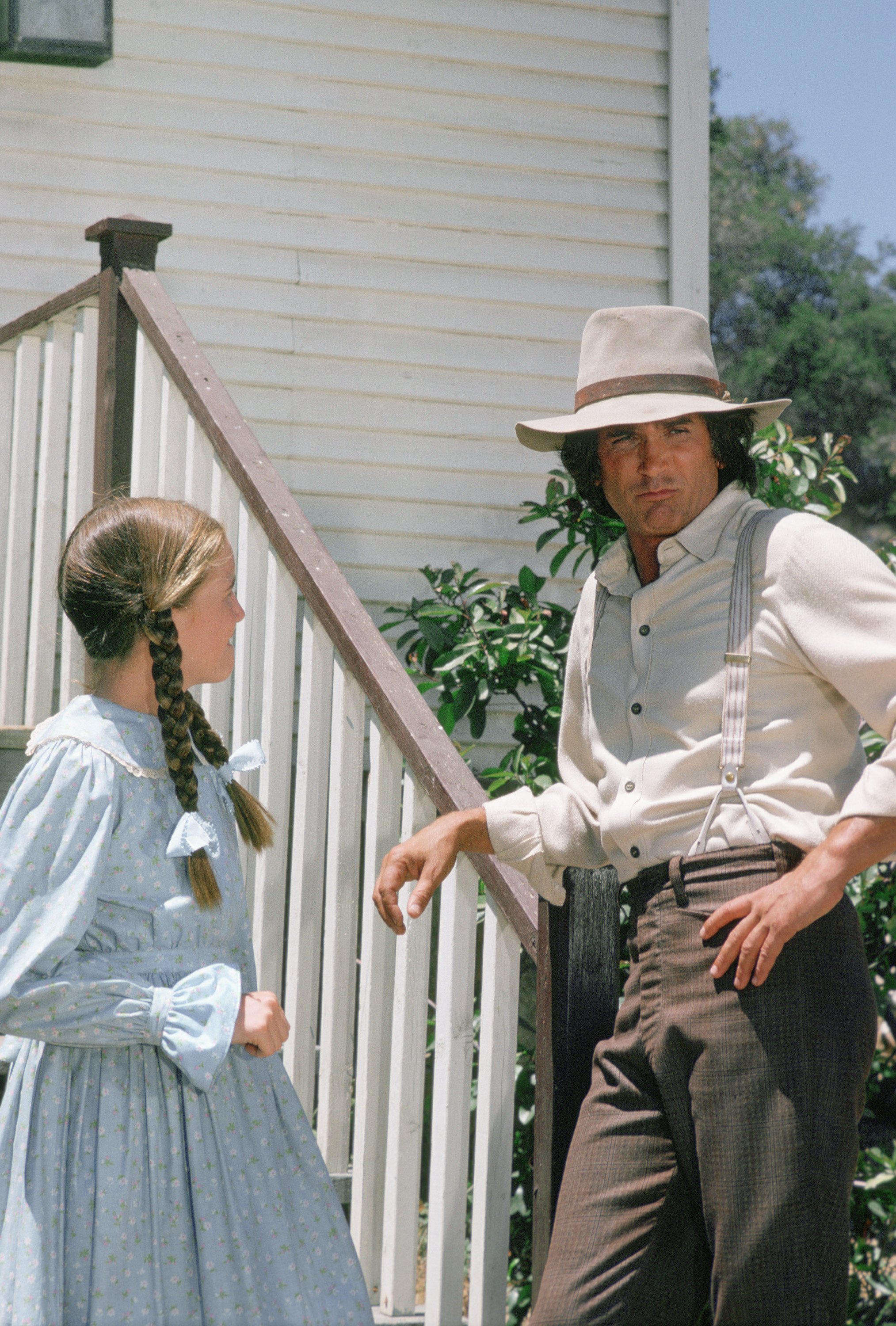 "I think both of us were crying from the pain we felt and the relief we hoped he could provide, rather than from fear or shame," wrote Gilbert. "Mike handed each of us a glass. They were Bloody Marys."
After Landon handed the girls their drinks, he said he trusted they wouldn't be doing anything like that again and they assured him they wouldn't.
Looking back, Melissa Gilbert thinks there should have been consequences for her underage drinking
Other than their chat with Landon, Gilbert faced no repercussions. Looking back, the actor thinks her first encounter with alcohol sent the wrong message.
"Back then, I was relieved," she wrote. "Now I'm not so sure I shouldn't have been given a talking-to."
"It would've been good for me to hear that my actions, like anyone else's, had consequences for both me and those around me," she continued. "Such a lesson can't be underestimated; none of us live in a bubble, even those among Hollywood's most privileged. I would have to learn this basic lesson myself, as did so many others around me, old and young."