'Little House on the Prairie': How Wendi Lou Landed the Role of Baby Grace
Michael Landon recruited several child actors when he created Little House on the Prairie in 1974. Landon also portrayed patriarch Charles Ingalls on the show, and cast Wendi Lou Lee to play his fourth daughter, Grace. Lee recently reflected on her days on Walnut Grove and revealed how she landed the coveted gig.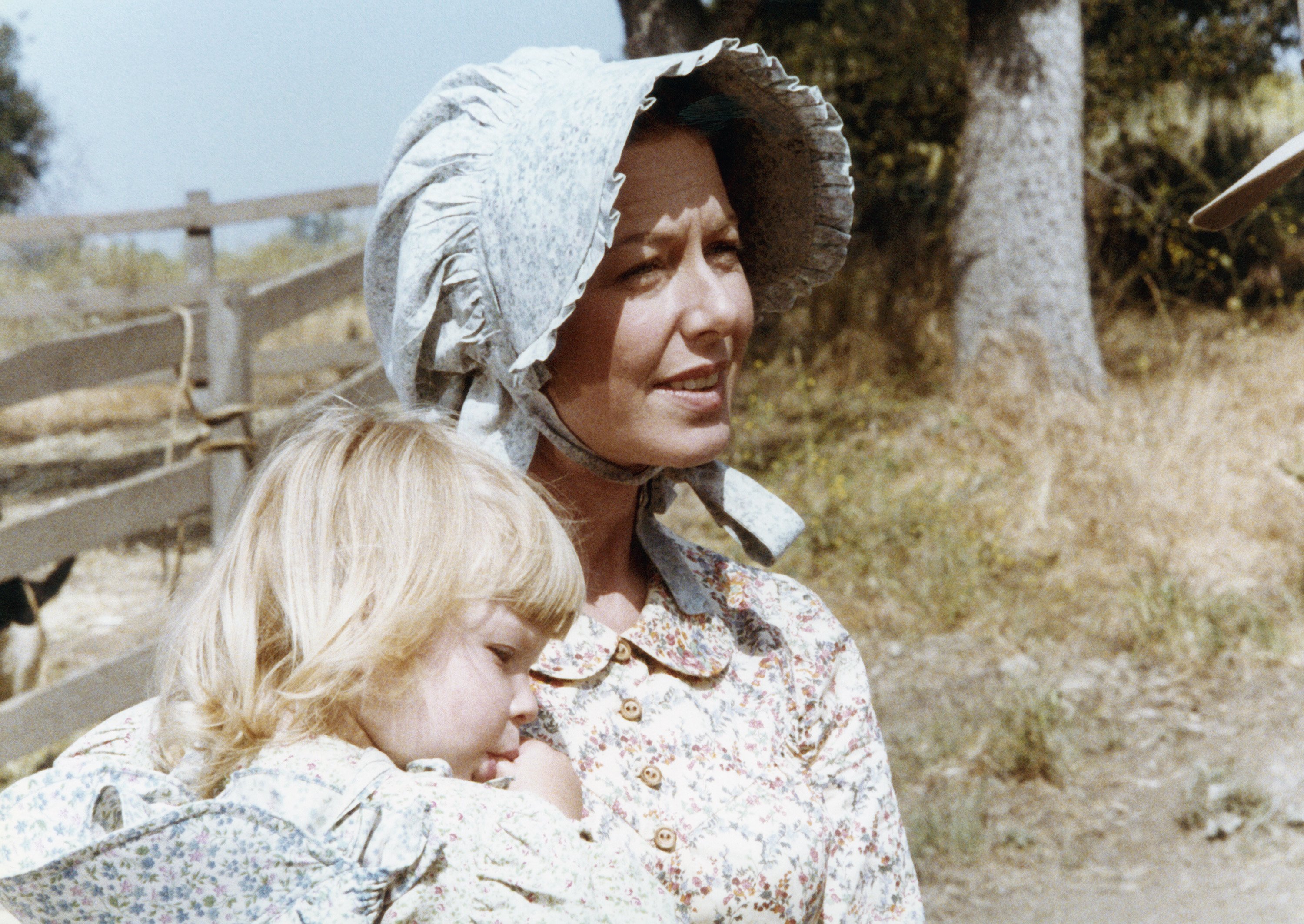 Michael Landon cast Baby Grace on the spot
Lee and her twin sister, Brenda, switched off for the role of Grace Ingalls. The Little House alum took no credit for landing the part and gave thanks to God for the opportunity.
"I would like to say it was the grace of God because I did nothing to earn that position," Lee told Fox News in 2019. "We were 6 months old when my grandmother was having lunch with the casting director on Little House. It came up in conversation that they were looking for a baby Grace, but they couldn't find blonde-haired blue-eyed twin girls that were about six months old."
Lee's grandmother knew the twins would be an ideal fit for the role and entered them in the running for the character. When Landon met the girls in person, he didn't hesitate on making a decision.
"She immediately said, 'My granddaughters would be perfect!'" Lee recalled. "She sent a picture in. The executive producer thought it was great. My mom took us in. Michael [Landon] took one look at us and said, 'Those are our girls.' And that was it. We didn't do anything except be ourselves."
Life after 'Little House'
Lee appeared on Little House for four seasons. After the series ended in 1983, the twins tried their luck at commercials though fast food apparently wasn't their area of expertise.
"We did one audition for a McDonald's commercial," Lee explained. "It didn't go very well because we had never eaten McDonald's before. We didn't even know who Ronald McDonald was. So we didn't get that role. But the next audition that we did, we actually got the role."
Though they did land another acting gig, the twins ended up retiring from show business after their mother discovered that not all sets are as welcoming as Little House.
"My mom realized that no place in Hollywood was like Little House," Lee remarked. "They basically didn't care if we were hungry or tired. They just wanted the work. So we left show business and started kindergarten. And that was it. We grew up as normal as you can be."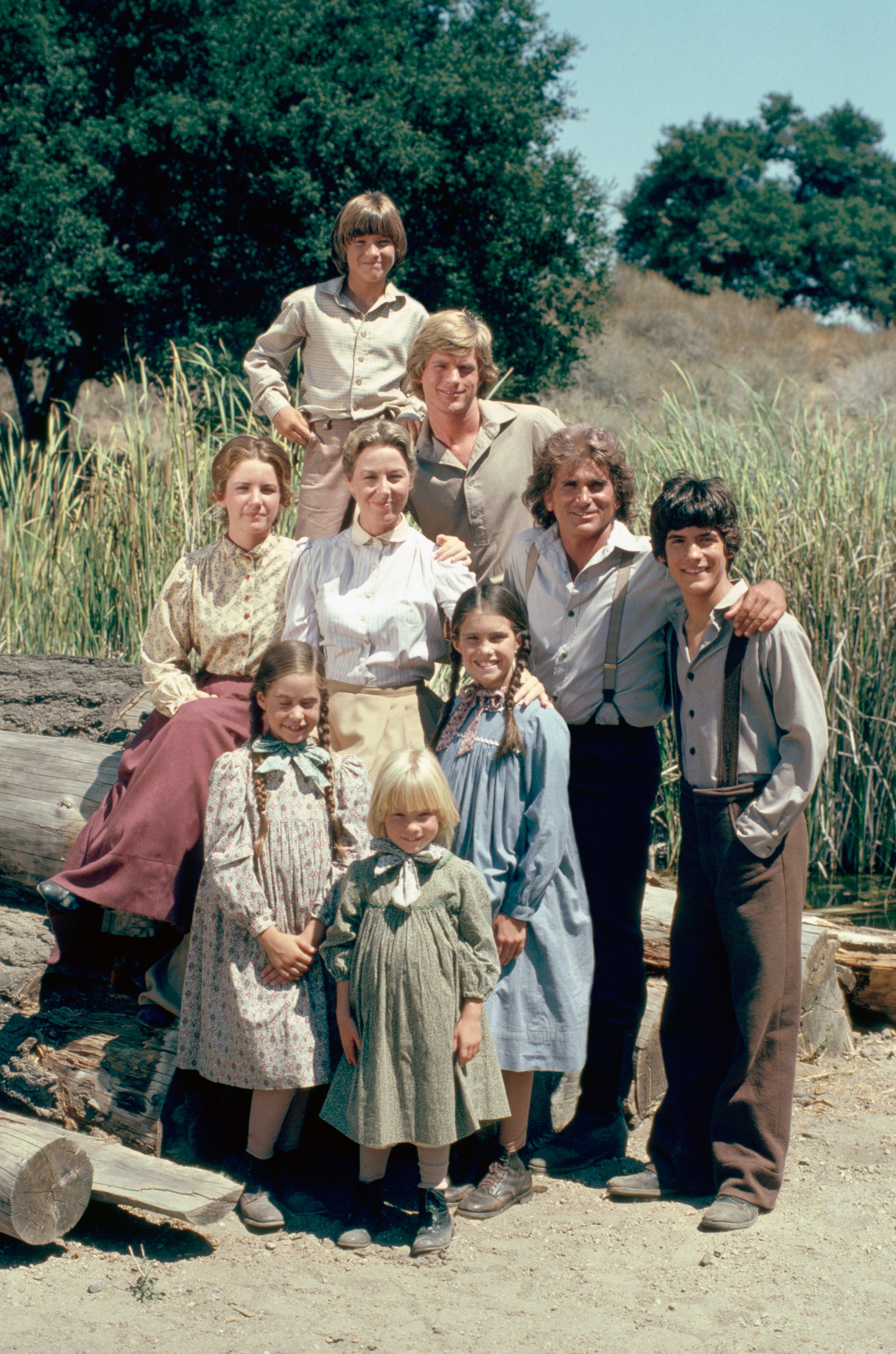 Wendi Lou Lee has no regrets leaving show business
Lee and her sister never felt they missed out by not continuing their acting careers. The former Little House star expressed her appreciation to her mother for making the right choice.
"I think we're very grateful to our mom that got us out of that scene," Lee said. "I think we just wanted to be normal people. We were definitely very involved in art school talent shows and things like that, but nothing else that a normal kid wouldn't experience."
With the Little House fan base still strong, Lee frequently attends fan events with her former co-stars.
"When we reconnected with the cast in 2004, we hadn't seen them for about 25 years," she noted. "Then we started doing all of these events for them. So for the last 15 years, it's been me traveling with the cast to different places and doing events for fans. … And I feel like there are more fans every year. There's a whole new generation of viewers. It's pretty fabulous that it's not going anywhere anytime soon."