'Little House on the Prairie': Why Melissa Gilbert 'Burst Into Tears' After Being 'Busted' by Michael Landon Filming One Episode
Melissa Gilbert played Laura Ingalls on Little House on the Prairie, which premiered in 1974. The show was based on the series of books by the same name and became one of the most beloved and most-watched shows of the '70s and early '80s.
Little House on the Prairie gifted Ingalls countless wonderful memories as a child.
"It was like a really great summer camp," Gilbert told CBS back in July. "But I also got to play the ultimate game of dress-up, and be in those fantastic clothes, and the button-up boots. I don't remember it ever not being fun."
However, there is one memory that Gilbert shared where she recalls "burst[ing] into tears" after being "busted" by Michael Landon.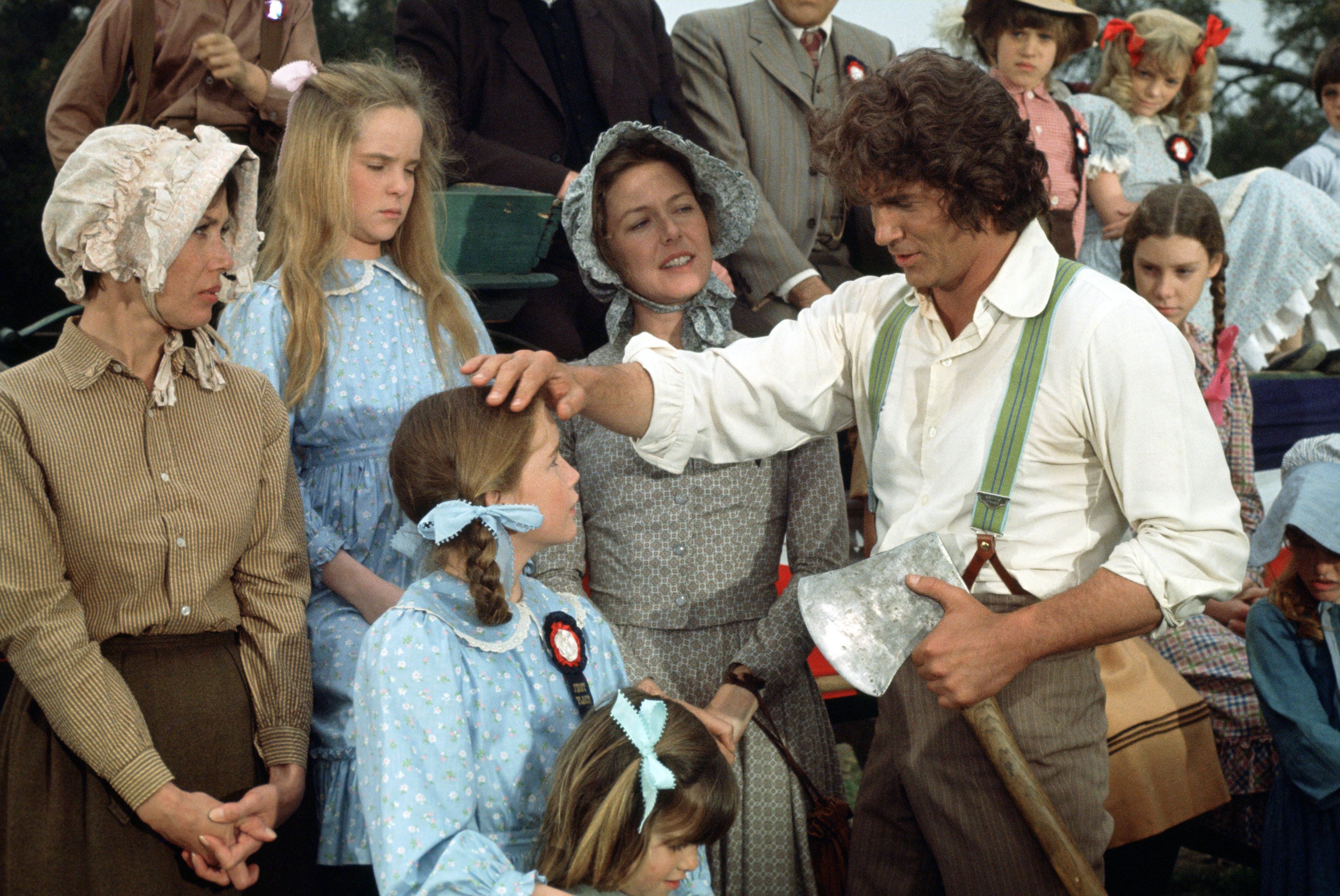 Why Melissa Gilbert 'burst into tears' filming one episode of 'Little House on the Prairie'
Gilbert was 9 years old when she was cast as Laura, and she had a lot of lines.
"I had a lot of words," Gilbert said. "But more than just a lot of words. I did a lot of running. I don't think I ever walked anywhere on that show, even as a young adult! I never walked. I ran everywhere."
CBS asked Gilbert if she always remembered all of her lines. There was one time she didn't.
"Only one time did I not know my lines," she said. "And it only happened once. And I kept forgetting and I kept forgetting. And Michael finally cut and he said, 'You don't know your lines, do you?' And I just started crying. So, he cleared the set. He made everybody go away."
"Just burst into tears," Gilbert continued, "'cause I was busted. And he said, 'Just calm down. We're gonna do this. You're gonna learn your lines.' And we did it and we did it and we did it. And I finally got it. And I was ready. And I said, 'Thank you so much.' And I gave him a hug. And he said, 'You're so welcome.' And then he got down right in front of me and he said, 'And that is never happening again, is it?'"
It never did happen again.
Why Melissa Gilbert thinks people are still watching 'Little House on the Prairie' today
Audiences are still watching Little House on the Prairie. This year, it spiked in popularity again.
As for why people keep watching the '70s hit, Gilbert thinks it has something to do with the simple nature of life in the show.
"Oh, my gosh, with everything that's going on in the world right now, I think, from what I'm hearing from people, is that Little House on the Prairie is a reminder of when things were simpler for us in our lives, those 45 years ago," she said.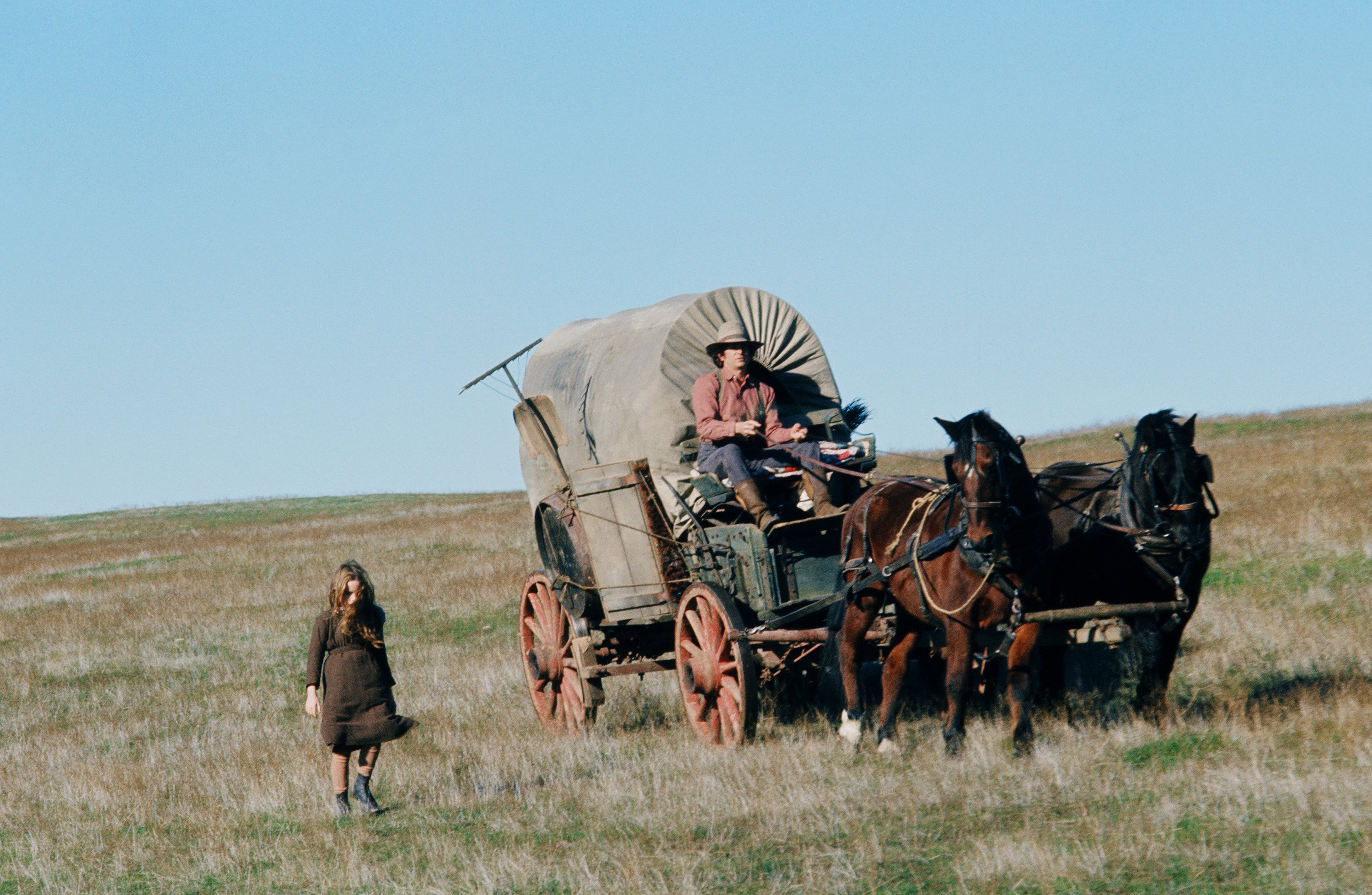 When the show premiered in 1974, the country was going through another substantially difficult time. The Watergate scandal was front-page news. We were also in the midst of a recession and an oil crisis.
"'Little House on the Prairie,' then, provided people with the reminder of what we went through when we started this country, and how difficult that was," said Gilbert. "And I think we're at that place again. If we could have done what we did in the 1800s, in the 1970s, we can do this. The keys are gonna be compassion, community, faith (whatever that faith looks like), love – that's it. That's all that matters."