'Little House on the Prairie': Why Melissa Gilbert's Last Gift To Michael Landon Before He Died Included 'a Fart Machine'
Melissa Gilbert and Michael Landon were extremely close while shooting Little House on the Prairie. Gilbert thought of the Charles Ingalls actor as a father figure both on and off the screen. Before he died, she made sure to visit him so they could have a proper goodbye. When she did, she came bearing gifts.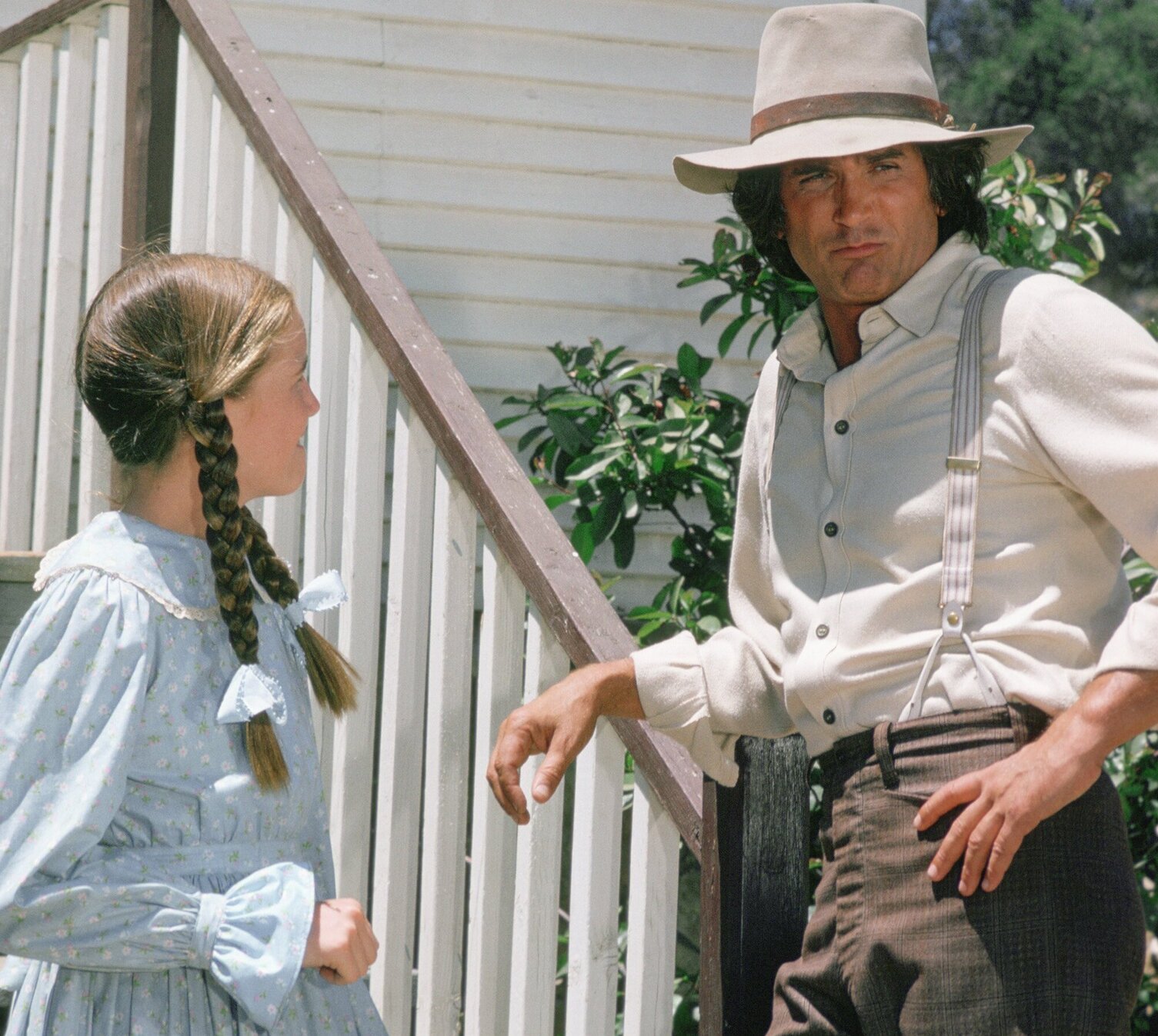 When Melissa Gilbert knew she needed to say goodbye to Michael Landon
Landon's daughter, Leslie, had called Gilbert to deliver the news of her father's diagnosis. She wanted to make sure the former Laura Ingalls actor heard it from her first. Shortly after, Landon appeared on The Tonight Show. The interview made her realize how quickly his health was declining.
"Though, in a turquoise shirt and khaki pants, he was as handsome as always, and he even professed to still work out, he looked completely different," she wrote in her memoir, Prairie Tale. "His big, strong chest was gone. His voice was also thinner. Even his humor seemed forced to me, and that wasn't Mike, though I did laugh when he acknowledged his alternative therapies included coffee enemas." 
The moment that really stuck out to Gilbert, though, was when Landon told Johnny Carson that he'd be back soon.
"I nearly burst into tears because I realized that Mike knew there was no chance he would be back then," she wrote. "Whatever he was doing to fight the Big C, as he called it, he knew he was going to die."
She knew she needed to say goodbye.  
"I had not been able to say good-bye to my own father," she wrote. "I wasn't going to screw this up."
Melissa Gilbert's final gift for Michael Landon
When Gilbert and Landon finally found a time for a visit, Gilbert was sure to bring gifts. She gave his wife, Cindy Clerico "a basket of spa treatments; I figured the last thing she was doing was relaxing or taking care of herself."
As for Landon, she'd been told that "the one thing he wanted to do was laugh."
"I brought a tape of my grandfather and Jerry Lewis making crank phone calls back in the 1960s, the entire Three Stooges collection, and a fart machine," she wrote.
After she gave him the gifts, the actors shared a sweet, sentimental final conversation.
How the Laura Ingalls actor learned that her TV father had died
Not too long after Gilbert visited Landon in his home to say goodbye, she saw that he had died while watching CNN. She screamed.
"I don't remember if I called [Leslie Landon] or she called me, but at some point that day we talked for a long time," wrote Gilbert. "She told me about the unusual things that happened during the last twenty-four hours of Mike's life. He had seen the proverbial light that guides people onto the next phase of their journey. He had seen his late mother waiting to comfort him. As a family, they had shared moments that, on hearing them, didn't lessen my sadness but reassured me that death isn't a horrible, scary thing as much as it is a transition to something else."