'Little House on the Prairie': Why Michael Landon and This Co-Star 'Didn't Always Get Along'
Michael Landon of 'Little House on the Prairie' and this main character of the show would clash due to their differing personalities.
Television actor Michael Landon created Little House on the Prairie in 1974 after leaving the hit series Bonanza. Serving as the show's executive producer, frequent director, and star, Landon played patriarch Charles Ingalls and cast a team of actors from stage and screen for the historical drama set in the late 1800s.
Charlotte Stewart landed the role of Walnut Grove school teacher Eva Beadle. On the series for the first four seasons, Stewart recalled some continued on-set tension between Landon and another main star.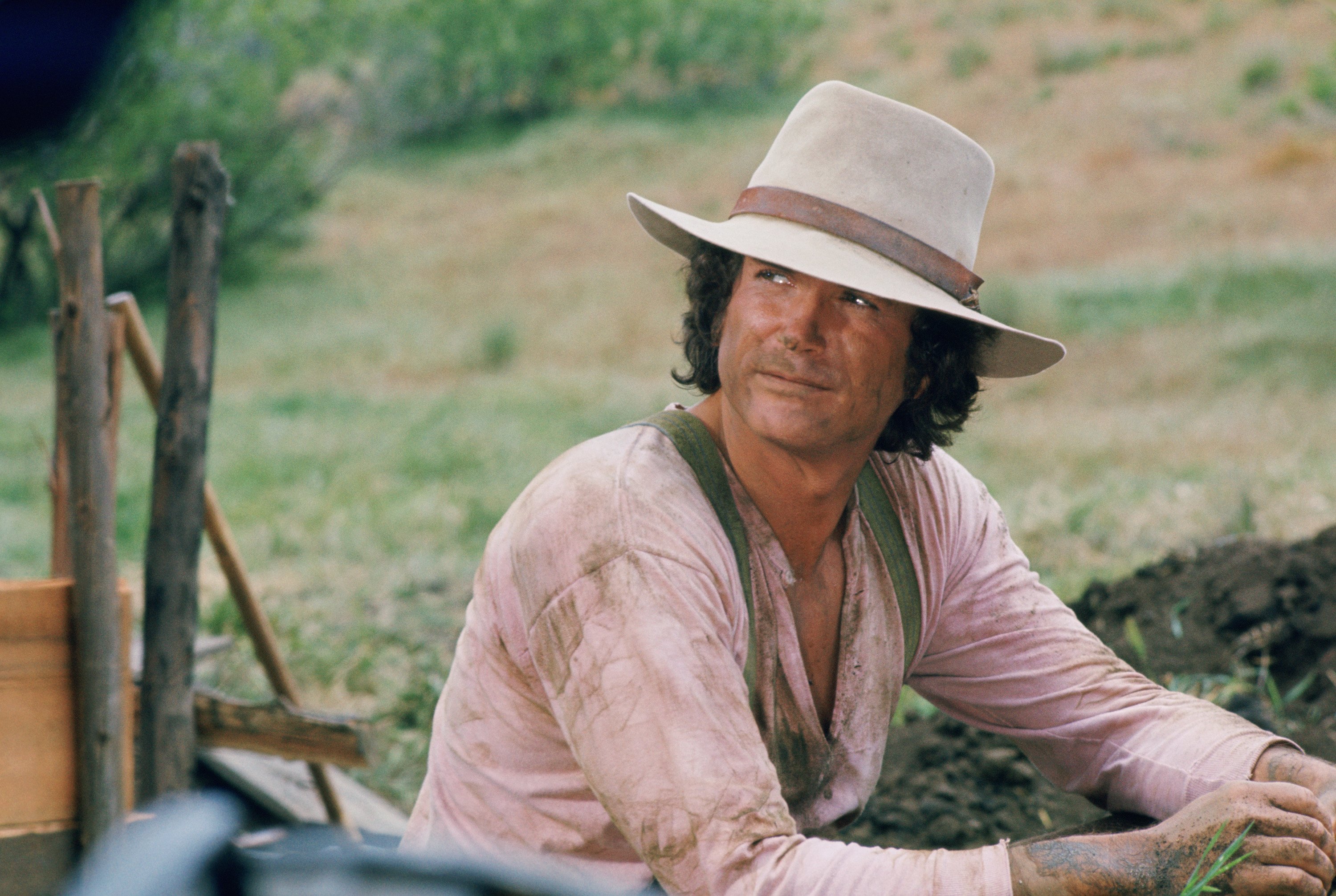 Karen Grassle had a theater background
In her book Little House in the Hollywood Hills: A Bad Girl's Guide to Becoming Miss Beadle, Mary X, and Me, Stewart described her initial impressions of some cast mates. When she first met Karen Grassle, who played Landon's onscreen wife Caroline Ingalls, Stewart was a bit in awe of her impressive credentials.
"When I started working with Karen Grassle, I felt like a bumpkin around her," Stewart admitted in her memoir. "She had earned not one but two degrees at U.C. Berkeley… in English and Dramatic Arts. … She had also done a broad range of theater from Shakespeare both in the U.S. and in England to a stint on Broadway."
Grassle was so immersed in stage performing that she had to ask for clarification when presented with the Little House on the Prairie offer.
"Her agent called, saying that Michael Landon from Bonanza was putting together a show based on Little House on the Prairie," Stewart explained. "Karen had to ask who Michael was – being unclear which character he had played on the show."
Michael Landon and Karen Grassle would butt heads
While Landon and Grassle portrayed a happily married couple with great authenticity, the couple's relationship was a bit tense off camera. Landon's laid-back approach apparently rubbed the more disciplined Grassle the wrong way.
"She and Mike always had excellent chemistry on screen," Stewart recalled of the two actors. "Unfortunately in real life, Karen and Mike didn't always get along. He would tease her without mercy for being serious-minded, and I think she got tired of not only his joking around, but of the easy-breezy approach he took to acting in general."
Landon's sense of humor and midday imbibing was in sharp contrast to Grassle's more methodical approach when it came to acting.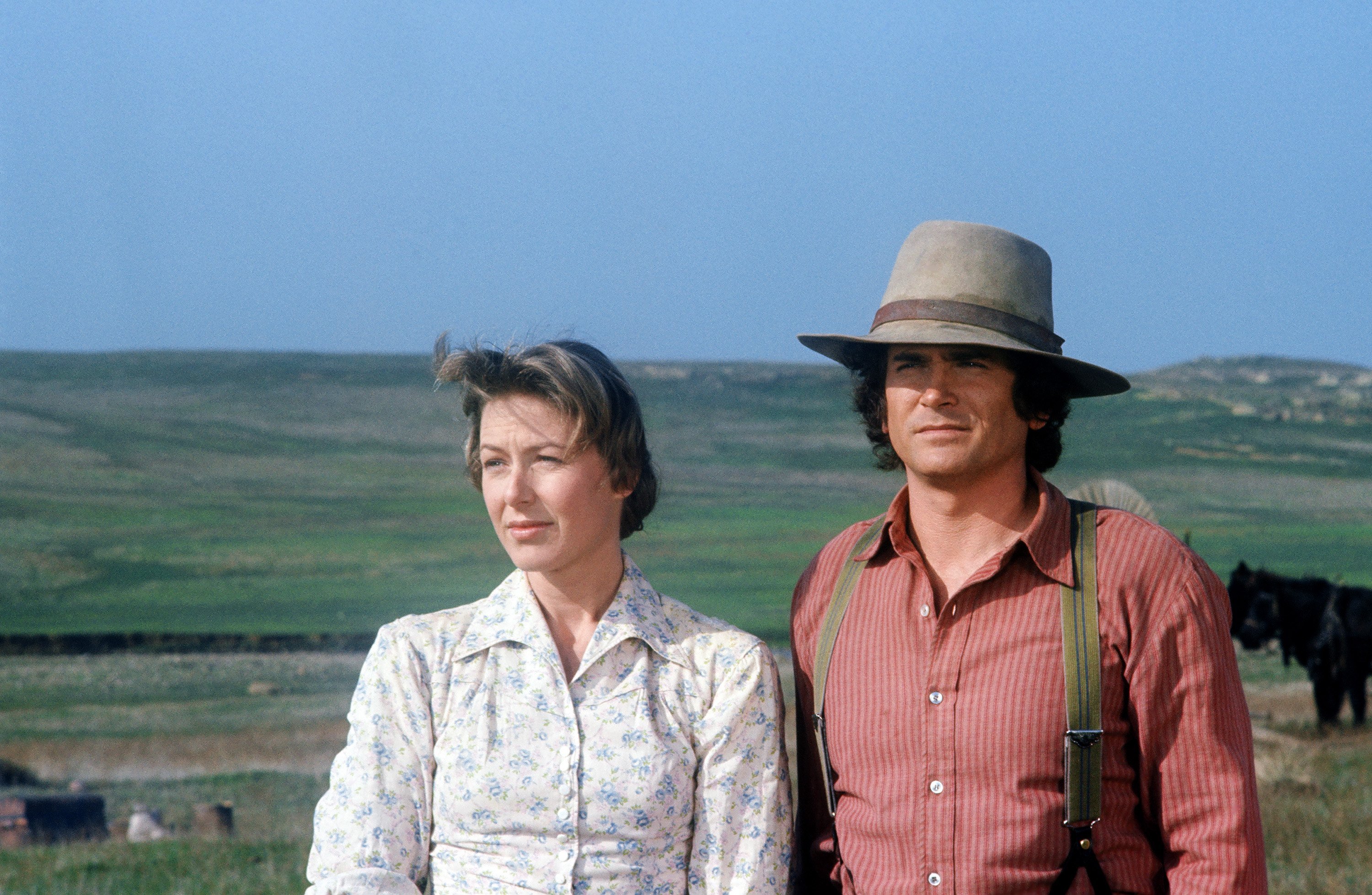 "Mike was an actor who did not seem to sweat at all in terms of his craft," Stewart explained. "Time and time again, I saw him joshing and joking around with the crew, drinking vodka out of a coffee mug in the middle of the morning… moments later, he'd be in front of the camera as Pa with tears streaming down his cheeks in a scene about a dying colt or some disappointment suffered at Christmastime."
'Little House' couple's differences made for TV magic
Stewart saw Landon and Grassle's opposing personalities as an asset when it came to their onscreen union.
"I have to say that one of the things that worked well with Mike and Karen were in fact their differences," she noted. "There's nothing more boring than watching two characters who are too much alike. Sparks often happen in that space between two actors where there's friction."
Though there may have been some disagreements on the Little House set, the entire cast acknowledged that Landon was the boss and trusted him at the helm.
"Ultimately Karen – and everyone else – knew that it was Mike's show and he would produce it the way he wanted to," Stewart wrote. "I think everyone in the cast agrees today that he worked some magic in terms of touching a lot of hearts. Something we did not always see at the time and really wouldn't know until years, and in some cases, decades later."