'Little House on the Prairie's' Melissa Gilbert Admits She Had an Affair With John Cusack To Get Back at Rob Lowe: 'It Was My Own Private 'Screw You"
Little House on the Prairie's Melissa Gilbert was once in a serious relationship with Rob Lowe. The two dated on and off for nearly six years. And although they were madly in love with each other, Lowe's ever-growing stardom eventually severed their relationship. Because of Lowe's fame and popularity, women were constantly throwing themselves at him. As a result, Lowe began to cheat on Gilbert. To get back at her boyfriend, Gilbert had an affair with Lowe's best friend, John Cusack. She says that she did it as her own private "screw you" to Lowe.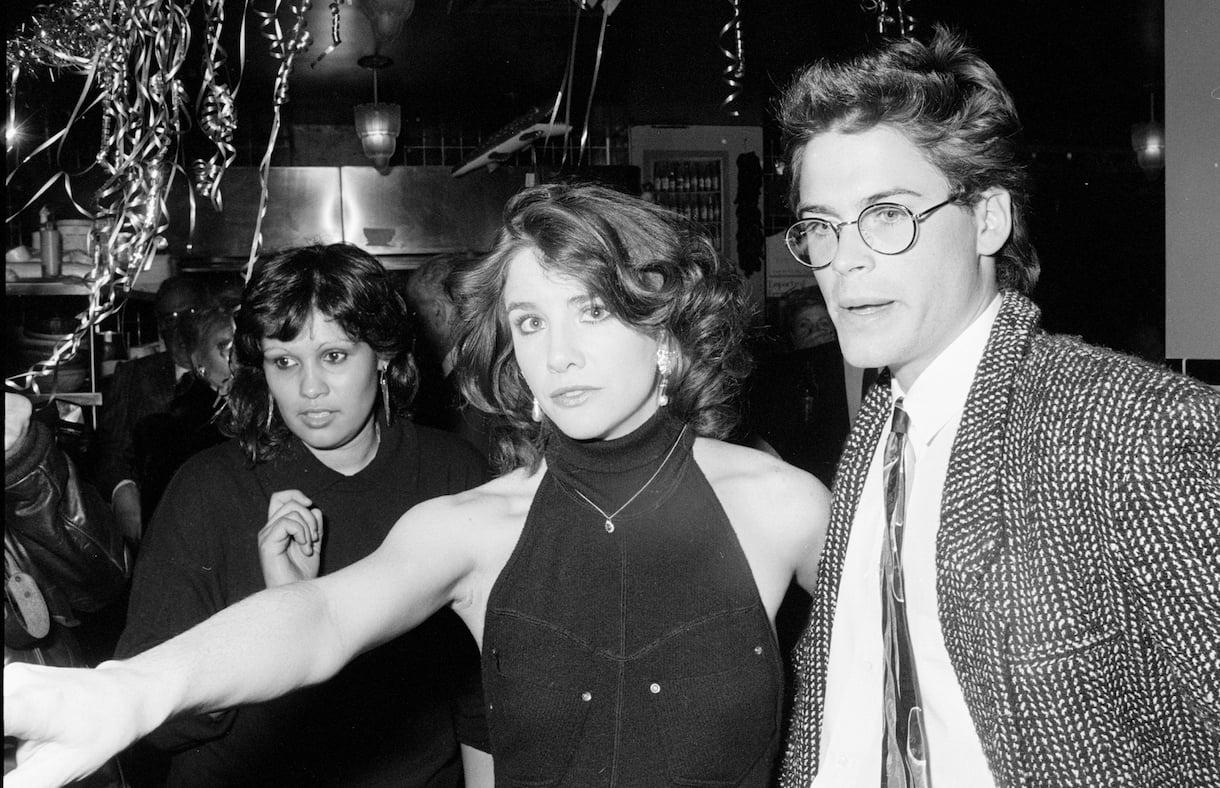 When did Rob Lowe and Melissa Gilbert start seeing each other?
Lowe and Gilbert's relationship came into full swing in 1980 when both actors were just 17-years-old. Their courtship was filled with romance. Lowe would write poetry about Gilbert, pouring his heart and soul out on the pages. They'd sneak into each other's bedrooms late at night, through the open window. They'd talk on the phone for hours, laughing until their ribs hurt. Everything seemed perfect for the happy couple… that is until Lowe landed a role in The Outsiders.
Rob Lowe's ever-growing stardom launched the destruction of his relationship with Melissa Gilbert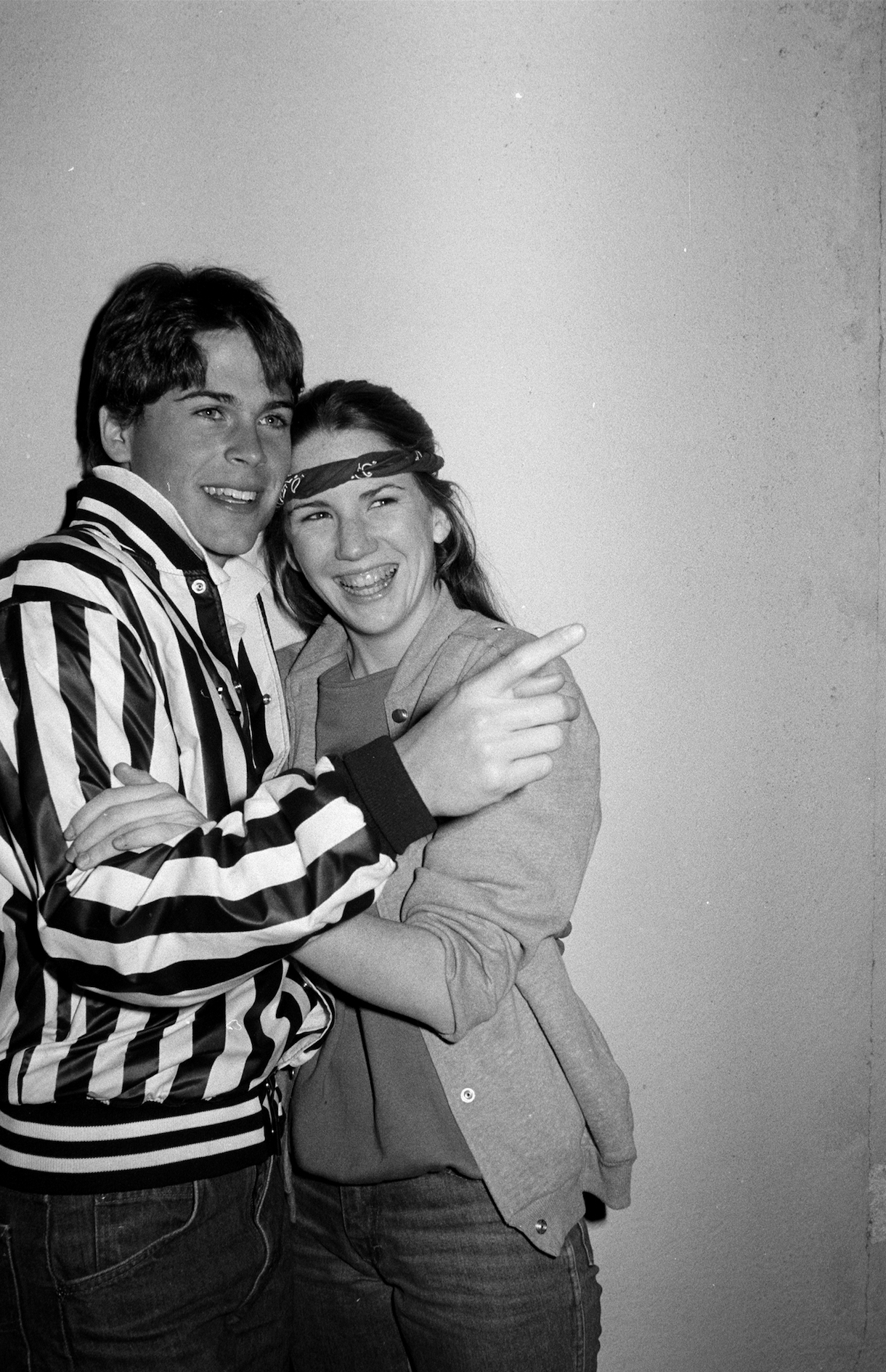 RELATED: Why 'Little House on the Prairie's' Melissa Gilbert Was Filled With 'Anxiety and Fear' During Her Relationship With Rob Lowe
At the beginning of their relationship, Gilbert was the well-known celebrity out of the two of them. She was known for her popularity on Little House on The Prairie and was arguably the more popular star in their relationship.
Yet all that changed when Lowe landed role after role in blockbuster feature films. It all started with The Outsiders. Based on S.E Hinton's novel, Lowe plays SodaPop Curtis, the kind-hearted dreamboat of the gang. The book notes that his character "attracts girls like flies to honey," which isn't far off from what Lowe experienced after landing the part.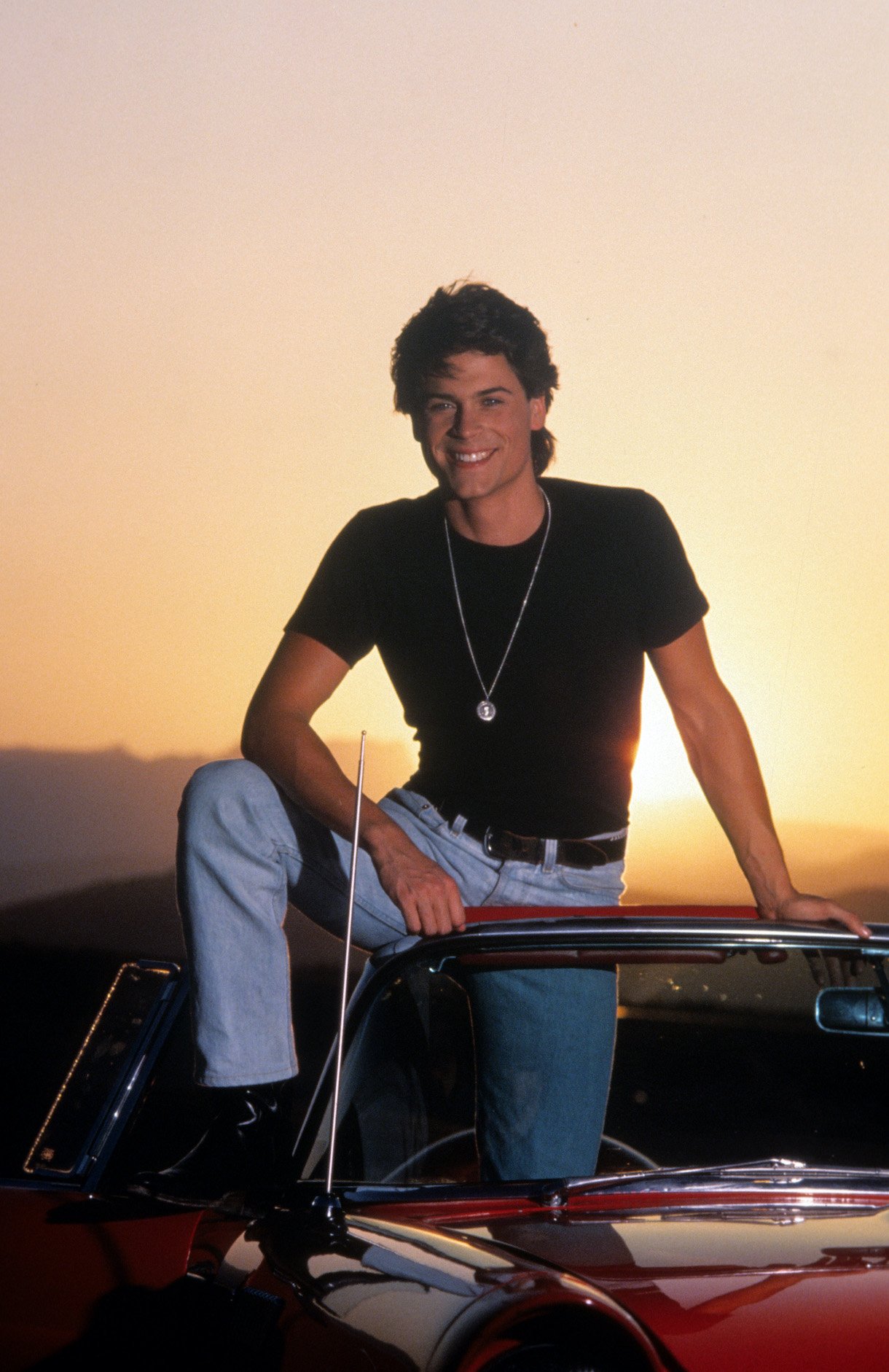 Suddenly, women were all over him, stuffing their phone numbers into his pocket wherever he went. Gilbert noticed this every time they went out. Although she tried her best to ignore it, she eventually became extremely jealous of all the female attention he was receiving. And the worst part was that Lowe seemed to like the attention.
Yet things took a turn for the worst when her boyfriend had an affair with one of his co-stars.
Melissa Gilbert cheated on Rob Lowe with John Cusack to get back at her boyfriend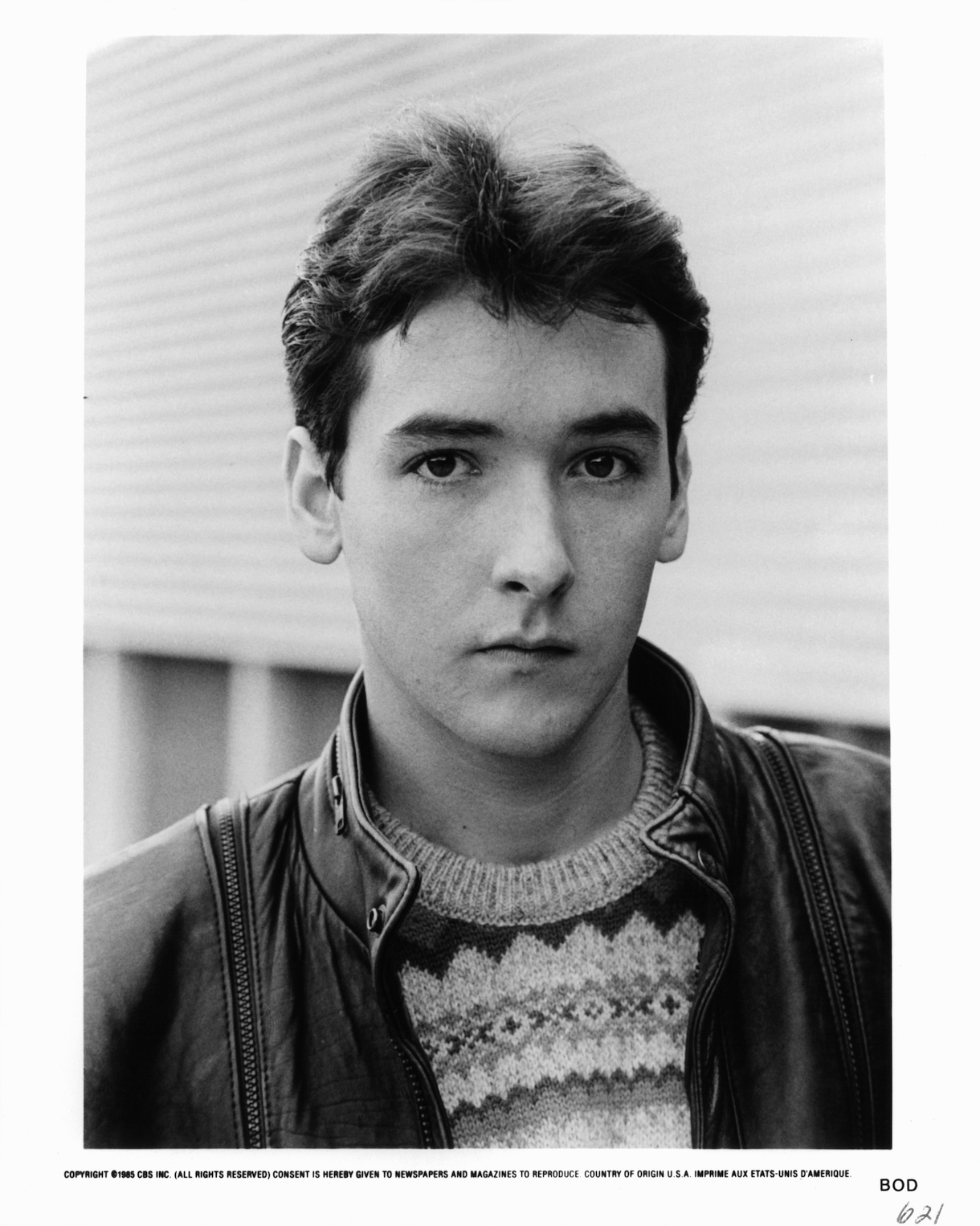 After discovering Lowe had an affair with his co-star, Nastassja Kinski, Gilbert was so heartbroken that she sought revenge. To get back at Lowe, the Prairie actor had an affair with one of his best friends, John Cusack. 
She describes the affair in her memoir, Prairie Tale.
"We ended up having a little fling, which I kept from Rob," she writes. "It was my own private 'screw you.'" 
"Only John and I ever knew about it," she continues. "He was very sweet- and funny. Funny was a problem for me. Rob's sense of humor kept me going back to him as much as our physical attraction did."