Little House on the Prairie's Melissa Gilbert Once Told Andy Warhol To 'F*ck off' After a Rude Remark
Melissa Gilbert is best known for her role on Little House on the Prairie. But after the series got canceled following its ninth season, Gilbert struggled to find work as an actor. What made matters worse was that her best friends were slowly becoming some of the biggest movie stars of all time.
Gilbert felt like she was having an identity crisis once her stardom slowly began to fizzle out. And to make matters worse, Andy Warhol insulted Gilbert by implying she wasn't even famous.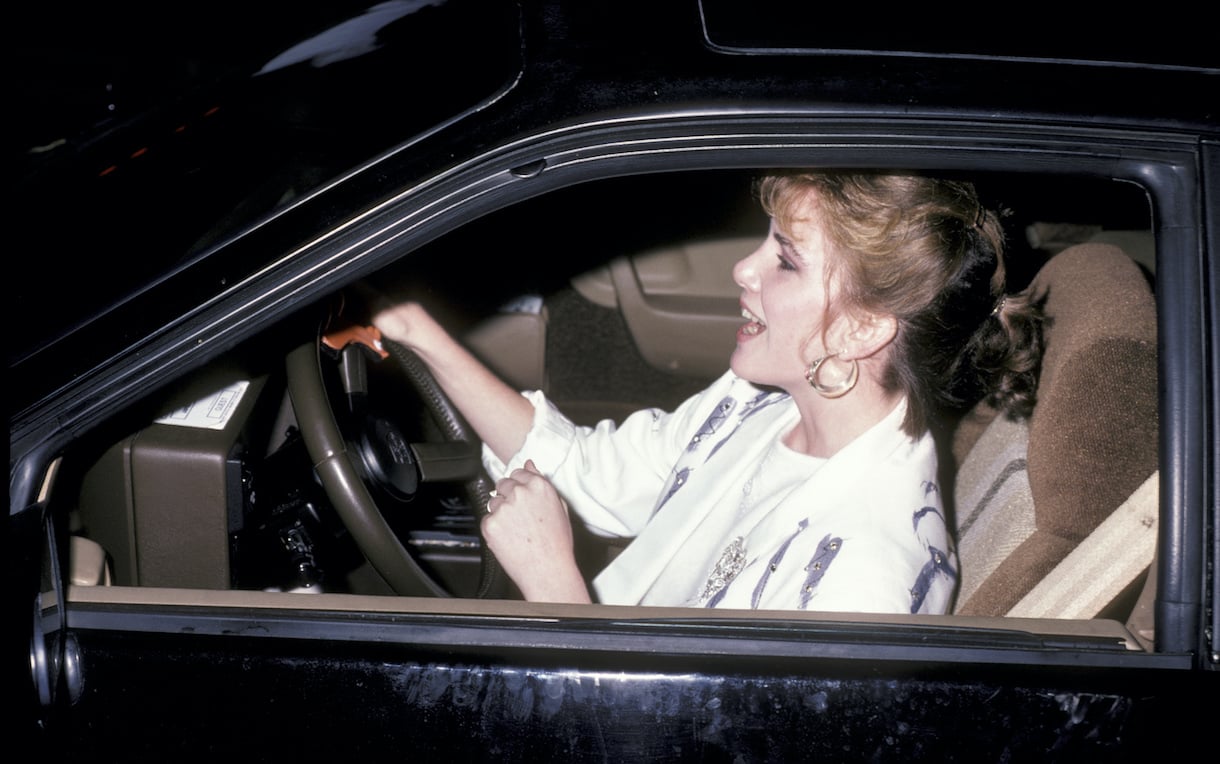 Melissa Gilbert was best friends with members of 'The Brat Pack'
According to Gilbert in her memoir titled Prairie Tale, her best friends consisted of some of the most prominent members of the Brat Pack. Not only was she in a serious relationship with Rob Lowe, but she was also really close with Tom Cruise, Emilio Estevez, and Judd Nelson. These men ruled the '80s and would dominate the film industry for the remainder of the decade.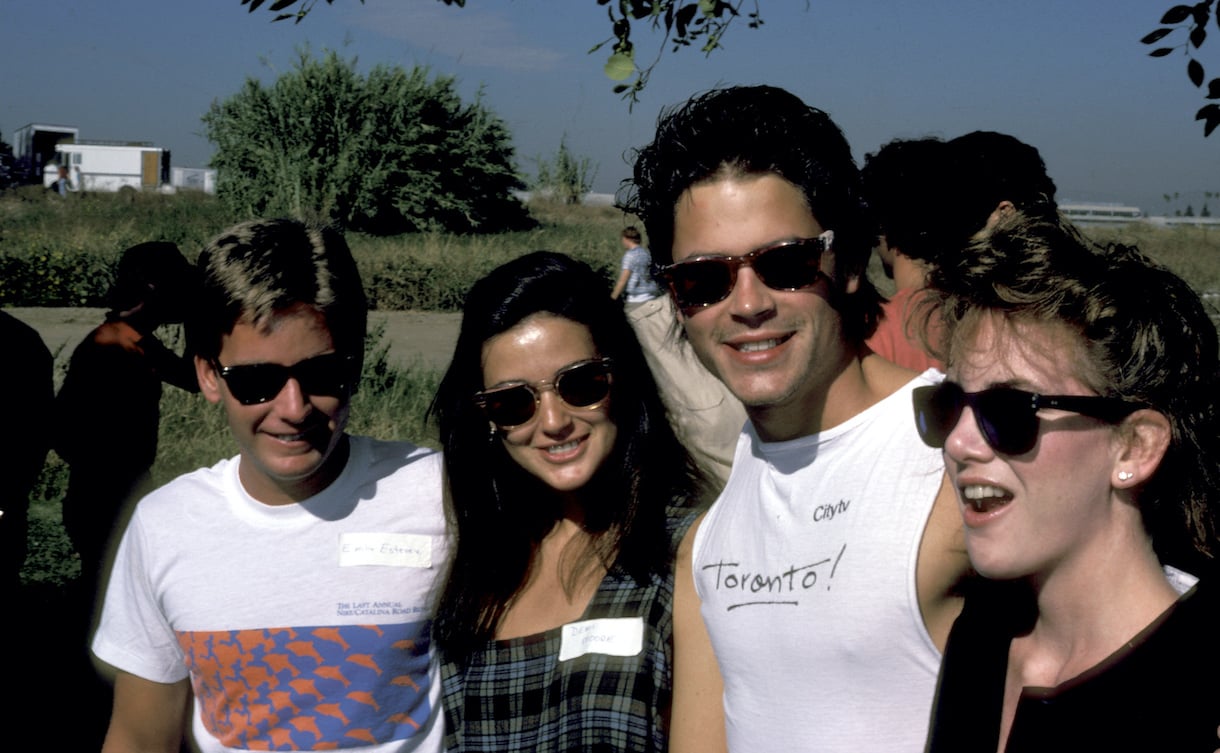 But sadly for Gilbert, she was having a tough time finding work after Little House on the Prairie ended. This made her feel self-conscious, considering how much her friends were flourishing in Hollywood.
"I was disappointed," Gilbert writes, "because I wanted to be able to say to Rob and the other guys whose movies were big hits that I was also in the club. I wanted to go, 'me too!'"
But Gilbert was determined to make it in the film industry. She auditioned as much as possible, even trying out for a role in About Last Night, which starred her real-life flame, Rob Lowe. Yet, unfortunately, Demi Moore beat her to it.
"Though I heard the screen test was strong, Demi Moore got the job," she writes. "Ed Zwick (the director) was honest and straightforward with me about his decision. 'Casting is casting,' he said, 'and the studio wants what the studio wants.'"
Andy Warhol insulted the 'Little House on the Prairie' star, and then Melissa Gilbert told him to 'f*ck off'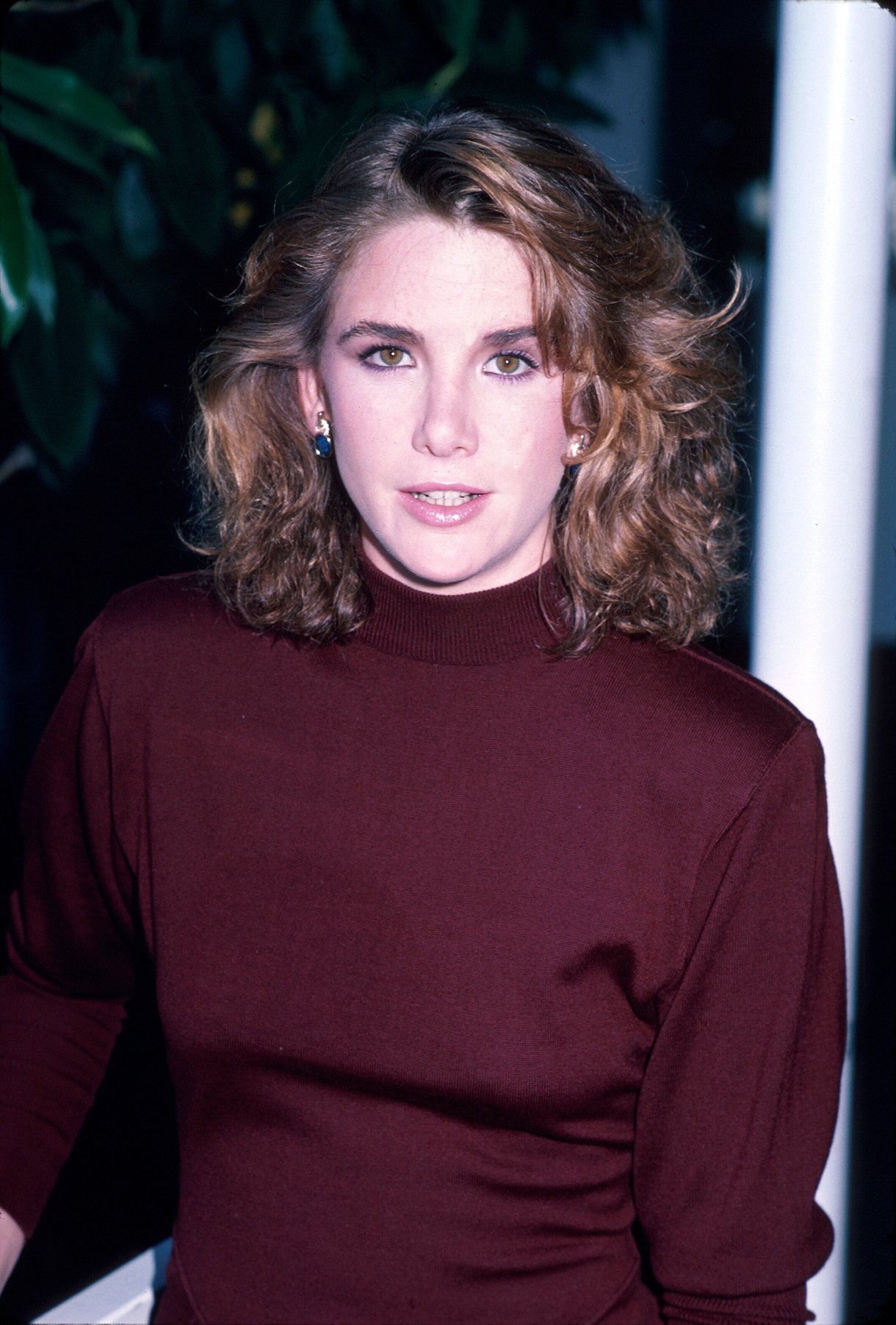 One night, when Gilbert was at a club with some of her friends, she spotted Andy Warhol. The artist was staring right at her before the insults began.
"He looked straight at me," Gilbert writes. "I'd been in close proximity to him at various clubs over the years. He knew full well who I was. As soon as I smiled at him, though, he took a few steps back and whispered in the ear of a pretty man who was part of his little entourage. The guy stepped forward and whispered in my ear, 'Andy wants to know if there are any famous people here tonight.'"
"Tell Andy to eat my shorts," Gilbert told the man in Warhol's entourage.
Gilbert said the guy looked stunned.
"Okay," she said. "You don't have to tell him to eat my shorts."
According to Gilbert, he smiled in relief.
"Just tell him to f*ck off," she said.
Melissa Gilbert said she 'suffered another crisis' days later, with Rob Lowe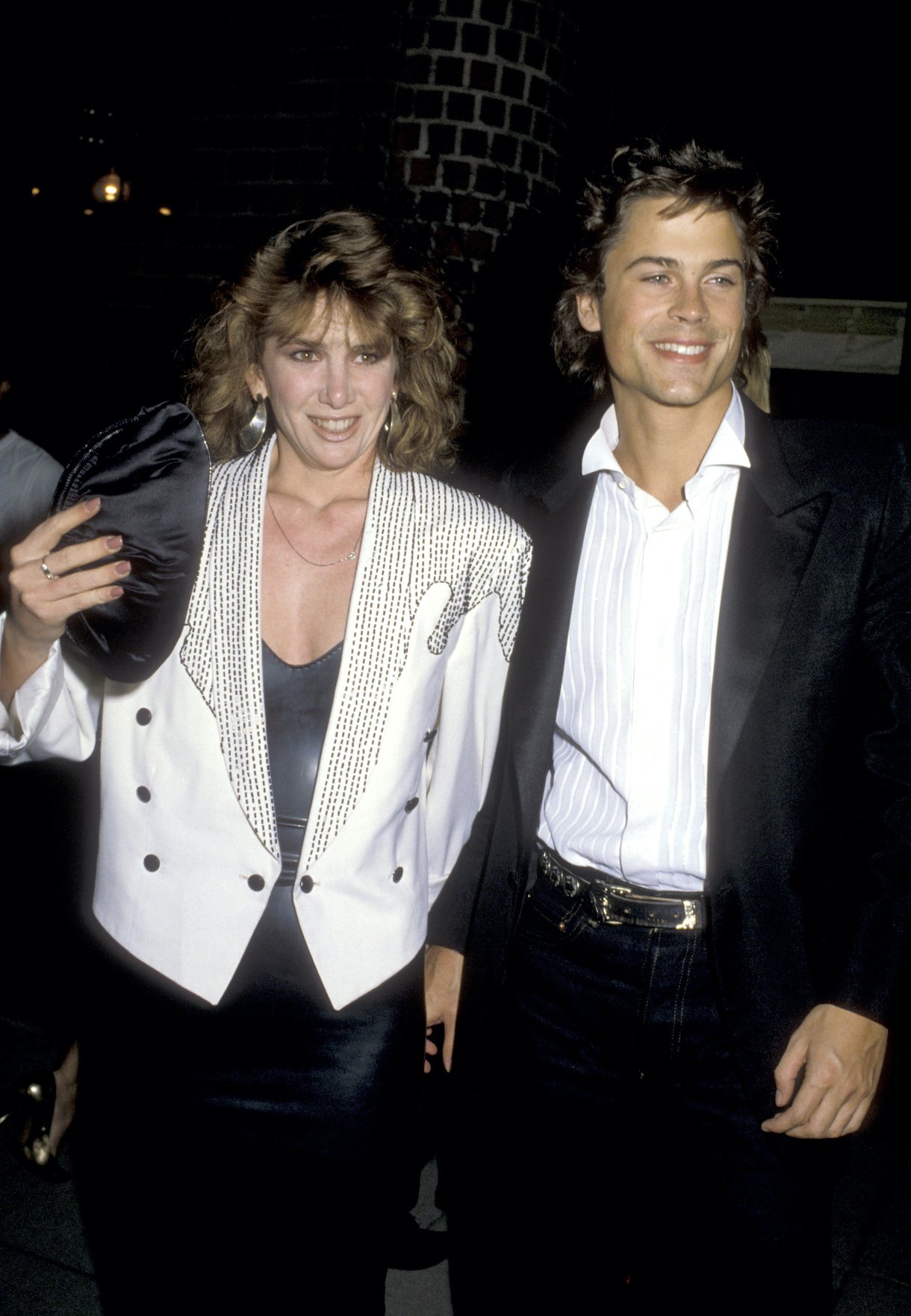 According to the Little House on the Prairie actor, things only got worse for her self-esteem once she returned home to LA.
"My identity suffered from another kind of crisis when I got back home only to find Rob wanted to break up," she writes. "It was a new year, and after finishing About Last Night, he wanted to see other people. It was awful, heartbreaking, and inevitable. I cried and wondered how I was going to get through it."
At this point, Gilbert began to believe that her life (and her career) was over.
She said, "I was better off spending the rest of my life under the covers in sweats and a T-shirt."