Little House on the Prairie's Melissa Gilbert Used To Secretly Read All of Rob Lowe's Scripts To Check for Love Scenes: 'Those Were Red Flags'
Little House on the Prairie's Melissa Gilbert always used to read Rob Lowe's movie scripts to check for love scenes. Gilbert and Lowe dated for over half a decade, yet rumors of infidelity began to destroy the spellbinding love they once shared.
Because of her lack of trust in her womanizing boyfriend, she used to read his entire scripts without him knowing, to "see what (she) was in for with the love scenes." According to Gilbert, "those were red flags."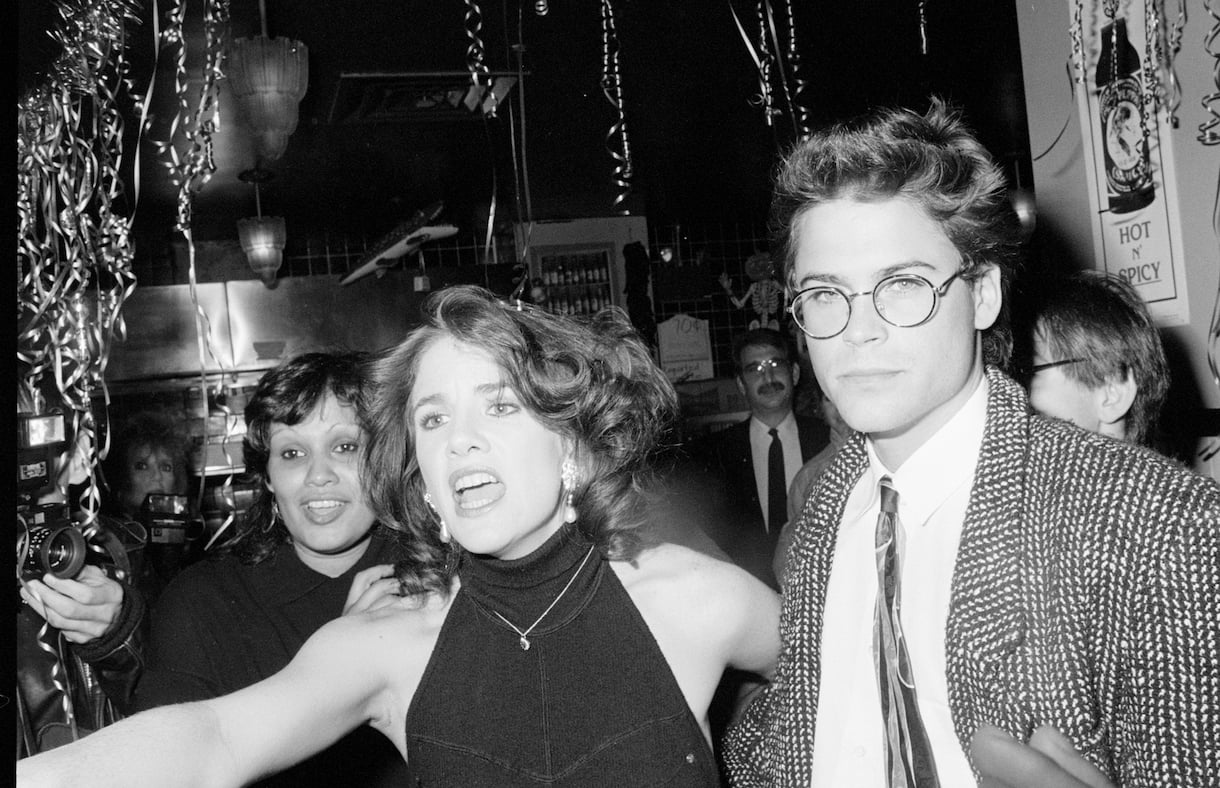 Rob Lowe's fame destroyed his relationship with Melissa Gilbert
Lowe was at the height of his stardom after starring in The Outsiders, alongside Tom Cruise and Emilio Estevez. The film is based on S.E Hilton's novel, which centers around a group of friends called the Greasers. Lowe's character, Sodapop Curtis, is known as the devilishly handsome one who all the girls can't help but flock to.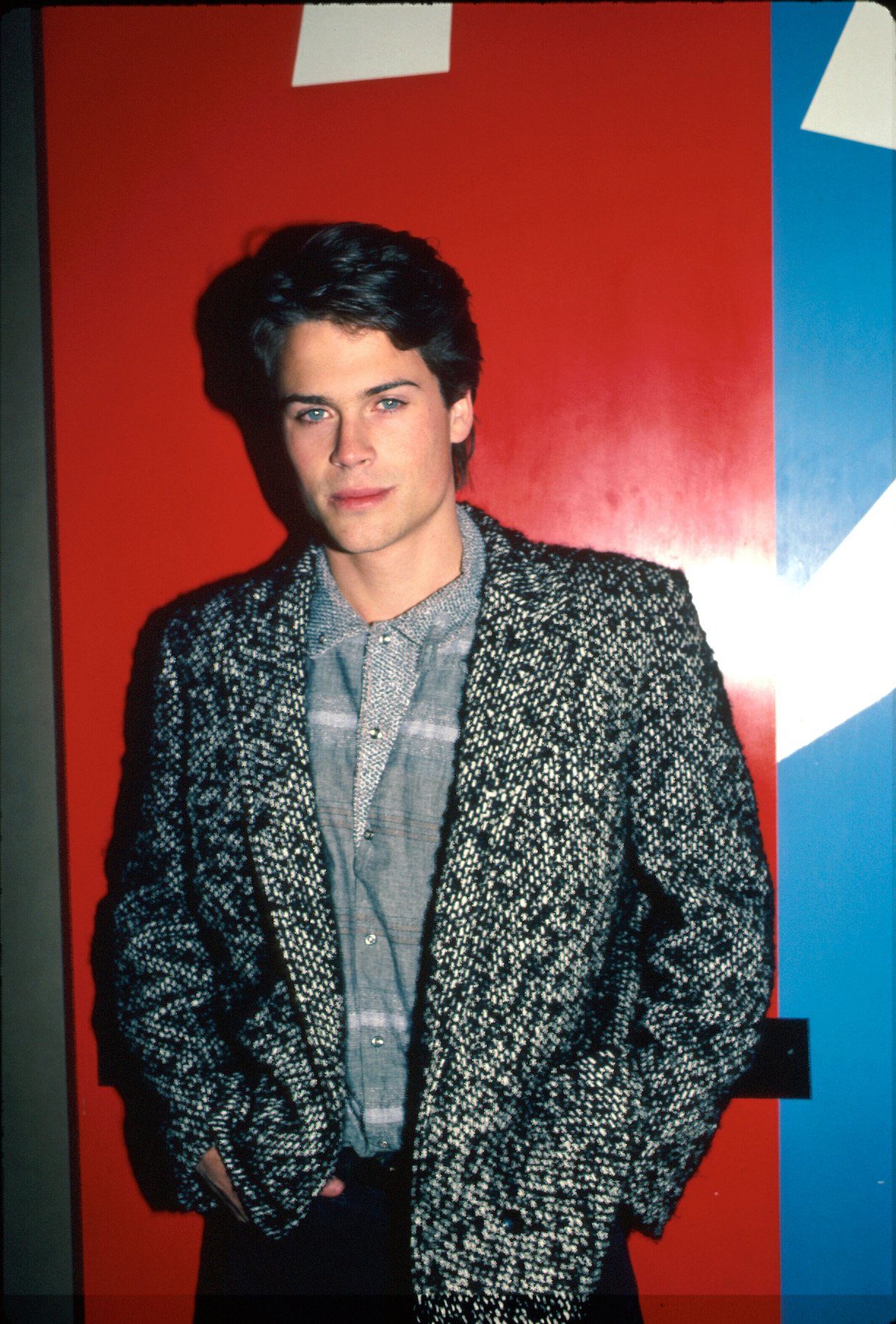 And unfortunately for Gilbert, life began to imitate art because suddenly, women were throwing themselves at her boyfriend. Gilbert claims in her memoir titled Prairie Tale that she couldn't go anywhere without women flirting heavily with Lowe. And to her chagrin, he loved the attention. Although he kept promising her that she was his only love, Gilbert quickly grew suspicious. 
"I don't know for sure, but I think he fooled around whenever possible," Gilbert writes. "Now I'm a forty-four-year-old woman with a nineteen-year-old son, and I don't know how any guy that age would say no. Boys that age are walking erections. Chicks are the whole reason they live. In addition, Rob was funny, charming, and gorgeous. He was irresistible. These stunning girls pursued him. It was free candy. Of course, he was going to sample them." 
Melissa Gilbert secretly read all of Rob Lowe's movie scripts to find love scenes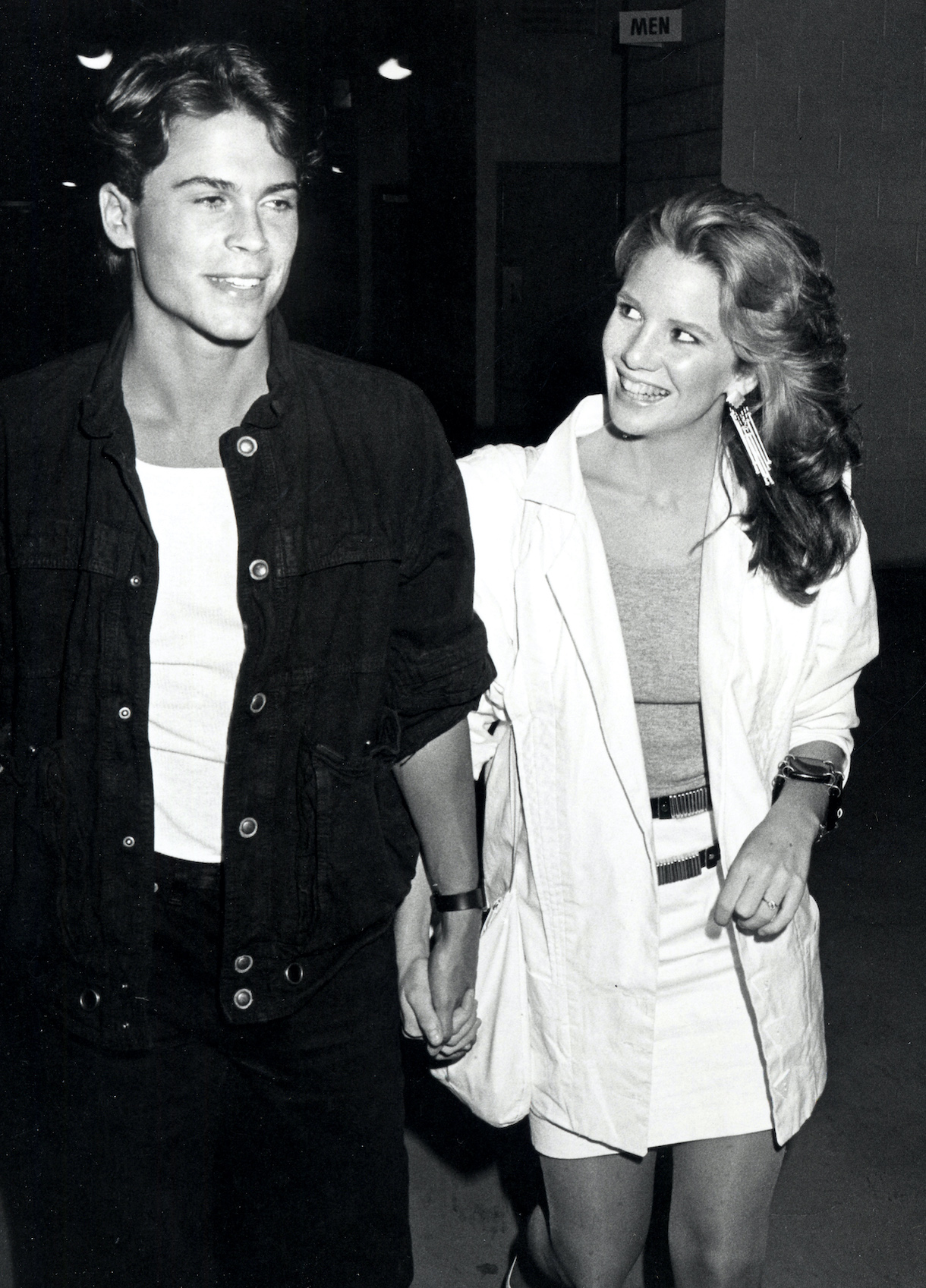 Gilbert admits in her memoir that she was terrified about the state of her relationship with Lowe. She had a strong feeling he was seeing other women behind her back, so she "put blinders on." 
"I didn't want to know what he was doing," she admits. "It scared the hell out of me."
And because her suspicions were at an all-time high, she'd secretly read his movie scripts. "I don't know if Rob knew it, but I had also read his Hotel New Hampshire script, as I did all his other scripts. I wanted to see what I was in for with the love scenes. Those were red flags."
Melissa Gilbert cheated on Rob Lowe with John Cusack out of revenge for all his affairs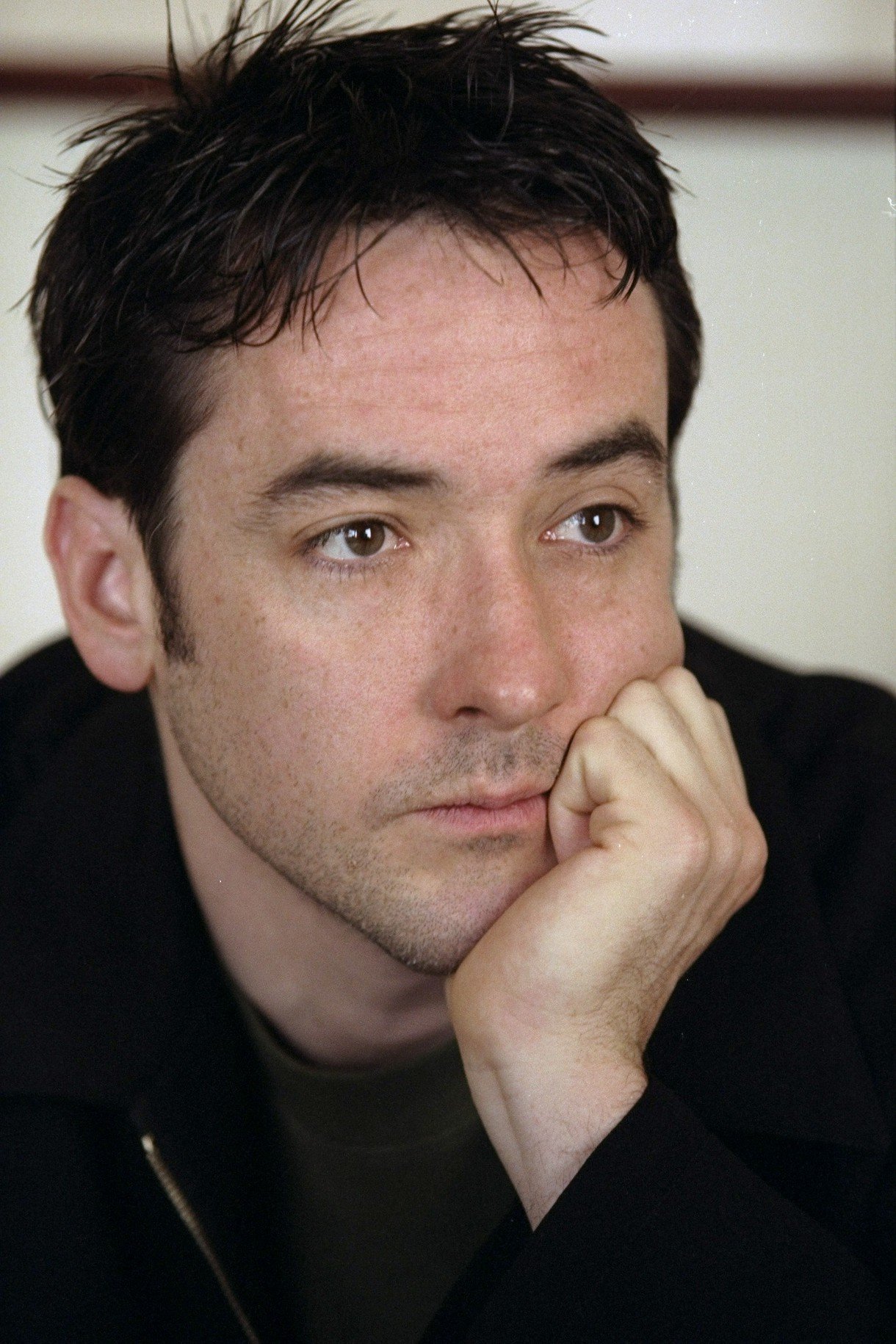 Distraught by Lowe's number of betrayals, Gilbert decided to seek revenge on her long-term boyfriend. According to the Little House on the Prairie actor, she slept with John Cusack to get back at Lowe. 
"We ended up having a little fling, which I kept from Rob. It was my own private 'screw you,'" she writes. "Only John and I ever knew about it. He was very sweet."