'Little House on the Prairie': Melissa Gilbert 'Didn't Give a Sh*T' About Being Featured in Teen Magazines
Melissa Gilbert became a teen sensation by playing Laura Ingalls Wilder on Little House on the Prairie. As the show's central character, the child actor enjoyed multiple perks such as invitations to award shows and exclusive events.
Although she lived a glamorous life, the Miracle Worker star found difficulty forming relationships with her real-life peers. She also grew resentful of her fame.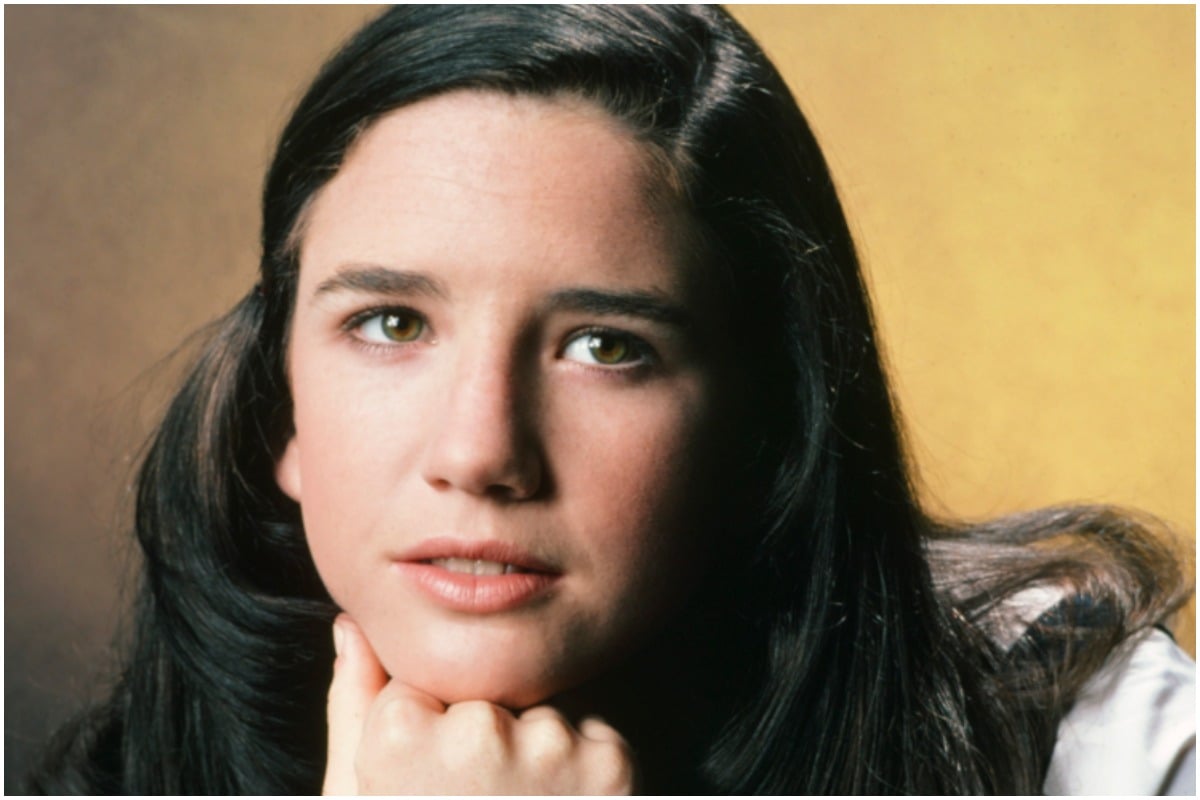 Melissa Gilbert had a pleasant work experience on 'Little House on the Prairie'
In the late 1960s, Gilbert began working in numerous commercials. Under her entertainment parents, Paul Gilbert and Barbara Crane's guidance, the child actor searched for a lead role in a movie or TV show. After failing an audition for her dream role in Miracle on 34th Street, she tried out for Little House on the Prairie. Following a screen test with Michael Landon, NBC offered Gilbert the Laura Ingalls role.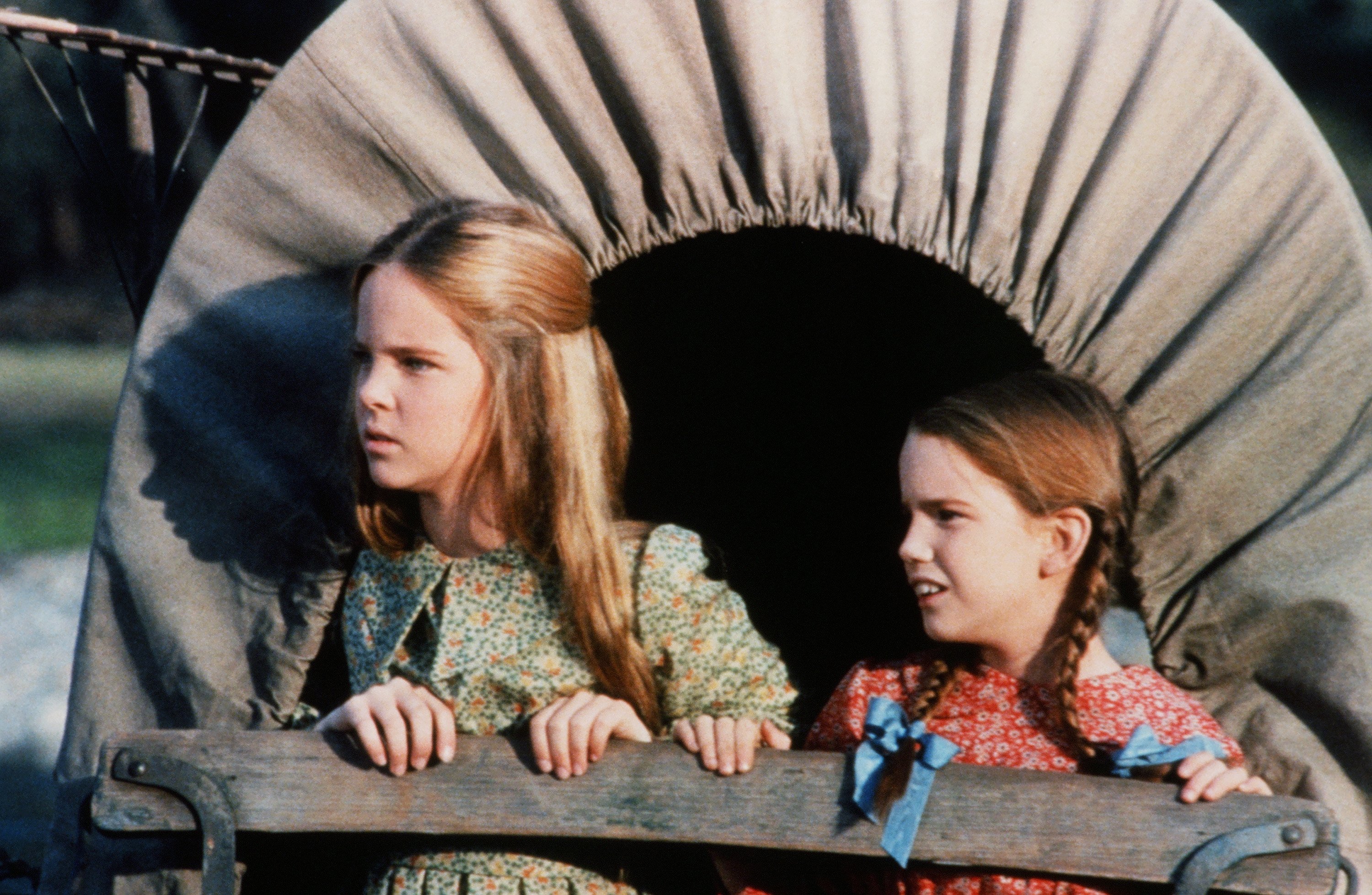 RELATED: 'Little House on the Prairie': The 1 Episode That Always Makes Melissa Gilbert 'Weep'
The Diary of Anne Frank actor accepted the job of playing Laura. During her time in the series, she wrote in Prairie Tale that she and Landon became close friends. Soon, she and Crane spent vacations with the Bonanza star, his second wife, Lynn Noe, and their children- Michael Landon Jr., Leslie Landon, Cheryl Landon, and Christopher Landon. Additionally, Gilbert's relationships with the cast and crew of Little House on the Prairie gave her a break from her real life. 
"The only trauma on the Little House set came at the end of January, almost four weeks after we began shooting when it was time to pack up and say good-bye," she wrote. "I had a hard time returning home."
Melissa Gilbert didn't care for her 'Little House on the Prairie' fame
Although she had a positive on-set experience during her teen years, her high school career was vastly different. Instead of studying with a tutor, she attended school among her peers. While there, Gilbert kept photos of her teenage crushes in her locker. Some of the celebrities included Adam West and the Laura Ingalls actor's future husband, Bruce Boxleitner.
RELATED: 'Little House on the Prairie' Star Melissa Gilbert Met Bruce Boxleitner Through His Ex-Wife
 Despite hanging photos of her crushes in her locker, Gilbert didn't enjoy the fact that she had her own magazine shots. She wrote that the publicity part of her career wasn't significant to her. 
"I developed a crush on Robert Redford. He overtook Batman's Adam West as the man I wanted to marry. I went through my Tiger Beat and Teen Beat magazines and papered my school locker with photos of him, John Travolta, David Cassidy, Shaun Cassidy, Parker Stevenson, and How the West Was Won's Bruce Boxleitner, my future husband," Gilbert said.
"Only in this industry can a girl grow up and marry the picture in her locker!" she continued. I was also in those magazines, not that I gave a sh*t."
Melissa Gilbert explained her net worth after her divorce from Bruce Boxleitner
Gilbert often credits Little House on the Prairie for changing how her career progressed. Eventually, she found love in high school with Landon's son, Michael Jr. Additionally; she briefly dated Tom Cruise before embarking on a long-term relationship with Rob Lowe. Although she said the Outsiders star was her first true love, they broke up in 1987, shortly after Gilbert became pregnant.
RELATED: 'Little House on the Prairie': How Melissa Gilbert Inspired Sister Sara Gilbert to Start Acting
Several weeks after her breakup with Lowe, the Splendor in the Grass star connected with actor Bo Brinkman. Within less than a year together, the couple married in February 1988. In 1989, they welcomed their son, Dakota Brinkman. Although they had a family, Gilbert said she and Brinkman were "fueled by alcohol" and infidelity. She filed for divorce in 1994. 
Around the same time, Gilbert met Boxleitner through his ex-wife. Soon, the couple married on Jan. 1, 1995. The pair remained married for 16 years before filing for divorce in 2011. Gilbert, who has a net worth of $500,000 (via Celebrity Net Worth), said the split caused her "financial difficulty."
"Like so many people across the nation, the recession hit me hard," she shared with Entertainment Tonight. "That, plus a divorce and a dearth of acting opportunities the last few years, created a perfect storm of financial difficulty for me."