'Little House on the Prairie': Michael Landon Put This in His Coffee to Get Through Filming
Laura Ingalls Wilder's Little House on the Prairie has been a beloved book for over a century, and 1970s TV show based on the book remains just as popular. Michael Landon and Karen Grassle brought the show to life, and were joined by child stars such as Melissa Gilbert, Melissa Sue Anderson, and even Kyle Richards.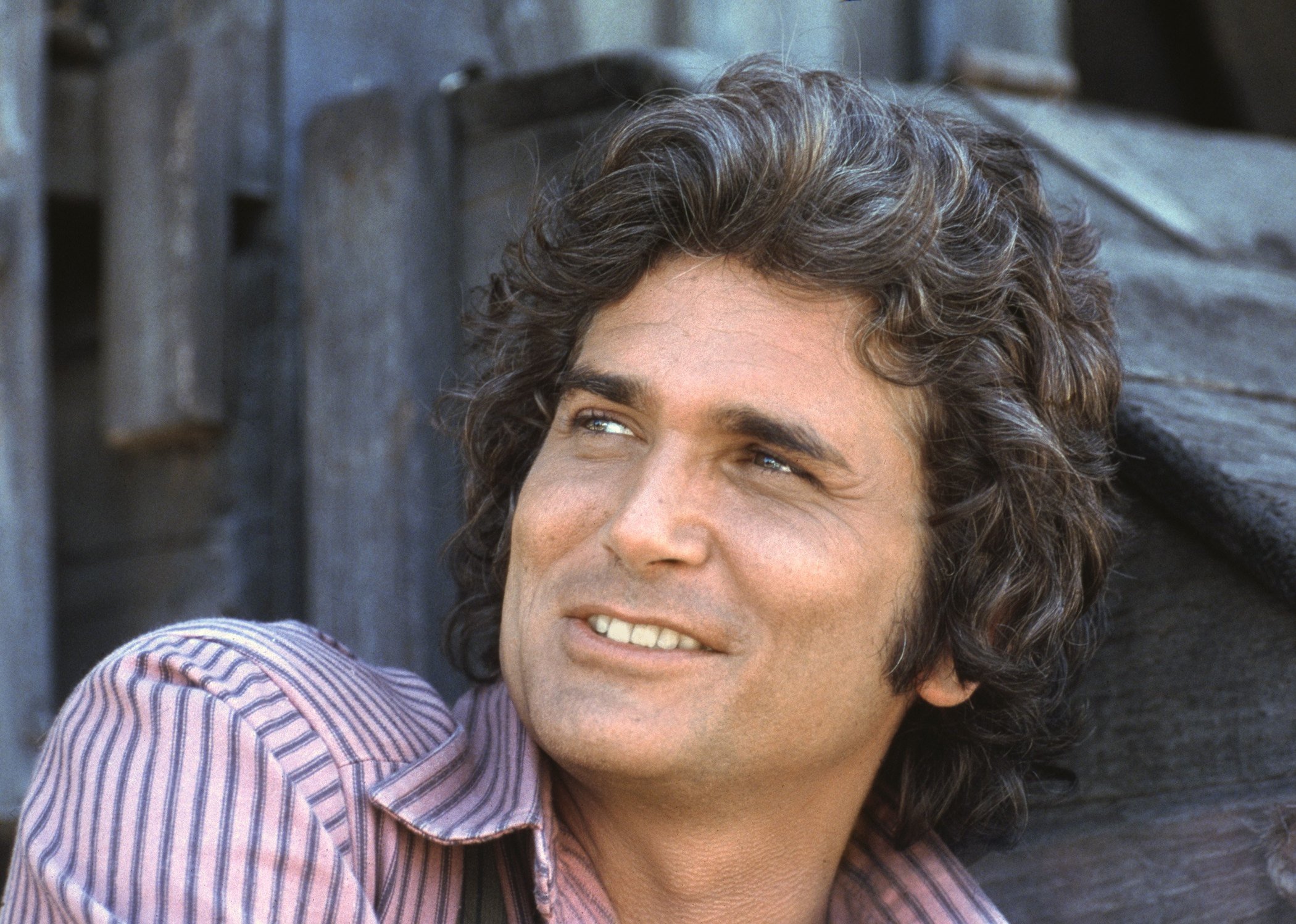 Michael Landon felt pressure in the beginning of 'Little House on the Prairie'
In the early 1970s, Michael Landon was an accomplished television actor who starred in the long-running Western show Bonanza from 1959 to 1973. Landon was approached in 1972 by NBC executive Ed Friendly, who'd purchased the film and television rights to Laura Ingall Wilder's novels, about directing the pilot for the series. Landon accepted the offer on one condition: that he got to play Charles Ingalls in the series.
The series took off. But Landon had a hard time starting out, according to his on-screen wife Karen Grassle.
"He was constantly trying to make the crew laugh and make everybody happy," Grassle told Closer Weekly in July. "[Landon was] a very hard worker, and he could be quite moody — he had a lot on his shoulders that first year. He had a falling-out with a producer very early on, so he was the only captain."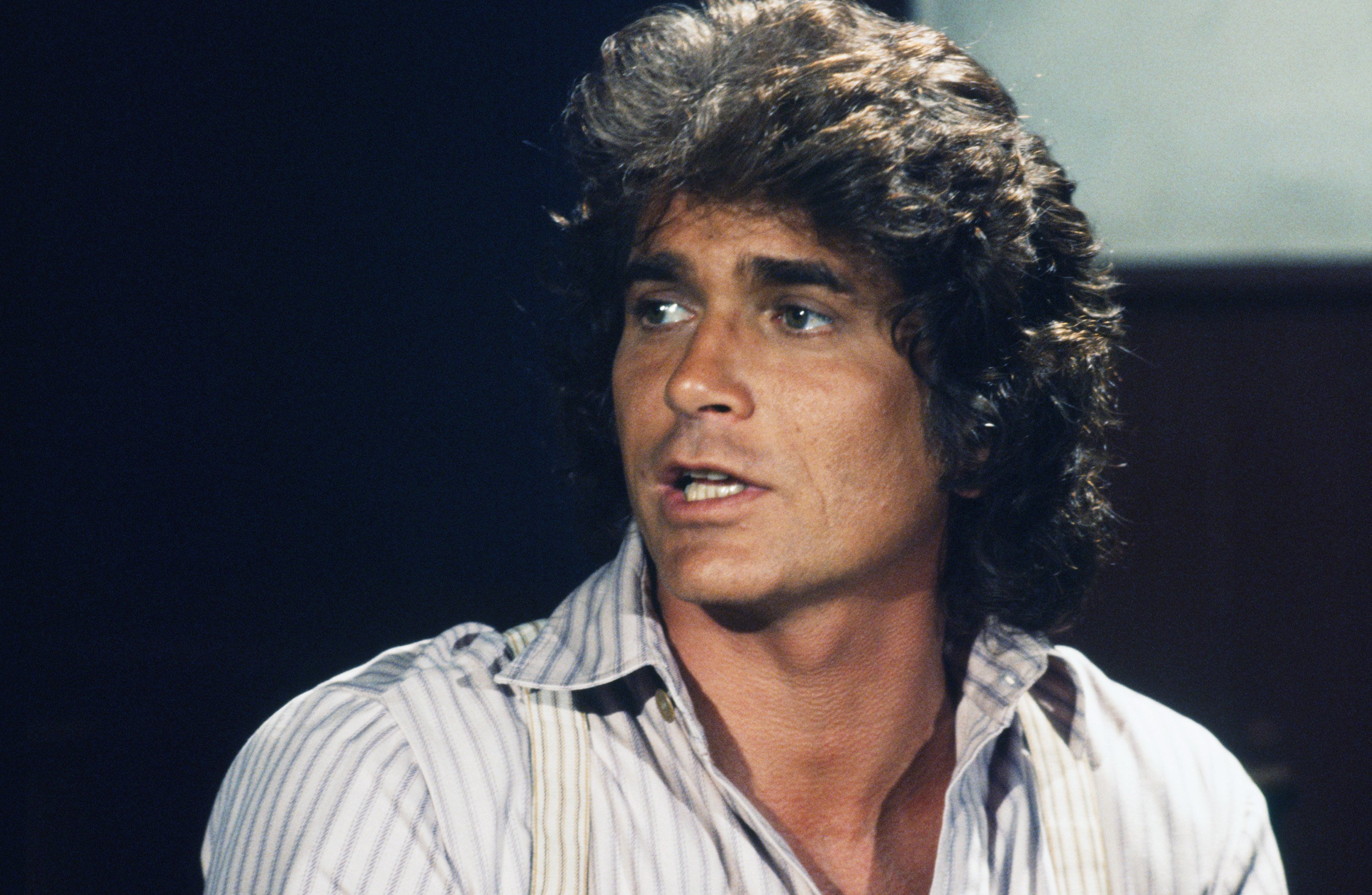 Michael Landon held his liquor while filming
Landon was often stressed on set, and he — along with the rest of the crew — often took measures to calm themselves down. Alison Arngrim, who played the sharp-tongued child Nellie Oleson, witnessed this firsthand.
Arngrim often took naps in a prop truck during her breaks. "One morning I awoke to the sound of footsteps and the creaking of the truck," she wrote in her memoir Confessions of a Prairie B*tch. She didn't think much of it until she realized there was two people instead of one.
"When I heard the voice, I froze. It was Michael [Landon]," she recalled. "I peeked around the seat to see Michael smiling in his Charles Ingalls boots and suspenders, extending a Styrofoam cup." She then recounted that Landon said, "Hit me."
It was only 10 a.m., but Landon was looking to party. "[Crew member] Ron [Chiniquy] produced a bottle of Wild Turkey. No, not a bottle, a jug," Arngrim continued. "He began to pour. 'About four fingers,' instructed Michael, wanting to leave some room for the coffee, I suppose."
In her 2010 memoir Prairie Tale, Gilbert joked about Landon's influence on her taste in men later in life. "As a kid, I didn't know he sipped vodka from his coffee mug every day almost as frequently as he pulled me into his sweat-soaked torso for a giant bear hug," she said. "I'm sure he's one of the primary reasons why as a young woman, I almost always picked men who smelled like alcohol."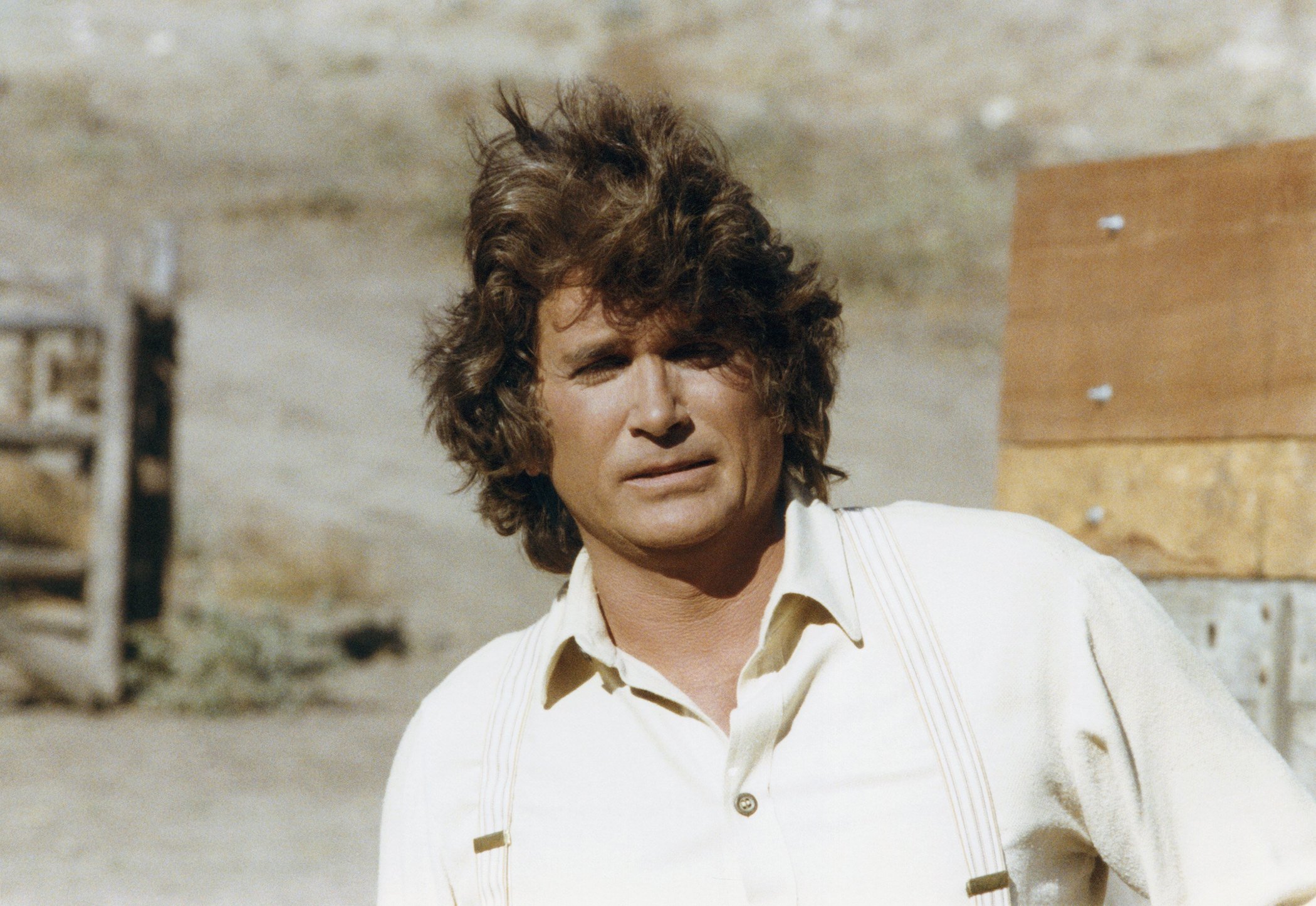 Drinking happened often on the set of 'Little House on the Prairie'
Arngrim later found out from Chiniquy that the Little House crew usually went through two cases of Coors beer each day while working. Some days were particularly stressful when rewrites and retakes were necessary; the crew referred to these as "three-case days."
The cast and crew drank pretty much all day, but that didn't stop them from celebrating after the director yelled, "Cut!" When filming was wrapped for the day, the crew set up a makeshift bar on a sawhorse so the real unwinding could begin.
Surprisingly, both Arngrim and Gilbert said that despite all the alcohol consumption happening on set, no one in the cast or crew ever appeared to be tipsy, nor did their work suffer as a result.