'Little House on the Prairie:' Where Did the Series Take Place?
This western television series premiered during the 1970s, showing a different side of the Ingalls family and life on the frontier. This series predominately took place in the town of Walnut Grove, although the characters sometimes traveled to the "big city" as time passed. 
Here's what we know about Little House on the Prairie and where it takes place.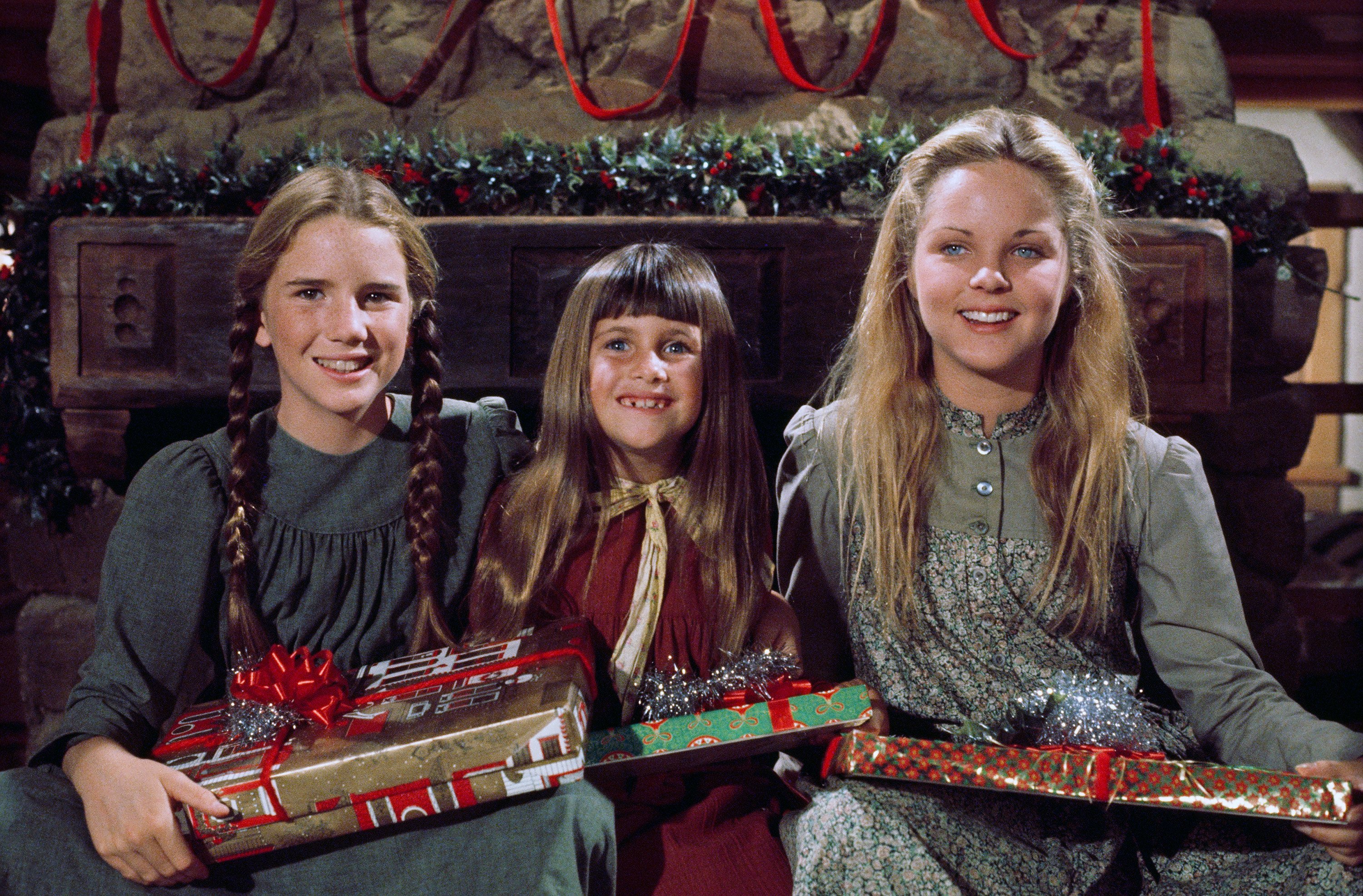 'Little House on the Prairie' is based on the novel by Laura Ingalls Wilder
Life on the frontier wasn't easy, as seen in the television series, Little House on the Prairie, originally released during the 1970s. Over nine seasons fans met middle child Laura Ingalls, and her family.
Both the novel and the fictional television series predominantly took place in the small town of Walnut Grove, where the Ingalls family tackled everything from illnesses to relationship troubles to poverty. 
Where does 'Little House on the Prairie' take place?
According to the Little House on the Prairie website, when it comes to the actual Ingalls family, they moved to the Osage Diminished Reserve in Kansas around 1869.
The fictional television series mostly takes place in the quaint town of Walnut Grove in Minnesota, where the real life Ingalls family moved around 1874.
The Ingalls family built their own home, facing the harsh realities of life on the frontier. In this show, Walnut Grove included the Oleson's Mercantile, the flour mill, and a church that doubled as the school and a town meeting place. 
"Little House on the Prairie, then, provided people with the reminder of what we went through when we started this country, and how difficult that was," actor Melissa Gilbert said during an interview with CBS News. 
"And I think we're at that place again," she continued. "If we could have done what we did in the 1800s, in the 1970s, we can do this. The keys are gonna be compassion, community, faith (whatever that faith looks like), love – that's it. That's all that matters."
'Little House on the Prairie' premiered its last episode during 1983
As time went on, different characters left this Minnesota town. After losing her sight, the eldest daughter moved to a school for the blind, where she met her husband. When Laura Ingalls got married, though, she stayed in Walnut Grove with her husband "Manly."
After working in Walnut Grove for several seasons, Charles Ingalls took a job in the "big city," relocating with his wife. During the two-hour long television movie, Little House: The Last Farewell, the Ingalls family returned to Walnut Grove.
The Little House on the Prairie television series has since ended, but fans can watch episodes on several networks as well as purchase digital and physical copies of complete seasons.