'Little House on the Prairie': This Actor's Scalp Would Bleed From Wearing Tight Wigs
Laura Ingalls Wilder's classic book Little House on the Prairie has stood the test of time, thanks in part to its equally beloved TV adaptation from the 1970s. Michael Landon, Melissa Gilbert, Karen Grassle, and other actors helped bring the world of Walnut Grove to life. But just like Rome, Walnut Grove wasn't built in a day, and filming Little House on the Prairie didn't happen without its obstacles.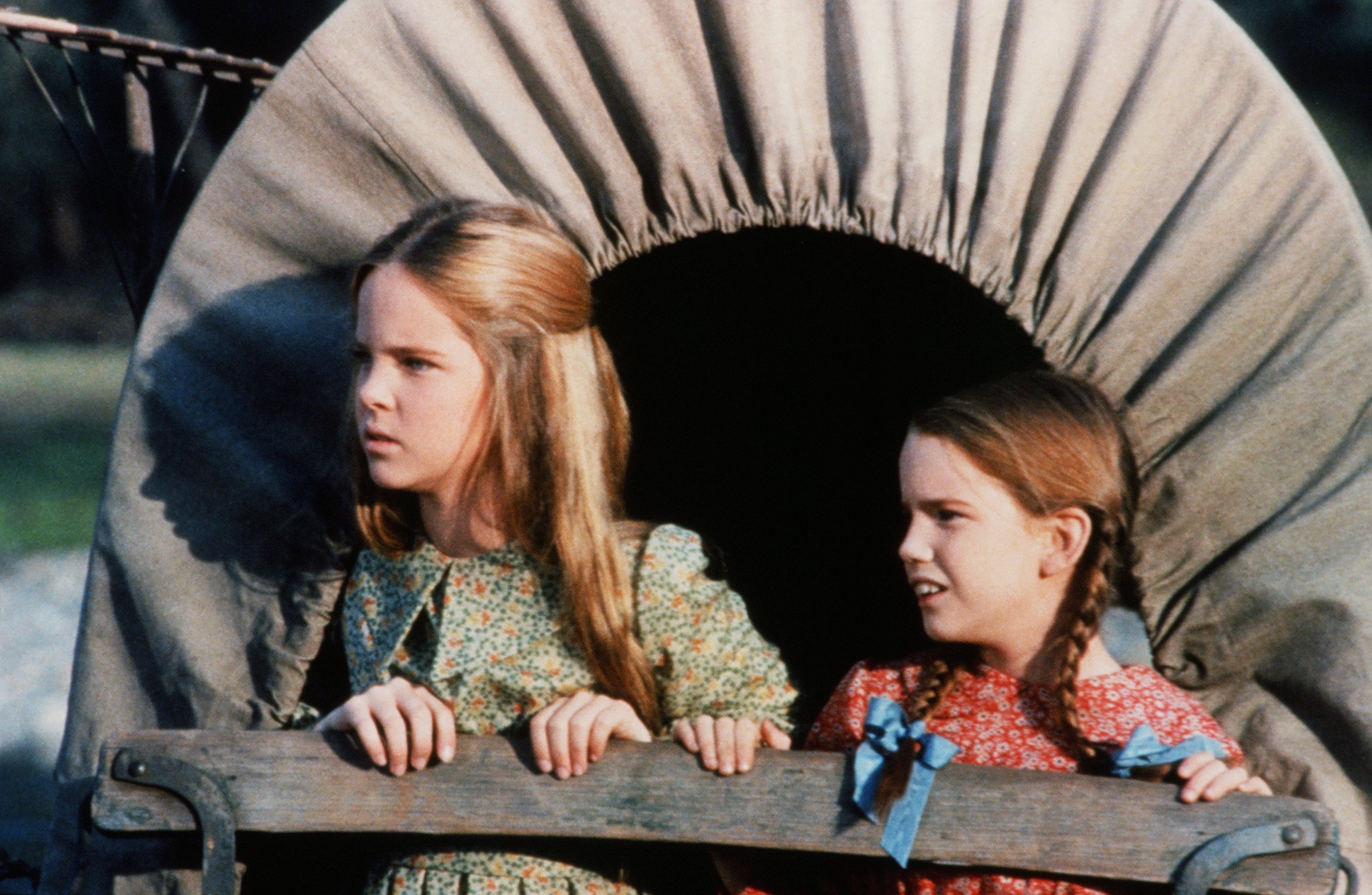 Some actors drank to escape having to work on the show
Filming a period drama is often an uncomfortable thing for actors to go through, especially women and girls. Whether it's the 18th century, 19th century, or early 20th century, clothing and other accessories were just not comfortable or made for movement.
Michael Landon, who played family patriarch Pa Ingalls, famously drank often on the set of Little House on the Prairie. Alison Arngrim, who played the often bratty child Nellie Oleson, stumbled upon Landon's habit one day in the back of a prop truck.
Arngrim wrote about her experience in her 2010 memoir Confessions of a Prairie B*tch: How I Survived Nellie Oleson and Learned to Love Being Hated. It was only 10 a.m., and she watched as a crew member poured "four fingers" of Wild Turkey bourbon into Landon's coffee cup.
Arngrim later found out from the crew member that the Little House staff usually went through two cases of Coors beer each day while working. On some days that were particularly stressful when rewrites and retakes were necessary, the crew referred to them as "three-case days."
The cast and crew drank pretty much all day, but that didn't stop them from celebrating after shooting was wrapped. After the day was over, the crew would set up a makeshift bar on a sawhorse so the real unwinding could begin. Surprisingly, Arngrim said that despite all the drinking happening on set, no one in the cast or crew ever looked tipsy, nor did their work suffer as a result.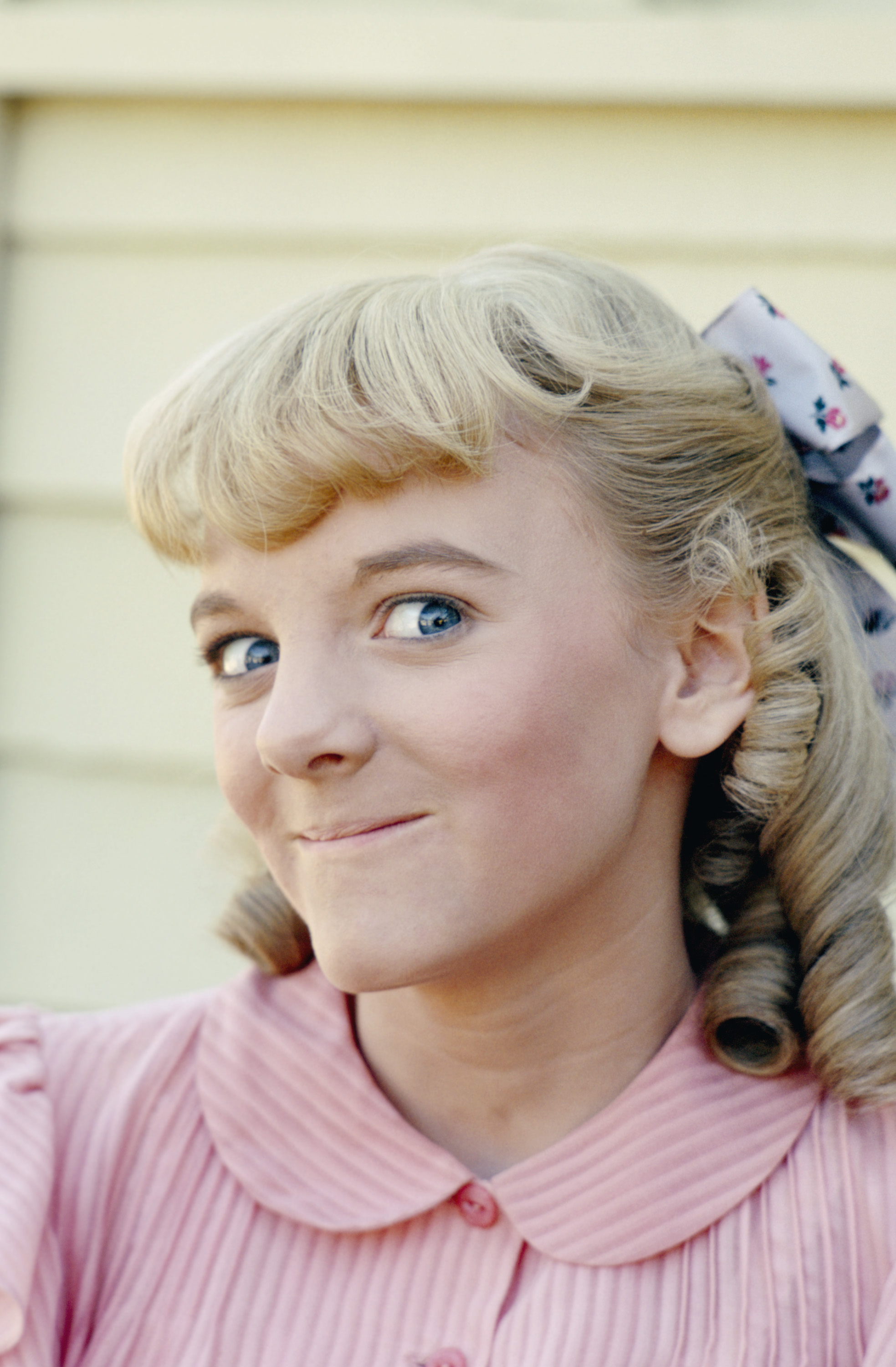 RELATED: 'Little House on the Prairie': Michael Landon Put This in His Coffee to Get Through Filming
Alison Arngrim was often in pain while playing Nellie Oleson
As an innocent child, Arngrim could barely comprehend what was happening, let alone that it was something happening when people were supposed to be working.
Arngrim grew up to be a quick-witted adult not unlike Landon himself, and she likely would've benefitted from the numbing effects of alcohol at the time. She talked about Nellie Oleson's hair in her autobiography and revealed that her signature blonde curls weren't her natural hair, but instead were part of a wig.
Arngrim's hair was too fine to hold a curl, so the hair stylists behind the scenes would have to pin wigs to her head before filming each day. But to keep the wig secured, they had to pin it extra tight — so tight that her scalp often bled on several occasions.