'Little House on the Prairie' and 'SpongeBob SquarePants' Have a Surprising Connection
Over the past several decades, many TV shows have attracted cult followings that remain strong even after they go off the air. Little House on the Prairie was one of those series, as is Nickelodeon's longest-running cartoon of all time, SpongeBob SquarePants.
Though they're two completely different shows from two entirely different eras of TV history, Little House on the Prairie and SpongeBob SquarePants share an interesting connection.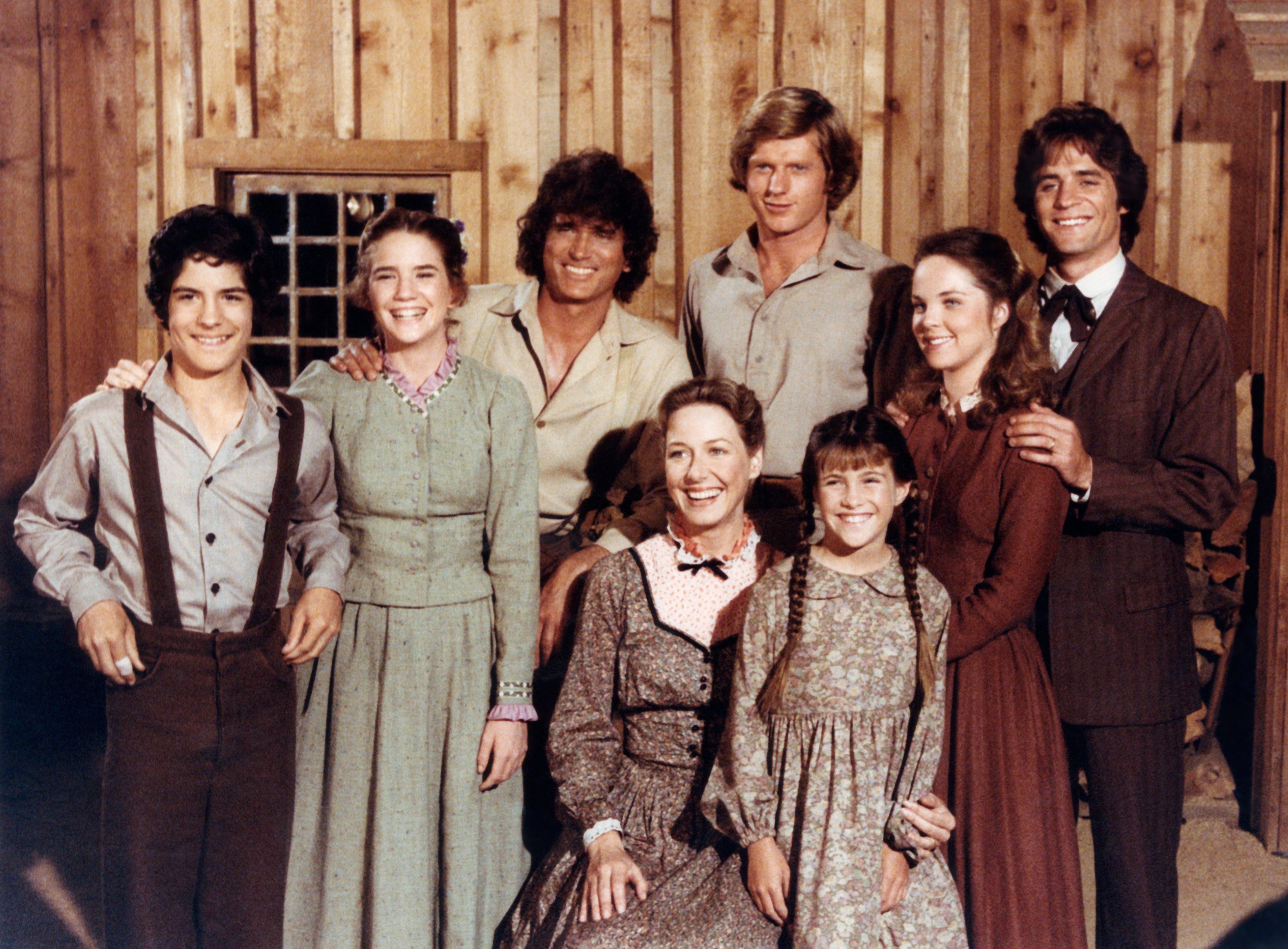 'Little House on the Prairie' had many guest stars
Little House on the Prairie had a large main cast of characters that were played by actors such as Michael Landon, Melissa Gilbert, and Alison Arngrim. The show also had many guest stars throughout its nine seasons, including many who went on to become famous after their appearances.
Singer Johnny Cash, along with his wife June, appeared in the third season premiere of Little House on the Prairie. Veteran actor Robert Loggia, who was known for his roles in films including Scarface and Prizzi's Honor and TV shows such as The Sopranos, Monk, and Charlie's Angels.
Even Sean Penn has been to Walnut Grove, as the future star actor appeared as an extra playing a student on the show.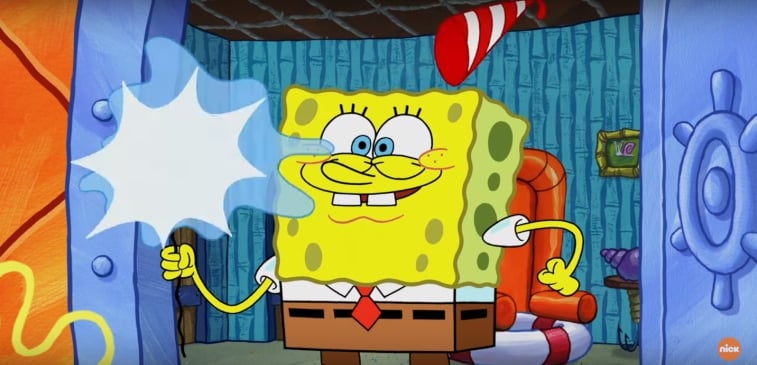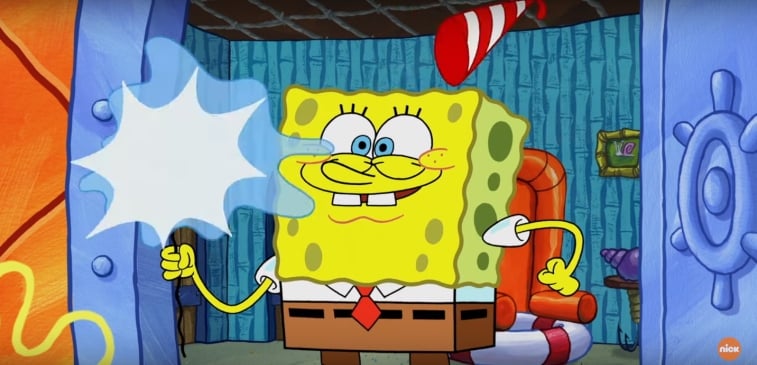 'SpongeBob SquarePants's recurring characters are beloved by many
Just like Little House on the Prairie, SpongeBob SquarePants has had several recurring characters throughout its two-decade run.
The Flying Dutchman, for example, is a grumpy sailor ghost who haunts the residents of Bikini Bottom because his unburied corpse was used as a window display. When SpongeBob and friends get some beach time at Goo Lagoon, they're often accompanied by the bodybuilding Larry the Lobster. Tom Kenny, the voice actor behind SpongeBob, is also responsible for several other beloved characters such as SpongeBob's pet snail Gary, the iconic French narrator, and Patchy the Pirate from the show's opening theme song.
Two of the most iconic recurring characters in the SpongeBob universe are the TV superheroes Mermaid Man and Barnacle Boy. The two heroes have appeared in over 20 episodes to date, and are somehow always caught up in SpongeBob and Patrick's antics.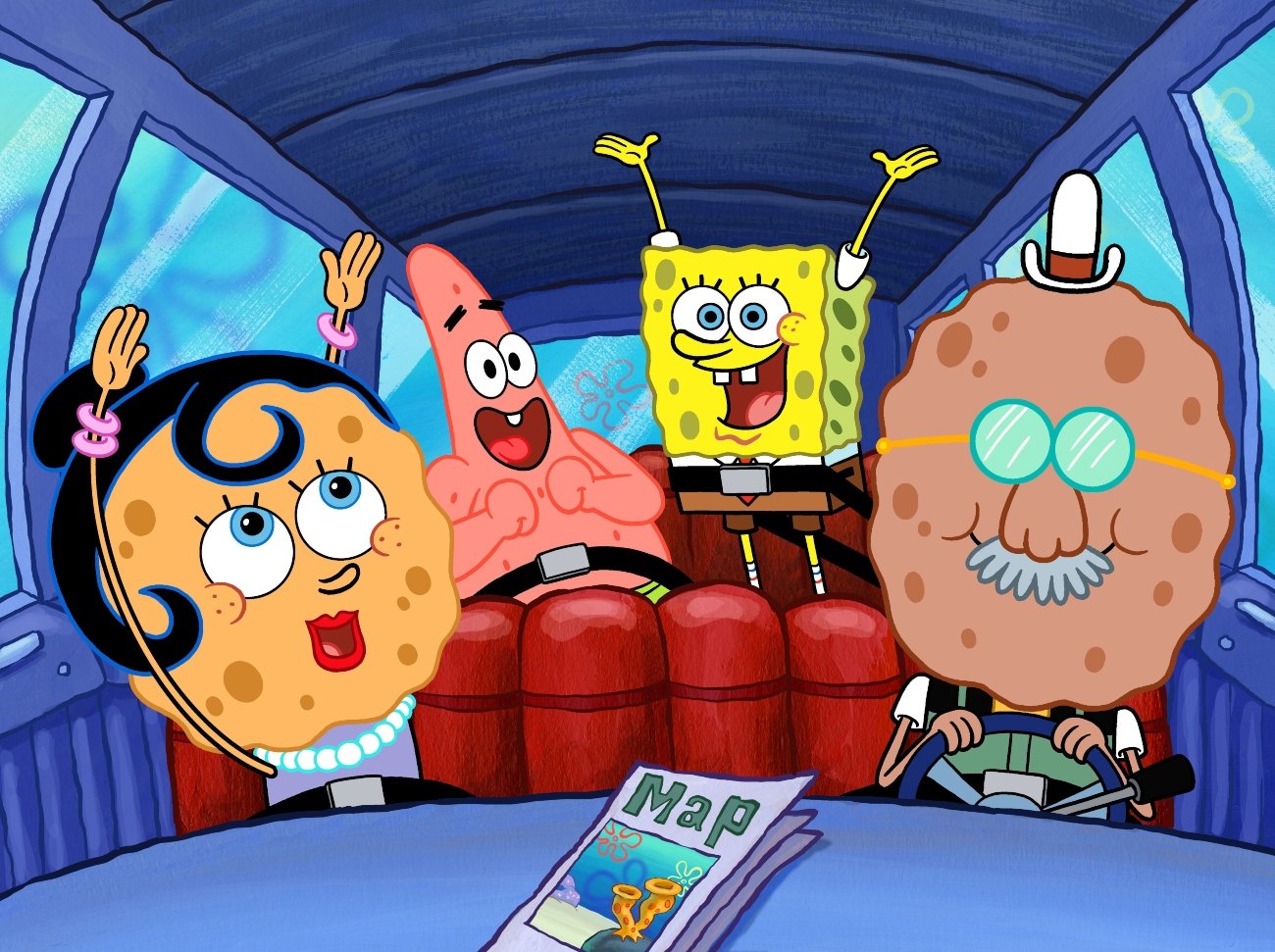 The connection between 'Little House on the Prairie' and 'SpongeBob SquarePants'
Mermaid Man is well past his prime on SpongeBob SquarePants, now an old man who still wears his superhero uniform rather than the strong hero he played on TV in his youth. From the show's premiere until his death in 2012, Mermaid Man was played by someone who similarly had a career on TV dating back decades: Academy Award-winning actor Ernest Borgnine.
Borgnine's film career started in the 1950s, so by the 1970s he was an established actor with several awards under his belt. In the first season of Little House on the Prairie, Borgnine makes a guest appearance as Johnathan, a guardian angel sent to watch over Laura Ingalls after the death of her baby brother.