'The Little Mermaid 2:' Why Disney Fans Think Ariel Is the Only Disney Princess With a Daughter
Once Ariel is finally part of Prince Eric's world, the two wed and have a life together on land. During the sequel to The Little Mermaid, Ariel even has a daughter named Melody, who dreams of being a mermaid. Why do no other Disney princesses have children with their partners? Here are some fan theories why Ariel is the only princess with a daughter.
'The Little Mermaid' has been transformed into a live Broadway musical, a television series, and a sequel
Originally released in 1989, Disney's animated movie, The Little Mermaid, told the story of a headstrong mermaid named Ariel, who dreams of being a human. After falling in love with a Prince and making a deal with Ursula the sea witch, Ariel eventually gets her wish and becomes a human permanently, marrying Prince Eric.
The Little Mermaid brought a few firsts for this company. Ariel was Disney's first red-headed princess and the start of the "Disney Renaissance." Ariel is also the first and only Disney princess to have children.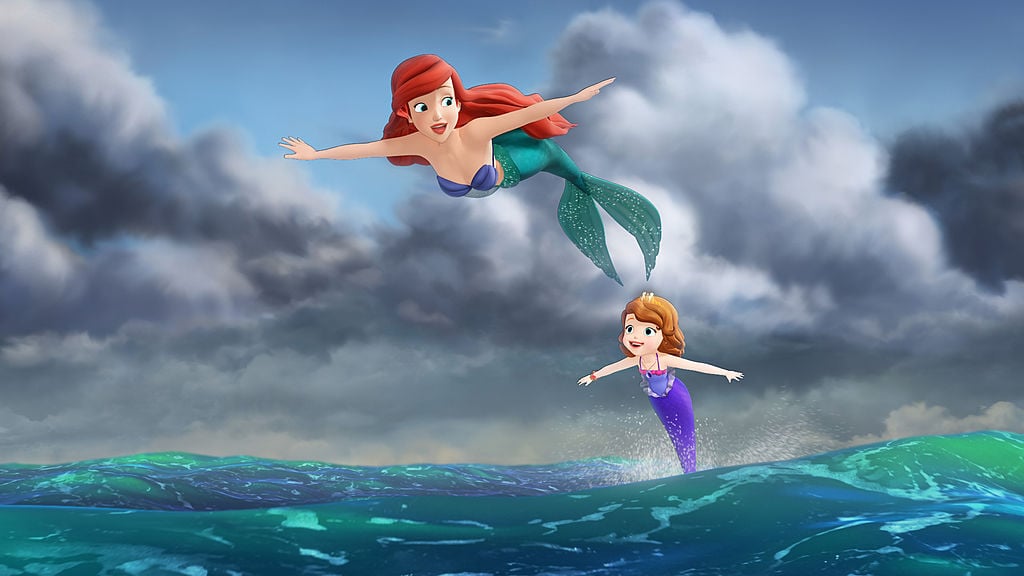 Ariel is the only Disney princess to have a daughter
In the sequel to The Little Mermaid, titled Return to the Sea, fans first meet Melody, a spirited girl who dreams of living as a mermaid. After making a deal with Ursula's sister, she transforms into a mermaid and goes on an adventure. It's up to Ariel to save her daughter and bring her home to her family.
That's not to say that Disney princesses haven't married their princes or had their own sequels. Princess Jasmine and Aladdin finally wed in the sequel, Aladdin and the King of Thieves. Cinderella marries Prince Charming in her original animated movie, later moving into the palace for her two sequels.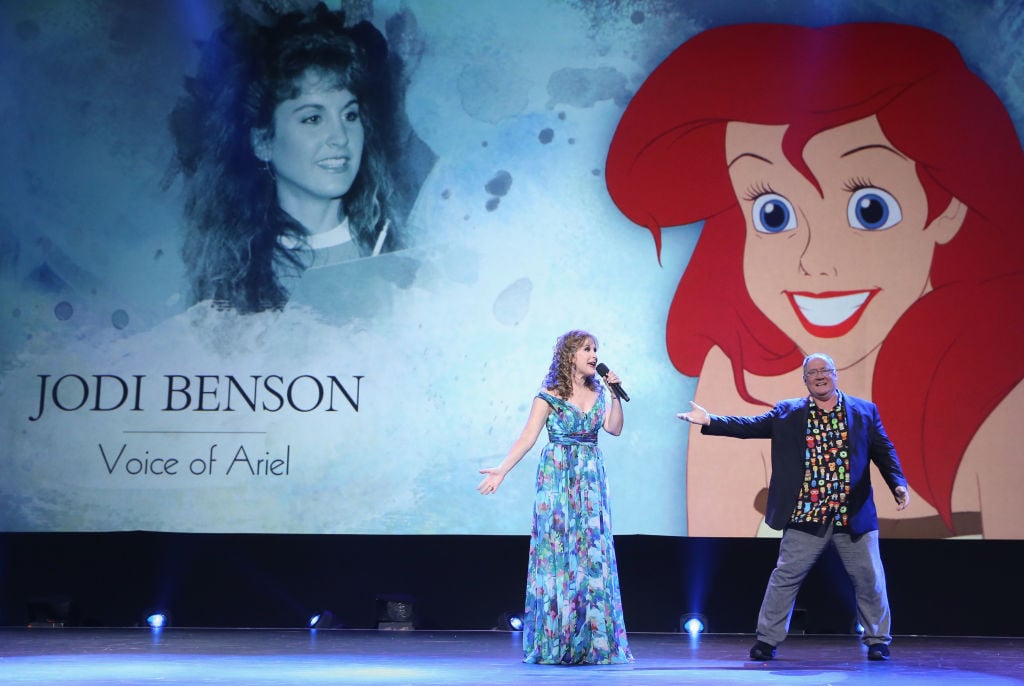 Fans have a few theories about Ariel and 'The Little Mermaid'
Disney may not have an answer regarding why Ariel is the first mother of the Disney princesses. Still, some fans took to social media and Quora, sharing their thoughts on this character. While some fans thought Disney found an opportunity to expand their Little Mermaid franchise with a new character, others thought this sequel could link Ariel to mermaids in history and other cultures.
"The first-ever mermaid, mentioned in Mesopotamian culture, had a child with a mortal man. Disney may have wanted to stick to the original mermaid mythology where Atargatis, a Syrian sea goddess turned mermaid mated with her love and bore a daughter. Her daughter's name was Semiramis. Ariel's daughter was named Melody… it would only be fitting for Ariel to be the Disney princess to have a daughter," one Quora user stated.
"In the late 90s to 2000s, Disney thought it was a good idea to continue their most successful films and turn them into franchises," another Quora user wrote. "The Little Mermaid II: Return to the Sea was released late 2000, but had many bad reviews from critics. Melody is a princess but is not recognized to the public due to the bad reputation of the sequel. It is to believe Ariel is the only princess to have a child because Disney wanted to expand the franchise."
The Little Mermaid and The Little Mermaid II: Return to the Sea are both available for streaming on Disney+. To learn more about Disney's subscription service, visit their website. A live-action adaptation of The Little Mermaid is expected to premiere within the coming years.