Little Mix Isn't Splitting Up Any Time Soon: 'It's Something That Can Never Really Die'
Little Mix has been on the pop music scene for a decade now, and the British girl group has no plans of slowing down. Even as its members enter new phases of their lives as mothers and as artists, they still value the group that brought them together.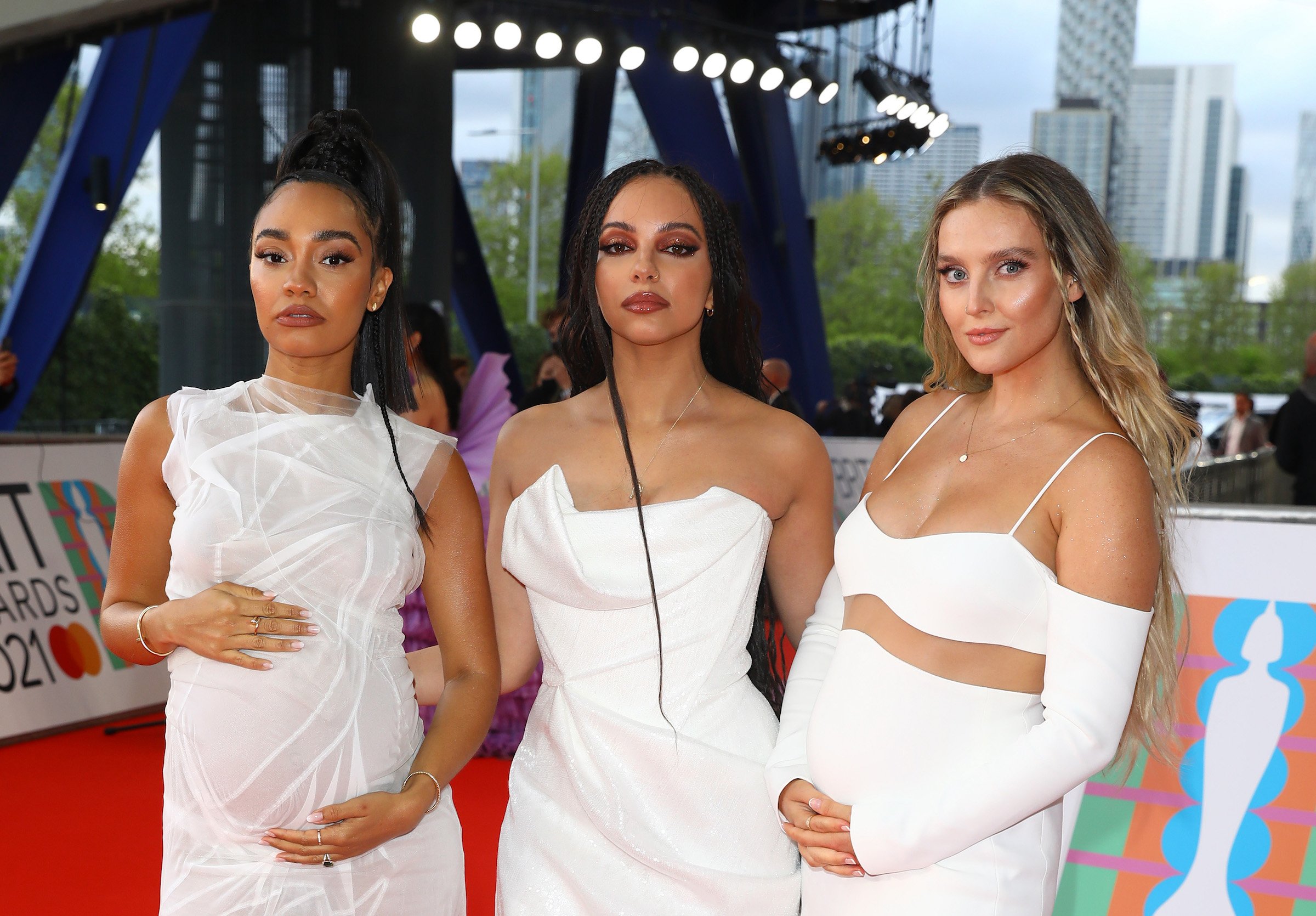 Little Mix started 10 years ago on 'The X Factor'
Like other girl groups such as Fifth Harmony, Little Mix was brought together on the hit competition series The X Factor. Leigh-Anne Pinnock, Jade Thirlwall, Perrie Edwards, and Jesy Nelson were praised for their vocals and their chemistry as a group.
In 2011, Little Mix ended up becoming the first group to win The X Factor. From there, they released hit songs throughout the 2010s and became one of the biggest girl groups in the world.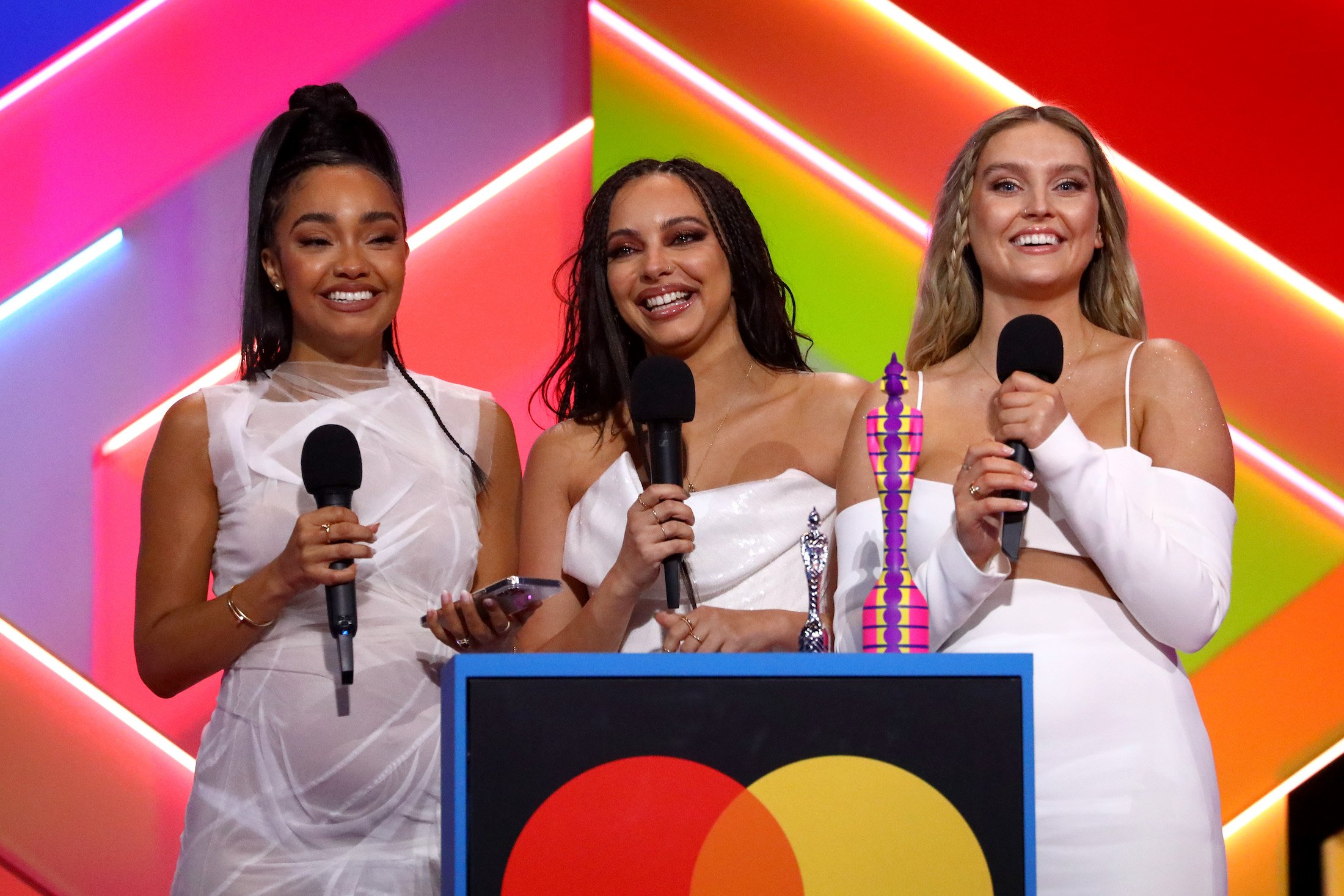 Little Mix isn't breaking up any time soon
Over the years, Little Mix has had their fair share of public ups and downs. While many girl groups often have a short lifespan, the group remains together and continues to record new music over a decade later.
In November 2021, the group was asked on the Australian radio show Smallzy's Surgery what's next for the group, and if they've reached a concensus on what that should be.
"Well, I mean, I just think Little Mix, 10 years in, it's something that can never really die if I'm honest," Pinnock said as her groupmates laughed.
Thirlwall added a touching sentiment of her own. "No matter what in the future, we'll always have each other," she said. "We're a throuple, in this together."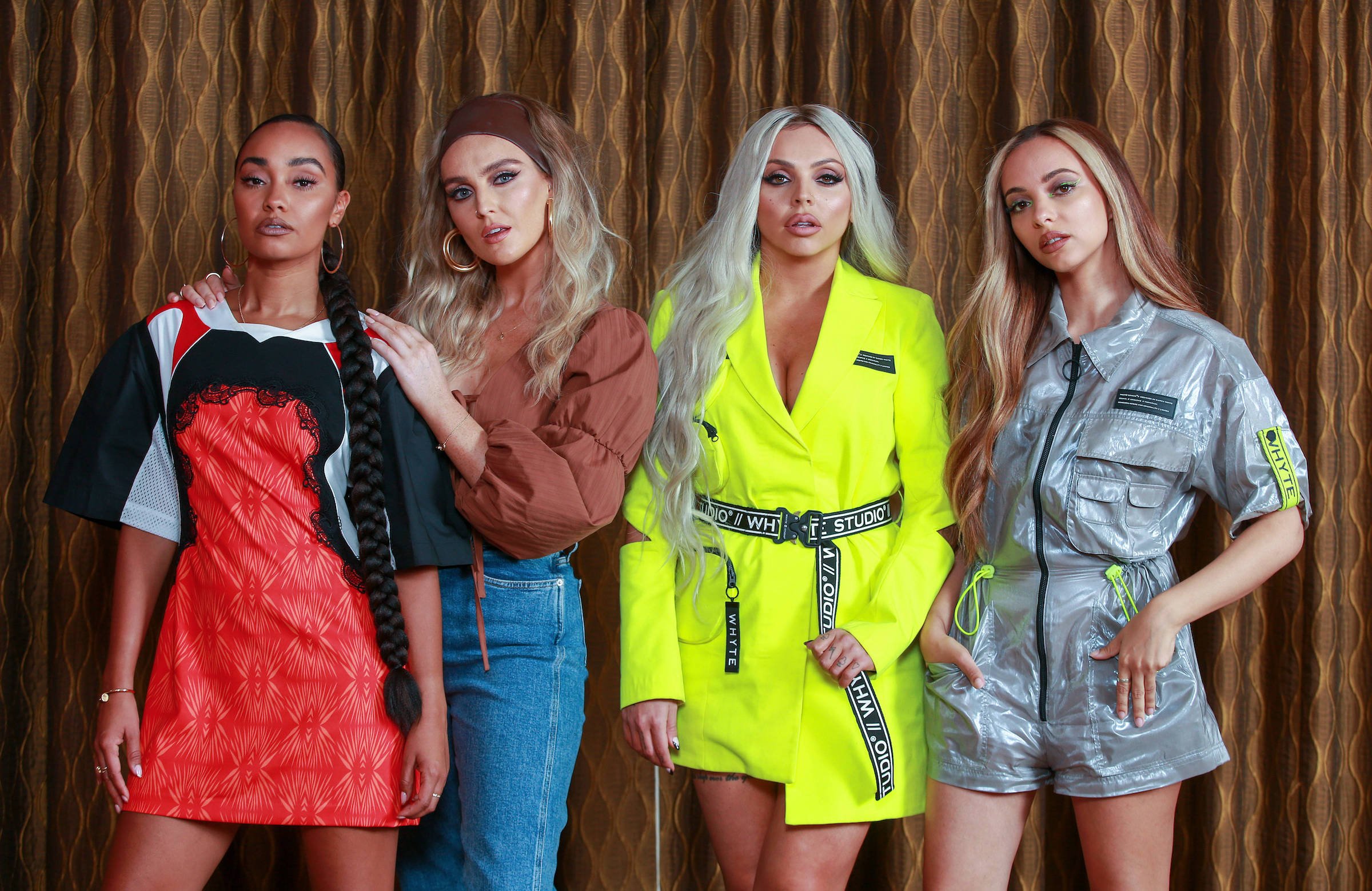 Jesy Nelson left Little Mix in 2020
In 2020, singer Jesy Nelson announced she was leaving the group to launch her own solo career. It culminated with her controversial debut single "Boyz," released in October 2021.
In a 2021 interview with Glamour UK, Nelson opened up about her relationship with her former groupmates. "I haven't spoken to the girls," she admitted. "It is weird because for so many years we were as close as sisters, together every hour of the day for weeks, sharing beds, laughing, crying just 24/7 the four of us together and then… Nothing."
She added that she hasn't heard from her former groupmates, despite reaching out. "I've sent a few texts, but that's it. I can't explain it; it's like there has to be this distance. We were so close so you can't do in-between, there has to be space and hopefully… at some point in the future we can all come back together." 
"I love them," the "Boyz" singer concluded. "They are my sisters in so many ways, but for the time being we just don't talk."