'Little People, Big World': A Guide to Jeremy and Audrey Roloff's Kids
Little People, Big World is a TLC staple. With 22 seasons and counting, it's safe to say fans can't get enough of the Roloff family. Their lives have only gotten more dramatic over the years, with patriarch Matt Roloff splitting from his wife Amy. Three of the four Roloff children are no longer on the show, either, but fans are still involved in their lives. That includes Jeremy and Audrey Roloff — and fans were excited when the pair recently announced they will be parents of three kids.
Jeremy and Audrey Roloff are seemingly living a fairy tale romance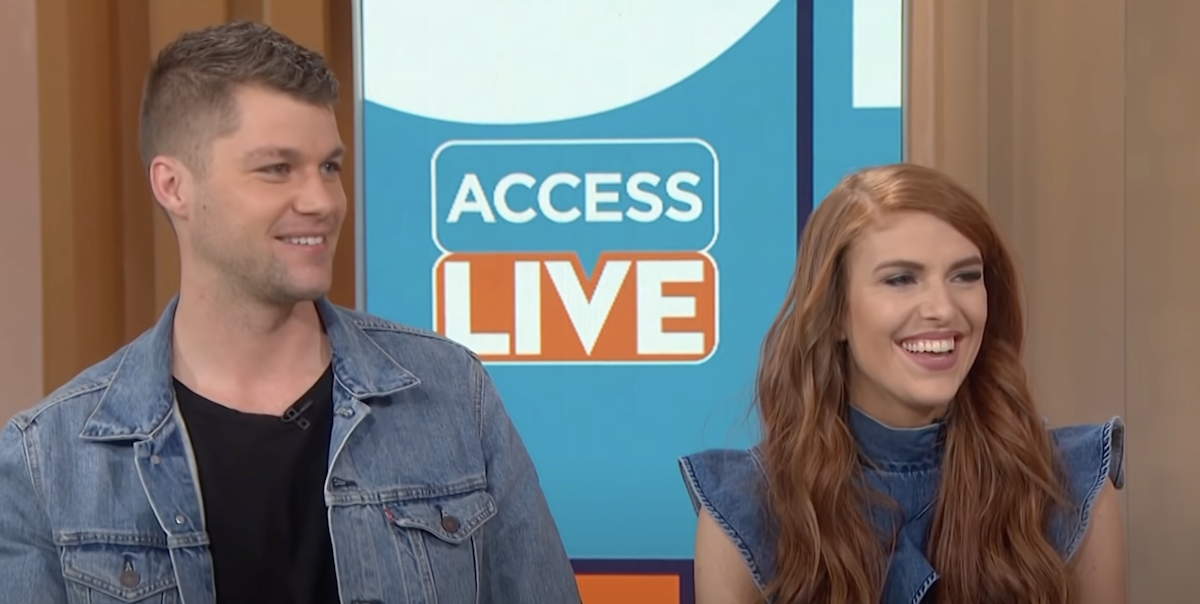 Matt and Amy Roloff may have split, but there's hope for romance in the future generations. Jeremy and Audrey appear to have a fairy tale marriage, and they're very vocal about it. The two met in college. They didn't get together right away, and when they did, the two had a long distance relationship. Like many long distance relationships, they struggled. But their struggles brought them closer and improved their communication skills.
Now, the two provide relationship advice to other couples. They've written a self-help book and started a blog — and they do this all without much promotion from TLC. The two decided to step away from the show in 2018 and make their own way, and so far, it seems to be going well.
Jeremy and Audrey Roloff have two kids with a third on the way
Jeremy comes from a family of six; Zach is his twin, and then there's Molly and Jacob. Apparently, he liked the large family feel, because he and Audrey are well on their way to having a large family themselves. The Roloffs have two children, and they've recently announced a third on the way. Their first daughter, Ember, was born in September 2017, while son Bode was born in January 2020. In a July 2021 Instagram post, Audrey and Jeremy announced that they're expecting a third. Audrey wrote in her post, "We're about to be a family of 5! Our little tie breaker is coming this November!"
What have Jeremy and Audrey Roloff been up to since leaving 'Little People, Big World'?
Jeremy and Audrey may not be participating in Little People, Big World, but fans are still tracking their every move. And they've gotten a lot of criticism for their decisions over the years. Audrey and Jeremy haven't been together that long, yet they continually give others marital advice. Fans aren't sure they have the perfect marriage, or that they're in a place to tell others how to maintain a healthy relationship. The couple has a marriage advice blog called Beating 50 Percent, and a book called A Love Letter Life.
When Jeremy posted an ad for Fisher Price featuring baby Ember, fans were incensed. They disagreed with Jeremy using his child for his own financial gain. However, Jeremy was clear that the photo was an ad in the post, and Ember presumably had fun either way. It is important to note that although Jeremy and Audrey are not on the show, they do seem to be benefiting from the notoriety it brought them. It's unlikely anyone would follow them on Instagram or read their blog if it weren't for Little People, Big World.
RELATED: 'LPBW': Fans Noticed Jeremy and Audrey Roloff Don't Seem to Interact With Zach and Tori Roloff Anymore