How Little Richard Felt About Elvis Presley Being Deemed the King of Rock 'n' Roll
Elvis Presley is regarded by many as the King of Rock 'n' Roll. But Little Richard has been credited with pioneering the genre before Elvis came into the picture. Little Richard had his own thoughts about the debate.
Music icon Little Richard often declared that he was the true "architect" of rock 'n' roll, bringing a sound pioneered by artists like Sister Rosetta Tharpe to the mainstream. Elvis Presley has been widely regarded as the King of Rock 'n' Roll since he burst onto the scene, and Little Richard never minced words about Presley being bestowed with the title.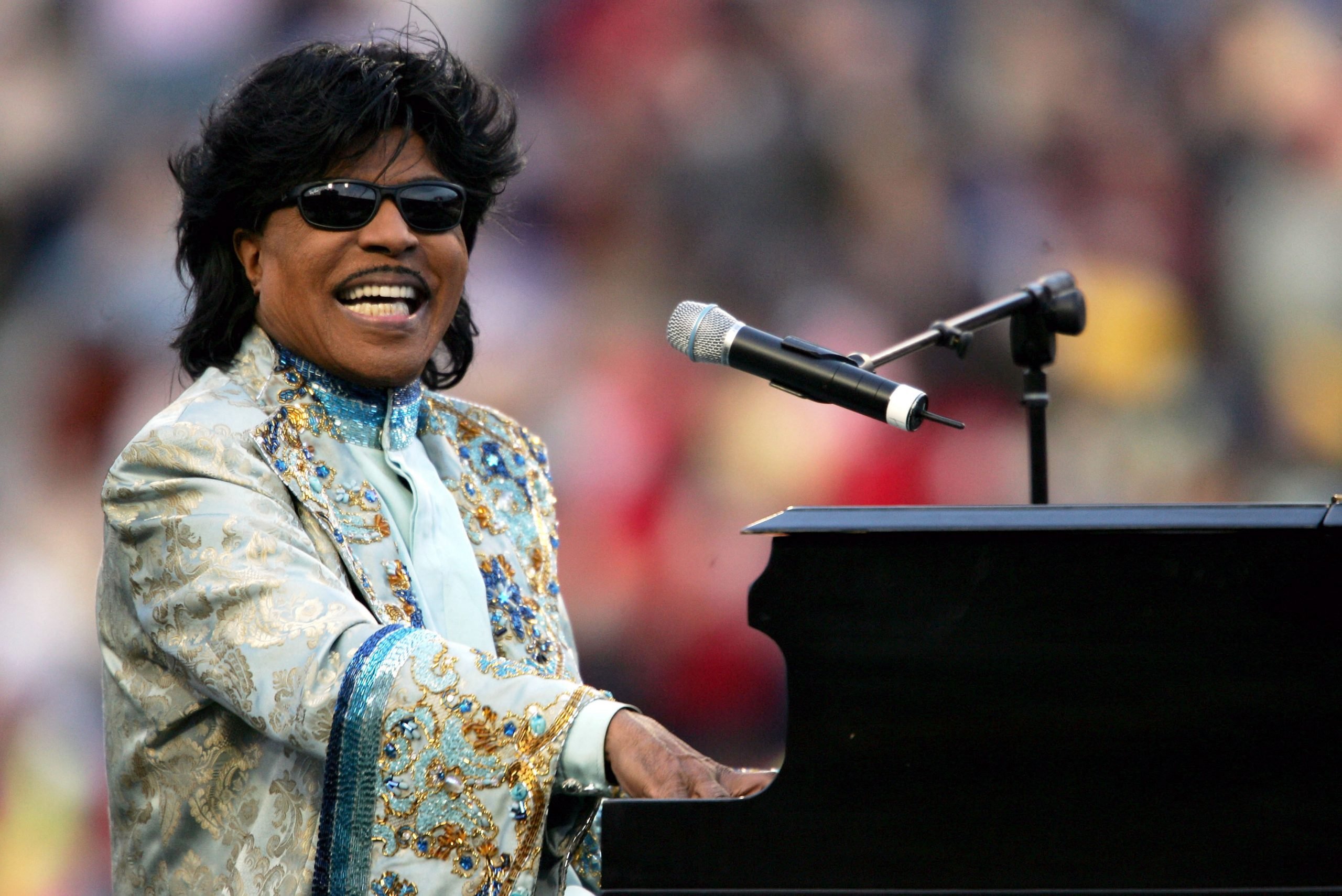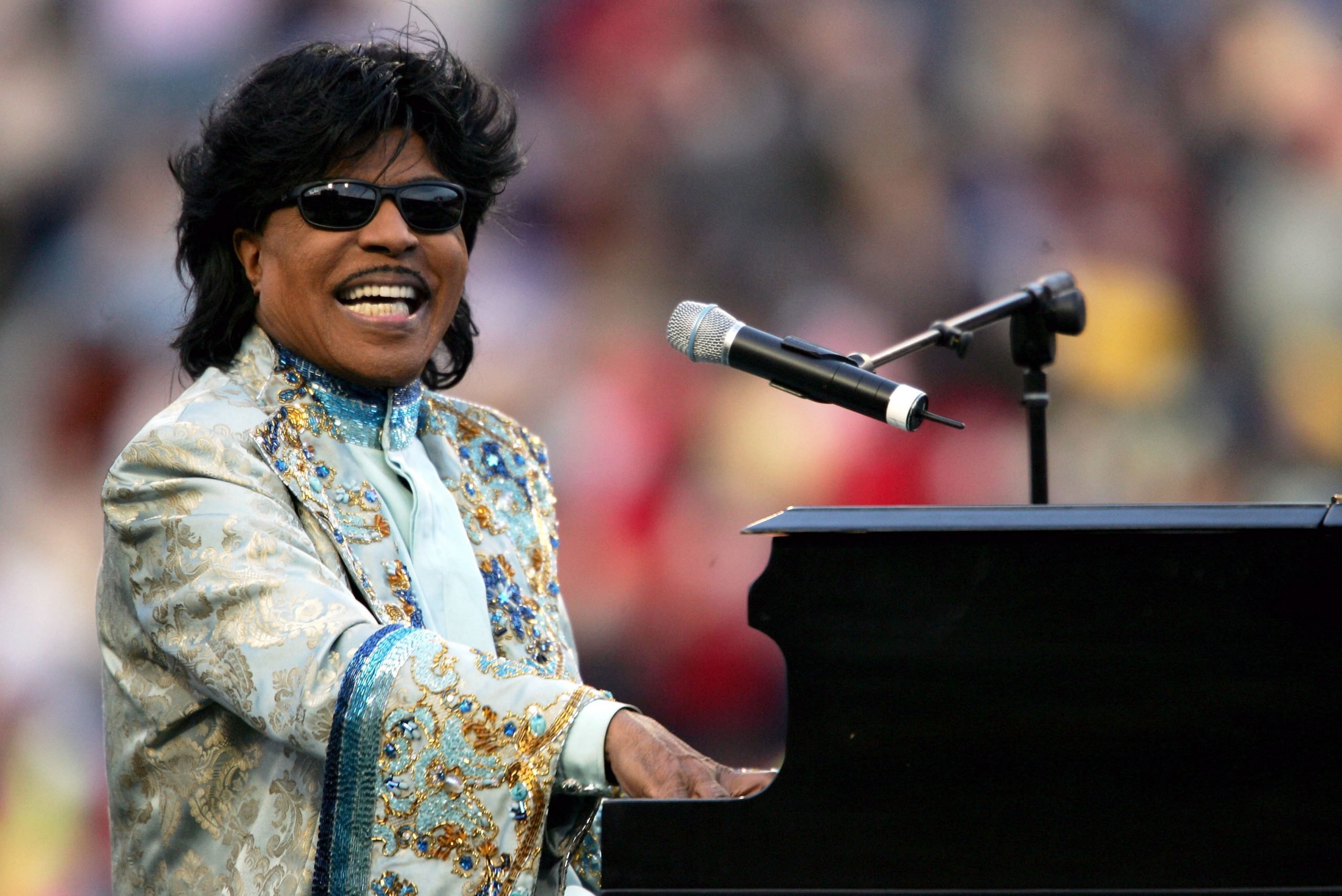 Little Richard has been credited with pioneering rock 'n' roll
Little Richard opened up in a 1990 interview with Rolling Stone about his decades-long career and his place in the music industry and music history. Artists like Sister Rosetta Tharpe have been credited as the pioneers of rock 'n' roll. But when Little Richard rose to fame in the 1950s, he'd never heard of the term.
"When I first came along, I never heard of any rock 'n' roll. I only heard Elmore James, Muddy Waters, Sonny Boy Williamson, Ruth Brown, and Roy Brown. Blues. Fats Domino at the time was playing nothing but low-down blues. When I started singing [rock 'n' roll], I sang it a long time before I presented it to the public, because I was afraid they wouldn't like it. I had never heard nobody do it, and I was scared," he said.
Richard cited artists such as Mahalia Jackson and Roy Brown as influences, combining the unique styles and touches from various artists across several genres to create the rock 'n' roll sound of hits like "Tutti Frutti" and "Good Golly Miss Molly."
"I really feel from the bottom of my heart that I am the inventor [of rock 'n' roll]. If there was somebody else, I didn't know then, didn't hear them, haven't heard them. Not even to this day. So I say I'm the architect," he said firmly. 
Richard has been quoted in the past emphasizing his rightful claim to the rock 'n' roll throne: "I am the innovator. I am the originator. I am the emancipator. I am the architect of rock 'n' roll."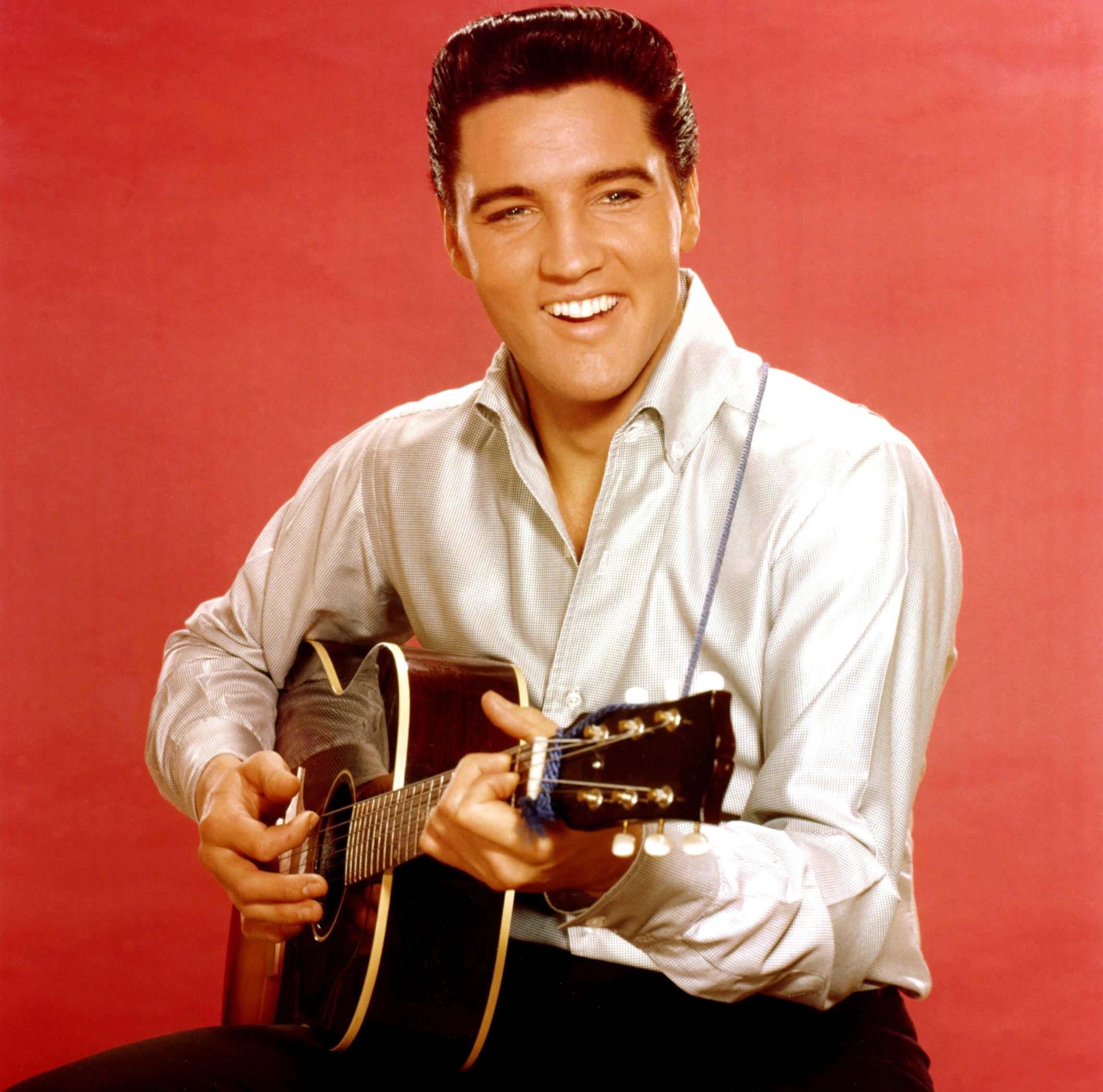 Little Richard's thoughts about Elvis
Presley popularized rock 'n' roll in the 1950s and '60s with his own music, as well as covers of songs by Black artists, such as "Hound Dog" by Big Mama Thornton. When Richard was asked about the origins of rock 'n' roll and Elvis Presley's role in it, he was frank with his answer.
"Rock 'n' roll music is Black music," he said in one interview.
"I think the door opened wider [with Elvis], but the door may have already been opened by 'Tutti Frutti,'" Richard told Rolling Stone. "I think that Elvis was more acceptable being white back in that period. I believe that if Elvis had been Black, he wouldn't have been as big as he was. If I was white, do you know how huge I'd be? If I was white, I'd be able to sit on top of the White House! A lot of things they would do for Elvis and Pat Boone, they wouldn't do for me."
Little Richard loved Elvis Presley
Richard gave Presley credit for bringing the rock 'n' roll sound to white audiences. And he never held any ill will toward the "Jailhouse Rock" singer.
"We was one of the main doors that came through. Chuck Barry was another door himself. And we're not saying that Elvis wasn't a main door. I would never say that. Because Elvis started white people to really sing rock 'n' roll," Richard said honestly in another interview.
After Presley's death, Richard lamented the loss of someone he called a friend. "I love him. That's my buddy, my baby. I love him. We are very good friends, and it was a very great loss to the music world," he said in an interview after Presley's death in 1977. "Elvis is one of the greatest performers who ever lived in this world."