Little Richard's Hilarious Moment At The Grammy Awards About Being Snubbed
With a career spanning six decades, Little Richard's mark on the music world, culture, and his impact on multiple generations is massive. His music crossed genres and infused elements of funk, gospel, and blues.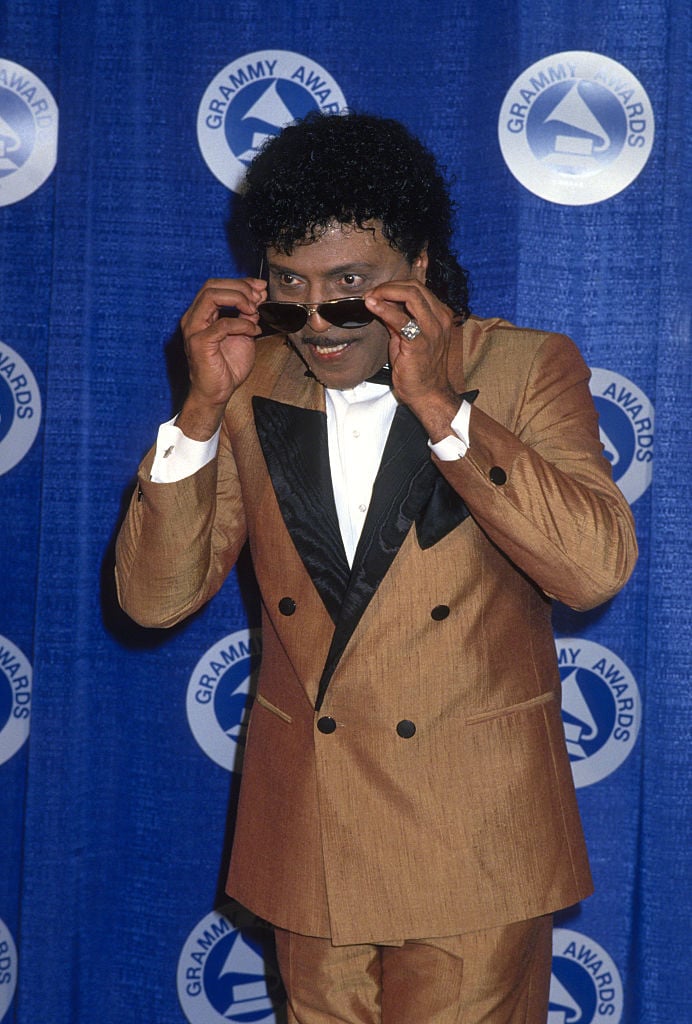 But there were times when Richard did not feel he was given his just due and did not have a problem letting his voice be heard. One of those moments came during the 1988 Grammy Awards when Richard called out the organization for never honoring him.
Little Richard shades the Grammys while presenting an award
Richard's sass and honesty didn't stop at his music or during interviews, he was true to form wherever he went. This was proven while he presented the Grammy Award for Best New Artist at the 1988 ceremony alongside Buster Poindexter. The two presented at the live 30th-anniversary celebration.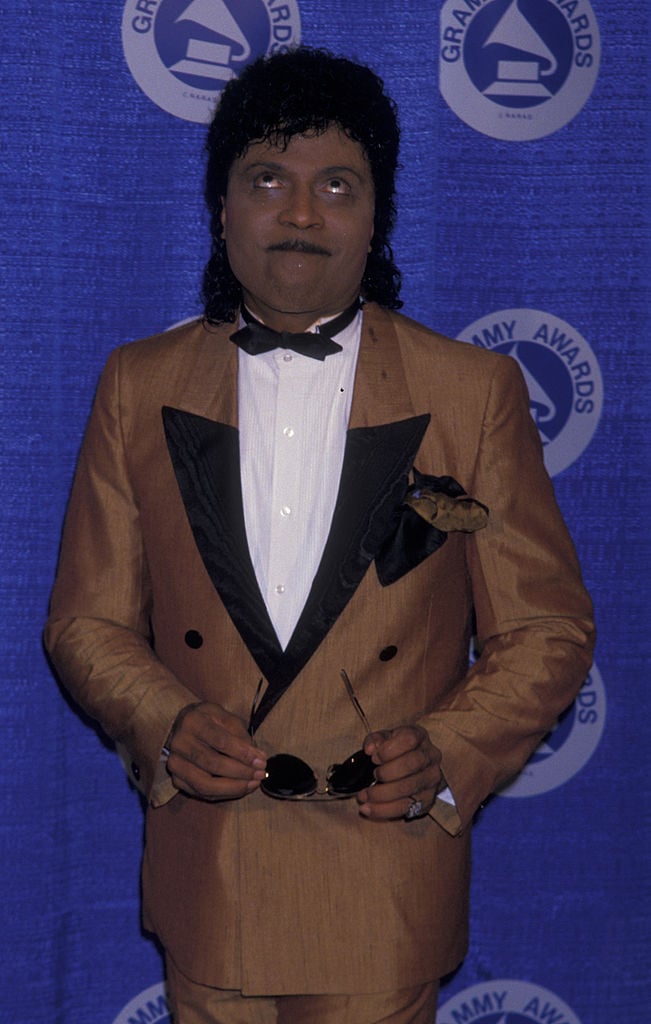 He had the audience laughing from the start. Richard first joked that Poindexter copied his famous high top hairstyle, saying, "I used to wear my hair like that. They take everything I get, they take it from me."
Pointdexter presented the nominees for their category: Breakfast Club, Cutting Crew, Terence Trent D'Arby, Swing Out Sister, and Jody Watley. Richard was tapped to announce the winner, but before doing so he took the moment to call out the organization for never honoring him.
"And the best new artist is," he said before a long pause and motioning to open the envelope – which he decided not to do. "Me!" The audience erupted into laughter, as well as Pointdexter.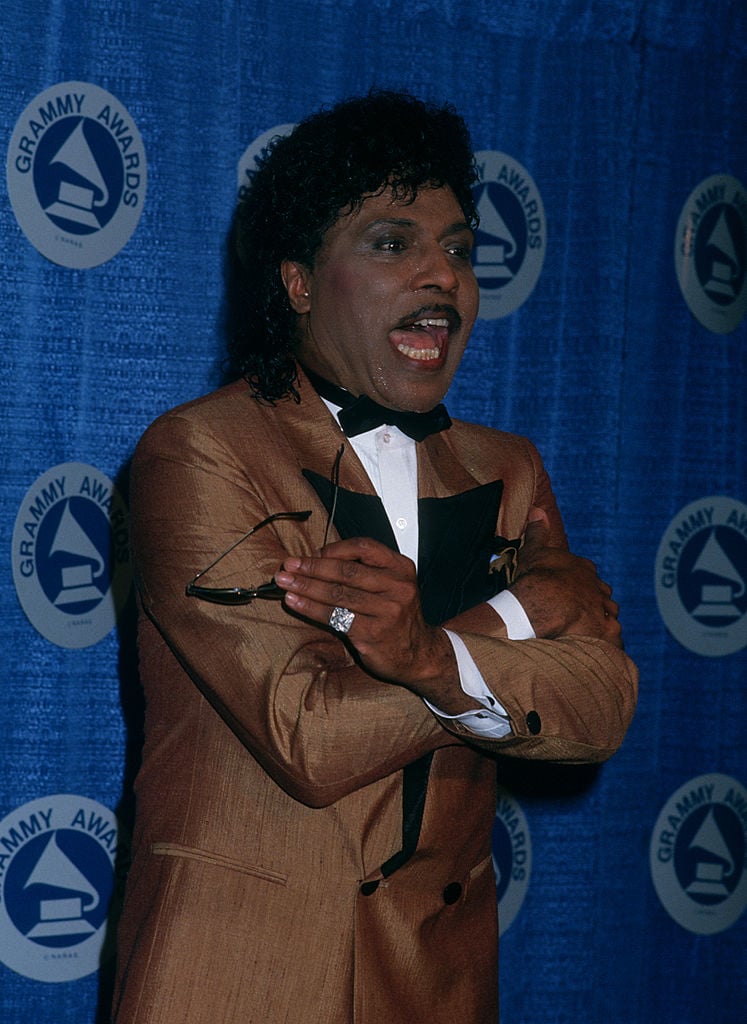 "I have never received nothing, y'all ain't never gave me no Grammy," he said. "And I've been singing for years! I am the architect of rock and roll, y'all ain't gave me nothing." 
The audience gave Richard a standing ovation while cheering and clapping as if to say he was right. "And I am the originator," Richard continued. "And I still say wooohh," he sang. "And the winner is, still me," he joked while laughing at himself. "I had to get that in."
Watley was given the award for Best New Artist. Richard hugged Watley while giving her congrats before passing along the award. 
Did Little Richard eventually win a Grammy Award?
Billboard notes that there are two reasons the explain why Richard did not win a Grammy Award during the peak of his career. His major hits in the 1950s were released before the award show's inception and he became eligible, there was no category his music fit into at the time.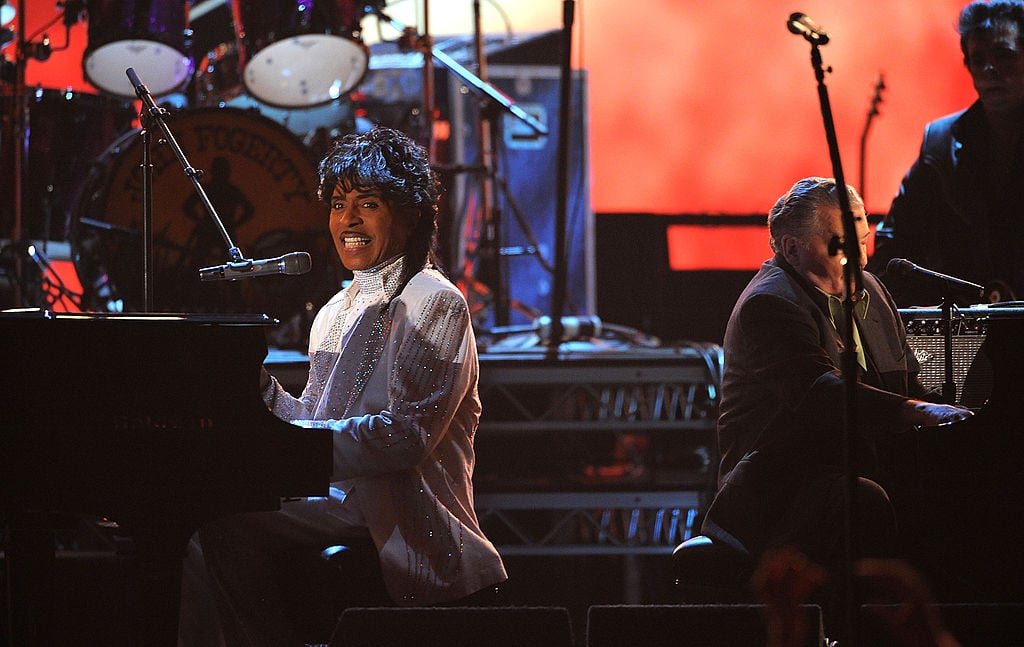 Richard never won a Grammy but his remarks must have touched the nerve of the academy as he would be honored years later. He was presented with the Grammy Lifetime Achievement Award in 1993, just five years after his infamous declaration. Three of his songs and one album were also inducted into the Grammy Hall of Fame.
The Recording Academy's Chair and interim President/CEO reflected on the honor, as well as Richard's influence, on the organization's behalf in an official statement and Instagram post.
"As one of the founding fathers of rock and roll, Little Richard's music and persona is one of the most recognized and celebrated voices of American music, influencing artists across all genres today," it read in part. "Little Richard's legacy will be remembered by music fans for generations to come."
Richard was also inducted into the inaugural class of the Rock & Roll Hall Of Fame in 1986, as well as the Songwriters Hall of Fame.