'Little Women' Star Laura Dern Calls the Latest Adaptation 'Revolutionary'
Actress Laura Dern can be seen in the upcoming adaptation of Little Women alongside her Big Little Lies co-star Meryl Streep. Dern spoke this month about the "revolutionary" project, as well as what it was like to grow up in Hollywood.
How did Laura Dern become famous?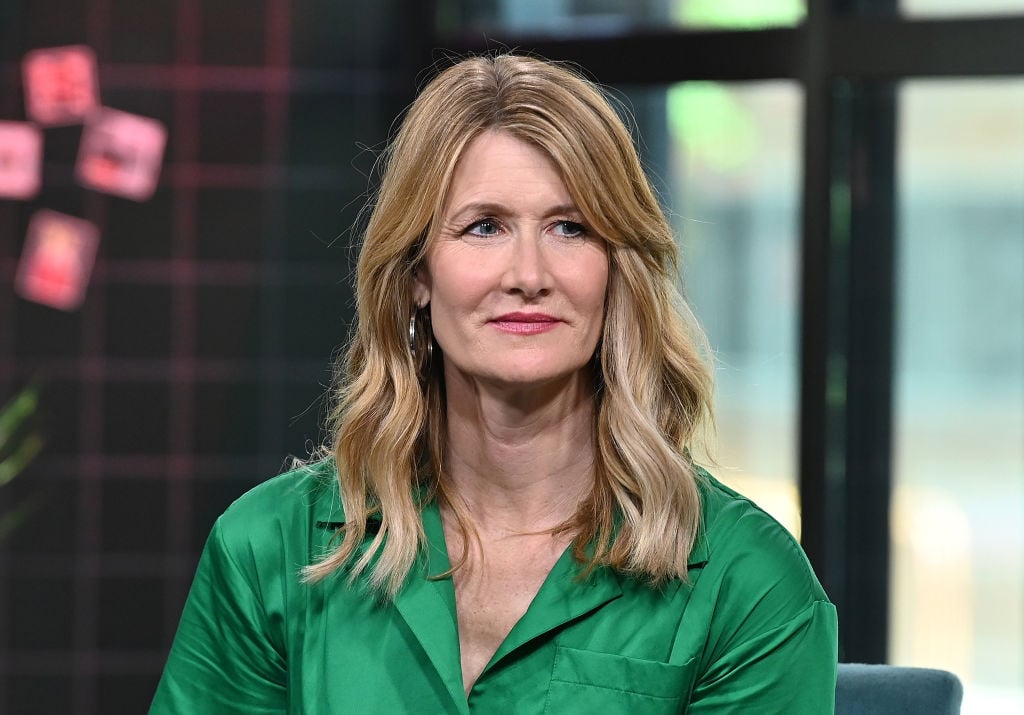 Dern's parents were actors, and she was raised in Los Angeles. So she began acting at a very young age and rose to prominence as a young adult in films such as Blue Velvet and Rambling Rose. However, she didn't go through many of the hardships other child stars have.
"Maybe I was scared straight," Dern told Modern Luxury of how she avoided the young Hollywood drug scene. "Maybe when you are exposed to it at a young enough age, it's scary, as opposed to enticing. I honestly feel like it was luck."
Dern continued. "I got picked by the right people and found great friends. I really loved acting on an emotional level, and I felt like drugs and alcohol would get in my way if it became a deep path for me." 
Dern says that the industry has changed a lot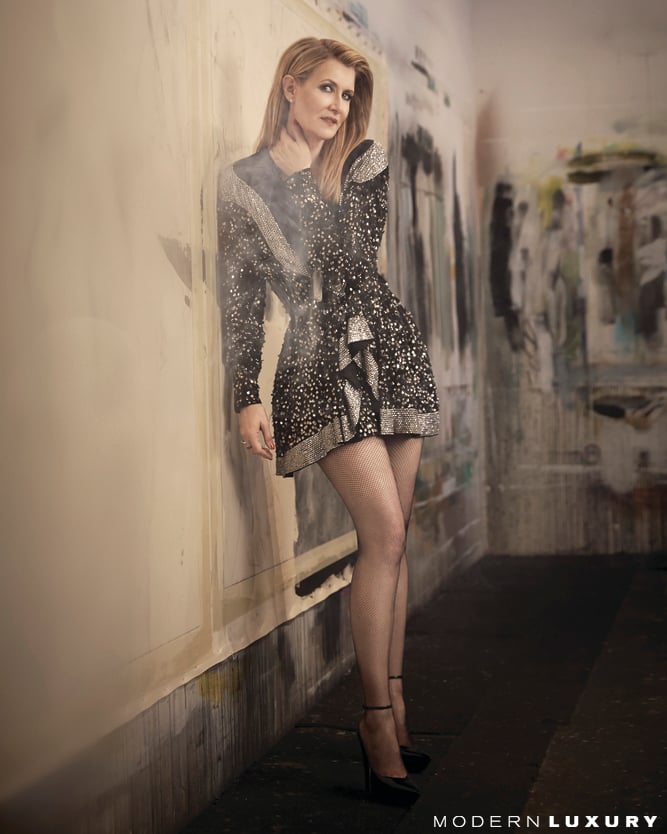 Of course, things are different now than they were in the '70s and '80s. Dern has seen a difference in both who interviews her and the kinds of questions that they ask, saying that it used to be that "all [they'd] ask is who she's dating."
"We are 1 million percent doing it together," Dern said to her interviewer. "You're asking me what you want to know and we're getting to have conversations we're excited to have, which is exciting because I've had very different ones for many years." 
Her upcoming role in 'Little Women'
Dern's new film, Little Women, is a remake of a story that's been told many times. But she doesn't think it feels dated saying, "It was so deeply female. We were playing such complicated women that when you reread the book, you feel it was written yesterday. It is complex and explorative of an independent voice and sexuality." 
She continues, adding, "The film itself and the sentiment behind it are so in line with what we are talking about [today], so it was exciting. You can't believe it isn't a family in the 2000s…The conversation we were having around it felt revolutionary. We are having the same conversation women have been having forever."
What she has in common with her character
In Little Women, Dern portrays Marmee March, the matriarch of the household. Though she is married, her husband, Mr. March (Bob Odenkirk), is away for much of the story. Dern can understand what Marmee is going through, as she herself is a single parent, raising her two children Ellery and Jaya since her 2013 divorce from musician Ben Harper.
"On good days, I am kind enough to remember that there are growing pains, and it is all overwhelming and not easy or always fun, " she says of the challenges of parenting alone.
Dern continued. "On the hard days, it's stressful and there is too much going on as a single parent—and it can be hard to carve out a minute for yourself. I have never had anybody else bully me in my single parenting life. I am lucky to have champions around me, but I can definitely do it myself.