Everything We Know About the Live-Action Remake of 'The Little Mermaid'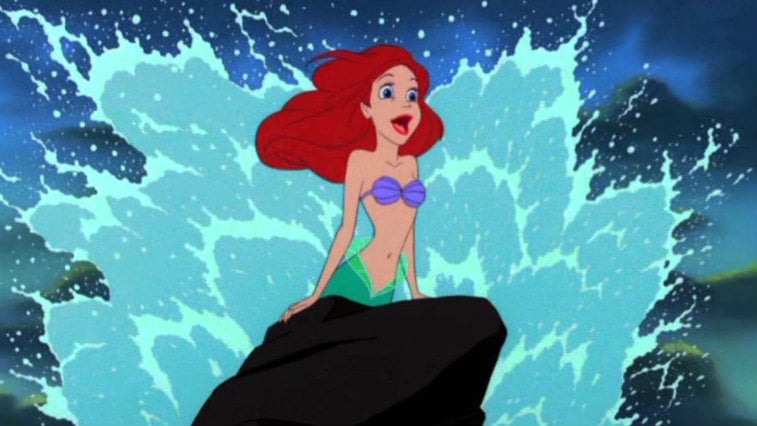 Everything old is new again, as Disney seems determined to remake every single one of their classic animated films in live-action; Dumbo, Aladdin, The Lion King, and Mulan all hit theaters within the next two years. Beyond Mulan, which is scheduled for March 2020, the studio has plenty more in the works, including a live-action remake of The Little Mermaid.
So what do we know about this Little Mermaid movie so far? Let's take a look at all of the information we've learned, including the unexpected actress who might sign on as Ariel.
It was first reported on in 2016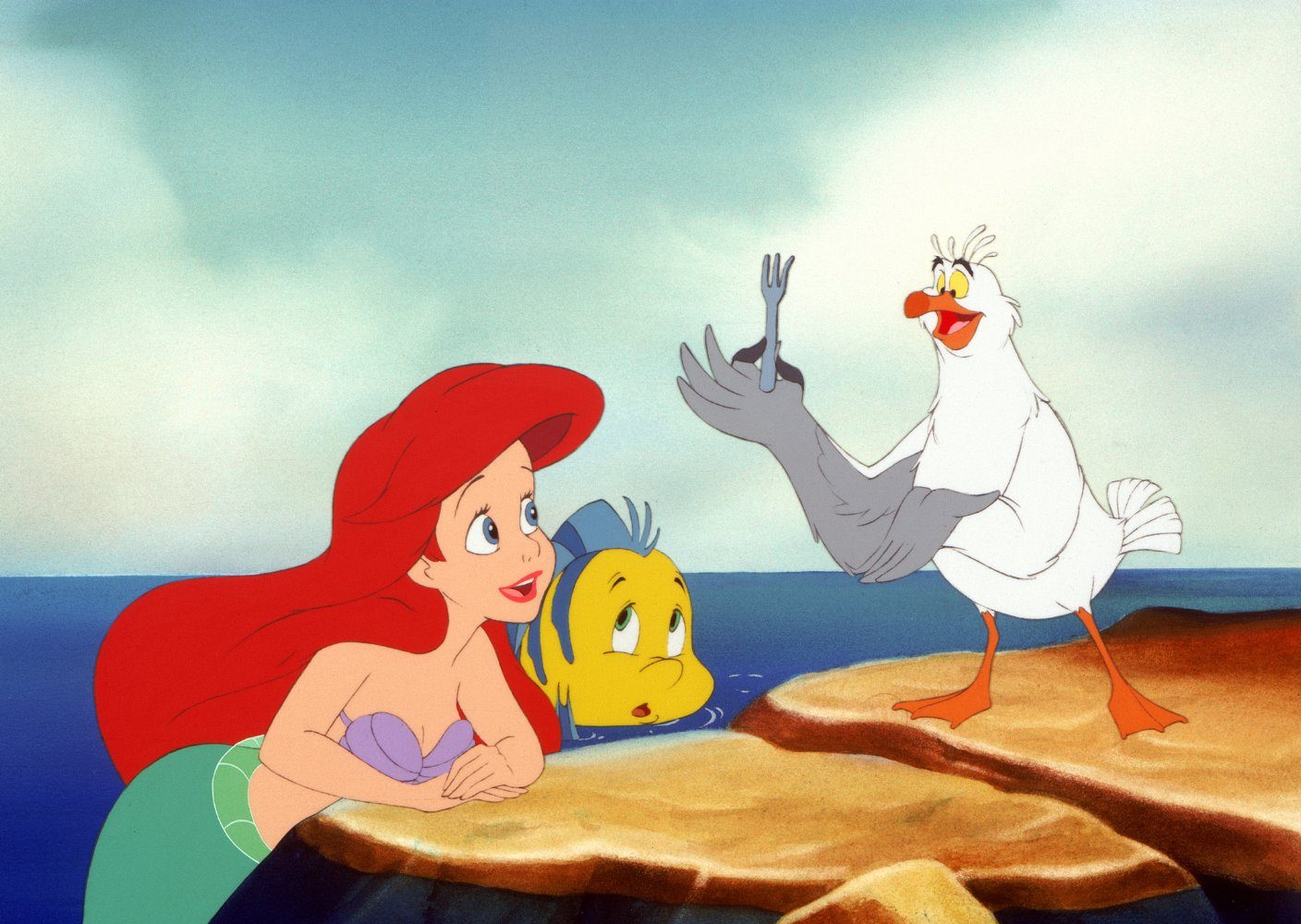 We've been hearing about this live-action Little Mermaid movie since shortly after the Disney remake craze really started in full force with Cinderella in 2015. In summer 2016, Deadline reported that Disney had recently been pitched "a new take" on The Little Mermaid and was evaluating whether to proceed with the idea.
Two months later, Deadline followed up to report that Disney would indeed be moving forward with the live-action project.
Composer Alan Menken is returning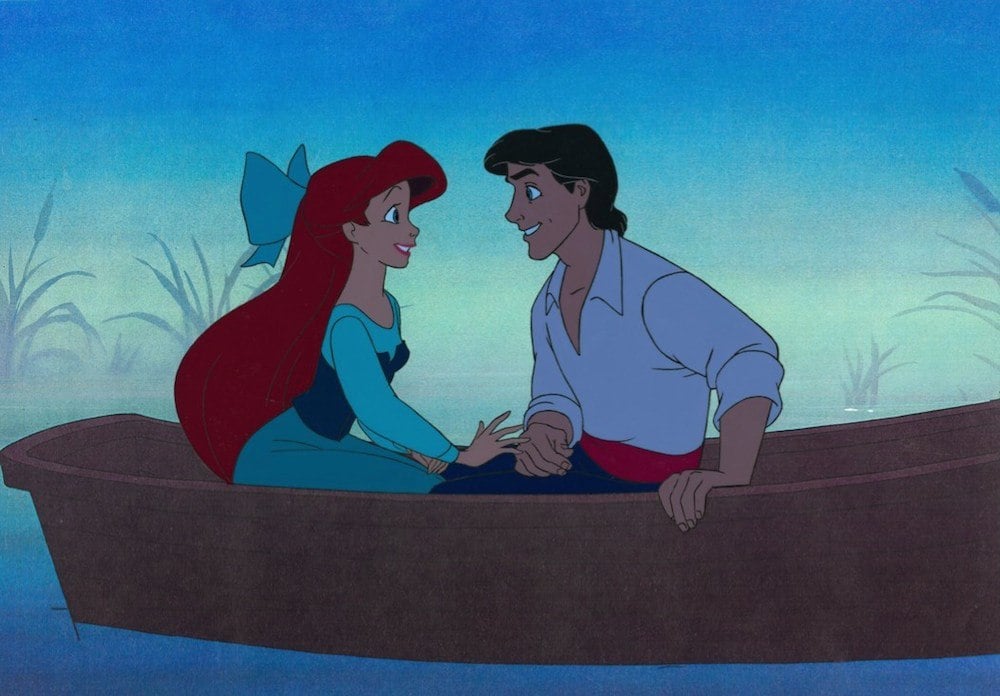 Alan Menken is the legendary composer who has scored many of Disney's best films, including The Little Mermaid, Beauty and the Beast, Aladdin, Pocahontas, and Hercules. If you have fond memories of Disney music, Menken is probably the one you can thank for that.
Recently, Menken was brought back to do the score for the live-action Beauty and the Beast, and he's returning for the live-action Little Mermaid as well.
Lin-Manuel Miranda is writing new songs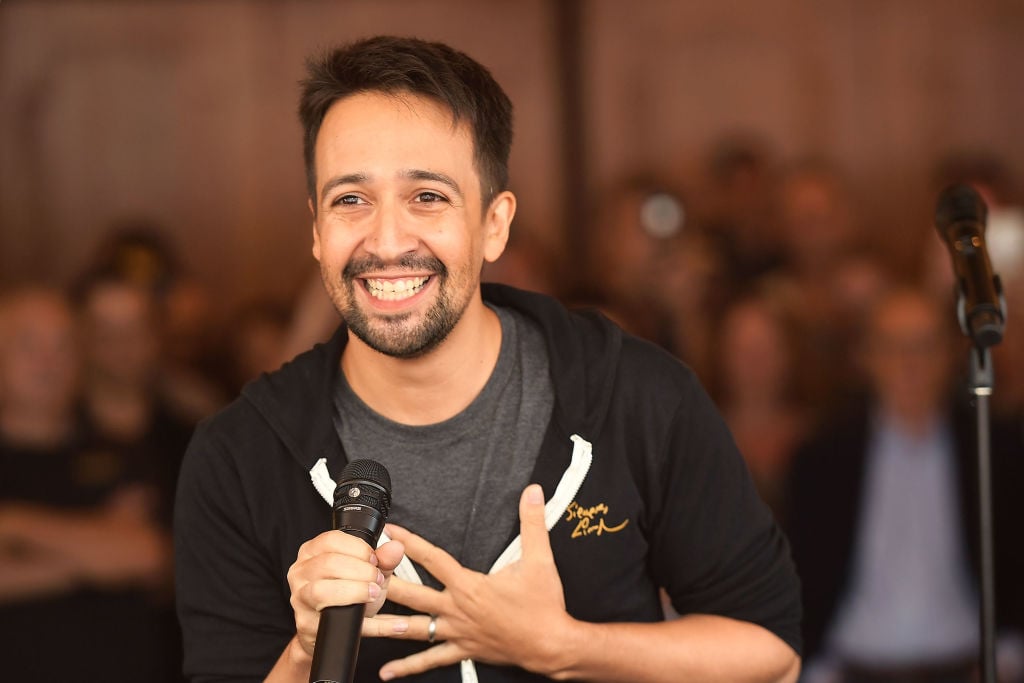 The Little Mermaid remake won't just include the same songs from the original, though. It will feature new ones as well, and Disney has hired the perfect person to work on them: Lin-Manuel Miranda.
Deadline reported in May 2016 that Miranda had joined the project, reporting that not only would he work on the music, but he would also produce the film. The following year, Menkin confirmed that Miranda would be helping him write new songs.
"For the live-action Little Mermaid, I'm writing additional songs with lyrics by Hamilton and Moana songwriter Lin-Manuel Miranda," Menkin said at D-23.
As Menkin mentioned, this is not Miranda's first time working with Disney, as he also wrote songs for Moana. Additionally, Miranda will star in Disney's Mary Poppins Returns this Christmas, and he even contributed a song to the scene at Maz's castle in Star Wars: The Force Awakens. Clearly, Miranda has a great relationship with the Mouse.
Rob Marshall might direct it, with Jane Goldman writing the script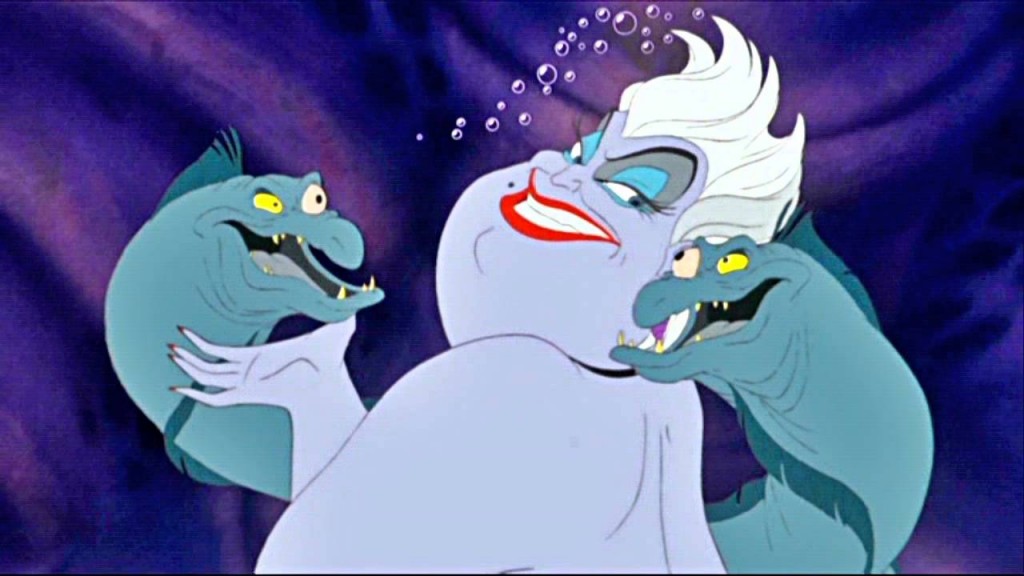 In December 2017, Variety reported that Rob Marshall was being eyed to direct the film. Marshall has plenty of experience with Disney, musicals, and Disney musicals, having directed Chicago, Into the Woods, and Mary Poppins Returns. This report was that Disney had offered him the job, but there was no confirmation of whether Marshall had accepted, and we haven't had this confirmed since.
Additionally, Variety reported that the script for The Little Mermaid would be written by Jane Goldman, an experienced screenwriter who previously wrote Miss Peregrine's Home for Peculiar Children and The Woman in Black. She also co-wrote both Kingsman films and both Kick-Ass films with Matthew Vaughn.
There's a new rumor that Zendaya will be cast as Ariel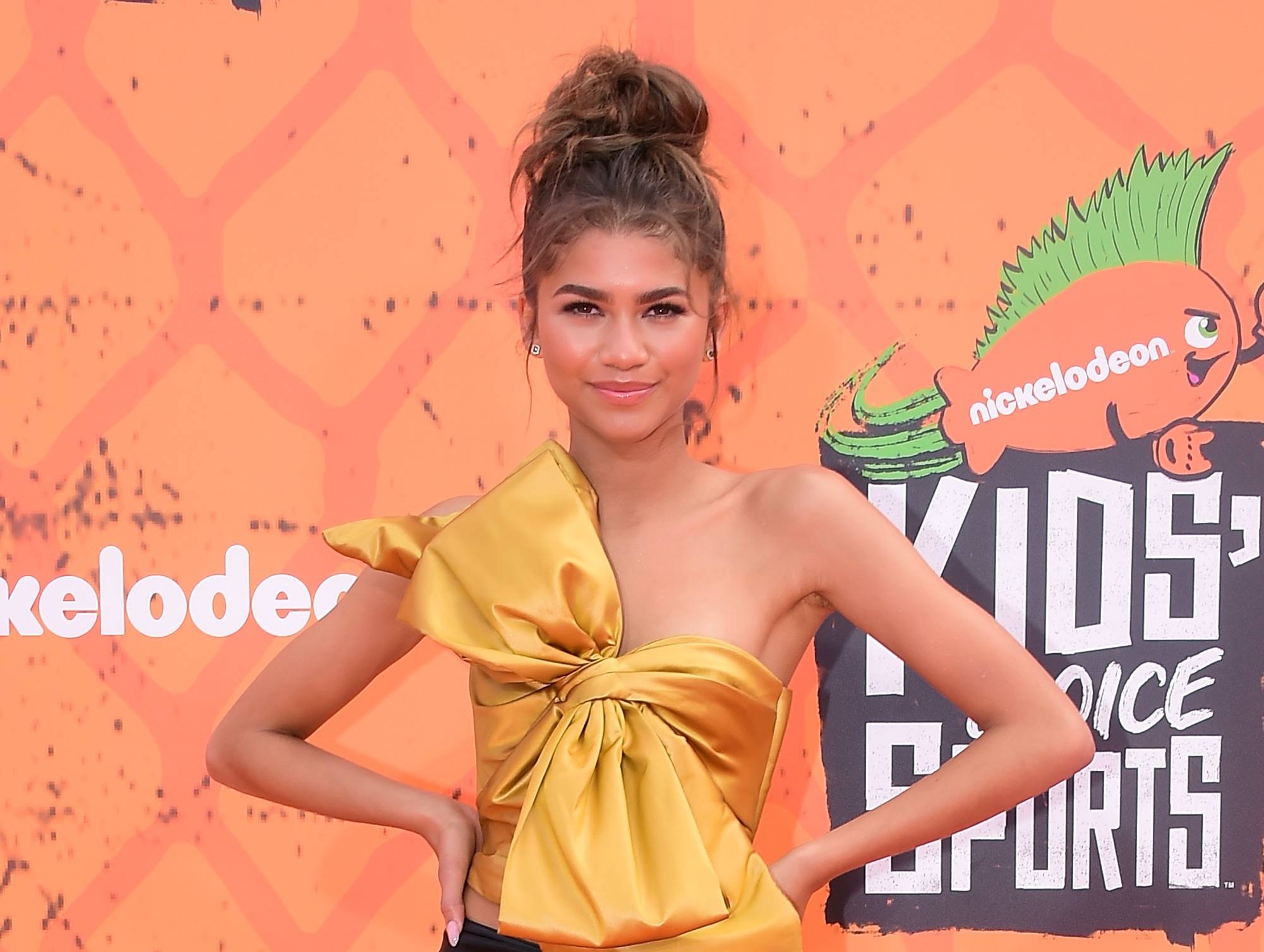 The latest news about The Little Mermaid is that Disney might be interested in casting Zendaya in the lead role.
That Hashtag Show reported this week that not only is Disney interested in Zendaya, but the studio has actually offered her the role. This would be an unexpected choice, as it would be the first time Disney cast a person-of-color as a lead character that was originally white for one of these live-action films (unless you count Kiersey Clemons being cast as Darling in Lady and the Tramp).
Zendaya would make perfect sense for the role, though; she's both a great actress and a great singer, as anyone who has watched The Greatest Showman or followed her music career would know.
It doesn't have a release date but is likely years away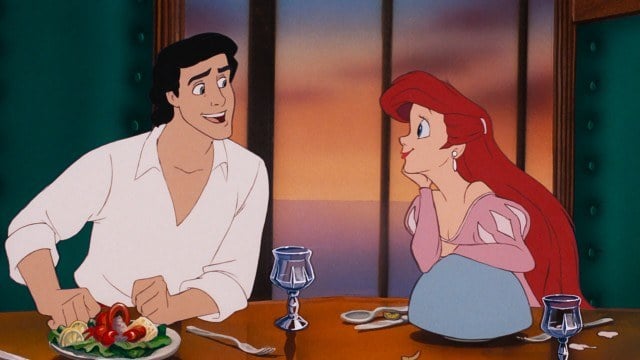 We're likely going to be waiting a while for this Little Mermaid movie, unfortunately.
Right now, there are a whole bunch of Disney live-action remakes in development, but only three of them have actual release dates: Dumbo (March 2019), Aladdin (May 2019), The Lion King (July 2019) and Mulan (March 2020). Beyond that, Disney has announced that a live-action film of some kind will come out in the following months: February 2020, October 2020, December 2020, March 2021, May 2021, July 2021, October 2021, December 2021, May 2022, July 2022, October 2022, November 2022, December 2022, and February 2023. Keep in mind, these don't have to all be live-action remakes; they can be live-action movies of any kind.
Mulan is filming right now, so it's clearly much further in development than The Little Mermaid. Therefore, we can be sure that the February 2020 slot doesn't belong to Little Mermaid, and in that case, the absolute earliest we could see the film would be October 2020. March 2021 seems more likely, though; that would give Disney a lot of time, and it would also allow the film to open in the same month that Beauty and the Beast opened three years earlier.
For fans who think it's better down where it's wetter, let's hope this live-action take is worth the wait.