'Live PD' Host Dan Abrams Has a Massive Net Worth
Dan Abrams has a long history on television and doesn't have plans of stopping now. The entrepreneur and television host is best known for his work on Live PD on A&E, which is currently on hiatus, plus his time as a former news anchor on Nightline.
Over his decades long career, the law expert has amassed millions sharing his expertise with the public.
Dan Abrams was destined to study law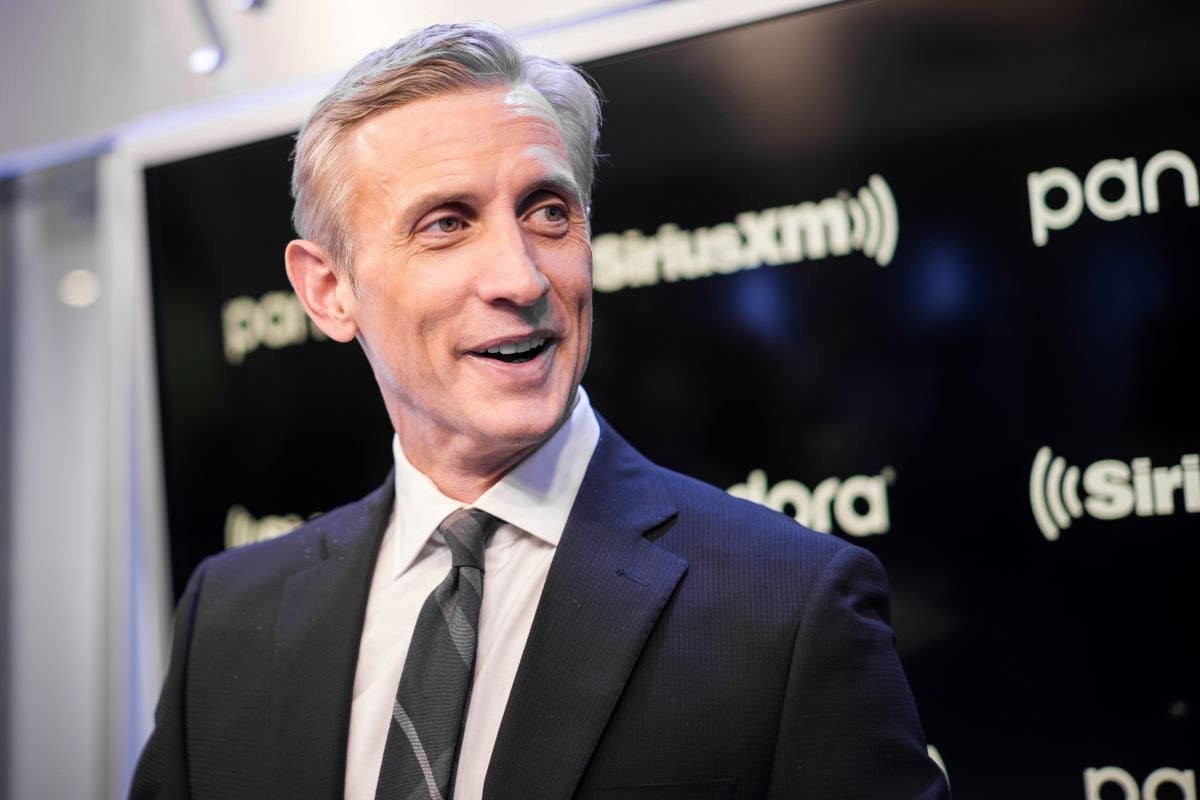 Most fans are familiar with Abrams's father, Floyd Abrams. The famous attorney is considered an expert on constitutional law and famously argued 13 cases before the Supreme Court. Some arguments from his briefs were later adopted as laws dealing with the First Amendment and free speech.
Dan Abrams was born in Manhattan in 1965 or 1966. He attended Duke University, where he served as anchor for his college news channel. Abrams later earned his J.D. from Columbia Law School.
He became a news correspondent and legal analyst
Instead of following in his father's footsteps and practicing law, Abrams took a slightly different approach and started analyzing law instead. He started out covering the OJ Simpson case as a reporter for Court TV. Later, Abrams moved through correspondent jobs on MSNBC, NBC News, and ABC.
The legal expert worked as Chief Legal Analyst on ABC News and substitute anchor for Good Morning America starting in 2011. Then, he began his tenure on Live PD.
Dan Abrams became a household name on 'Live PD'
Abrams served as the head host on the popular A&E series, Live PD, which followed real police officers performing their duties. The show ran from October 2016 through June 2020 before being abruptly canceled amid George Floyd's death and subsequent protests.
Ratings on A&E dropped by half following the cancellation of the hit series Live PD, prompting speculation that it would be put back on the air. Abrams himself promised fans that the cancellation wasn't permanent.
"To all of you asking whether #LivePD [is] coming back… The answer is yes," Abrams wrote in a tweet. "All of us associated with the show are as committed to it as ever."
He continued, "We are still discussing some specifics but I want to assure the #LivePDNation that we are not abandoning you."
He's amassed an impressive net worth
Between Abrams's long career of hosting and owning multiple websites, the Court Cam host has managed to earn a net worth of $25 million, according to CelebrityNetWorth.com.
Abrams made some money through his writing too. He's contributed to The New York Times, The Wall Street Journal, USA Today magazine, The American Lawyer, and the Yale Law and Policy Review, plus media sites such as Huffington Post.
Abrams is also the author of several books including Man Down: Proof Beyond a Reasonable Doubt That Women Are Better Cops, Drivers, Gamblers, Spies, World Leaders, Beer Tasters, Hedge Fund Managers and Just About Everything Else. His other books are about former presidents Abraham Lincoln, Theodore Roosevelt, and John Adams.
Abrams is unmarried. He shares a child with partner Florinka Pesenti.