Liz Gillies Is Down for a 'Victorious' Reboot, but Only on One Condition
If there was a petition for Nickelodeon's Victorious to return to the small screen, Liz Gillies would totally sign it. Just like fans, the CW's Dynasty actress feels as though the beloved sitcom ended way too soon and would be more than happy to return to her Nick roots for a potential on-screen Victorious reunion. …
If there was a petition for Nickelodeon's Victorious to return to the small screen, Liz Gillies would totally sign it.
Just like fans, the CW's Dynasty actress feels as though the beloved sitcom ended way too soon and would be more than happy to return to her Nick roots for a potential on-screen Victorious reunion.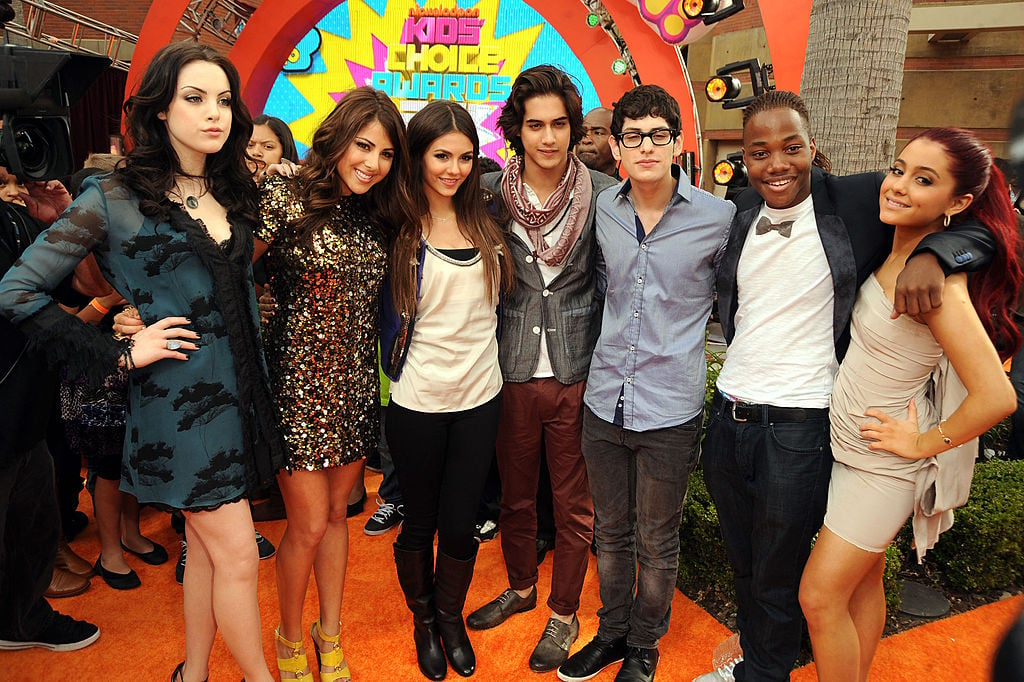 Though she's open to the possibility of the show picking up where it left off, Gillies says she would only make her return if the reboot is done the right way.
Gillies thinks a reboot is good, but feels like a 'Victorious' movie would be even better
Gillies may have moved on to bigger and better things since her time on Victorious, but that doesn't mean she's opposed to reliving her Nickelodeon glory days.
The actress recently opened up about a potential Victorious reboot or reunion during a recent interview on the Zach Sang Show. While she admits to not being completely onboard with the show making a comeback, it definitely seems like she's down to join the reboot if the opportunity presents itself.
"Well, it's like one of those things where if they used the same kind of sets, and they got the same people to do it, then I'd like it," she said.
Though a Victorious reboot sounds like a great idea to many of us, Gillies admits she isn't completely open to the thought of the show getting rebooted with a new generation.
"If they're getting all new people to do it, and they're just using that name, and they're kind of just completely re-branding it, okay," she explained. "If it's good, it's good. That's all I'm going to say. If it's done poorly, then I'll say, 'I told you so,' and if it's done well then I'll be like, 'Wow, hats off!'"
The actress was then asked if she and the rest of her Victorious co-stars deserved "closure"—since the show abruptly ended in 2013—and she didn't hesitate to answer "yes."
"That's something that I always said I would clear my schedule for," she continued. "No matter how much work I'm doing, or how inconvenient it would be to get it together, that's something I feel like is really important, and we all believe that."
Though a reboot/reunion seems pretty doable, Gilles says that a Victorious movie sounds even better than having the show continue on.
"I think that would be amazing. I want to do it, I really want to do it. We all want to do it," the actress shared. "I can't see why anyone would say no. Everyone's down [for a movie], and if they're not, they suck. If you're the one person in the cast who's like, 'I don't want to do the thing,' f–k you." 
Gillies says the entire cast is down to make a comeback
Though a Victorious reboot still remains a possibility, Gillies admits that she isn't the one out of the show's stars who's willing to make a comeback.
"Everyone wants to do it," she reaffirmed. "We're all buddies. We want to do this. The fans deserve this. I don't know when it's going to happen, we're so old."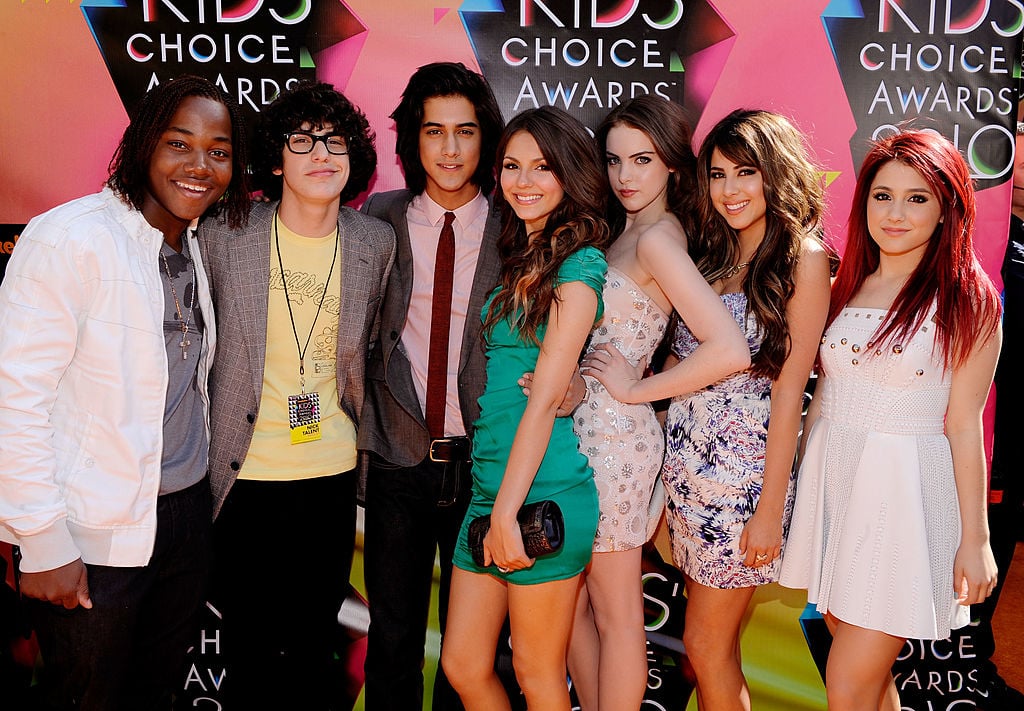 "We'll take it whenever though, even if we're all in wheelchairs," Gillies laughed. "And they should, it was so unresolved. It's so big now…[it's the] 10-year anniversary, it's time."
While a Victorious reboot is still up in the air, it's good to know that the cast members are willing to come together and reprise the roles that kickstart their amazing careers.