Liza Koshy Says Fans Stalking Her Emory College Tour Convinced Her Parents to Support Her
Liza Koshy is one of YouTube's top content creators but because YouTube is such a new, emerging platform that her parents originally didn't support her placing all her hopes on that platform. Now, she's co-hosting Creators for Change with Michelle Obama in which YouTube creators join the former First Lady to empower young girls abroad.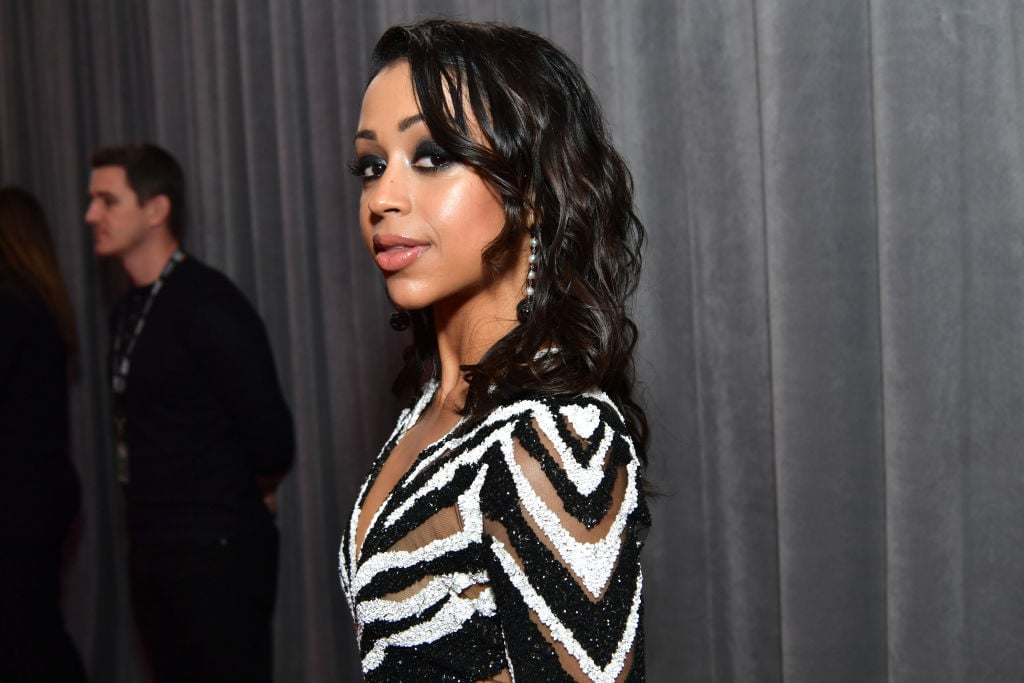 Koshy spoke with Showbiz Cheat Sheet after a Creators for Change panel for the Television Critics Association. She revealed the moment her parents started to see the value in the videos she was creating on YouTube.
Liza Koshy bonded with Vietnamese girls over parental support
Koshy went to Vietnam to mentor teenaged girls. Obama later joined in to help them apply for colleges, but Koshy bonded with one in particular over rebelling against their parents.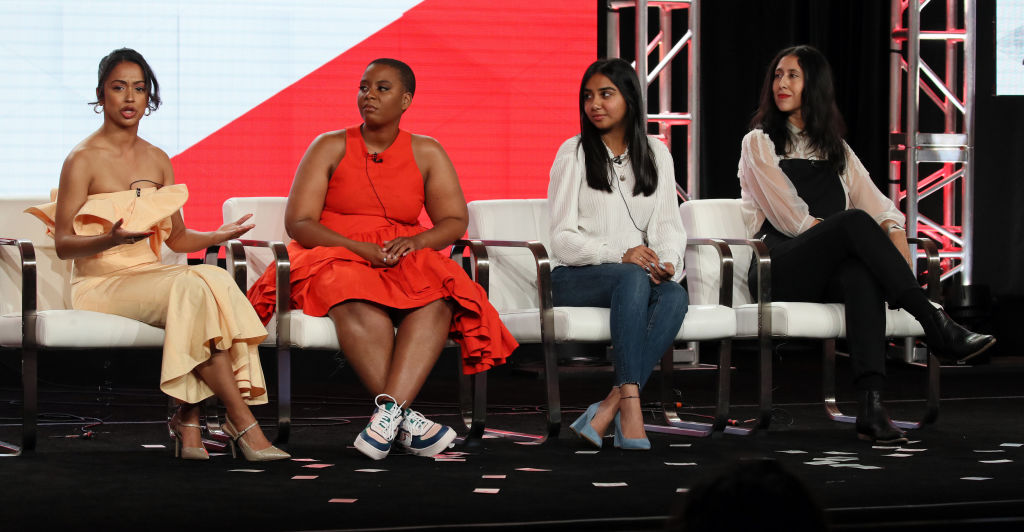 "I've actually kept in touch with [one]," Koshy said. "I follow her on Instagram. She's an artist, 16 years old and she's so sweet. She's drawing every single day. Her parents weren't always supportive of it which is how we related because my parents weren't actually supportive of me when I first started out being a creator. So it was really cool to tell her hey, you're going to be all right."
The moment Liza Koshy's parents took her seriously
It's hard enough for a kid to tell their parents they want to be an actor or singer. Those are already tough professions to break into, so when Koshy wanted a career in YouTube content, her parents weren't thrilled. Then they took her to visit Emory when she was a junior in high school and they saw firsthand how big her following already was.
"For me, it was somebody recognizing me at a college tour. I was actually, ironically, on a college tour that I never went to, clearly. They stalked my tour and started following the tour that I was on. That was the moment for my aunt, uncle, mom and dad. They were all on the tour with me. They were like, 'Wow, she has a message. She's saying it. She has a story. She's sharing it.' That shifted the moment my dad said, 'You want to take a gap year to go explore the opportunities in L.A.?' and it's been gap years. Then it became here I am today with this reporter."

Liza Koshy, interview with Showbiz Cheat Sheet, 1/18/2020
Mr. Koshy supports Liza now
Koshy's dad has been supportive of Liza ever since. Koshy also credits her older sisters for bearing the brunt of parental demands.
"My dad's super supportive and that's something my two older sisters never had," Koshy said. "So I thank them for breaking the ice, but as the youngest kid with the most privilege, I was able to go out and explore the opportunities that life had to offer me which this one is the most insane."
Being an influencer led to 'Creators for Change'
Koshy is an influencer because of the platform she created. That's why YouTube chose her for Creators for Change.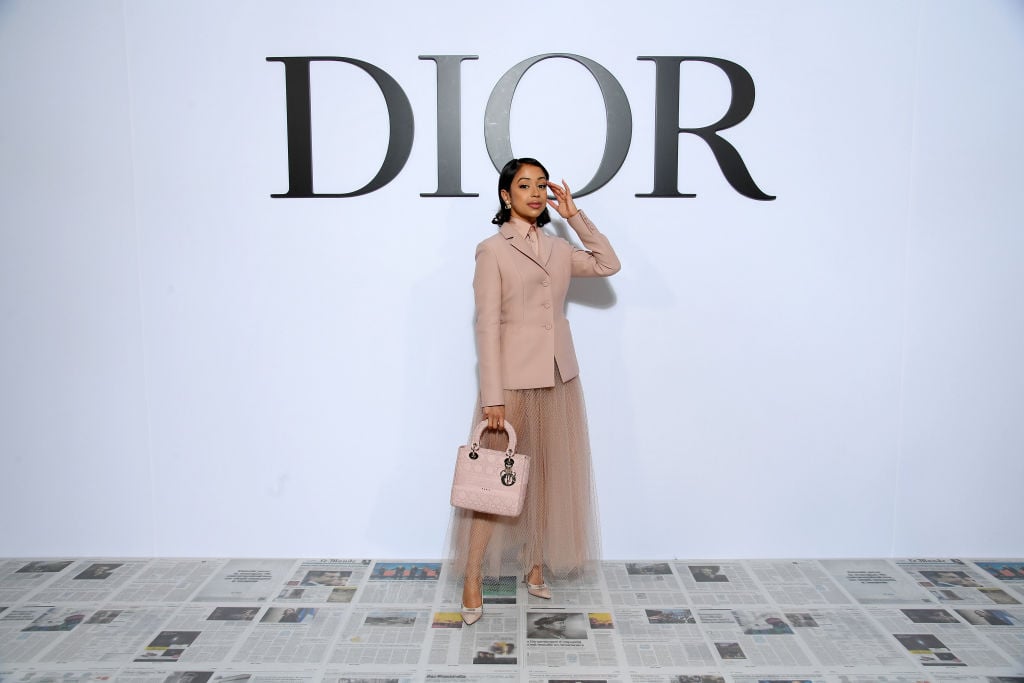 "I would always say influencer was such an interesting term. I hope I'm doing some kind of positive influencing of sorts. In this case, yeah, that's for sure certain that this is a positive influence and I'm able to use my platform in a way that uplifts a story that's bigger than my own, bigger than anyone's. It's our history. It's our herstory if you will. It's bigger than us and it's going to change the future so I'm happy to do that. So influencing in the best way possible, right now?"

Liza Koshy, interview with Showbiz Cheat Sheet, 1/18/2020