Liza Minnelli Doesn't Want to See the 'Judy' Biopic About Her Mother — Here's What She Says
Renée Zellweger has received critical acclaim for her role as Judy Garland in Judy. Someone who hasn't seen Judy, and doesn't appear to be viewing the film anytime soon, is Garland's daughter, entertainer Liza Minnelli.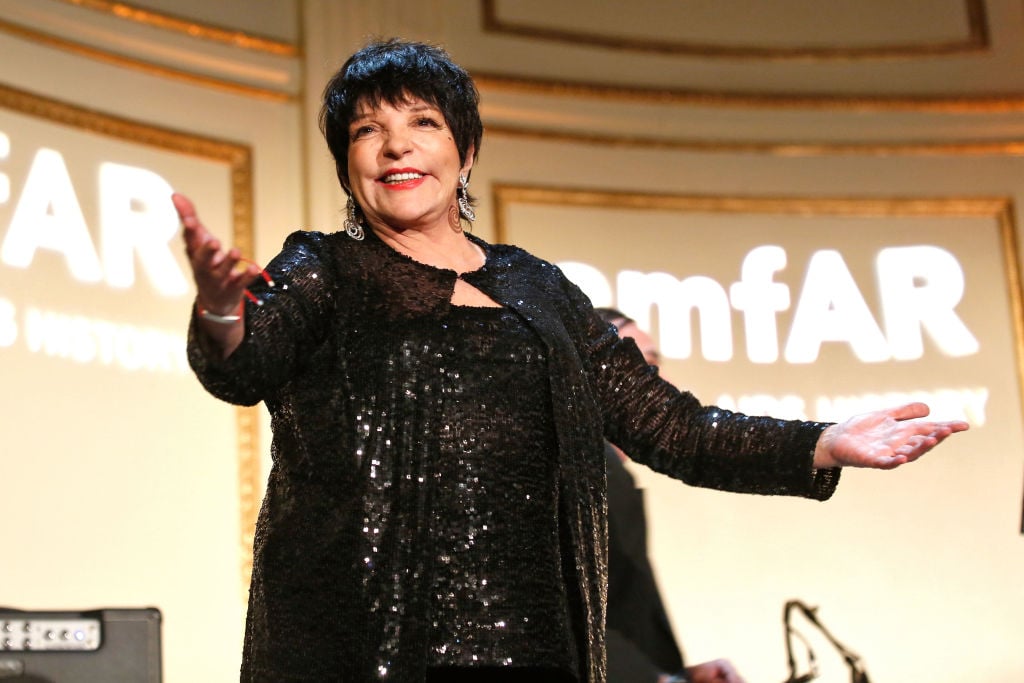 Renée Zellweger will likely win an Oscar for 'Judy'
Zellweger has swept all of the major awards ceremonies leading up to the Oscars, including the Golden Globes, the SAG Awards, the BAFTAs and the Critics Choice Awards.
The fact that she has won all of these ahead of the Oscars means that it is only a very slim chance that she won't get the Lead Actress Oscar trophy.
Though critics seem to be more keen on Zellweger's performance as opposed to the movie overall, it is certified fresh on Rotten Tomatoes with an 83% rating.
The review aggregator's critical consensus reads, "Led by a deeply committed performance from Renée Zellweger, Judy captures the waning days of a beloved performer with clear-eyed compassion." Judy also stars Finn Wittrock, Jessie Buckley, Rufus Sewell, and Michael Gambon.
Liza Minelli doesn't want to see the film
Minelli, who won an Oscar herself for the 1972 film, Cabaret, would only give one remark regarding Zellweger, the film and her Academy Award chances.
For Variety's feature on her for their Oscar edition, the magazine said she had "no interest" in seeing the film and only said, "I hope [Zellweger] had a good time making it."
If Zellweger wins, this will be her second Academy Award. She won Best Supporting Actress for Cold Mountain in 2003.
You can find out if Zellweger takes home the gold when the Oscars come on Feb. 24, 2020, at 8 p.m. on ABC.