Liza Minnelli Rejected Frank Sinatra's Help When She Moved to New York at 16
When Liza Minnelli moved to New York, Frank Sinatra tried to help her out. She didn't allow him to assist her with her new independent life.
As her mother, Judy Garland, was one of the original celebrity members of the Rat Pack, Liza Minnelli grew up around Frank Sinatra. They had a close relationship, and she thought of him as her Uncle Frank. Despite this, she rejected his assistance when she moved to New York to pursue theater.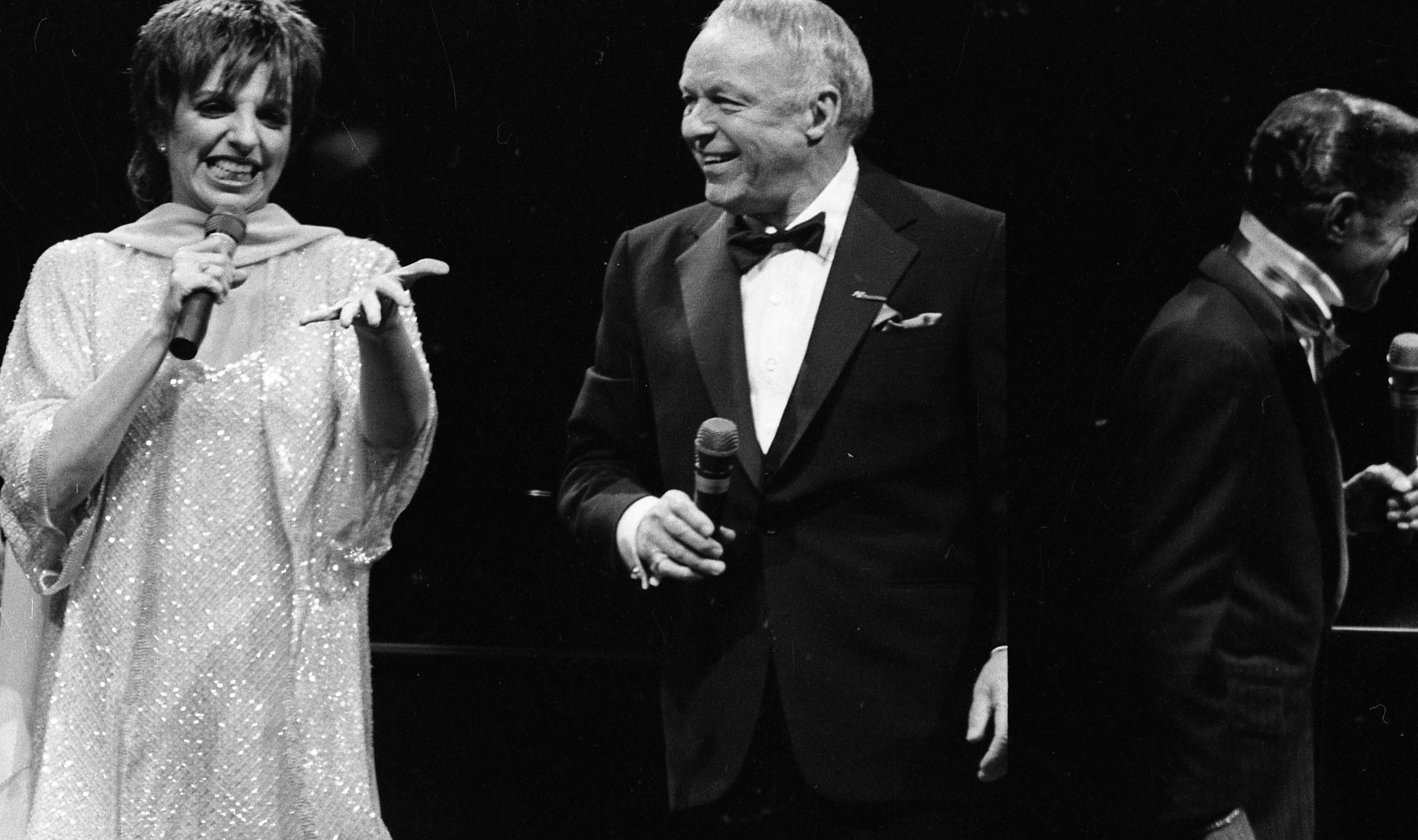 Frank Sinatra had a close relationship with Liza Minnelli's mother
Sinatra and Garland were friends throughout their lives, but they also began an affair in 1949. At the time, she was married to Vincente Minnelli, and he was married to Nancy Barbato. In 1955, they started up their affair again. While this relationship was much lower profile than Sinatra's affair with Ava Gardner, they traded love letters. They also remained friends until Garland's death in 1969. 
Because of this close relationship, Minnelli grew up around Sinatra. He praised her early performances, and she came to think of him as her Uncle Frank. 
She rejected his attempt to help her when she moved
Minnelli grew up in the world of celebrity. Her father was a director, and her mother was an actor. Because of this, she spent a great deal of time around showbusiness. 
"That's where I grew up," she told The Guardian. "If my parents were coal miners, I'd have grown up in a mining town. And I had no interest in filming. I sometimes went to the studios with my dad but it was slow-going; it was boring to watch. I always ended up in the rehearsal hall watching the dancing. That's what I liked to do."
After her parents divorced, Minnelli often had to take care of her mother, who dealt with addiction and mental illness. In 1962, when Minnelli was 16, she decided that she wanted to move out and try to strike it on her own. She went to New York to pursue a career in theater. Though her parents didn't object to the decision, they told her that they would not provide her with any financial support. 
Sinatra decided to help, though, and sent Minnelli $500 — roughly $4,600 in 2022. Minnelli rejected the offer. She sent Sinatra back his money, determined to make it on her own. Though she struggled — she reportedly had to skip out on a few hotel bills and spend the night on a park bench once or twice — Minnelli succeeded. At 19, she won a Tony award for her debut Broadway performance in Flora the Red Menace.
Frank Sinatra and Liza Minnelli performed together
Though she rejected his assistance, Minnelli and Sinatra remained close. After Dean Martin dropped out of a tour with Sinatra and Sammy Davis Jr., Sinatra knew they could rely on Minnelli to fill in. 
″We miss Dean and we love him – he's like a brother to me and Sam,″ Sinatra said in 1988, per AP. ″Liza is the greatest female performer of our time. She is a great lady and it is always a privilege to share a stage with her."