'Lizzie McGuire' Revival: Will Miranda Come Back? What Actress Lalaine Has Said
We're getting super excited for the upcoming Disney+ revival of 'Lizzie McGuire.' Will Lalaine soon announce her return? Let's find out.
The revival series of Lizzie McGuire is underway! The cast, including star Hilary Duff, has taken to social media to share updates. And we couldn't be more excited. OK, maybe there's one way we could be more excited: If they announce the return of Lalaine as Miranda! Here's what we know.
Lalaine played Miranda in 'Lizzie McGuire'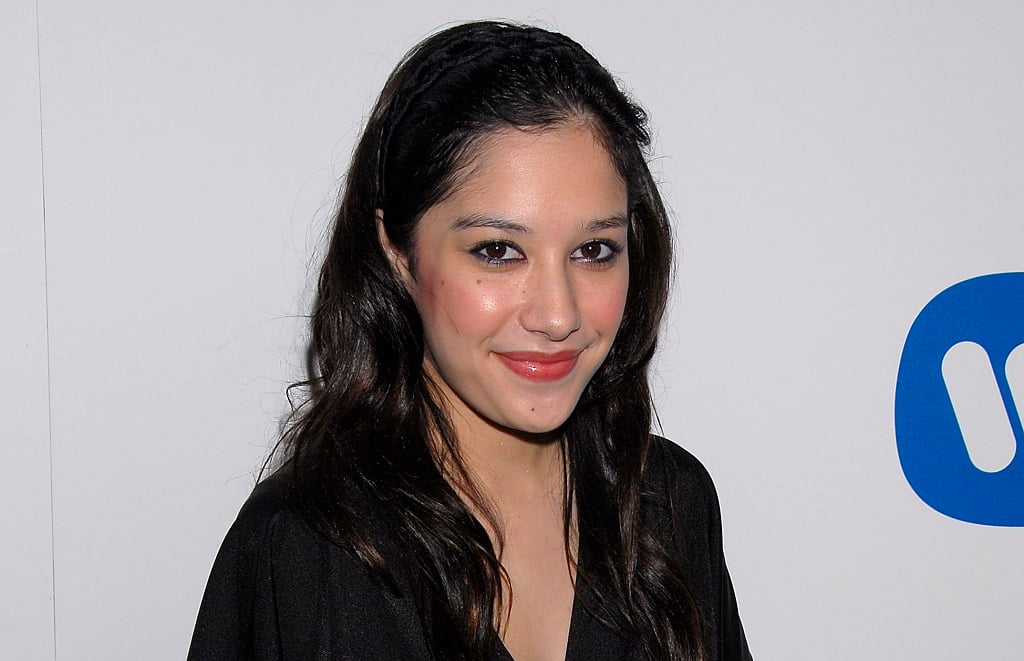 Chances are if you're familiar with Lalaine, it's from Lizzie McGuire. She portrayed Miranda Sanchez in the Disney Channel series from 2001-2004. Miranda is one of Lizzie's two best friends and, alongside their pal, Gordo, the three of them traverse the dangers of middle school together.
The three friends, alongside Lizzie's family members, were the only main cast members in the series. Lalaine notably did not appear in the 2003 conclusion The Lizzie McGuire Movie, and her absence was a sticking point for many fans.
She posts a lot of 'Lizzie McGuire' throwbacks on social media
Lalaine appears to have some nostalgia for the time. Her Instagram account (which is unverified but nevertheless appears to be legitimate) provides frequent throwbacks to the series, including marking the anniversary of notable episodes, as seen above.
The actress also often shares photos of her hanging out other cast members like Duff, Ashlie Brillault (who played Kate Sanders), and Clayton Snyder (Ethan Craft). But that's not all she posts with her former co-stars…
Lalaine doesn't really keep in touch with Duff, etc.
Naturally, most of the cast has grown a part in the subsequent years since Lizzie McGuire came to an end. But the internet loves nothing more than a reunion, and, fortunately, Lalaine (and others) have been willing to provide us with a number of these over the years.
Back in 2015, we got quite a few reunion photos. The most notable was the above bowling outing in which Lalaine, Duff, and Jake Thomas (Matt McGuire), were all present. Lalaine has shared photos from separate meetups with Adam Lamberg (Gordo), Snyder, and Thomas.
What has she been up to since the show ended?
Like most Disney Channel stars, Lalaine's career pretty much began with the network. And it didn't stop with just Lizzie McGuire: She also appeared in the TV movie You Wish!. There was a plan to make a new series called What's Stevie Thinking? centered around Selena Gomez as Miranda's little sister, but it didn't take off.
Aside from an arc in Season 7 of Buffy the Vampire Slayer, Lalaine has done very little since her time at the Disney Channel came to an end. Aside from a few web series and short films, her only other credit was a cameo in the 2010 movie Easy A. But we're hoping for a comeback…
Will Lalaine be in the 'Lizzie McGuire' reboot?
Since the revival of Lizzie McGuire was announced back in Aug. 2019 at D23 Expo, we've had a few exciting announcements. In addition to Duff returning in the titular role, her parents, Jo (Hallie Todd) and Sam (Robert Carradine) are coming back, as is Thomas.
Then, on Nov. 20, 2019, is was revealed that Lamberg will also be reprising his role. Of the central cast, that just leaves Lalaine. So will she be back? If the above post is any indication, we're doubtful, but let's hope they're either still working on a deal. Or maybe, they're just keeping the secret a little bit longer.