Are Lizzo and Charli XCX Friends?
She's back to save pop music. The English artist and "Boom Clap" singer, Charli XCX, released a new single with singer, rapper, and flutist, Lizzo, on May 15, 2019. The two artists are already one of the internet's favorite celebrity duos, but how did Charli XCX and Lizzo meet? What inspired "Blame It On Your Love?" Learn about their friendship and their new music, here.

The duo released a single, 'Blame It On Your Love'
It's Charli and Lizzo, baby. Just when you thought you couldn't love "Track 10" more, Charli released "Blame It On Your Love," a reimagined version of the 2017 hit. This new version features rapper and singer, Lizzo, for a small portion of the song. "Blame It On Your Love" already has over a million plays on Spotify.
A review by a Pitchfork senior editor Jillian Mapes says this song falls short of Charli's original song. She stated this new version distracts from what she already considered "one of Charli's best tracks."
"Unless Lizzo is going for some next-level 'process approach' to the premise, 'Blame It on Your Love' is a case of two artists who seemed perfect together on paper, but teamed up without getting on the same page," said Mapes.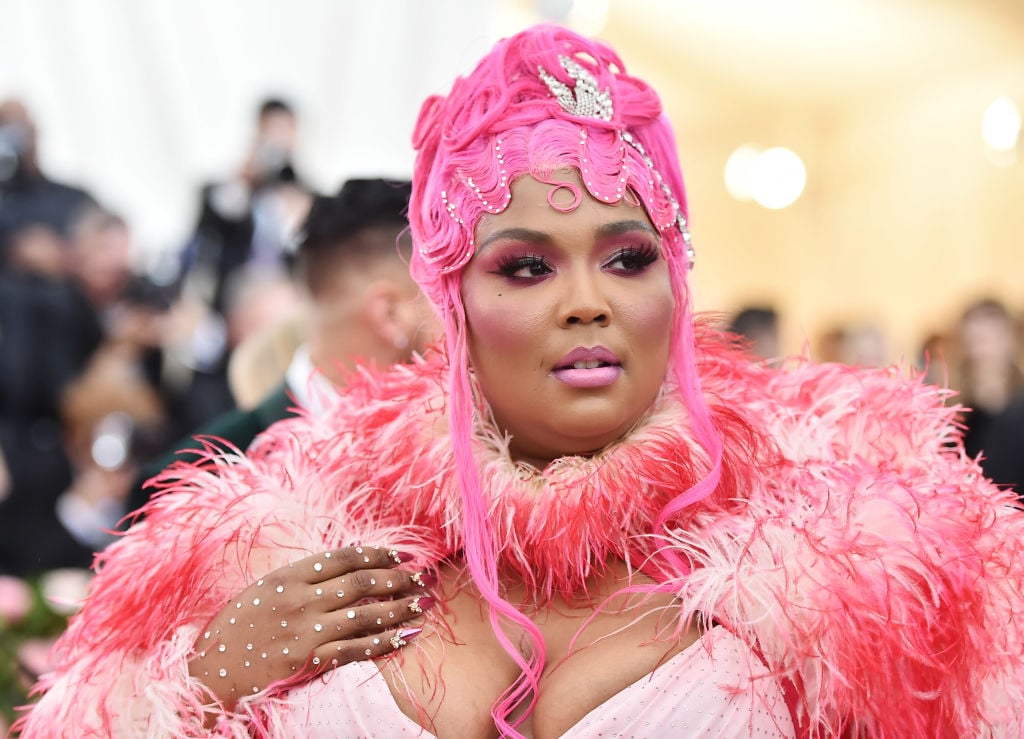 Is Lizzo releasing new music soon?
She's been a guest judge on RuPaul's Drag Race, she's been the founding member of groups like The Chalice, Grrrl Prty, The Clerb, Ellypseas, and Absynthe, and she's set to perform at the 2019 MTV Movie and Television Awards. Now featured in one of Charli XCX's songs, Lizzo is an artist only scratching the surface of her music career.
Lizzo's repertoire includes upbeat and uplifting songs, like "Tempo," "Juice," "Fitness," and empowering anthem, "Good as Hell." Her newest album, Cuz I Love You, premiered on April 19, 2019.
"When I have to make decisions, I always choose honesty and I always stay true to myself, because I know at the end of the day, that is what's going to remain," Lizzo said in an interview with Rolling Stone. "That is what's going to be the legend: that I was true to myself and that I honored every person by staying truthful to them."
Until she releases new music, you can listen to Lizzo "dabble" with the jazz flute on YouTube. She even played the flute during her 2019 Coachella performance.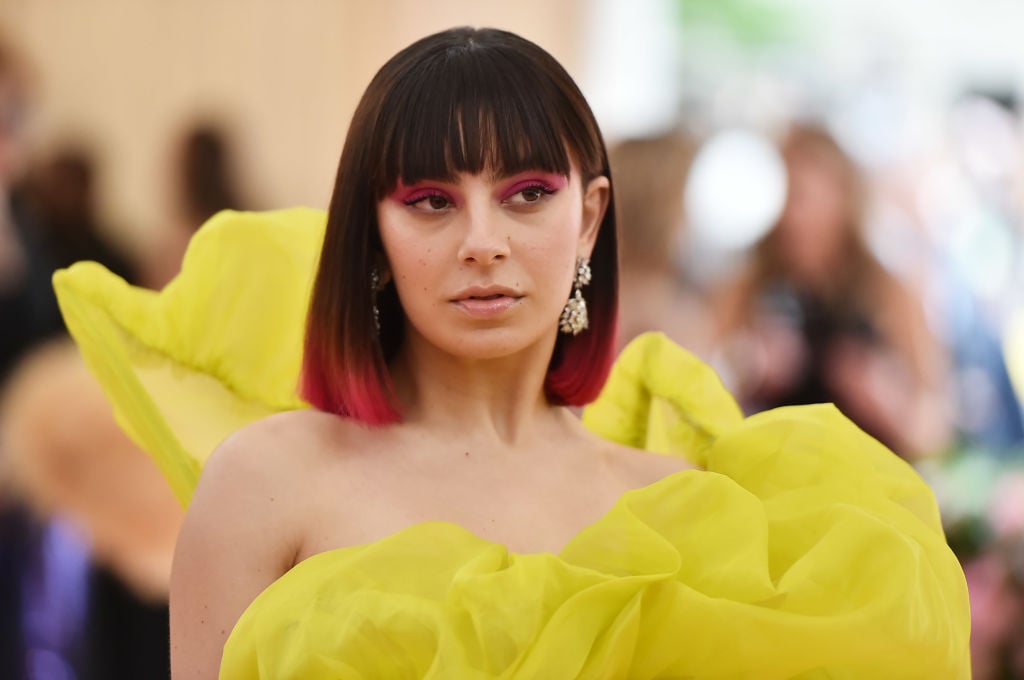 Is Charli XCX releasing new music soon?
It's unclear when or how Charli XCX and Lizzo became friends, but they've posted on Twitter about each other many times before. Lizzo even posted a clip of her and Charli dancing during a live performance of "Tempo."
Charli XCX is known to collaborate with other artists for songs and music videos. One of her most recently released singles "1999" features Australian singer and YouTuber, Troye Sivan. Charli's music video for "Boys" features celebrities like Joe Jonas, Brendon Urie, and Charlie Puth.
The artist's last full-length album, Sucker, was released in 2014. According to Consequence of Sound, Charli XCX will record and release a new album sometime during 2019.
Check out The Cheat Sheet on Facebook!