Lizzo Finally Opens Up (a Bit) About Her Discreet Dating Life
Lizzo is just getting started. It's hard to believe a person could become so important to so many people in such a short amount of time, but that's Lizzo's power. Even though she only really rose to fame in 2019, she has millions of fans around the globe who rely on her music and her message.
Lizzo is all about self-love and self-acceptance. That's something fans from all different backgrounds can connect with. Plus, the songs are quite catchy.
But because Lizzo hasn't been in the public eye for very long, fans don't know that much about her personal life. Other stars with longer public histories don't have much to hide, but Lizzo has kept her romantic past somewhat under wraps. 
Lizzo recently opened up to Vogue about a lot of things 
In a recent Vogue interview, Lizzo shared more than fans could have hoped for. She talked about everything, from her rise to fame to her political opinions.
Lizzo also discussed her upcoming album. She recently moved into a house with a recording studio, and she's doing a lot of the work on the album herself. That's exciting for Lizzo, who previously thought: "I needed at least two and a half white boys to make a song. One to engineer and one to produce." Now, quarantine has pushed her to do all of that for herself. 
There's one thing Lizzo remained tight-lipped about in her interview. She didn't exactly open up about her romantic life, though she did share more than she's ever shared before.
Lizzo says 'Truth Hurts' is about someone specific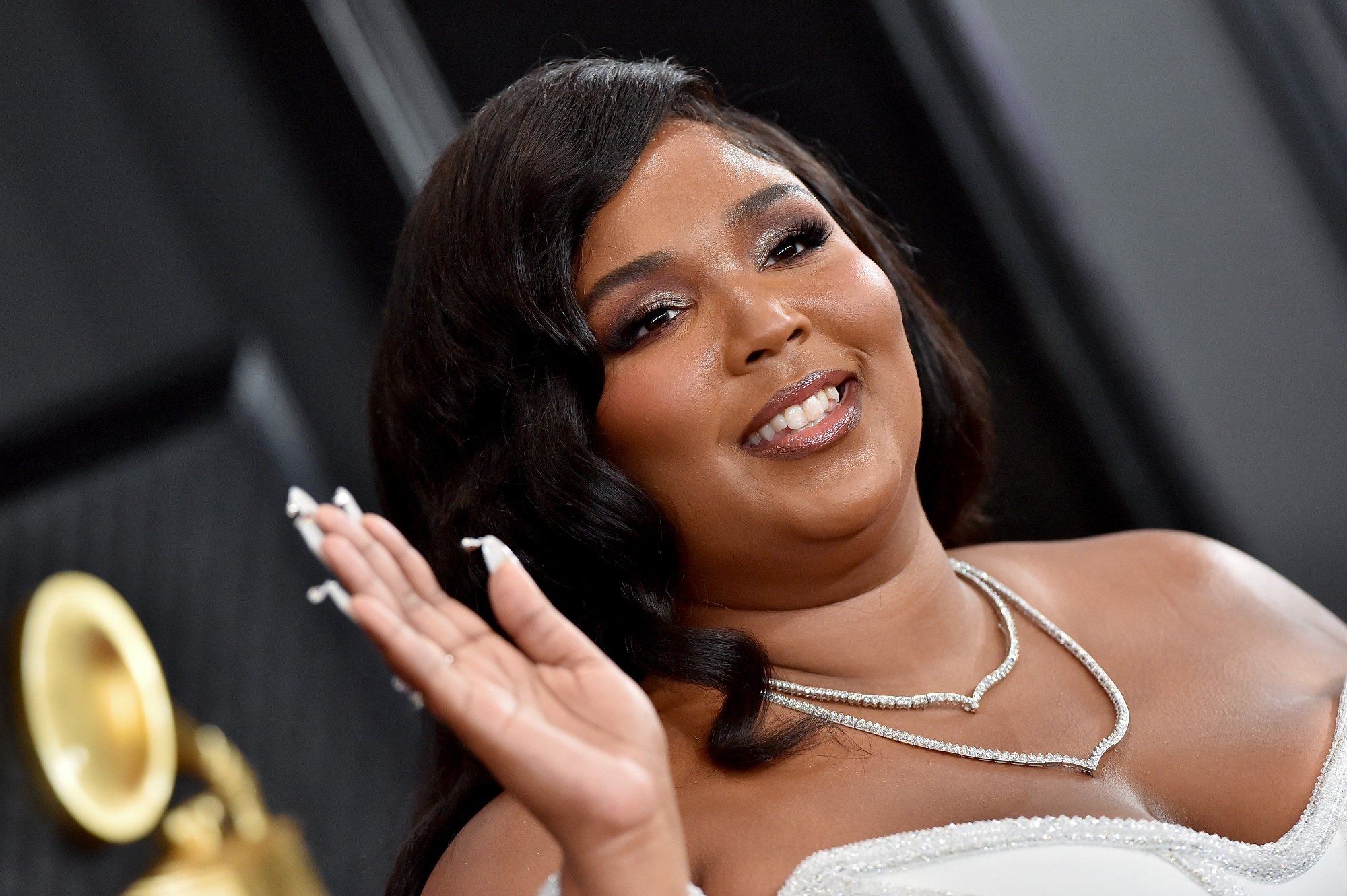 When asked whether she is dating anyone, Lizzo refused to answer. But she did admit that "Truth Hurts" is based on a real person from Lizzo's past.
According to Lizzo, the popular song off of her album, Cuz I Love You, is "damn near a profile on a human being minus his name." The song contains some telling lyrics, such as "Don't text me, tell it straight to my face," which suggests Lizzo was possibly broken up with by text. But she's not sharing any details about the mystery man's identity. 
In fact, fans shouldn't hold their breath waiting for Lizzo to overshare about whom she is dating. She's probably never going to give up much information when it comes to that part of her life.
She wants to keep some things to herself, saying: "I think it's important to me as a human being to not disclose everything in my life." Plus, knowing the romantic stories behind Lizzo's songs may be beside the point. The songs themselves aren't really about romantic love. 
Lizzo is focusing on self-love
Fans may have noticed that even though many of Lizzo's songs are love songs, they're not actually about romantically loving another person. Instead, Lizzo focuses on self-love or finding self-love after heartbreak. The message comes through. Fans don't blast "Good as Hell" and imagine their romantic partners. Instead, the music itself gives people confidence and creates a feeling of self-appreciation. 
But Lizzo's message of self-love and body positivity aren't in their final form. She's still working on her message, and fans can expect it to evolve over time. In fact, she revealed that she has evolved in her feelings on body positivity in the Vogue interview.
Lizzo doesn't want to be body positive anymore because that implies bodies like hers are out of the ordinary. She says: "I would like to be body-normative. I want to normalize my body. And not just be like, 'Ooh, look at this cool movement. Being fat is body positive.' No, being fat is normal."