Get to Know Lizzo, the Music Superstar Who Has Been Rising Up the Charts
Every now and then, there's an artist who manages to check off so many boxes that their appeal is almost universal. Right now, that's Lizzo, a musical superstar who is literally everywhere this year. She's unlike anyone else out there, and her music transcends its pop/hip-hop label. Here's what you need to know about Lizzo, and why she's dominating the charts in 2019.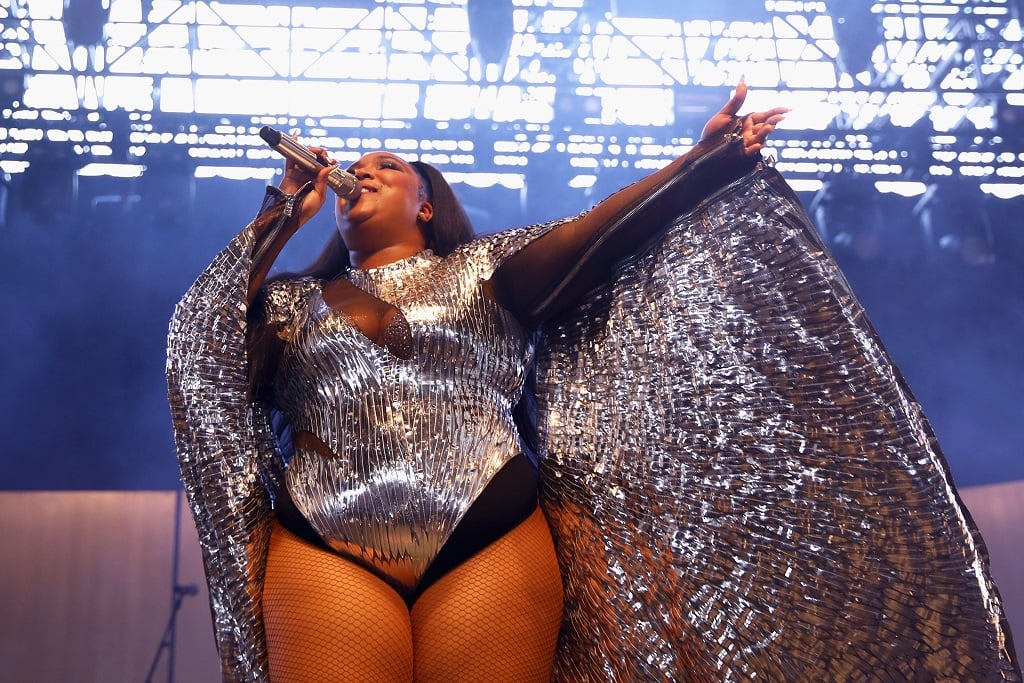 Who is Lizzo?

Birth name Melissa Viviane Jefferson describes herself as a nerd during her formative years, playing the flute for her school concert band. She continued to perform as part of a group, rather she was rapping, singing, or jamming on the flute until 2013, when her debut album, Lizzobangers, was released.

This is how she became famous

It didn't take Lizzo very long to become noticed as a solo artist. Her sophomore album, Big Gurrl Small World, earned critical praise and helped her sign with a major record label, Atlantic Records. Things only picked up from there, and she put out an EP Coconut Oil, toured with celebrated artists like Haim and Florence and the Machine, and began to work toward her new album.

Her new album

The album, which came out on April 19, 2019, is titled Cuz I Love You and has already earned commercial and critical success. Not only are all of the songs incredible, but it also features guest artists Missy Elliott and Gucci Mane. Oh, and Lizzo also co-wrote all of the songs, which is standard for her.

Her song featured in the new movie Someone Great

Don't believe that Lizzo is everywhere? Think again. Her enthusiastic and inspiring music has appeared in TV shows like Broad City and in upcoming films like Booksmart, in addition to numerous commercials.

The Netflix film Someone Great, which, incidentally, also dropped on April 19, features a scene in which two of the main characters dance and sing to Lizzo's song "Truth Hurts." Part of this was featured in the trailer, and helps to set the tone for the film.

She performed with Janelle Monáe at Coachella

Everything really came together for Lizzo this month — or, more specifically, the last couple of weeks. During Week 1 of Coachella this year, Grammy-nominee Janelle Monáe performed as one of the headliners. And she had Lizzo, a good friend who had recently interviewed her for a profile in them. Magazine, up on stage for a little. Monáe and Lizzo got down to Lizzo's hit single, "Juice."

What's next for Lizzo?

When you're a star on the rise, you have to keep going, and that's exactly what this overachiever is doing. Lizzo's Cuz I Love You tour kicks off April 21, 2019 with her own Coachella performance on the final day of Week 2. This leads right into a one-month U.S. tour ending in New York, after which time she'll head to the U.K. and Europe for a while. So don't wait long, because now's your chance to jump on this bandwagon.