What Is Lizzo's Net Worth?
She's a singer, rapper, songwriter, and flutist from Detroit that some are calling "the next Beyoncé." (She wouldn't call herself that, though — she's the first Lizzo.) This artist made a name for herself as a musician who promotes body positivity through her upbeat songs. Learn about Lizzo's rise to fame, her new album "Cuz I Love You," and the artist's estimated net worth.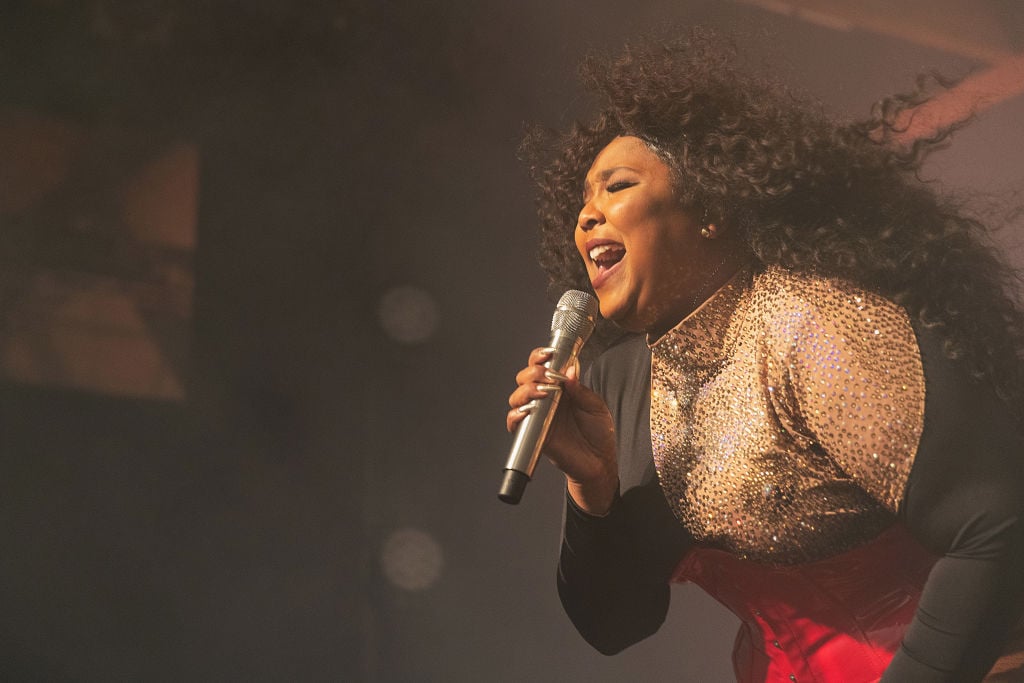 Who is Lizzo?
Known for her body positivity and twerk-tastic performances, Lizzo became one of the world's favorite artists of 2019. She's a singer, rapper, and songwriter; sometimes she's even known to "dabble" with the jazz flute.
Born in Detroit Michigan, this musician started several indie hip hop groups, including The Chalice, The Clerb, Grrrl Prty, Absynthe, and Ellypseas. She's since gone on to write and perform as a solo artist, recently releasing her album "Cuz I Love You."
Her song, "Truth Hurts," was featured in Netflix's Someone Great and now has over 79 million plays on Spotify. Her song "Juice" appeared on Billboard's "Hot 100" chart, also earning millions of plays on Spotify. Another one of Lizzo's songs appears in the 2019 film, Booksmart. According to Celebrity Net Worth, Lizzo's net worth is $3 million as of 2019, collecting revenue from album sales and concert tours.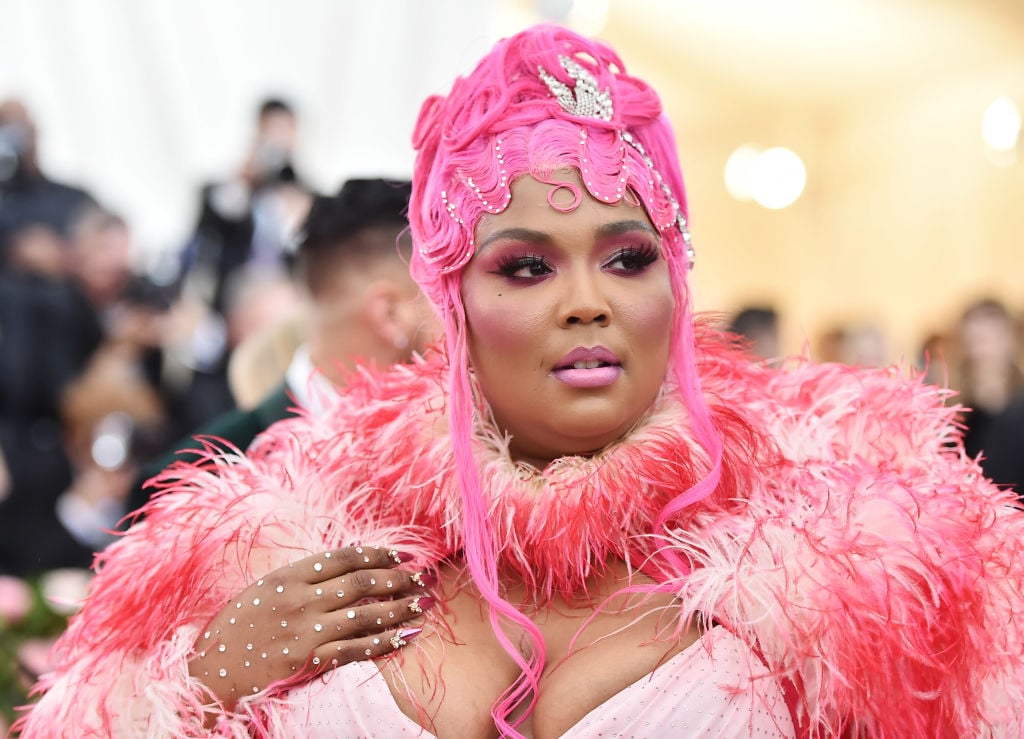 She went to the Met Gala
This year, Lizzo strutted the Met Gala carpet, adorned in a fuzzy, Marc Jacobs coat and silver rhinestones. The next day, Lizzo went viral, wearing the same pink coat to the airport. The artist also made a guest appearance on VH1's reality competition show, RuPaul's Drag Race. Lizzo's "Good As Hell" was the lip-sync song for that episode.
As an artist who promotes body positivity and individuality, Lizzo faced adversity starting her career. In an interview with Essence Magazine, Lizzo described the challenges of being a female African American artist in the social media age.
"I made a decision to be myself because I knew I had no choice," Lizzo said. "Sometimes the label 'unapologetic' bothers me because it can be loaded, because it means we have to apologize for something in the first place. I'm not ignorant to the fact that we had to have a demeanor of lowering ourselves culturally just to exist. But I'm trying to shake up the narrative about how we're supposed to act."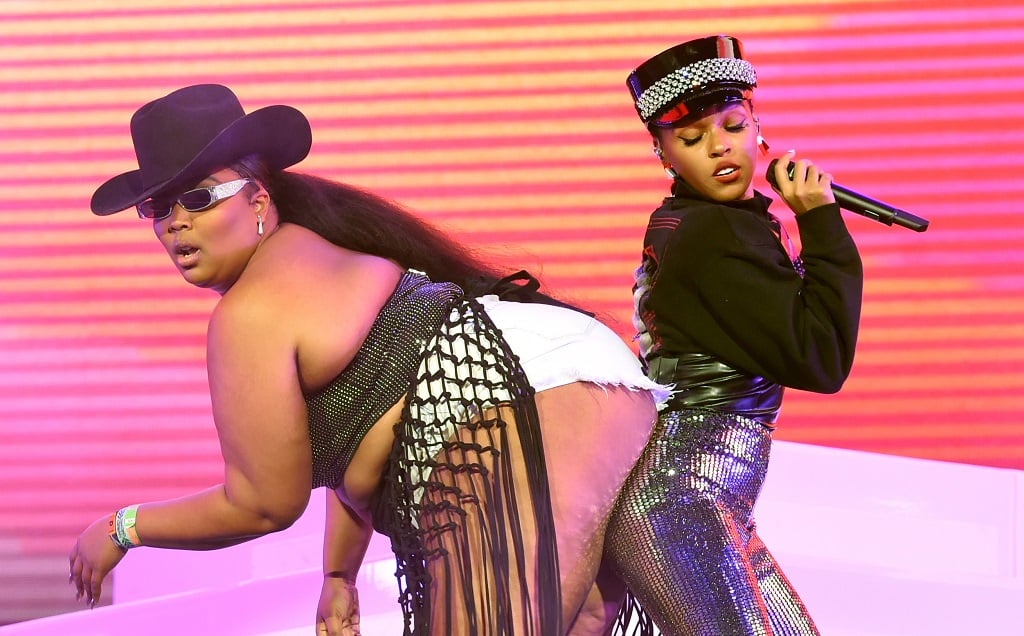 She's friends with 'Boom Clap' artist, Charli XCX
As if we didn't need another reason to love Lizzo, she collaborated with British artist, Charli XCX. Charli's newest single, "Blame It On Your Love" is a reimagined version of "Track 10," off of her album "Pop 2." This new single features a more traditional pop song structure and, you guessed it, Lizzo.
Lizzo frequently performs live stage shows, whether she's singing, twerking, or playing the flute. The artist also performed alongside award-winning artist and activist, Janelle Monáe during Coachella 2019.
Lizzo's album "Cuz I Love You" is available for purchase on iTunes and available for listening on Spotify, Apple Music, and other streaming platforms.