Lizzo Supports Matthew McConaughey's No-Deodorant Stance
For at least a couple of weeks now the celebrity "hygiene debate," has taken the internet by storm and the public by surprise, and many reveal their daily hygienic routines or lack thereof. Oscar-winning actor, Matthew McConaughey, not too long ago joined the conversation as he revealed that he not only doesn't wear deodorant now but hasn't in over 35 years and counting. Shortly afterward, Lizzo, a worldwide singer and songwriter chimed in agreeing with McConaughey, adding that she, too, stopped using deodorant and smells better ever since she stopped.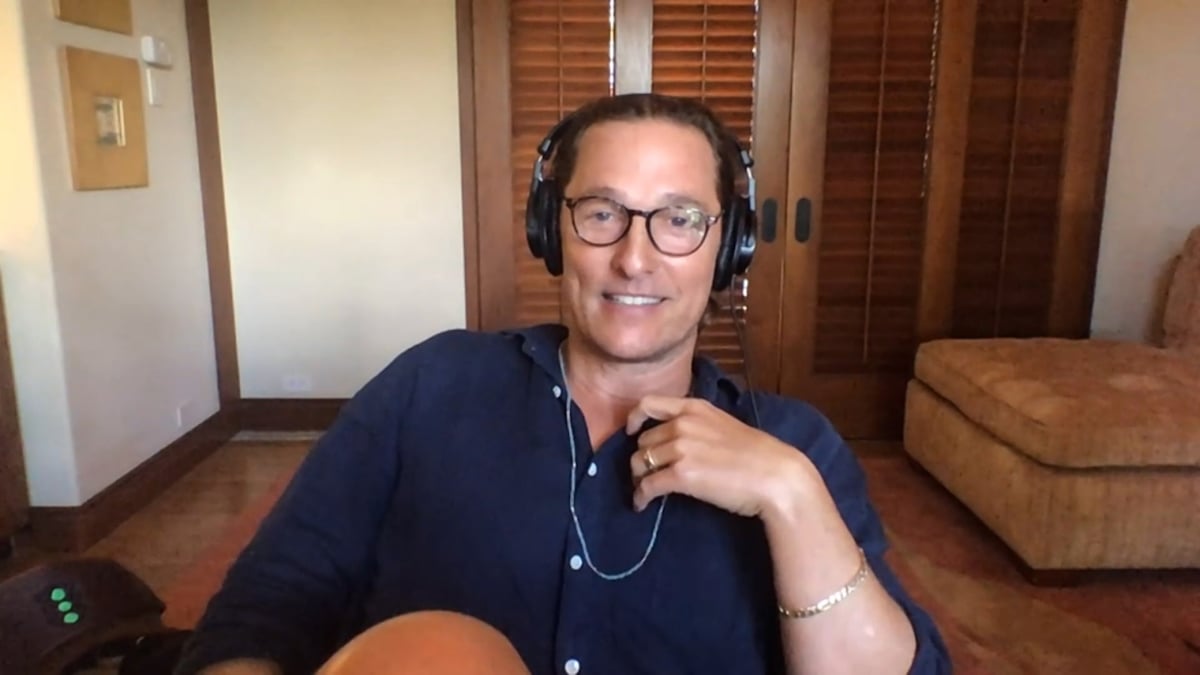 Matthew McConaughey no deodorant stance
This elaborate conversation about celebrity hygiene routines resurfaced with Jake Gyllenhaal's comments he shared on Vanity Fair saying: "More and more I find bathing to be less necessary." He continued: "I do also think that there's a whole world of not bathing that is also really helpful." The casual conversation promptly extended to Dax Shepard's podcast last month with Ashton Kutcher and Mila Kunis, where they too had interesting facts to share about their household.   
Kunis and Kutcher blatantly admitted that they bathe their kids on a less frequent basis. "It's also just responsibility for your environment. We don't have a ton of water. So when I shower I'll grab the girls and push them in there with me so we all use the same shower water and, I don't know, it just happens whenever it happens I guess."
Kunis and Kutcher blatantly admitted that they bathe their kids on a less frequent basis.
What is McConaughey's hygiene routine?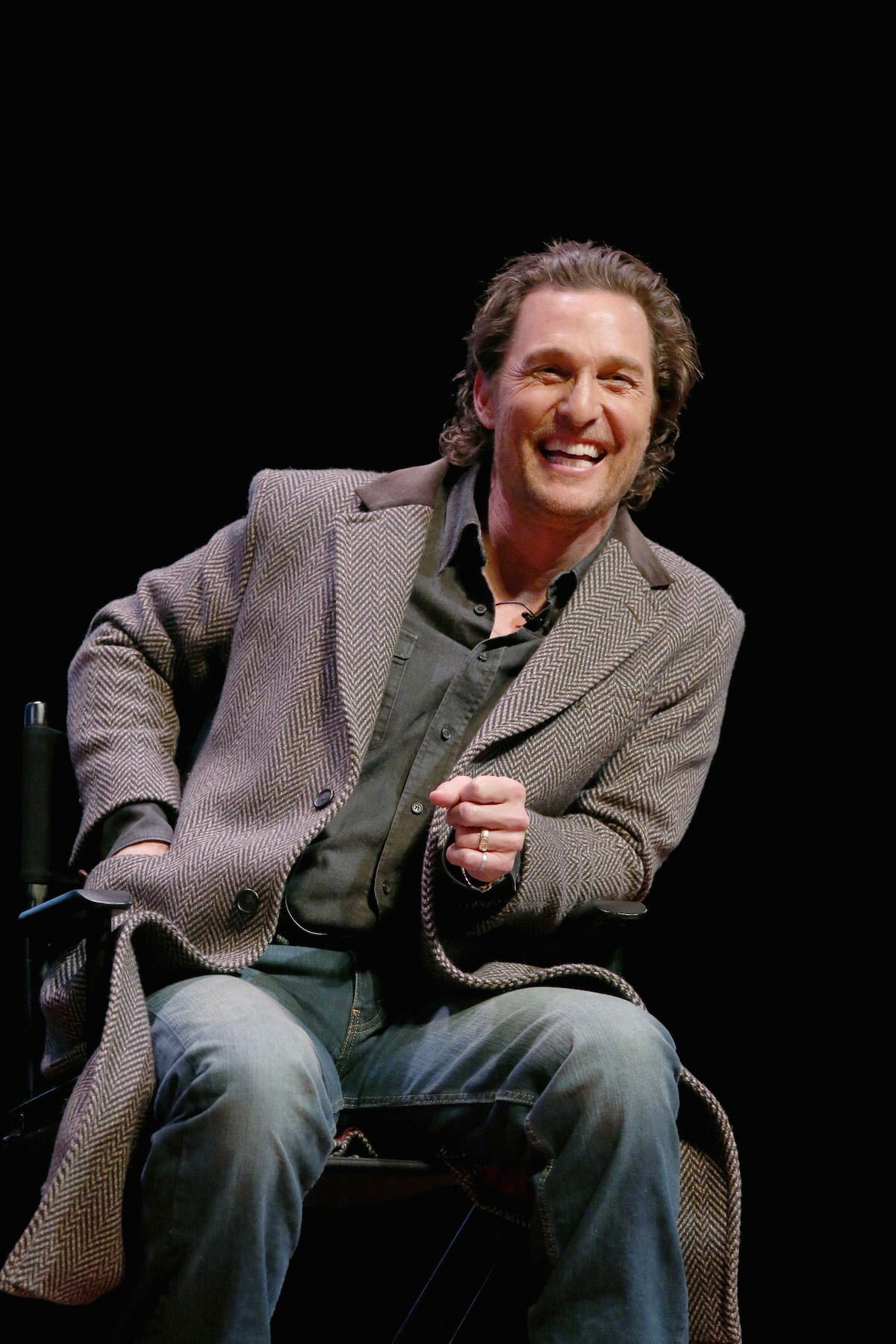 Though McConaughey didn't go in-depth as to what his hygienic routine is, he didn't deny bathing altogether. In fact, in a previous People magazine interview, he revealed that showering on a frequent basis is still very much a part of his routine and that his co-star used to ask him to wear spray, yet he decided against it. McConaughey politely expressed his strong will to not use antiperspirants that made him smell less manly.
"She always brings a salt rock, which is some natural deodorant, and says, 'Would you please put this on?' I just never wore it. No cologne, no deodorant," he said. "The women in my life, including my mother, have all said, 'Hey, your natural smell smells, one, like a man, and, two, smells like you,' " he continued. 
Parallel to those testaments of his aroma, he also claims to take multiple showers a day and to excessively brush his teeth up to five times a day.
Joining the topic of hygiene is 33-year-old pop star Lizzo, as she reposted Hollywood Unlocked's post about not using deodorant saying: "Ok… I'm with him on this one… I stopped using deodorant and I smell BETTER."
The infamous celebrity "hygiene debate"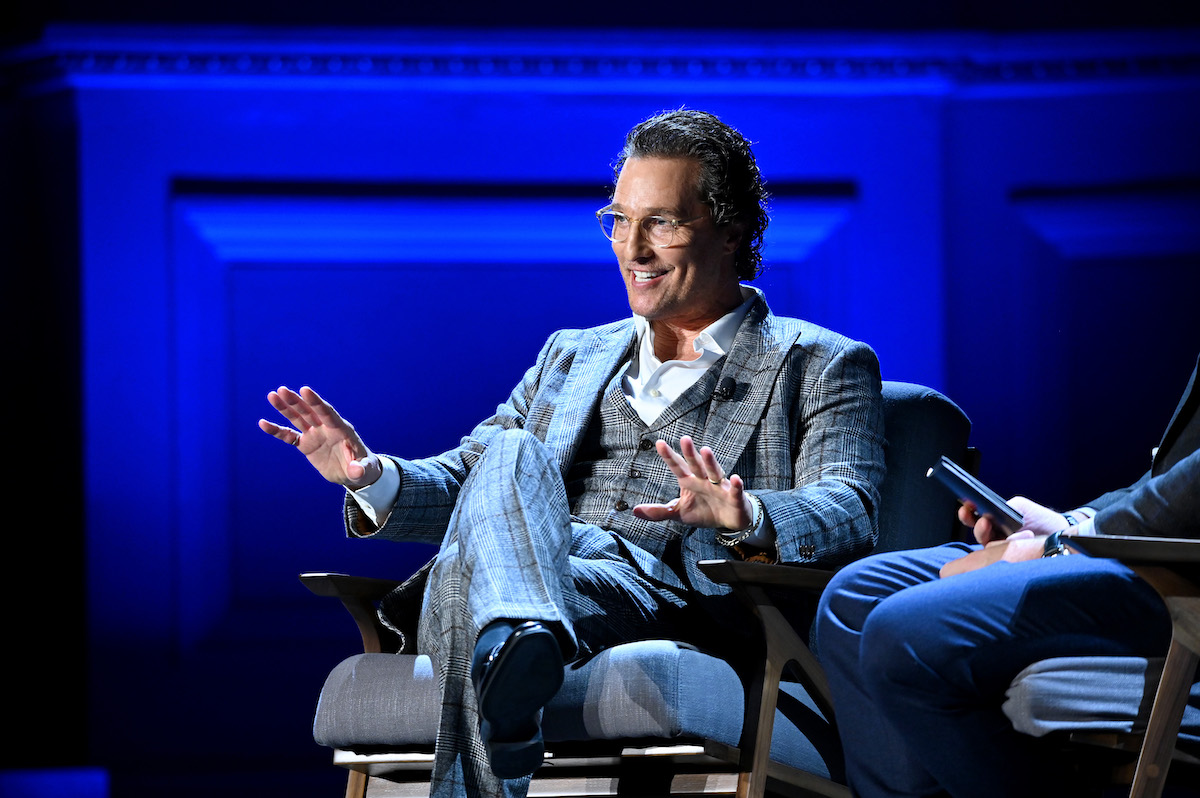 In the same People interview, McConaughey was asked to finish the phrase: "A man should smell like…" "A man. I haven't worn deodorant in 20 years," he said.
It's safe to say that, the actor has had success without the use of deodorant, and doesn't plan to reintroduce it into his hygiene routine at any point. 
Clearly unphased by what others are practicing or think regarding his choice to skip antiperspirants in his daily routine, McConaughey subtly addressed his reasoning a year following his interview. At a media gathering for the film We Are Marshall, the actor reportedly disclosed to reporters that among other things, he doesn't like the way deodorant smells.