Lizzo Teases New Album In Recent Interview
Find out what Lizzo has to say about her upcoming album.
If you haven't seen Lizzo's cover for the October 2020 issue of Vogue, just know that the 32-year-old singer and body positivity role model looks absolutely stunning on it. She recently took to her Instagram to celebrate landing the cover as the first "big Black woman" to ever do so.
A vision in red, Lizzo's cover was shot by the legendary Hype Williams with an interview by Claudia Rankine. In the story, Lizzo talks a lot about what her meteoric rise to fame has meant for her, how she has handled those who criticize her body or sexuality, the importance of the current sociopolitical moment, and she even seemed to tease that a new album was in the works. So what's the story there?
Lizzo's journey to fame was slow at first then very fast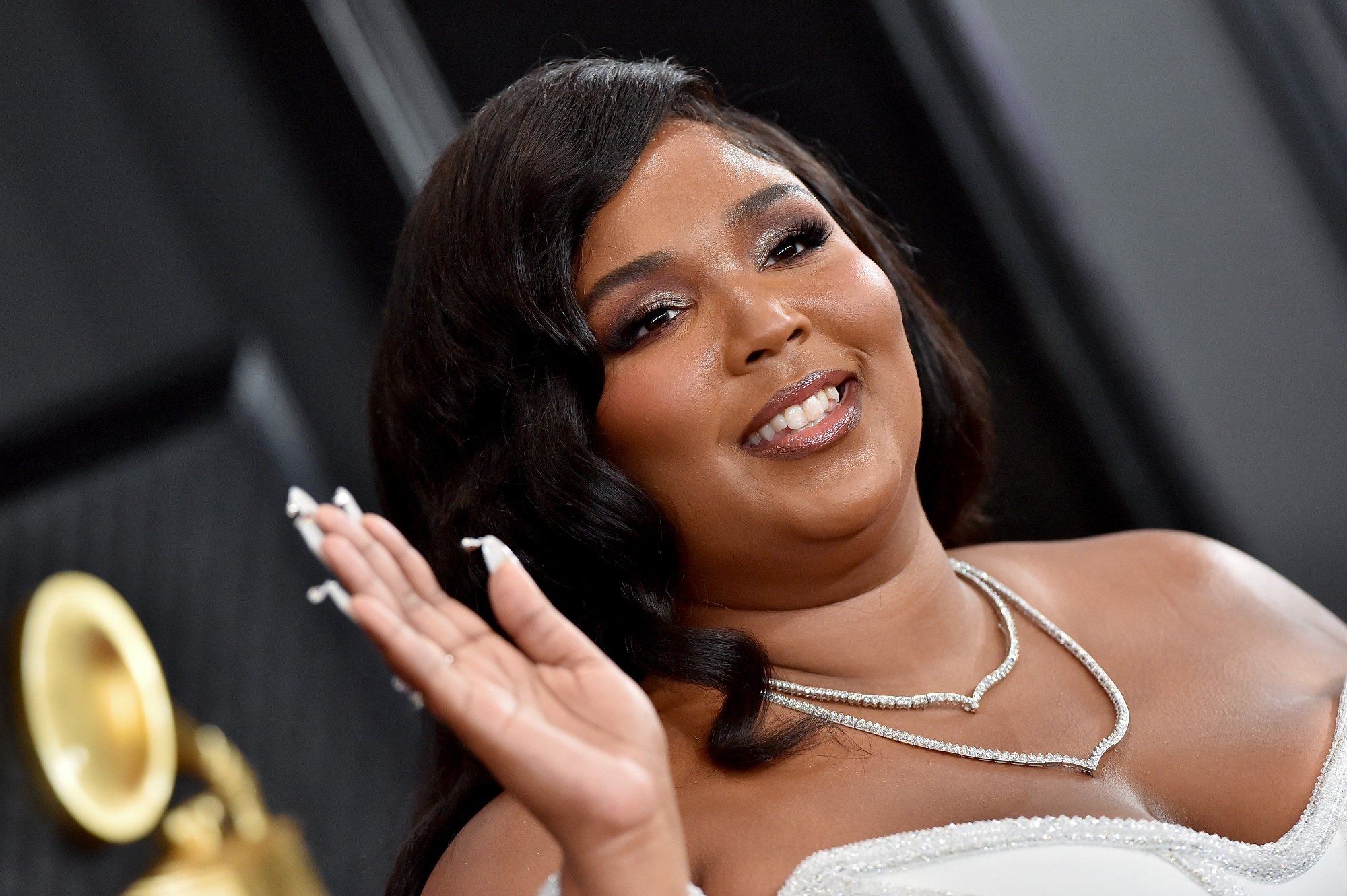 Lizzo wasn't on that many people's radar when she put out her first two studio albums, Lizzobangers (2013) and Big Grrrl Small World (2015). However, in 2019 when she dropped her third studio album, Cuz I Love You, it took the entire world by storm, making the singer a superstar practically overnight.
Since then, she has won a bunch of awards, collaborated with idols of hers like Missy Elliot, made countless television appearances on shows like Saturday Night Live, appeared in the movie Hustlers with Jennifer Lopez, and has ultimately just been living her best pop star life. If you follow her on Instagram, you know that she's always posting pics and videos of her twerking and having fun in exotic locales, living the pop star fantasy she'd dreamed of since childhood.
Lizzo's Vogue interview with Claudia Rankin gave a lot of insight on the 'Truth Hurts' singer
The interview in Vogue covers a lot of ground, offering Lizzo an opportunity to reflect on her own huge year and the global social issues that have been happening alongside it.
The interview touches on her thoughts on Kamala Harris as a vice presidential nominee, as well as the need to keep the names of women like Sandra Bland and Breonna Taylor in the news. "We need to talk about the women," Lizzo emphasizes, referring to the need to keep pushing for justice.
In the interview, Lizzo mentions that she still gets a lot of haters and trolls acting concerned about her body, but that it doesn't bother her because she loves the body she is in.
She tells Vogue: "I think it's lazy for me to just say I'm body positive at this point…I would like to be body-normative. I want to normalize my body. And not just be like, 'Ooh, look at this cool movement. Being fat is body positive.' No, being fat is normal."
Lizzo spilled some details about a new album
Rankine mentions that Lizzo recently moved into a home with a recording studio. The singer told Rankine that having a studio at home has made it easier to get into the groove, because "now I can sit in my room and be my own engineer and producer."
Atlantic Records, with whom Lizzo has a contract, has also said that she is definitely currently recording for them. 
Of course, when Rankine pressed her for more details about exactly when this new album will come out, Lizzo responded: "Oh, girl, I don't know. I gotta finish the songs. It's gonna be good, though. I'll tell you that. It's gonna be motherf—— good."
We don't doubt that because like the rest of the world, we absolutely cannot wait until some new Lizzo finally drops.