Lizzo Told Niall Horan She'd 'Smash' Him the First Time They Met
Lizzo made an impression with Niall Horan when they first met.
Hollywood is full of big names, but some are particularly memorable. Lizzo has made herself a household name both for her music and her larger-than-life personality. Her music doesn't hold back, and in person, she exudes the same outspoken confidence. One of her favorite topics is love. Although Lizzo is an independent woman, she is not afraid to go after what she wants and has admitted to sliding DMs into the inboxes of famous men, including Chris Evans. The same bold demeanor even led Lizzo to flirt with Niall Horan the first time she met him.
Who are Lizzo and Horan?
Lizzo was born in Detroit, Michigan but raised in Houston, Texas. She is a rapper and flutist with music entertaining several influences, including gospel. Although she has been an underground indie success for a long time, she became a household name in 2019 after releasing her album Cuz I love You. The album has multiple hits, most prominently the song Love Hurts, which reached number one on the Billboard Hot 100. Since then, she has been a staple in pop culture both for her music and image, focusing on female empowerment and body positivity.
Horan is another huge name in the music industry. Originally a part of the hugely successful boy band, One Direction, Horan has branched out as a solo artist. The Irish singer has released two successful albums on his own as well as several singles and collaborations. 
How did they meet?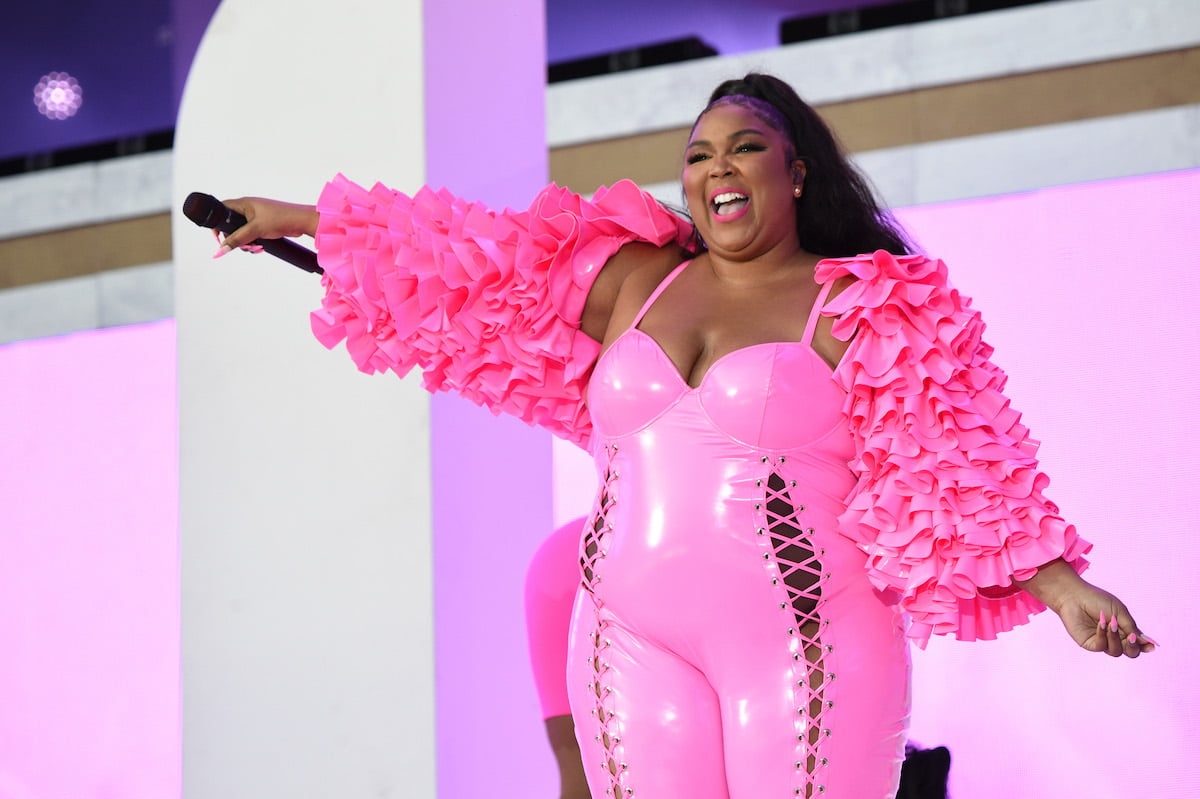 Although Horan and Lizzo's style of music is not the same, the two appear to have mutual respect and appreciation. Lizzo's appreciation might go beyond music, however. The two met by chance in a radio studio where they both had work obligations. When the two met, Horan hugged Lizzo and told her that she was smashing it. Lizzo replied saying, "You can smash this."
The initial meeting between Horan and Lizzo made a lasting impression. Horan later interviewed Lizzo while guest-hosting on Jimmy Kimmel Live. The two talked about their first meeting again. Horan explained that the word smash has quite a different meaning in his country than the one Lizzo insinuated.
Who are Lizzo and Horan dating in 2021?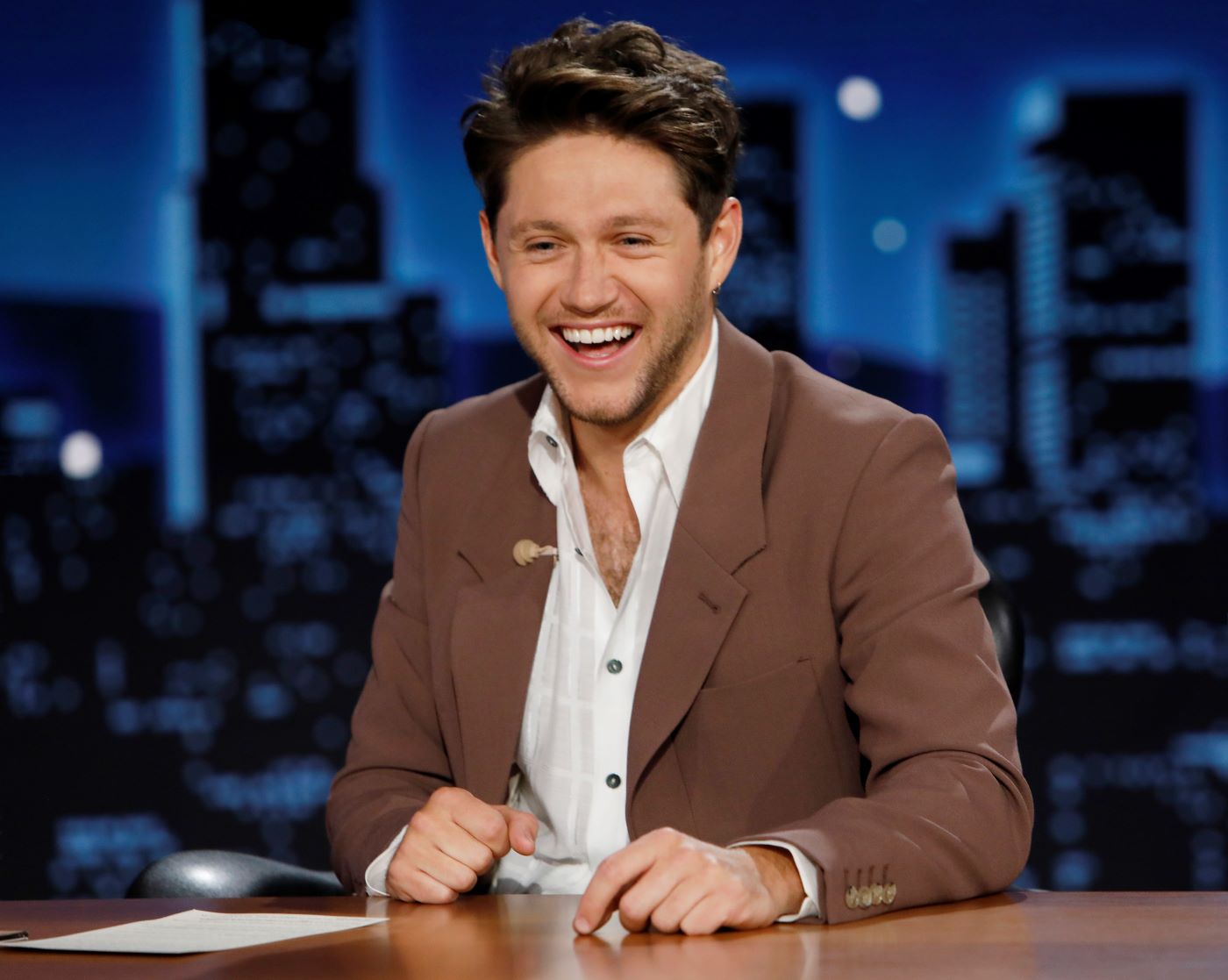 Although Lizzo and Horan clearly enjoy their flirtatious banter, the duo is not dating. Horan has been linked to numerous high-profile models, actors, and singers. His brief relationship with singer Ellie Goulding is rumored to be the source of Ed Sheeran's hit Don't. Rumors were also swirling about a possible romance with Selena Gomez, but the two insisted they only have ever had a friendship. 
Currently, Horan is in a relationship with Amelia Woolley. The 24-year-old fashion buyer from Birmingham has been dating Horan for over a year, although the couple maintains a low profile. 
Lizzo also likes to keep her romantic life private. She has confirmed that her songs are about real men in her life, but she hasn't named any names. From her hit Truth Hurts, we know there was someone of interest from the Minnesota Vikings, but nothing else is known. Lizzo also has a penchant for heavy flirtation with the Hollywood elite. Fans noted her serious flirtation with Trevor Noah. Despite her flirtatious nature, however, it is believed that Lizzo is single. In the meantime, Lizzo has spoken about being on the celebrity dating app Raya, so there is no guessing who her next romantic partner will be.