What Is Lizzo's Zodiac Sign?
For Lizzo, astrology plays a part in her musical creation process. What is the famous singer's zodiac sun sign, and what else is known about her chart?
Like many people, music sensation Lizzo is interested in zodiac signs. Though astrology might seem super trendy at the moment, it is a rich and ancient study that has been around for quite some time. Each of the 12 astrological signs has come to be associated with a unique set of trademark characteristics and traits. In today's day and age, many people enjoy learning about their signs. And celebrities, like Lizzo, are no different.
Lizzo's journey in the spotlight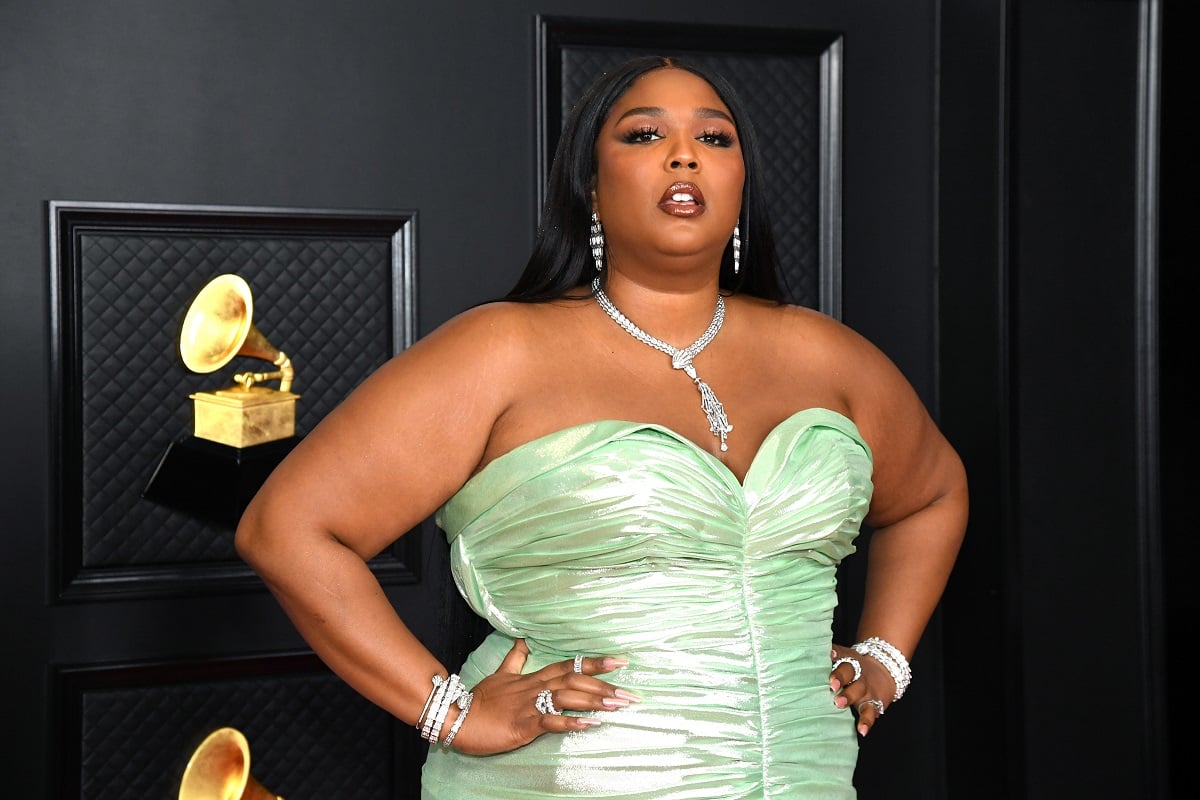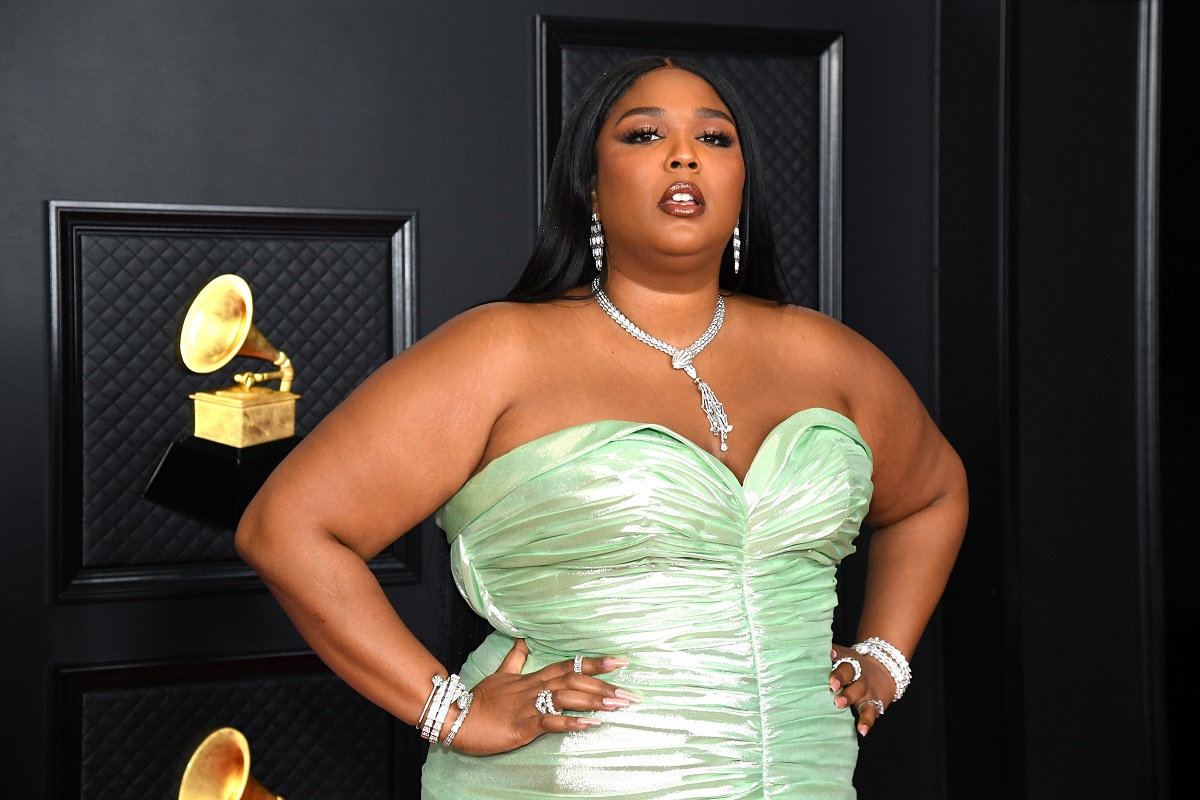 Melissa Viviane Jefferson, otherwise known as Lizzo, was born in Detroit, Michigan. She grew up in Texas, where her love and passion for music was evident from a young age. At just 14 years old Lizzo formed a group called Cornrow Clique and began rapping. About one decade later, in 2013, Lizzobangers, the singer's debut album, was released. 
Big Grrrl Small World was the second album to follow. The title of the album captured so much of Lizzo's body positivity attitude that she is so often celebrated for. Her third album, Cuz I Love You, took her career and fame to a whole new level. The music that came out in 2019 contained hits like "Good as Hell" and "Truth Hurts." 
After more than a year without a new hit, Lizzo released her single "Rumors" featuring Cardi B. With the promise of a new era, the singer's fans and followers are looking forward to hopefully finding out more information about the star's potential fourth album. 
What is Lizzo's zodiac sign? 
It has been quite some time since Lizzo has released anything new. So "Rumors" and the sensational singer received a lot of well-deserved attention.  In a recent episode of The Zach Sang Show, she showed up to discuss everything from pregnancy rumors to her crafting process. Lizzo's zodiac sign even came up in conversation. 
Speaking about her focus when creating, Lizzo noted that one aspect of her nature comes from astrology. "It's not that I'm making [music] for others, but I'm just sharing it," she said. "And that makes me feel even better because I'm a Taurus. I love sharing, I love giving gifts. That's my love language."
Lizzo's relationship with astrology 
Lizzo's zodiac sign, specifically her sun sign, comes from her birthday of April 27, 1988. As a Taurus, some of the other attributes Lizzo enjoys are comfort and luxury, according to Allure. Bustle described sun signs as, "the core of who you are." Someone's moon and rising signs are the two other key signs that are often referenced. 
When it comes to astrology, Lizzo seems to be very in touch. The talented singer seems to have a well-rounded understanding of where she lies in the stars. She even shared some of her sign placements on Twitter. For Lizzo, her moon sign is Virgo. Moon signs are often seen as reflections of the inner self. 
Rising signs are often interpreted from the perspective of others or "You At First Glance". In this case, Lizzo is also a Virgo. This shouldn't be too surprising considering Virgo placements are often associated with high standards, strong work ethics, and a willingness to grow. Astrology might not be for everyone, but Lizzo definitely seems to enjoy it.