The Moment LL Cool J's Family Had a Change of Heart About His Rap Career
LL Cool J is known for his rapping skills, but he's also a talented actor. Here's the real reason the NCIS: Los Angeles star decided to make the transition from rap to acting.
LL Cool J said there were many times he thought about quitting his rap career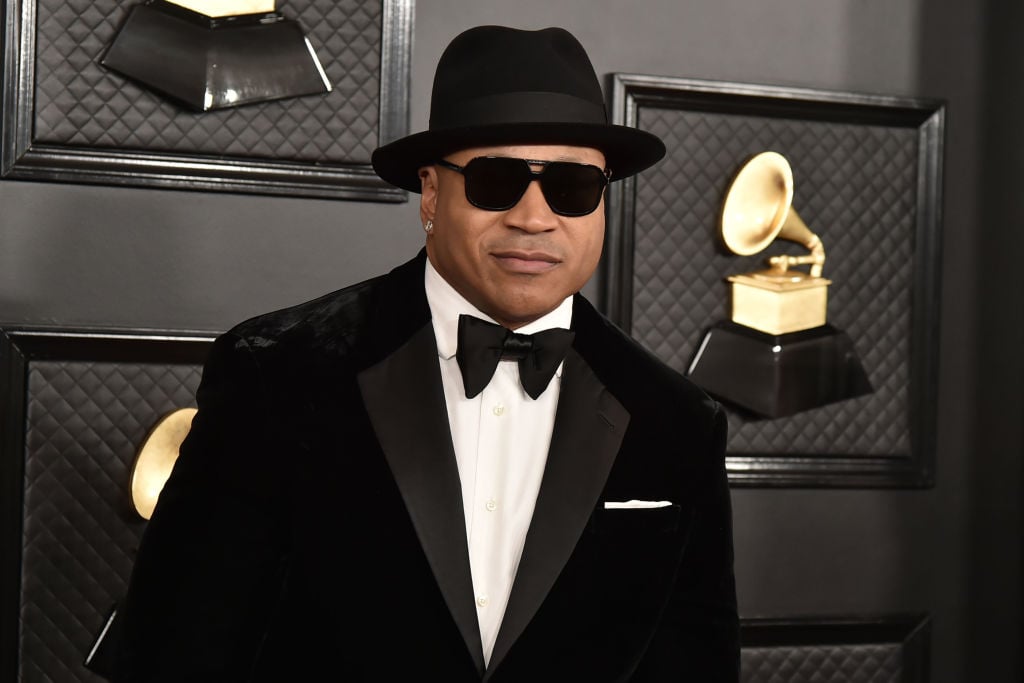 Things weren't easy for LL Cool J when he began rapping professionally. During an interview with Stephen Colbert, LL Cool J spoke about his career journey. He said his passion for rap was misunderstood and he had a tough time convincing people about his chosen path. At first, LL Cool J received support, but as time went on, things changed.
When asked if he ever thought about quitting rap, LL Cool J told Colbert he thought about it all the time. "You always [think about quitting]; absolutely," said LL Cool J. "You never stop thinking about quitting. Not if you're striving to be great. Not if you're striving to make your dreams a reality. There's nobody who is successful that hasn't thought about quitting. It's absurd to even imagine that. That's what it takes. It's powering through those times when you feel like you can't make it."
What LL Cool J's family thought of his rap career and why they had a change of heart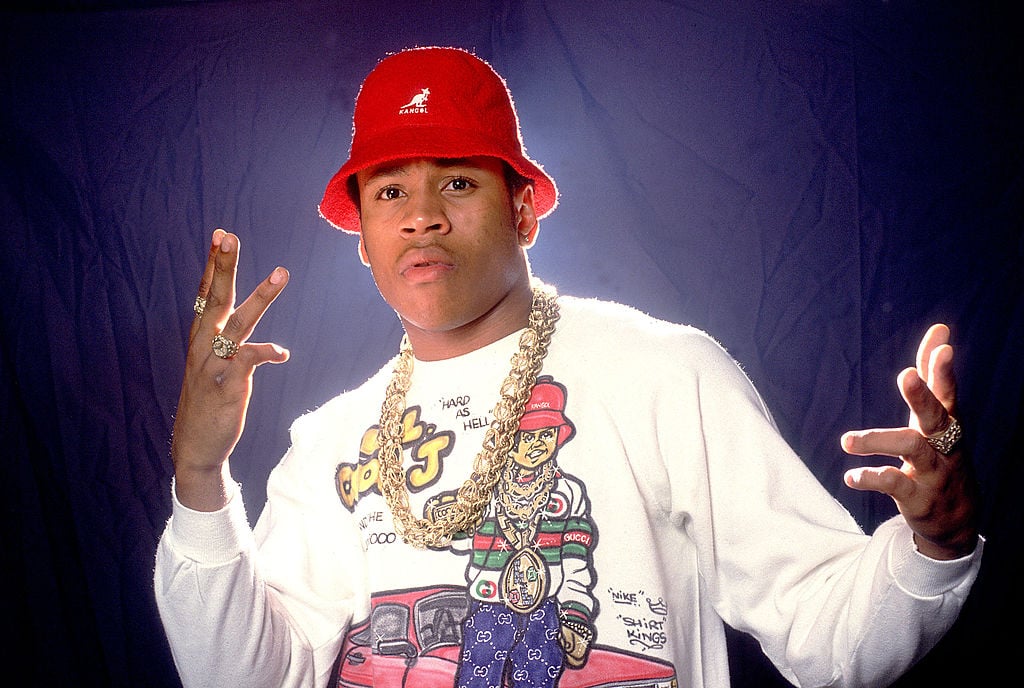 LL Cool J told Colbert his grandmother encouraged him to go after his dreams. "I had a grandmother who always told me [the well-known quote], 'If a task is once begun, never leave it 'til it's done. Be the labor great or small, do it well or not at all,'" said LL Cool J. However, the family's enthusiasm for LL Cool J's career changed once he started oversleeping.
"And that sounds cute until I started oversleeping on Monday morning because I had done concerts all weekend. And then [I started hearing complaints]. I ended up leaving the house, I slept on the train for a while, I stayed at friends' houses… Then when I had $1,200 or $1,500 to contribute [to the household], it was all, 'Come on in, baby!'"
LL Cool J says after he found success as a rapper, he was welcomed back with open arms. He joked with Colbert that now that he had money and was successful, he would be served his favorite foods and treated with more respect. "All of a sudden it was, salmon and grits, and biscuits and rolls," he added.
LL Cool J says professionals should never think they've "made it"
Although it's tempting to relax once you've reached your goal, LL Cool J says this is a big mistake. He told Colbert it takes constant progress to become great at what you do. Your goal should be to improve even if you think you're at your peak.
"If you're not getting better, you're getting worse," says LL Cool J. "Making it, all that means is that you've achieved that goal. But if you want to live a full and rich life when you achieve that goal, you need to set a new goal. There is no 'making it.' It's not like you get a check and then you've made it. You set new goals. I think we're on this planet to maximize our potential."
Read more: 'NCIS: Los Angeles': The Unexpected Event That Caused LL Cool J to Change His Career Path
Follow Sheiresa @SheiresaNgo